'RHOM': Larsa Pippen Says Adriana Has Gotten 'Bitter and Mean' – 'Like a Grumpy Old Man'
Larsa Pippen believes that Adriana de Moura changed the most since last season of 'RHOM' and referred to her as 'bitter and mean.'
Larsa Pippen didn't mince words when she addressed who from Bravo's The Real Housewives of Miami changed the most in-between seasons.
Pippen believed that Adriana de Moura changed the most since RHOM was on Bravo and not for the better. She explained why she thinks de Moura caused so much drama this season too.
Larsa said Adriana got 'bitter and mean'
"Probably Adriana [has changed the most on RHOM]," Pippen said on the Behind the Velvet Rope with David Yontef podcast. "Like I think she's gotten, you know, some people as they age, they get bitter and mean? I feel like she has gotten bitter and mean. Like a grumpy old man, you know?"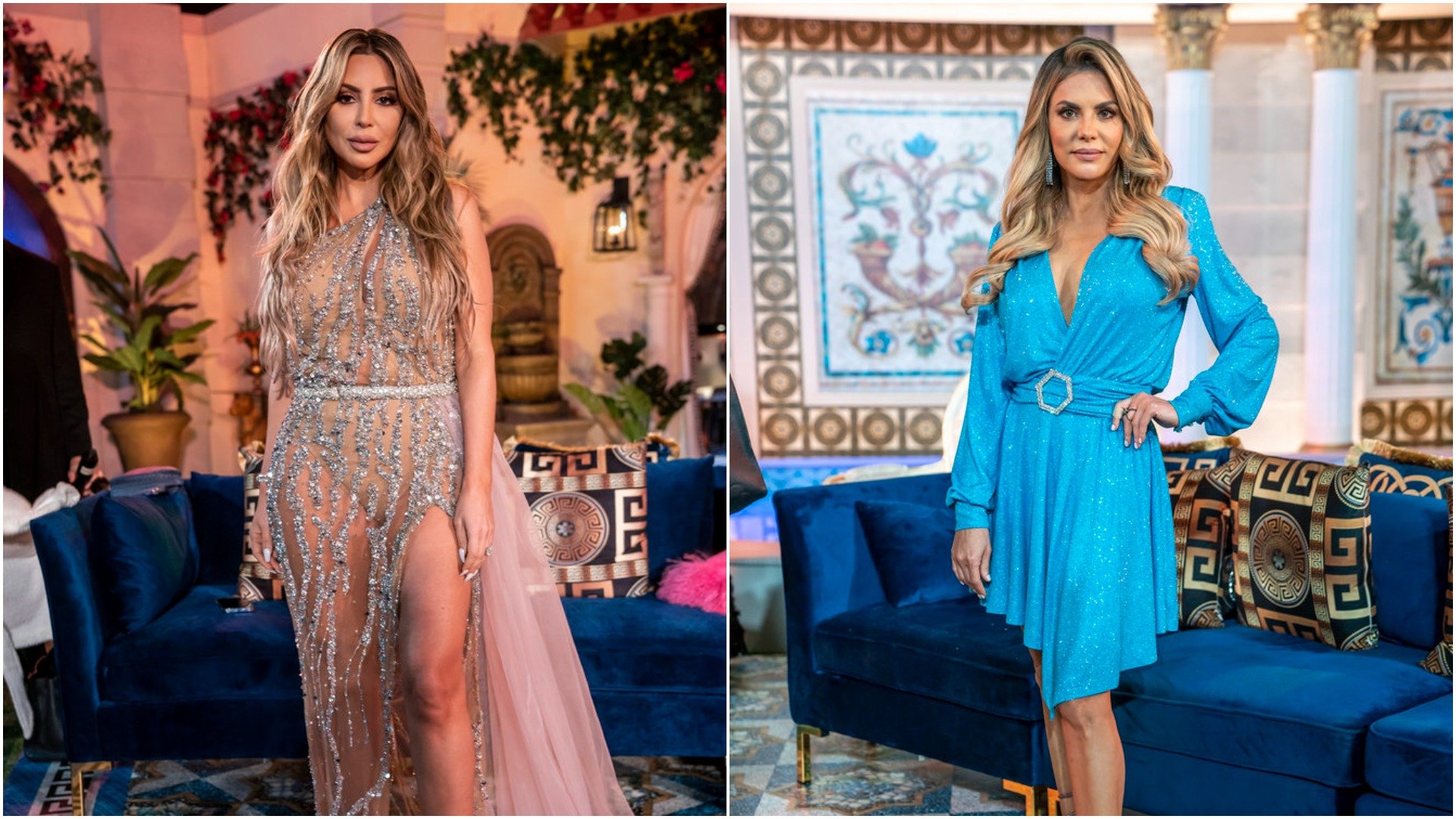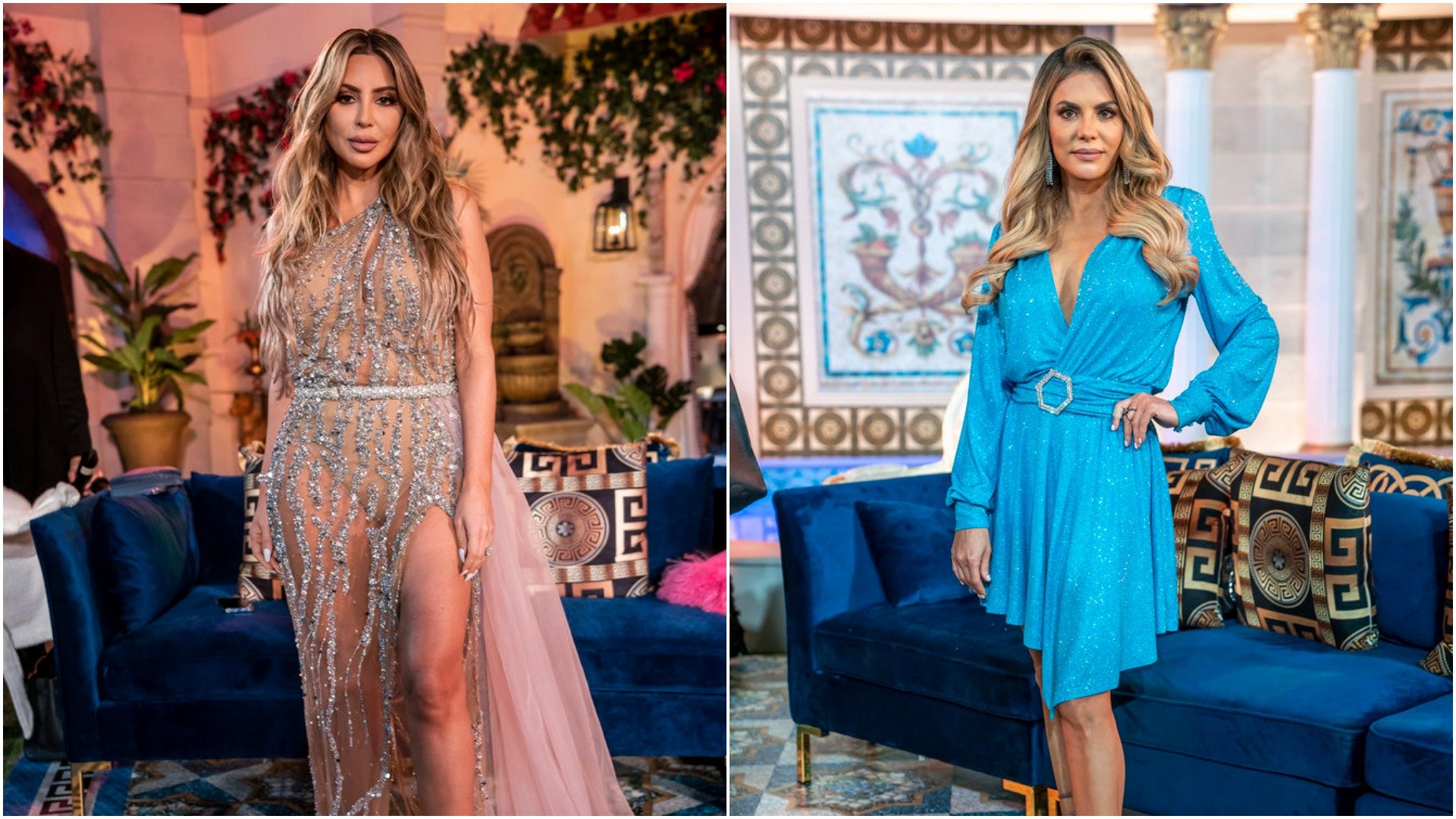 "Like your energy says a lot about you, right?" she continued. "If you're like loving and open and want everyone to win you see that. And if you're just like, you know, just in the corner, hating on everyone and talking s***, like that's just, you know …" She added that between Marysol Patton and de Moura, de Moura was likely the most annoyed about returning in the "friend" role.
Adriana stirs the pot to get a 'RHOM' mojito
In an interview with People TV, Pippen insisted that de Moura was the cause of most of the RHOM drama, mainly because she wants to return to the main cast.
"I feel like, you know, the same person that caused the drama for many seasons before me and is going to continue to cause the drama is Adriana," Pippen said. "I feel like she has nothing going on for herself, but she's just stirring the pot and just doing what she does best being loud and annoying."
Adding, "I mean, she clearly wants to get a mojito. She clearly wants to be a Housewife. But, I feel like you have to have things going on in your life. You have to be like, focused on yourself and focused on what you have going on. I can't just sit here, be like, Oh, well, this person – you know. I'm not doing anything, but I want to be on the show, but I have nothing to show for it."
Larsa Pippen said she tried to stay out of the drama
Pippen said she supported everyone on the cast this season of RHOM. "I feel like I've always been like a girl's girl," she said on Behind the Velvet Rope.
"I've always supported all my relationships," Pippen said. "I feel like sometimes people just like, forget all the good that you've done. You know, like in my marriage and my previous relationships, like just in general, I feel like people just have such a short-term memory that they forget."
"Like, do you want to see my resume?" she wondered. "I was actually married for 21 years. How many of you were married for 21 years and have four amazing kids that are killing it in the world right now? Like we're just winning."
"So, people tend to forget all the good things that you've done in your life and just focus on like the small things," she said. "Like little hiccups, the hurdles that you've come across in your life. I just feel like I tend to focus on the big picture and, navigate through life based on good, not bad. So, you know, that's kinda how I live, And I'm like, it's not that simple, not that easy."