'RHOM': Peacock Confirms New Season of 'The Real Housewives of Miami'
The ladies of Miami are returning with 'The Real Housewives of Miami.' Peacock has confirmed they are developing a new season of the franchise.
They're back! The Real Housewives of Miami is officially returning with a new season. Peacock just confirmed they are developing a reboot of the Bravo franchise. The original show ran for three seasons on the cable network and fans have been asking for a new season ever since.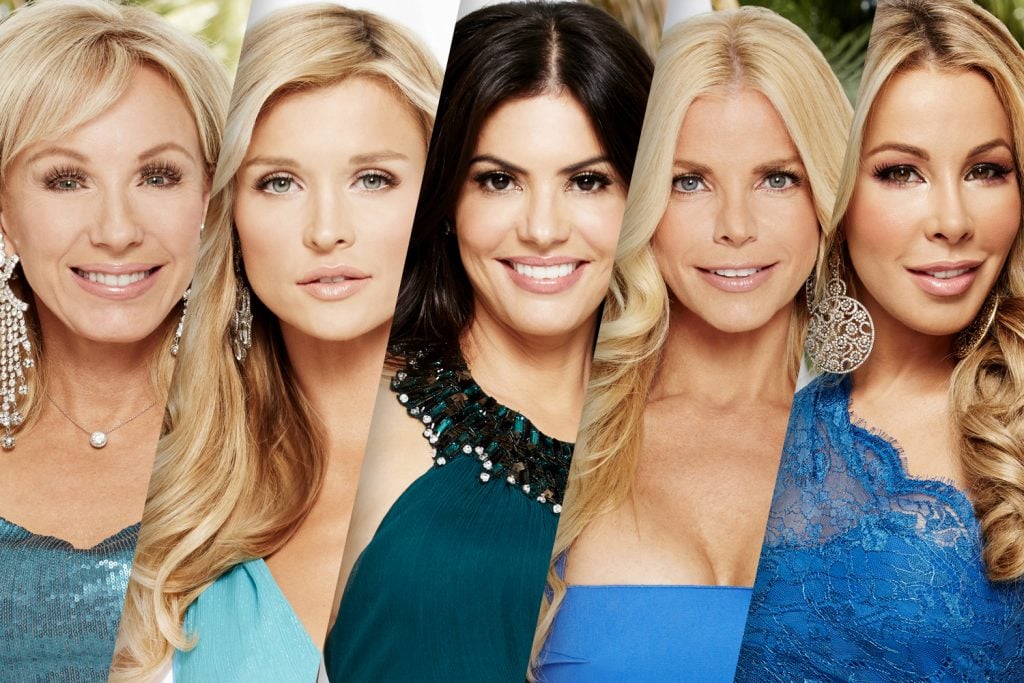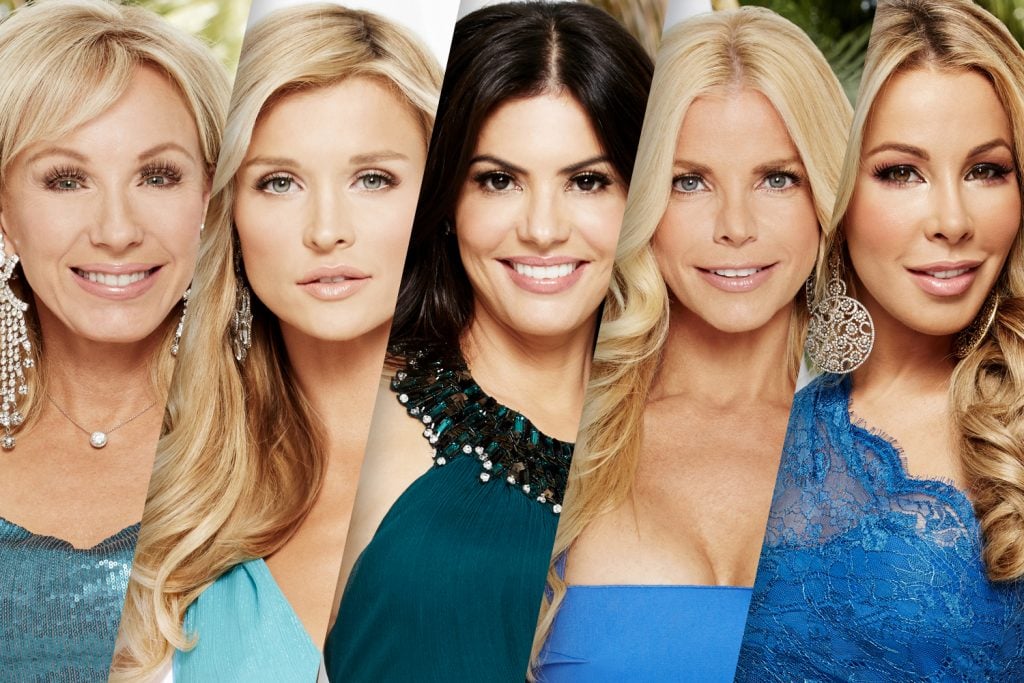 Who is developing 'RHOM' Season 4?
Peacock announced that a new season of RHOM was in development and Andy Cohen would be back as an executive producer. The NBC Universal streaming service will be the home of the fourth season of the reality show.
Purveyors of Pop will produce the series with Matt Anderson, Nate Green, and Cooper Green serving as executive producers. During the TCA announcement, there were no details as to when the series would premiere or who was being cast.
Wendy Williams wants to join 'RHOM'
If there was one notable celebrity pushing for a RHOM reboot it was Wendy Williams. The talk show host reacted to rumors of a possible revival when it was reported that Orianne Cevey, Phil Collins' ex, was in preliminary talks to join the series. Page Six also mentioned that Latin superstar Paulina Rubio was also being contacted to possibly join the cast.
When Williams made an appearance on Bravo's Watch What Happens Live, she didn't waste the opportunity to pitch herself for the show.
"I totally can have the in because I would immediately befriend Larsa Pippen," Williams told Andy Cohen, adding that she knows Pippen is interested in becoming a housewife. "Sign up Larsa Pippen, I've got the word on the inside that she wants to be a part. Sign up Mrs. Phil Collins, the ex who's married to the young man, they both live in the mansion."
Williams was clear that she just wanted to be a "friend of" and not a full-time housewife. The talk show host wanted to only serve as a part-time star.
"Trust me, I definitely want to be just a 'friend of' because I don't want to obligate myself to being there all the time," Williams added. "And then come back and you ask me how my weekend is and I'm like, 'Well, I was in Miami, let me tell you what I can say."
Andy Cohen teased the Peacock revival
RHOM was canceled back in 2013 after only three seasons on the air. Ever since its cancellation, fans have been asking Cohen about bringing the show back. The Bravo personality had recently teased that he liked the idea of a Miami reboot and was pitching it to Peacock.
"I have really been trying to get Peacock to pick up Miami," Cohen said on the Everything Iconic podcast. "Don't know if I'm allowed to say this. I don't know where we are with that. I have to say the fans of Miami are still very vocal, and so I've been an advocate for Peacock bringing back Miami."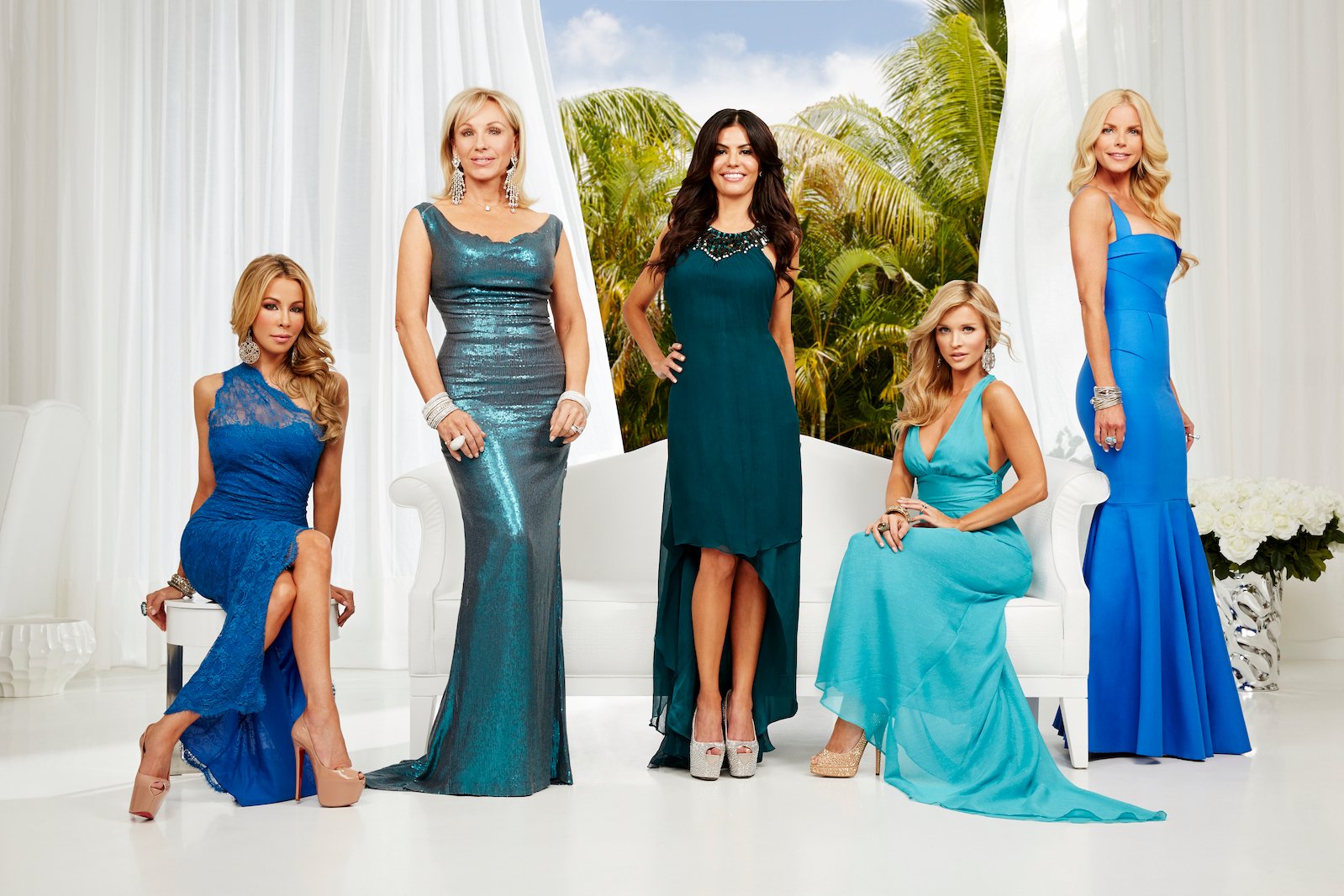 Cohen explained that Mama Elsa not appearing in season 3 affected the show's rating more than they had realized.
"The problem with the third season was that the ratings were declining as it went on and they went down for the reunion, which is usually the opposite of what happens. I think that went into the decision to not pick it up," Cohen added.