'RHONJ': Andy Cohen Shades Jennifer Aydin's House and Reveals How He Really Feels About Her
Andy Cohen is the boss of all The Real Housewives franchises and gets involved with the behind-the-scenes production as he's an executive producer. Fans of the Bravo reality series always look to the TV personality to get his take on the housewives and he threw some shade towards Jennifer Aydin. This comes as The Real Housewives of New Jersey star reacted on social media to fans pointing out Cohen was being extra "condescending."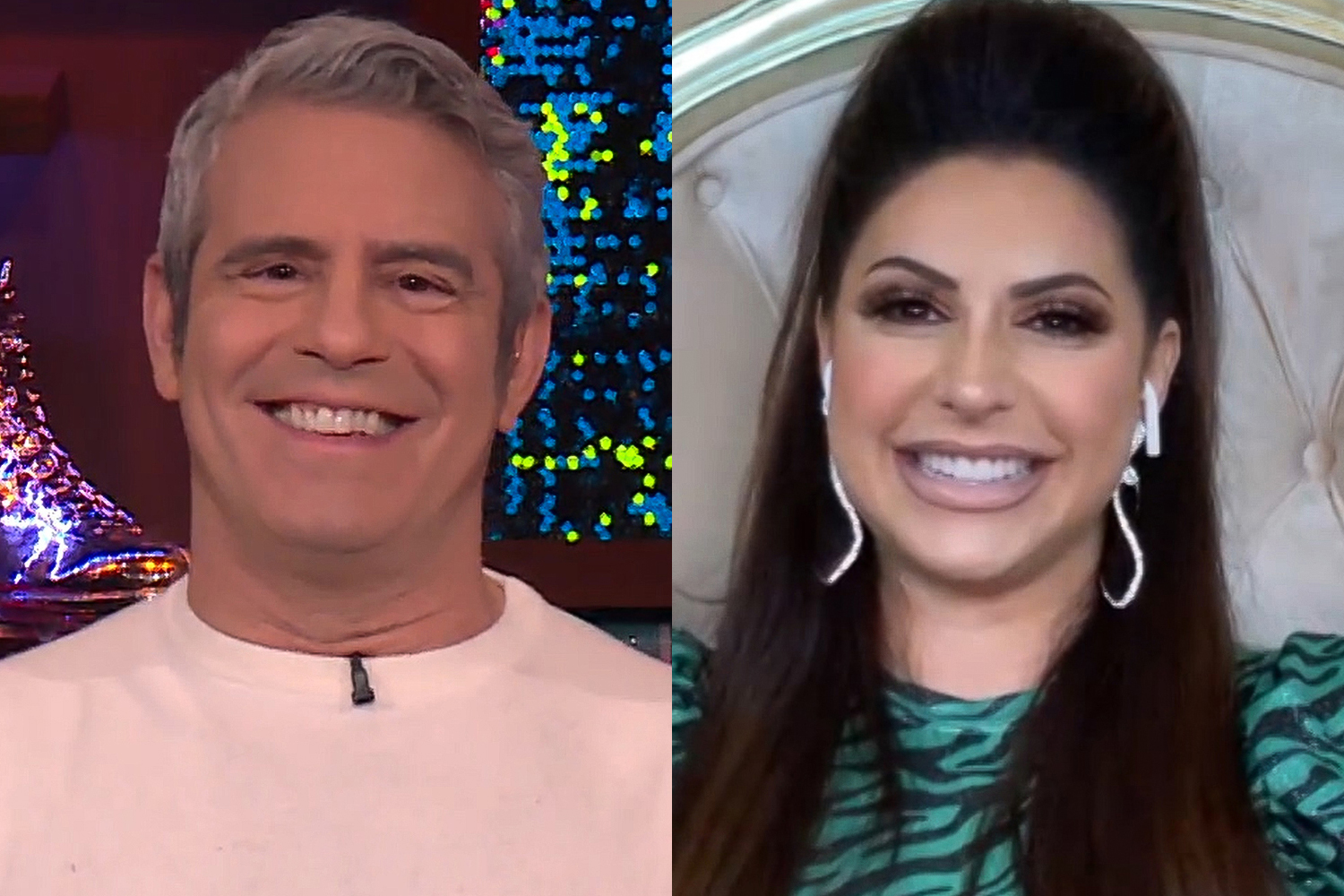 Andy Cohen talks about Jennifer Aydin's house
Cohen was a guest on the B*tch Sesh podcast, hosted by Casey Wilson and Danielle Schneider. The Watch What Happens Live host talked about the three homes that he paused on when watching The Real Housewives to appreciate the geography. Cohen said that Lisa Vanderpump's home was one he was fascinated by as well as Tiffany Moon's from the Dallas franchise and Kandi Burruss's home in Atlanta.
The Bravo personality also mentioned Aydin but "for different reasons." That comment was a disclaimer that shade was about to come through.
"Jennifer Aydin's fiberglass castle that looks… it looks to be very expansive but then you see it's on quite a narrow lot," he said on B*tch Sesh episode from March 19.
Wilson added that it was a "metaphor" for all the housewives as the homes looked to be expansive but on a narrow lot. Schneider added that Aydin's home looked "huge."
"It's huge but then you look at the thing and it's like, 'oh wait, are they sharing a driveway with someone?'" Cohen added while also noting that Margaret Josephs says it was close to the highway.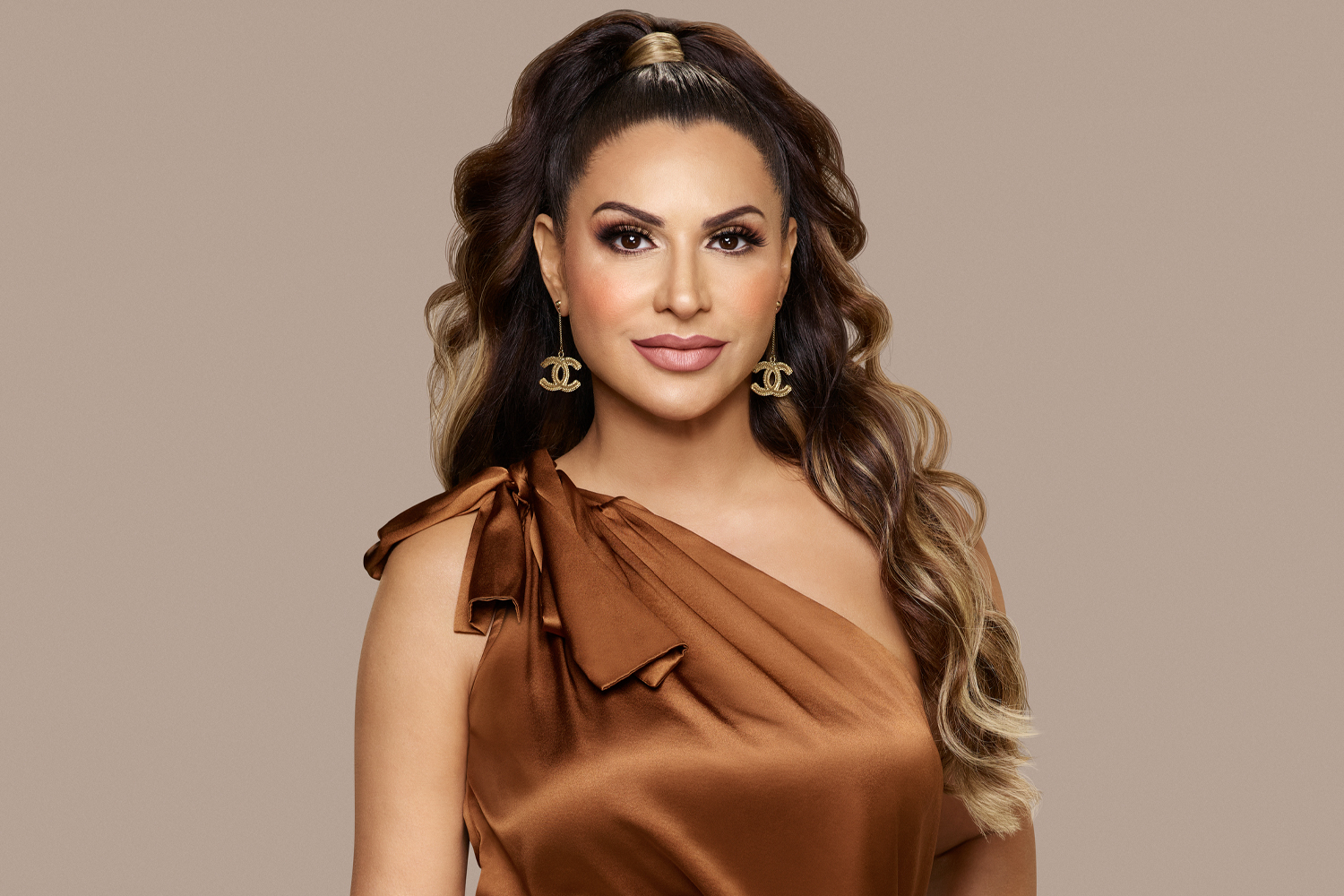 Later on in the episode, the podcast hosts ask Cohen if he loved Aydin on RHONJ and avoided answering the question directly.
"I think she's really grown," he answered. "What grounds her is all of the stuff with her family. It's really touching to see what's going on with the parents."
Jennifer Aydin reacts to Andy Cohen's shady reactions
Aydin was a guest on WWHL this week and some fans perceived that Cohen was being "condescending" toward the RHONJ star. After explaining her reaction to Josehps's concern about drinking too much, Cohen followed up with another "interesting one" from a fan.
"Last season we saw your husband get drunk and everyone thought it was hilarious, this season we see it happen to you and some of the ladies think your behavior is awful. Is there a double standard in the group?" read Cohen.
"First of all, if you see any of that footage, that sh** was hilarious," Aydin quipped as Cohen seemingly disagreed. "So if you don't know, you better ask somebody because it was funny. Yes, there's a double standard. Mine was better."
Cohen didn't seem to agree with Aydin's answer and said, "Yours was better?" looking very confused.
A fan that watched WWHL on DVR reacted to the episode and said that Cohen was "condescending AF" to Aydin.
"I guess he has his favorites… and it's definitely not me, obviously," Aydin tweeted back and added the "can't win em all" hashtag.
The Real Housewives of New Jersey airs Wednesday nights at 9 p.m. ET on Bravo.