The Cast of 'RHONJ' Reacts To Jackie Goldschneider's Gia Analogy, Where Do They Stand?
There has not been a crazier start to a season than The Real Housewives of New Jersey Season 11. The stars of the hit Bravo franchise kicked off with an explosive episode that has fans craving for more. Teresa Giudice and Jackie Goldschneider had a dramatic encounter that has repercussions among the rest of the group. Following the premiere we now know what the other cast members think of the situation.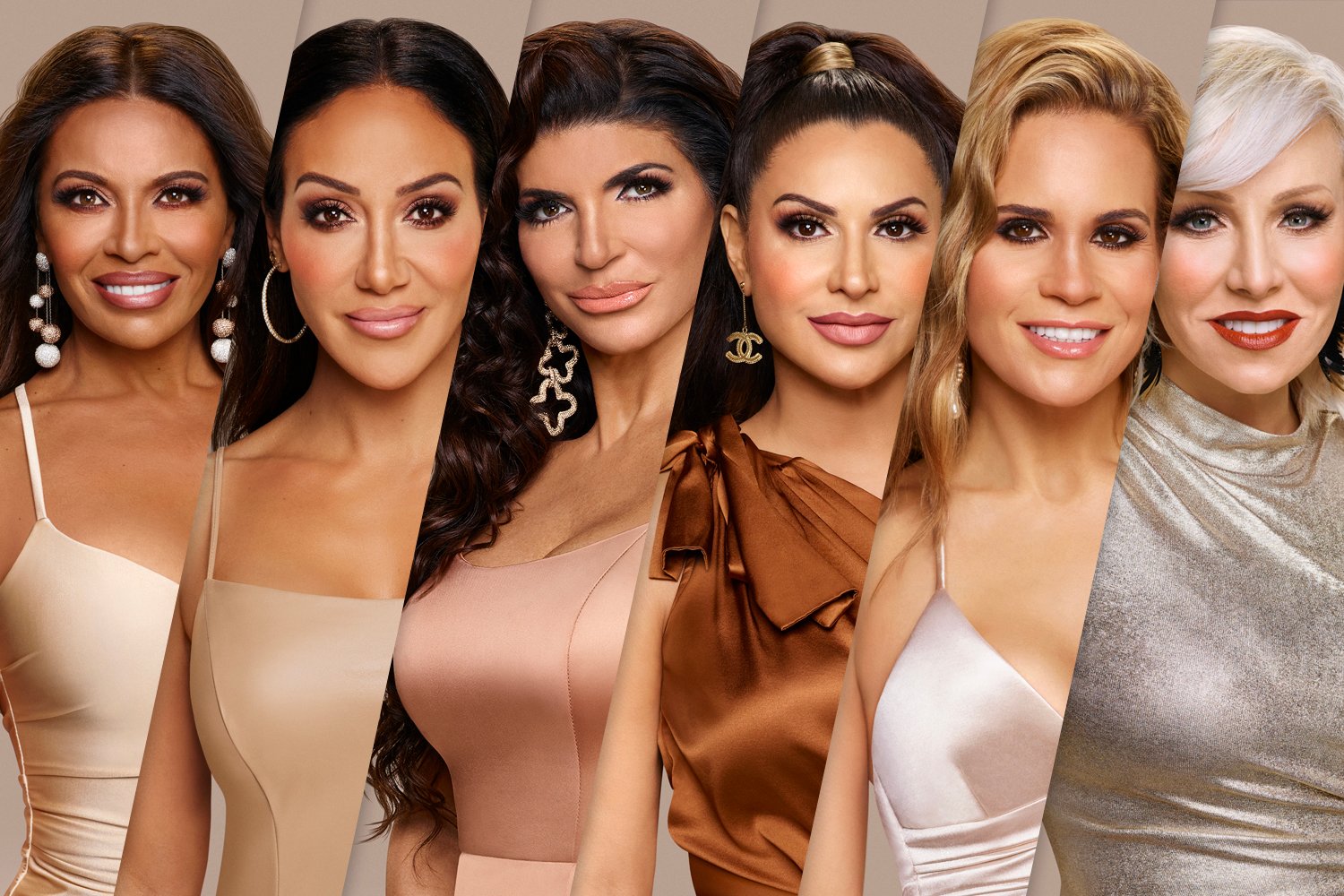 'RHONJ' Season 11 starts with an explosive feud
On the RHONJ Season 11 premiere, editors of the show tease a big fight between Giudice and Goldschneider. Viewers are then transported back to a few days before the encounter where Goldschneider plans a birthday celebration for her husband. At the event, Giudice goes around asking the other housewives if they've heard the latest rumor. Giudice says that she's heard that Goldschneider's husband is having an affair.
Goldschneider is unaware that Giudice is spreading this rumor around. However, she finds out from a friend the next day and arranges a meetup with Giudice at Margaret Josephs' house. During their meeting, Goldschneider questions where Giudice heard this rumor, which she says she doesn't remember.
Things heat up when Goldschneider tries to give an example of how a rumor could have negative repercussions. As an analogy, the mother of four tells Giudice that she's heard her daughter Gia "snorts coke in the bathroom." Giudice saw red at the mention of her daughter and leaves Josephs' home shouting the C-word at Goldschneider.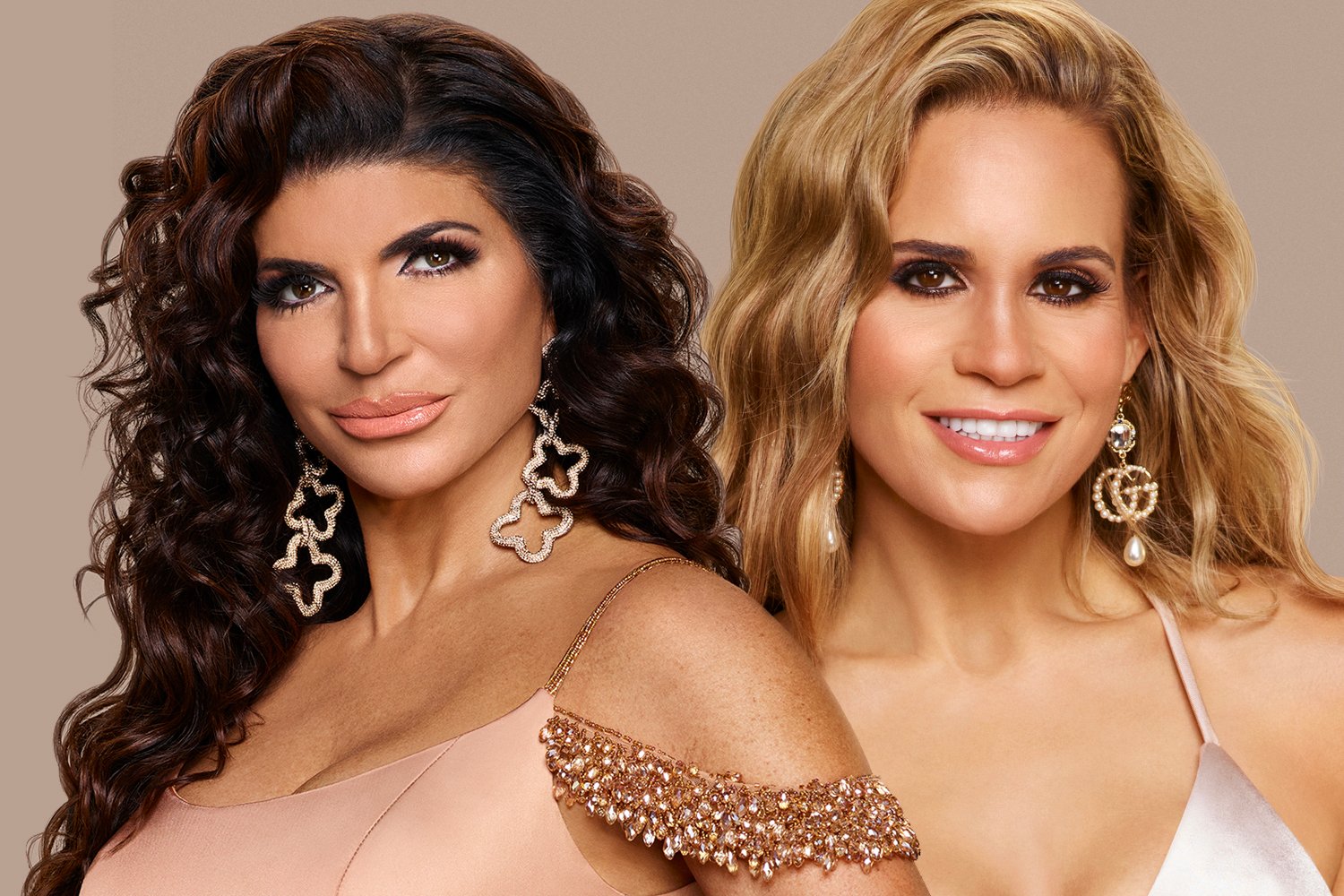 RELATED: 'RHONJ' Season 11: Jackie Goldschneider's Red Dress on Premiere Episode Has a Secret Message
"What I did was make an analogy… you can't just say something, because once it's out there, it hurts," Goldschneider said to Showbiz Cheat Sheet. "And it's unfortunate that Teresa didn't see that that was an analogy, which I think most people will see. I did present it as an analogy. And I think the fact that she missed that, was the reason why she exploded. But I think most people can tell that that was an analogy."
What does the 'RHONJ' cast stand in the feud?
Following the heated moment, the rest of the RHONJ crew has opinions about what happened between Giudice and Goldschneider. Gia's aunt Melissa Gorga said that children should be "off-limits" no matter what their ages are.
"I think that it was terrible to bring in [Gia]. It's one thing when we're talking about us, it's another thing when we bring kids in," Gorga told Us Weekly. "I never want to bring [up] a child — even if they're 18, whatever, however old they are. I mean, I know Gia is 20 now. It doesn't matter. All of our kids to me are always off-limits."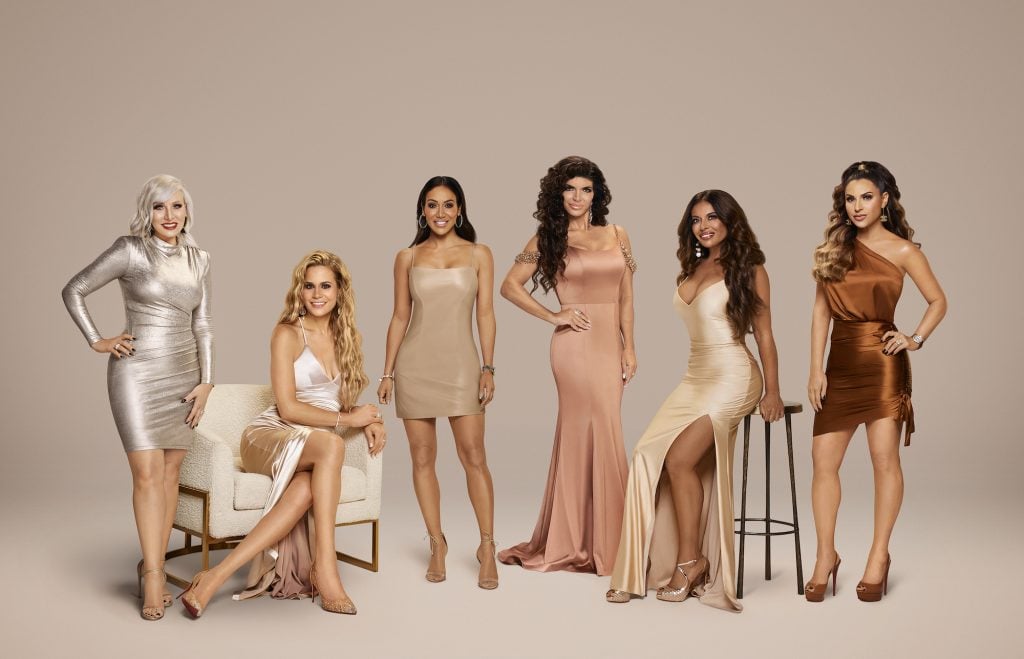 RELATED: 'RHONJ' Star Jackie Goldschneider Tells Teresa Giudice: 'Destroying a Marriage Is Not Entertainment'
Jennifer Aydin also reacted to the fight saying Goldschneider didn't pose the analogy as an analogy and it came out as a statement.
"She didn't even say like, 'How would you feel if I had said [this about Gia]?' It wasn't even articulated in that way. It was a statement," Aydin said. "And even though I know what her intention was, saying that about someone's child —an innocent child that really has nothing to do with this No. 1 — [and] No. 2, let's not forget that Jackie came for Teresa's husband on more than one occasion."
The Real Housewives of New Jersey Season 11 airs Wednesday nights at 9pm/8c on Bravo.