'RHONJ': Dolores Catania Changed Her Mind Again About Marrying David Principe
Fans of The Real Housewives of New Jersey are constantly puzzled by Dolores Catania's relationship with David Principe. Catania's co-stars are also confused. But Catania maintains their unconventional relationship works for her. Despite her going back and forth between whether or not she wants to take things to the next level with Principe, Catania says …
Fans of The Real Housewives of New Jersey are constantly puzzled by Dolores Catania's relationship with David Principe. Catania's co-stars are also confused. But Catania maintains their unconventional relationship works for her. Despite her going back and forth between whether or not she wants to take things to the next level with Principe, Catania says she'd definitely marry him.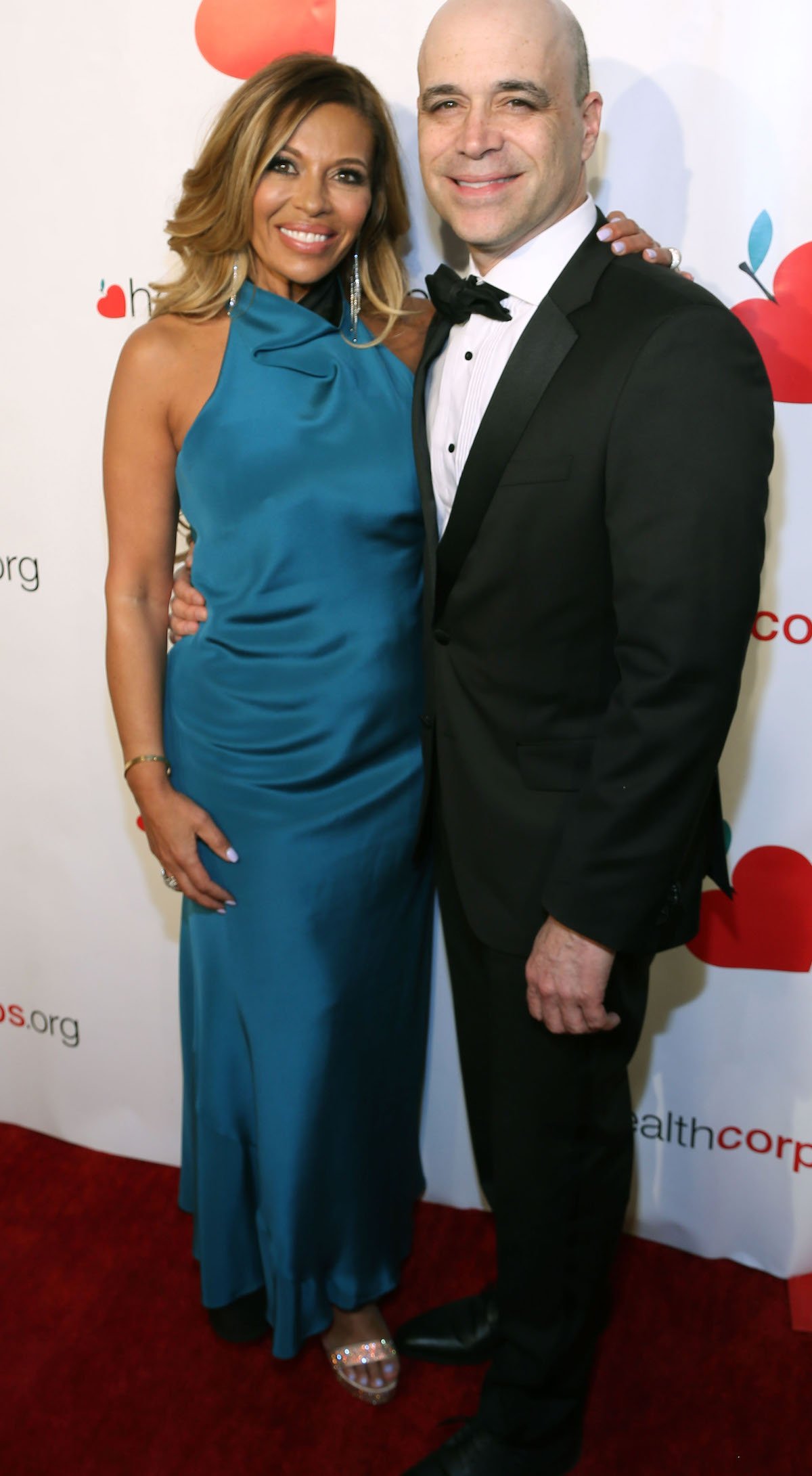 Dolores Catania previously said she didn't care to marry David Principe
Catania and Principe have been dating for four years. The two have never lived together and consider their relationship to be unconventional. In fact, during much of their relationship, Catania has lived with her ex-husband and business partner, Frank. Frank also accompanies his ex to many of the social events seen on the show. Principe apparently doesn't mind this arrangement.
Catania has boasted that she has the best of both worlds: quality time with her boyfriend but nothing too serious where she has to give up her independence. During season 10 however, she did admit she wanted more.
Related: 'RHONJ': What Dolores Catania Really Thinks About Joe Gorga Calling Her a 'Broken Woman'
She and Frank helped build Principe's home and she was set to move in. But by the season 10 reunion, she changed her mind, saying she was eager to be married and Principe missed the hints.
Throughout season 11, her co-stars pushed her to not settle. They became upset when Principe gifted her a Porsche instead of a ring and felt it was a gift for him to continue to string her along. But she says it's not the case and their relationship is on her terms. 
When a psychic guessed that Principe was not the man for her, she responded during the RHONJ After Show: 
There's nothing that anyone can tell me in my life right now. I know how this play ends, I know what to expect, I've been around the block more than once. I've lived the life of a few people, I've lived a lot and I'm pretty intuitive to what's going on…I wasn't upset about David not being my soulmate. No s**t!
The 'RHONJ' star says she'd say yes to David Principe's proposal
Despite her co-star's suspicion that Principe is dragging his feet in his relationship with Catania, and even a psychic telling Catania that Principe is not the one, Catania revealed that she disagrees. The revelation came during part 2 of the RHONJ season 11 reunion when she confirmed the two are still dating.
"I really feel this guy loves me," she told host Andy Cohen. "I don't know if he knows how to be in a relationship, really. I wish we saw each other more." Catania says they only see each other once a week due to Principe's busy schedule as a doctor. 
Related: 'RHONJ:' Two of It's Stars Reveal Their Recent Plastic Surgery Procedures
Catania also said that Principe was previously married and has two children who she's close to. "So, is that why he doesn't want to get married again?" Andy questioned. Catania replied, "It could be…I mean, it's been 14 years since he's been married."
She admits she'll accept Principe's marriage proposal if asked, but it would be under certain conditions "I would [marry him], but I wouldn't just jump into it. I'd say, 'All right, Dave, we'll get married, but let's start living a life. I want a full weekend a month. Let's go somewhere. I want my name on this house. If I'm gonna be your wife, there's things now that I will demand.' I've had a lot of time to think [in four-and-a-half years]."