'RHONJ': Dolores Catania Teases Season 11 Finale Feud and Why She Gets Mad
Dolores Catania usually stays away from the drama on 'RHONJ' but ahead of the Season 11 finale, she teases a feud that gets her mad.
Dolores Catania is one of the stars of The Real Housewives of New Jersey. The Bravo personality embodies Jersey and she embraces every aspect of it. Catania is a fan favorite despite not being heavily involved in the drama as some of her co-stars. However, as the season 11 finale approaches, Catania teases that she will "get mad" after a feud between them erupts.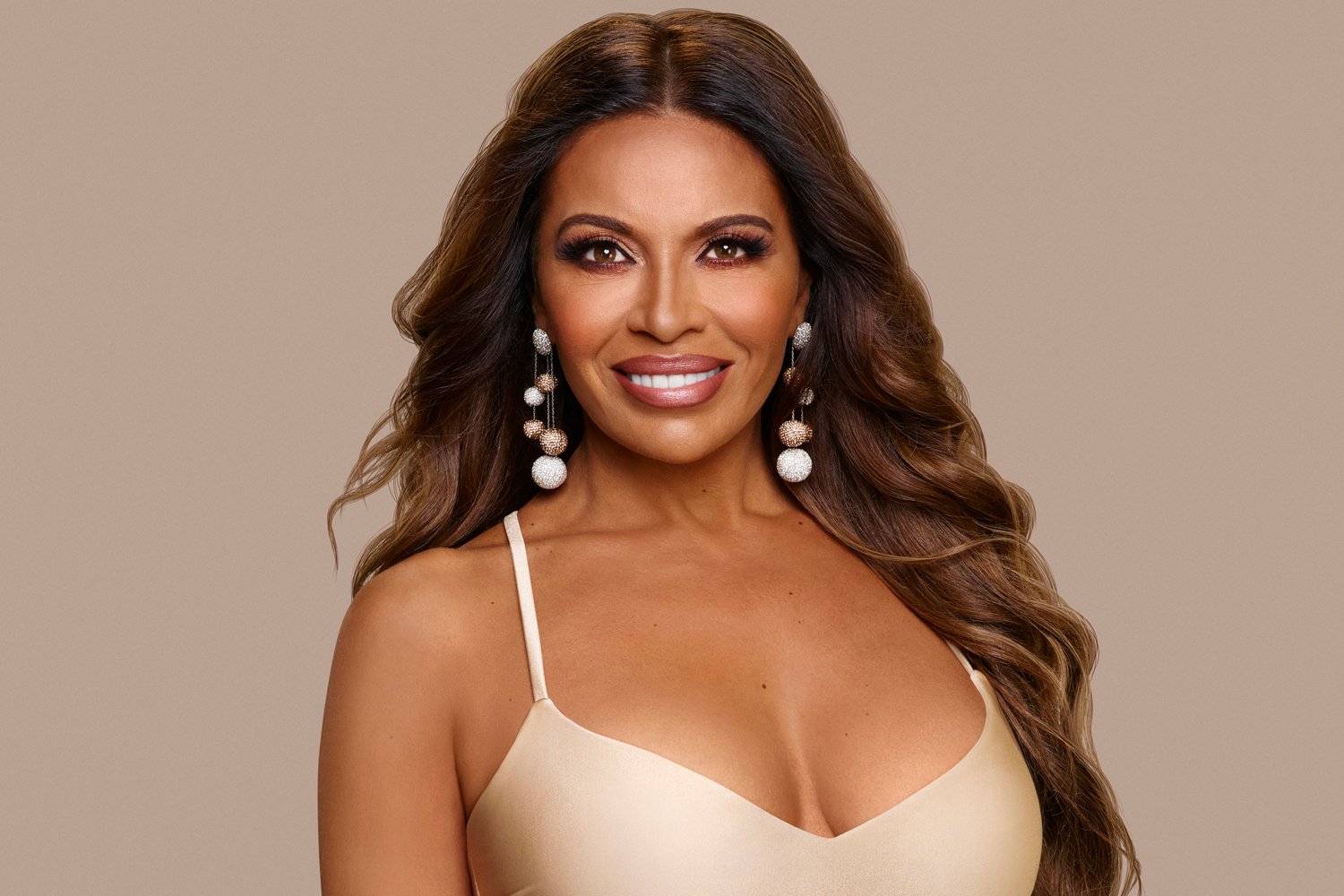 Why does Dolores Catania 'get mad' at her 'RHONJ' co-stars?
One of the aspects that fans love about Catania is her love life. Catania has been dating David Principe while continuing to live with her ex-husband Frank Catania. Viewers find it fascinating that Catania's new boyfriend and ex-husband have become friends and have a close relationship.
Catania's RHONJ co-stars have been putting pressure on her to take the step in making Principe commit to her. However, the Bravo personality says she loves the freedom that she has without being engaged or even living together with her boyfriend.
"I'm a very traditional girl, as is my cast, but I'm also open to more modern, conventional things because you have to conform to what life puts in front of your face," Catania told HollywoodLife.
The entrepreneur seems to reach a boiling point with her co-stars as they continue to critique her relationship. This then leads to an argument during the season 11 finale.
"A relationship is between two people, so, I don't think that they understand that I appreciate the freedom that I have, but you're going to see me get mad [and] there's going to be a reason that I get mad," she added. "If my friends are in my life, they are privy to what goes on in my life and how I really feel. So if I say I'm happy, trust me, I am. When I say I'm not, trust me, I'm not."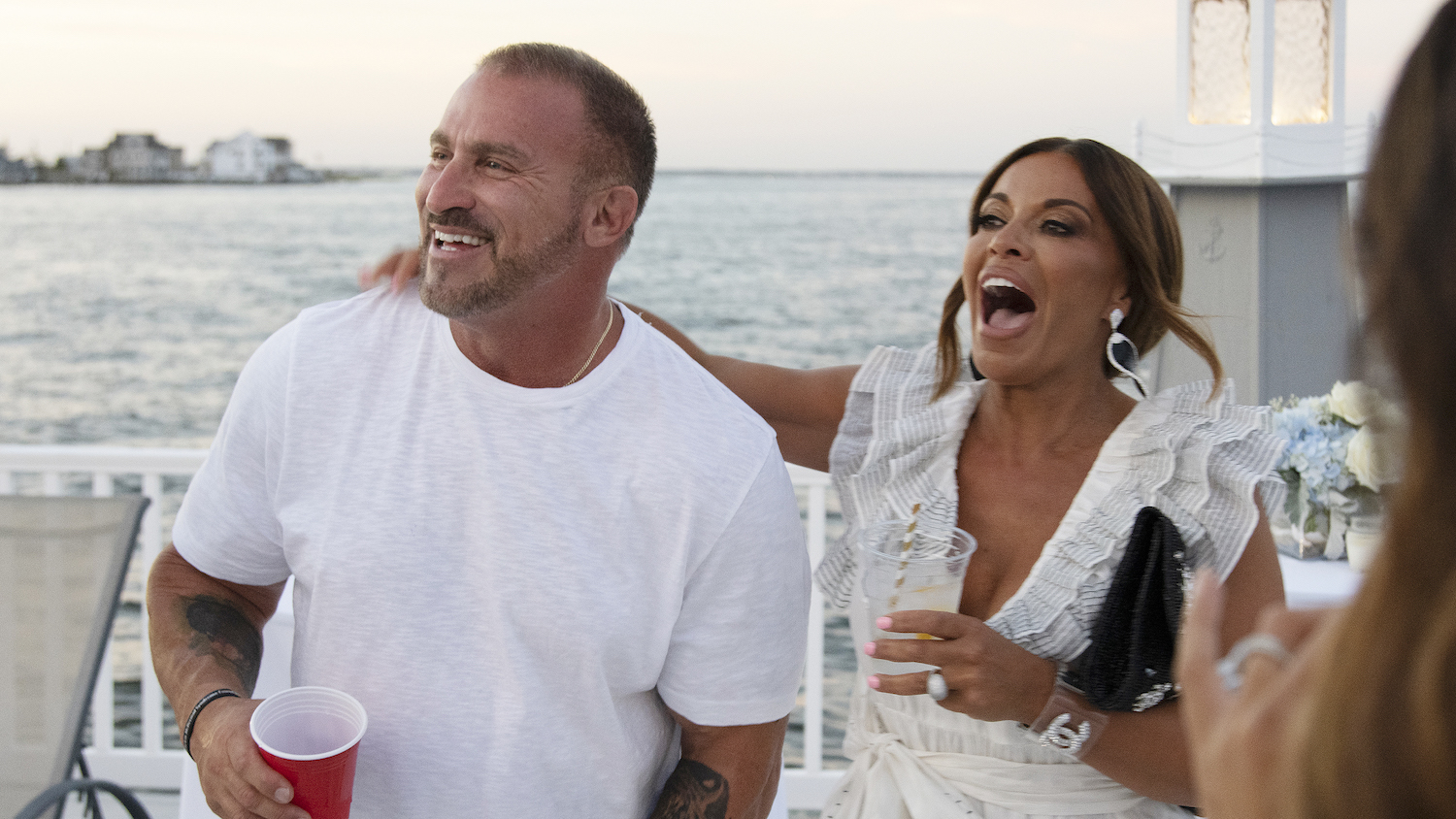 The feud that set the tone for 'RHONJ' Season 11
RHONJ Season 11 might be ending just the way it started — with a feud. As Catania teased a fight for the season finale, it made us recall the one that started this season. Teresa Giudice and Jackie Goldschneider were at the center of the drama when the season started.
It all started when Giudice spread rumors about Goldschneider's husband and an alleged affair he was involved in. After the mommy blogger found out that Giudice was behind all of the drama she confronted her and things didn't end well. In an effort to make Giudice understand how hurtful hearing a rumor is, Goldschneider attempted to make an analogy. The latter told Giudice that she wouldn't like it if she said her daughter did drugs.
"What I did was make an analogy… you can't just say something, because once it's out there, it hurts," Goldschneider explained to Showbiz Cheat Sheet. "And it's unfortunate that Teresa didn't see that that was an analogy, which I think most people will see."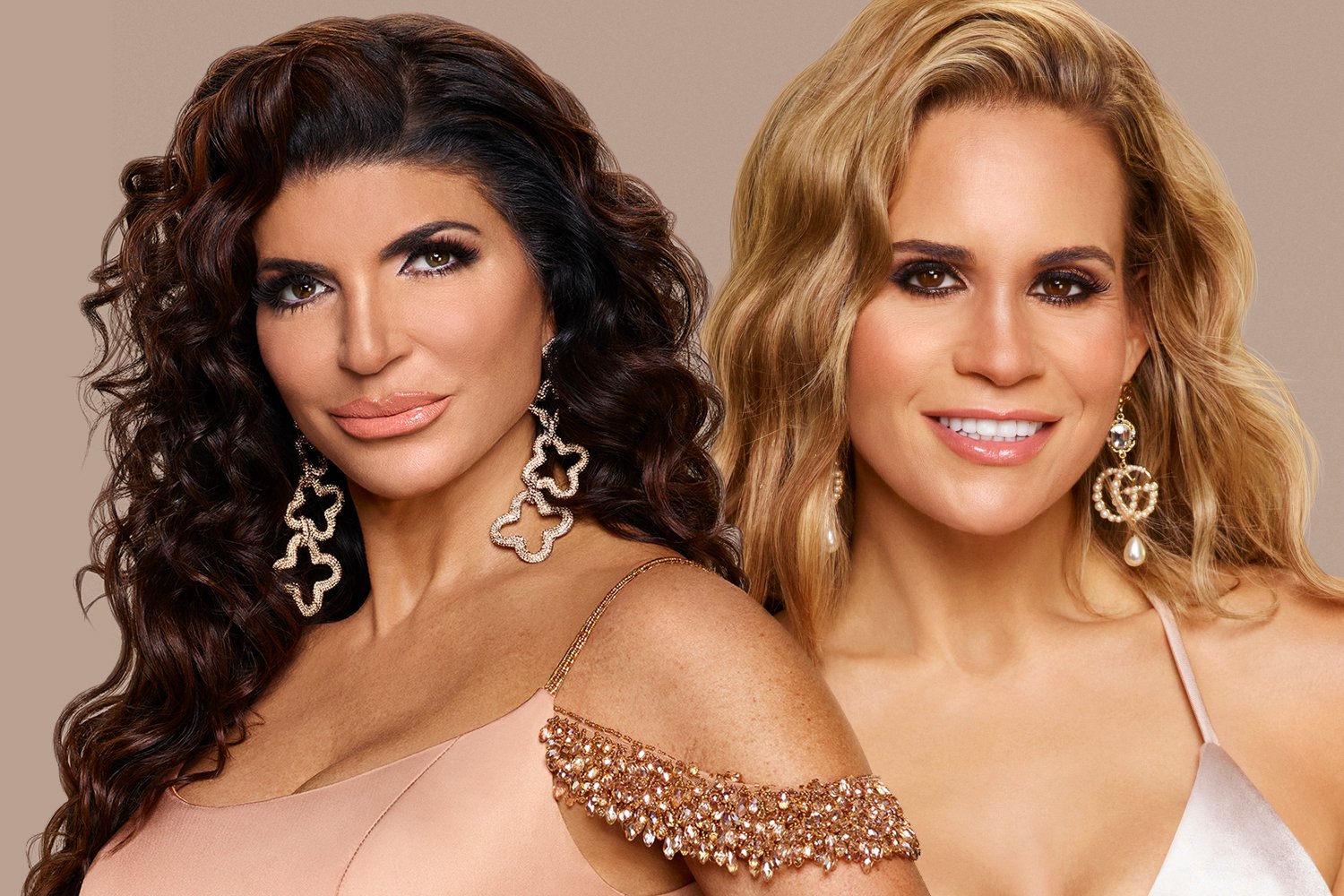 Giudice didn't understand that Goldschneider wasn't repeating a rumor, she just used the analogy as an example. However, Giudice got extremely upset and left the encounter shouting curse words at Goldschneider.
"She pushed me to my limit, I reached a boiling point, and I needed to make her understand how hurtful words could be," Goldschneider added. "I did present it as an analogy. And I think the fact that she missed that, was the reason why she exploded. But I think most people can tell that that was an analogy."
The Real Housewives of New Jersey airs Wednesday nights at 9 p.m. ET on Bravo.