'RHONJ' Fans Implore Teresa Giudice Get a Prenup Before Wedding to Luis Ruelas and Bethenny Frankel Agrees
Teresa Giudice is the undisputable queen of The Real Housewives of New Jersey. The television personality has been with the Bravo reality series since the beginning and continues to make headlines 12 seasons in. Giudice is engaged to marry her fiancé Luis Ruelas and she has said they have not talked about singing a prenup. Now fans are urging the reality TV icon to do so before tying the knot despite what her daughter Gia says.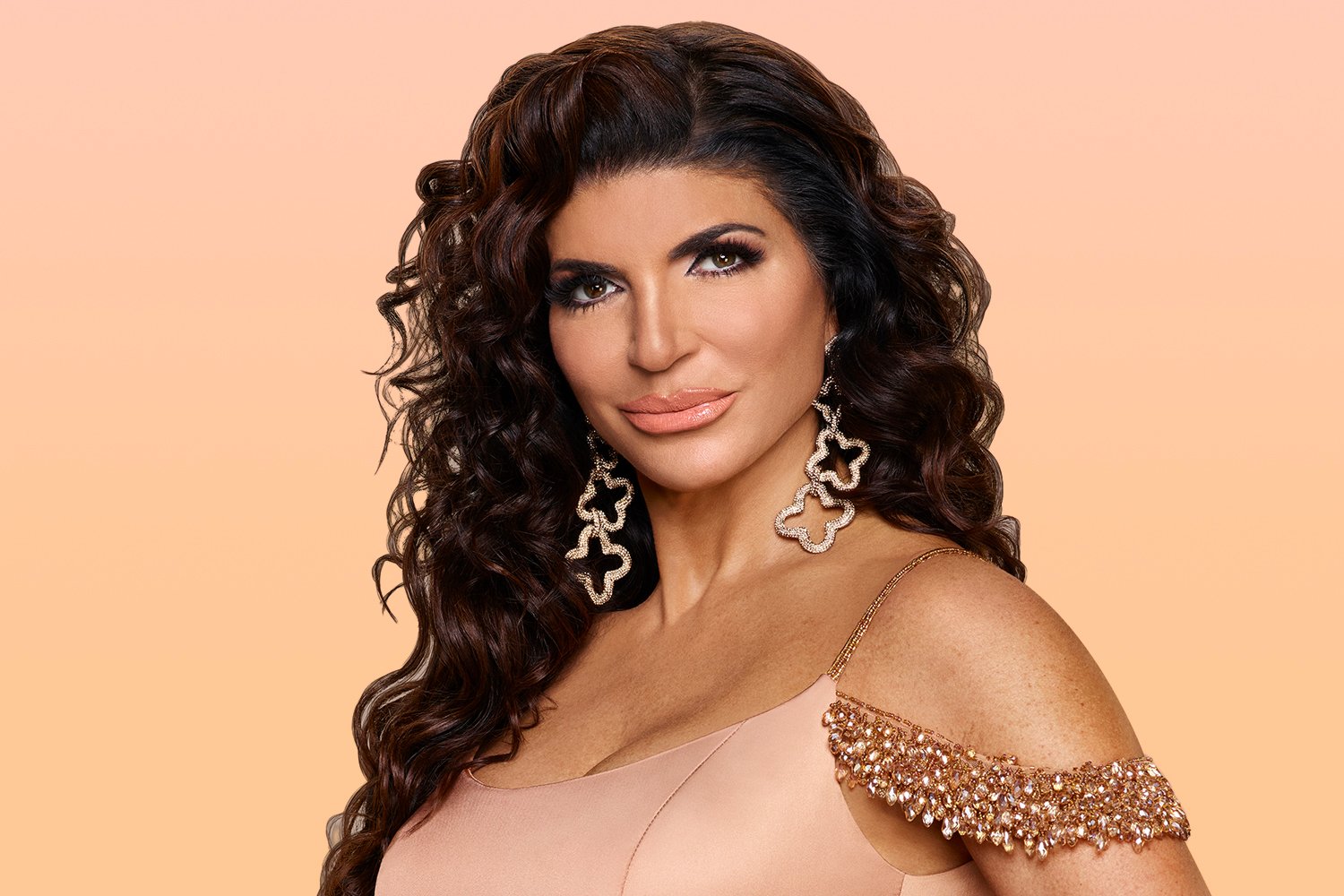 Teresa Giudice confirms she hasn't talked about a prenup
Giudice and the rest of the New Jersey housewives returned for season 12 of the long-running series. The entrepreneur was a guest on Watch What Happens Live on Feb. 2 where she revealed she wasn't planning on singing a prenup prior to marrying her fiancé.
"I mean, I would [sign a prenup], you know, if he said so. I'm so very easy about that," Giudice said on the Bravo late-night show. "He definitely has more than me. I would never take anything from him, I'm so not like that."
Host Andy Cohen raised his eyebrows at the thought that Giudice wasn't planning on singing a prenup and said he would talk to her after the show. The moment became more awkward when Giudice's daughter Gia intervened and asked, "Why would she sign a prenup?"
Bethenny Frankel and 'RHONJ' fans urge Teresa Giudice to sign prenup
It wasn't long before the WWHL moment went viral and many fans started commenting about Giudice not singing a prenup. Among the fans that talked about the RHONJ star was former The Real Housewives of New York City cast member Bethenny Frankel.
"I may jump through my phone if @Teresa_Giudice doesn't sign a prenup @Andy," Frankel tweeted.
Based on her own experience of getting married and not having a prenup, Frankel is suggesting Giudice sign a prenup and avoid a long divorce process if things don't work out in the future.
When WWHL shared the video on YouTube, the outpour of people advising the RHONJ star to sign a prenup was overwhelming.
"Teresa, wish you all the best but don't let anything blind you. Protect yourself and get a prenup," a fan replied.
"Omg PLEASE for the love of God, sign a prenuptial agreement no matter what," a viewer added.
"Why wouldn't she want to protect her daughters' assets. Gia being defensive is laughable. She's a kid, she doesn't understand the real world. She's lucky Giudice gave her the house," a YouTube user said.
"I cannot believe she isn't getting a prenup. And why wouldn't Gia want her mom to protect herself? They are so naive," another fan mentioned.
"Prenup all the way — Gia is sweet but lacks the life experience to speak on prenups. Teresa signing a prenup with Joe was probably one of the smarter things she did — She needs one with this character too," another follower commented.
"Andy is like No you better get the prenup. Yessss Daddy tell her," another YouTube user added.
The Real Housewives of New Jersey airs Tuesday nights at 8 p.m. ET on Bravo.