'RHONJ': This Finally Explains How Dolores Catania Makes Her Money
For the cast of Real Housewives of New Jersey, one member's apparent affluence has been something of a mystery. Part of the allure of reality TV like the Real Housewives franchise is getting to peek behind the curtain of the lives of rich and famous people whose affluence gives them access to a different kind of lifestyle.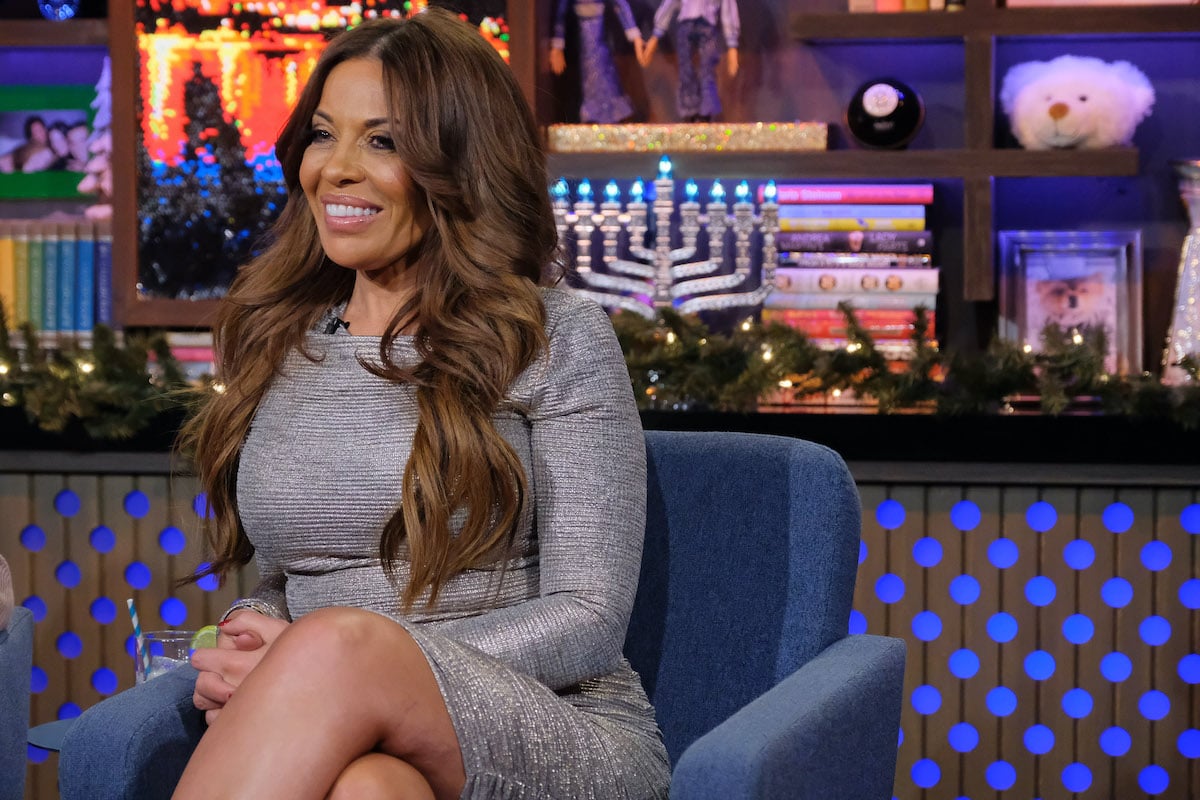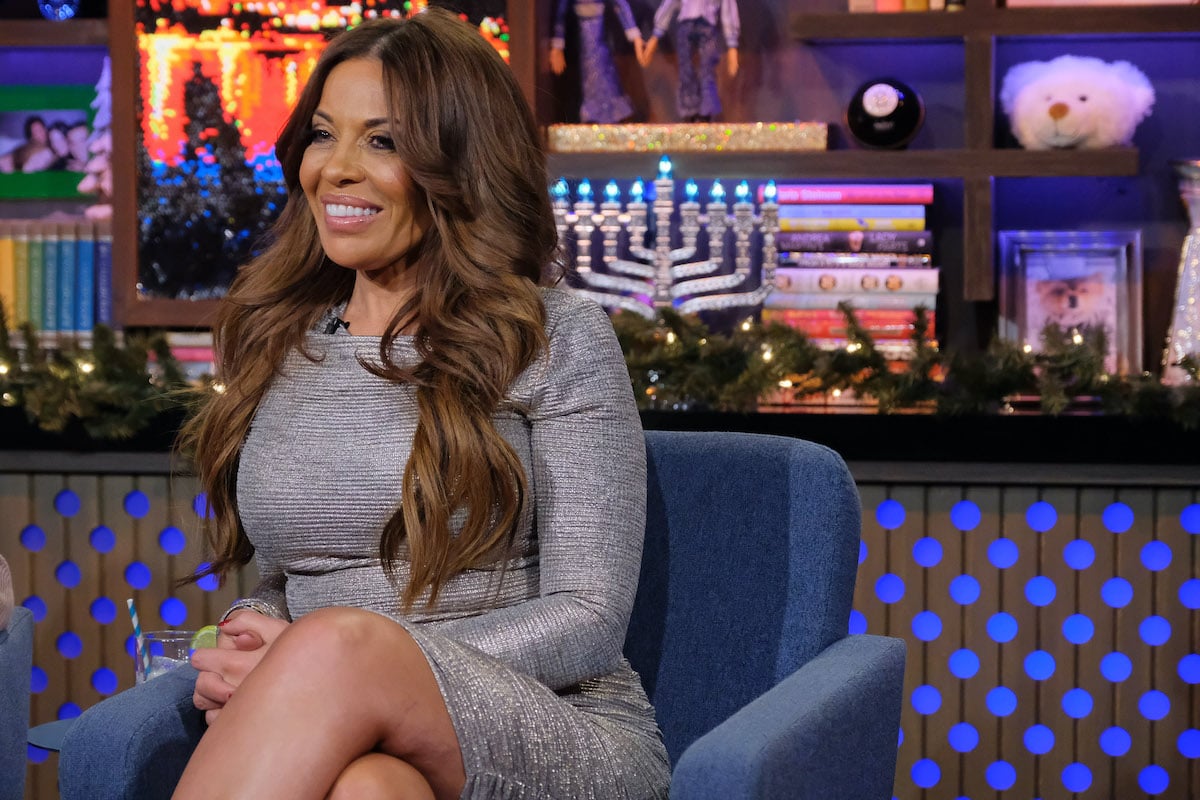 How did Dolores Catania make all that money anyway? 
Dolores Catania's wealth has puzzled fans
Dolores Catania's appearance on RHONJ was a modest one at first. She wasn't even an official "friend of" the cast, but she was a real-life friend to a few of the cast members, and she managed to make some appearance that stuck with fans.
Eventually, she was promoted to cast member. As fans have tried to figure out her story, some have questioned how Catania — who appears to be doing quite well for herself — managed to make her money. 
As The Things reports, the question is likely rooted in the fact that Catania didn't have much to her name when she started on the show:
"Dolores was a homemaker prior to being on-camera, making a life for herself and her two kids, Frankie Jr. and Gabby, whom she raised as a single mother for 20 years!"
Catania revealed she only had about $500 in the bank before joining the cast. Her work along the way has certainly not always been grand, either. Serving first as a shampoo girl in a salon, Catania eventually found a career in law enforcement as a corrections officer. It was her next gig, though, that changed her life.
She became a surgical assistant, and it was assisting Dr. Bill Aydin — AKA Jennifer Aydin's husband — that helped her build the friendship that would eventually turn her into a reality TV star. As Meaww reports, Catania worked her way up to a much more substantial financial position. Through a house flipping business she ran with her former husband, she seeded the way to a $4 million net worth. 
Dolores Catania has many successful business ventures
Catania's experience in real estate helped pave the way to other entrepreneurial pursuits. A fitness enthusiast, Catania was a natural fit for a gym business, and she owns two of the facilities under the brand Powerhouse Fitness Centers. On top of that, she's reportedly paid between $30,000 and $60,000 per episode for her time on the show. 
She finds some time to give back to the community at large and has invested in Roots & Wings, an organization that helps those who have aged out of the foster care system find stability and safe housing.
Another passion for her is in protecting women and children who are in shelters, and she has put some philanthropic energy into supporting those causes as well. 
The women of 'RHONJ' are especially flashy
All of the Real Housewives series bring the drama, but there's something about the New Jersey version that has brought an extra dose of oomph.
From the luxurious houses to the stunning jewelry, there is plenty of wealth to flaunt around in the show, but the cast members' seemingly poor financial decisions often leave viewers scratching their heads as to how these women got so rich. 
From Margaret Josephs (who was worth an estimated $50 million before falling on hard times in 2019) to Jennifer Goldschneider (who declared herself the "richest cast member" as she nodded to her inherited wealth and salary as a lawyer), the representatives on the show have been flush with cash, and their lifestyles reflect it. 
It's a lot of this glitz and glamour that has kept the show going for 12 seasons with no signs of slowing anytime soon.