'RHONJ': Gia Giudice Finally Breaks Her Silence and Fires Back at Jackie Goldschneider for Analogy
The Real Housewives of New Jersey Season 11 started with so much drama. Teresa Giudice went around the group spreading a rumor about Jackie Goldschneider's marriage. Things got worse when the latter made an analogy and used Giudice's daughter's name which made her go on a C-word tirade. After the season premiere of the series on Bravo, Gia is now breaking her silence and firing back at her mother's co-star.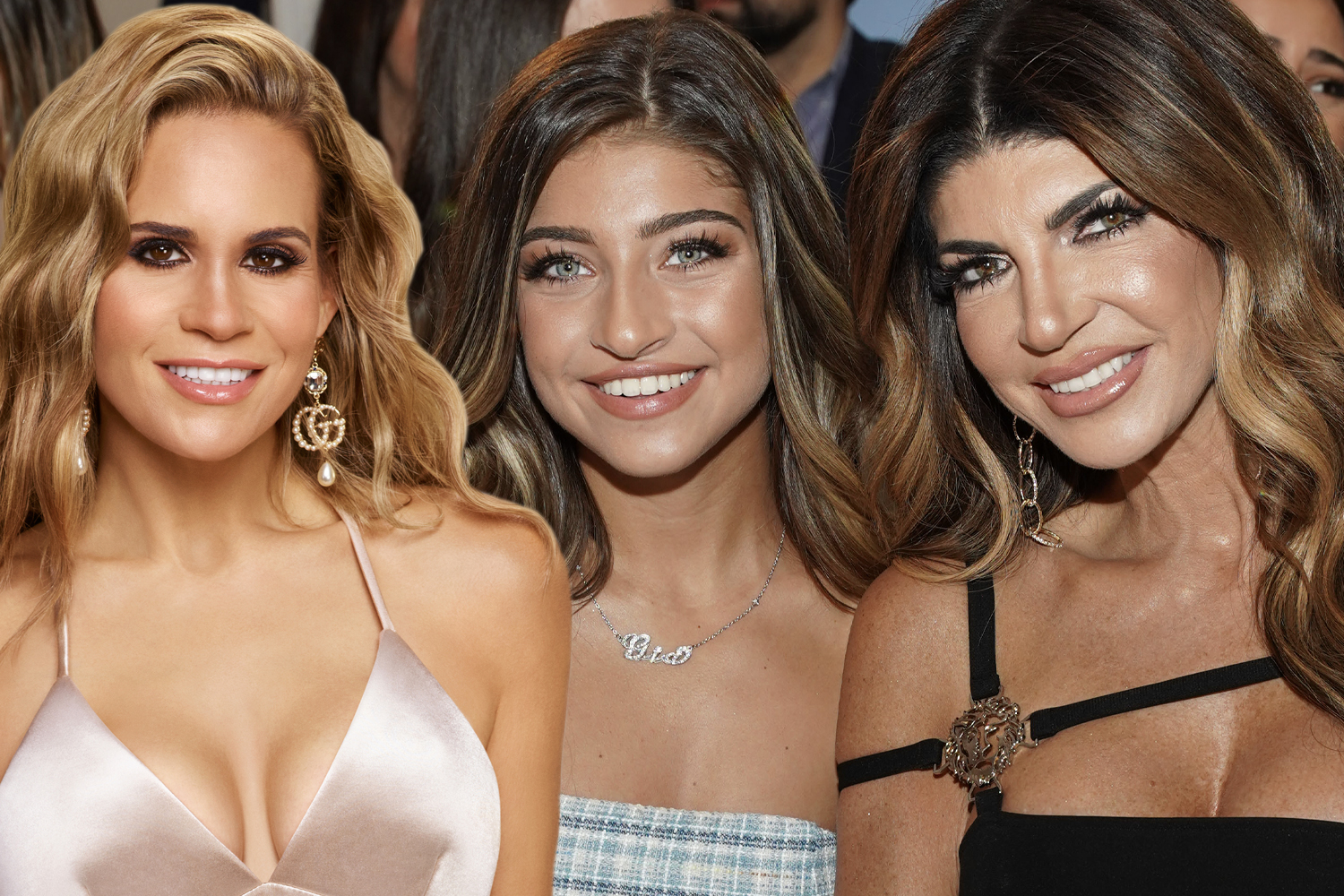 What analogy did Jackie Goldschneider make about Gia Giudice?
Giudice got to work on RHONJ as the season picked up asking her co-stars if they had heard Goldschneider's husband, Evan, was cheating on her. When Goldschneider found out Giudice had been bringing this gossip up on camera, she arranged for an encounter at Margaret Josephs' home.
Goldschneider asked Giudice where she had heard the rumor but the latter said she didn't remember. As an example of how harmful it is to bring up rumors, Goldschneider made an analogy saying Giudice wouldn't like it if she said she heard that Gia did drugs in the bathroom.
"What I did was make an analogy… you can't just say something, because once it's out there, it hurts," Goldschneider explained to Showbiz Cheat Sheet. "And it's unfortunate that Teresa didn't see that that was an analogy, which I think most people will see."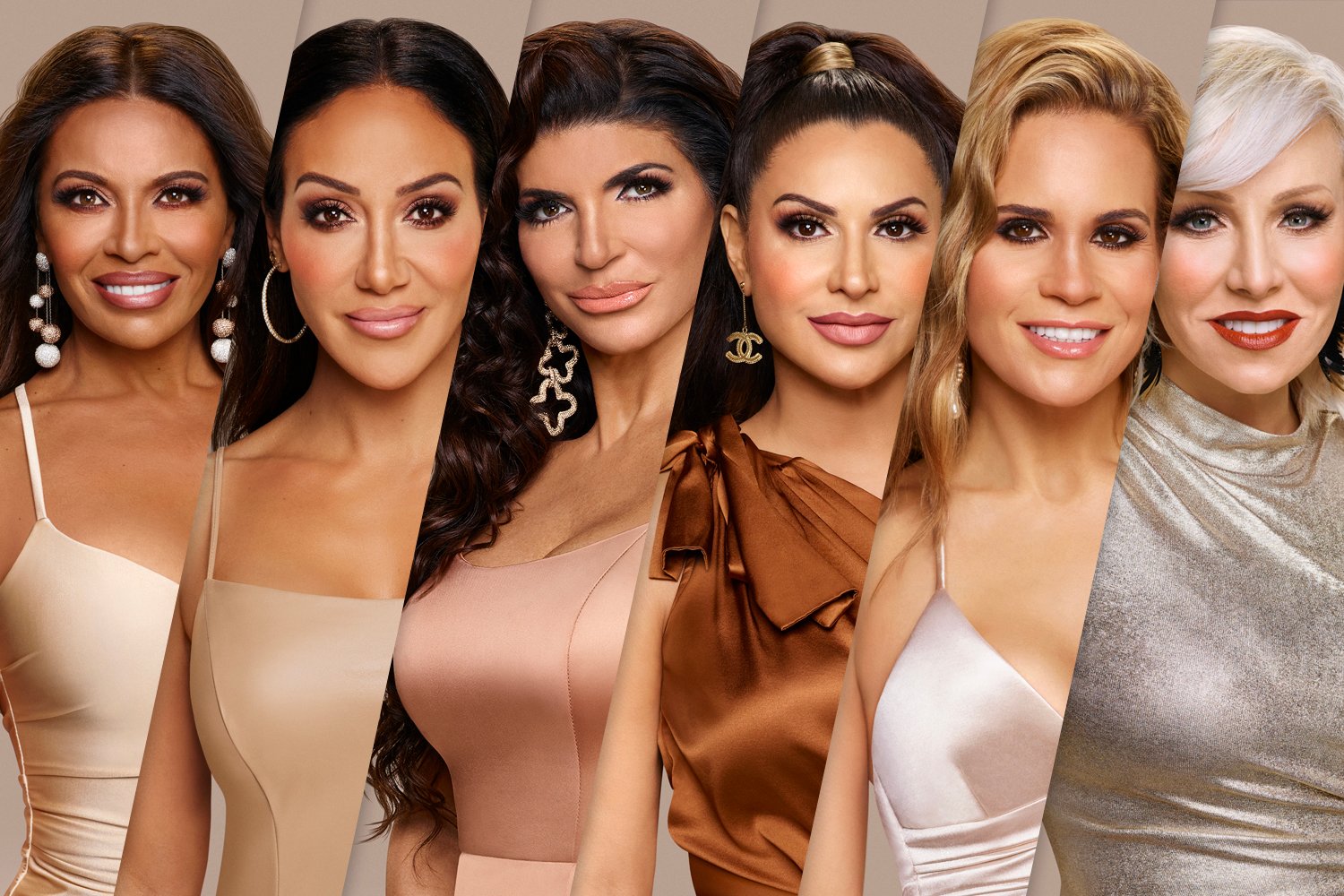 The mother of four said that she was only making an analogy, comparing what Giudice had said about her marriage.
"She pushed me to my limit, I reached a boiling point, and I needed to make her understand how hurtful words could be," she added. "I did present it as an analogy. And I think the fact that she missed that, was the reason why she exploded. But I think most people can tell that that was an analogy."
Gia Giudice reacts to the analogy
After RHONJ aired on Bravo, Gia was finally ready to give out a statement regarding her name being brought up. She went on to slam Goldschneider for making up the analogy as an excuse.
"Saying it was an analogy is making it excusable, it's not," Gia tweeted. "My character is now being questioned. My name was used to make a point. No one should be used in that way, I am suffering consequences for such an outlandish and untrue statement. While her marriage is happy and intact."
Likewise, Giudice has also reacted to the analogy and has found it "disgraceful" on Goldschneider's part. The last RHONJ OG says that it wasn't smart of the latter to bring up her daughter's name like that.
"I think anybody that would say something like that about someone else's child is disgraceful. As a lawyer, not smart. Just saying! Not smart at all," Giudice told Entertainment Tonight. "She tries to act like she's this person you could speak to, and she's a lawyer and all this. A lawyer and being so smart, that was the worst analogy possible. And being a mom of four? Very bad move."
The Real Housewives of New Jersey airs every Wednesday night at 9 p.m. ET on Bravo.