'RHONJ': Gia Giudice Was 'Disgusted' by Jackie Goldschneider's Analogy — 'I Had Complaints From My Sorority'
Gia Giudice is talking about the repercussions the analogy made by Jackie Goldschneider on 'RHONJ' had in her personal life.
Gia Giudice is the daughter of Teresa Giudice from The Real Housewives of New Jersey. The reality TV personality has at the center of drama during the explosive season 11 premiere. Jackie Goldschneider made an analogy using Gia's name that made Teresa go off on her co-star. Although Gia had already weighed in on social media about the incident, she is talking about one more time with Andy Cohen and the repercussions the analogy had in her life.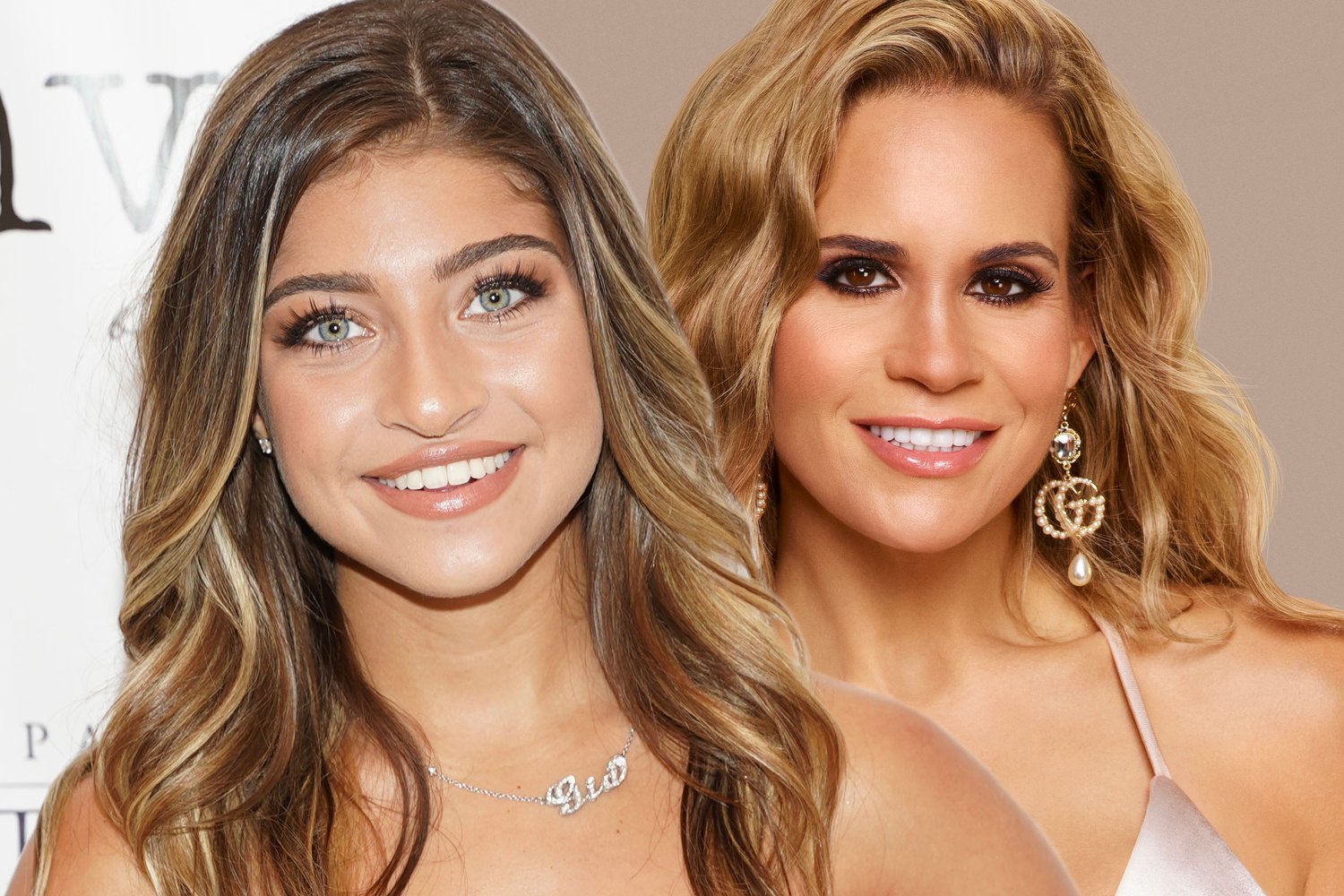 What was the Gia Giudice analogy about?
When RHONJ Season 11 premiered, viewers were taken straight into the drama involving Teresa and Jackie. The latter hosted her co-stars for a surprise birthday party she had for her husband. At the event, Teresa went around their group of friends asking about a rumor she had heard. The best-selling author claimed someone told her Jackie's husband was having an affair and cheating on her.
Jackie was unaware of the rumor until one of her friends told her off-camera that Teresa was going around spreading a rumor. When Jackie confronted Teresa, the latter denied making the rumor up. In an effort to help Teresa understand how hurtful the rumor was to her, Jackie made an analogy saying that Gia was doing drugs in the bathroom. However, Teresa seemingly missed the idea that Jackie was making an analogy and not making up a rumor.
"What I did was make an analogy… you can't just say something, because once it's out there, it hurts," Jackie told Showbiz Cheat Sheet back in February. "And it's unfortunate that Teresa didn't see that that was an analogy, which I think most people will see."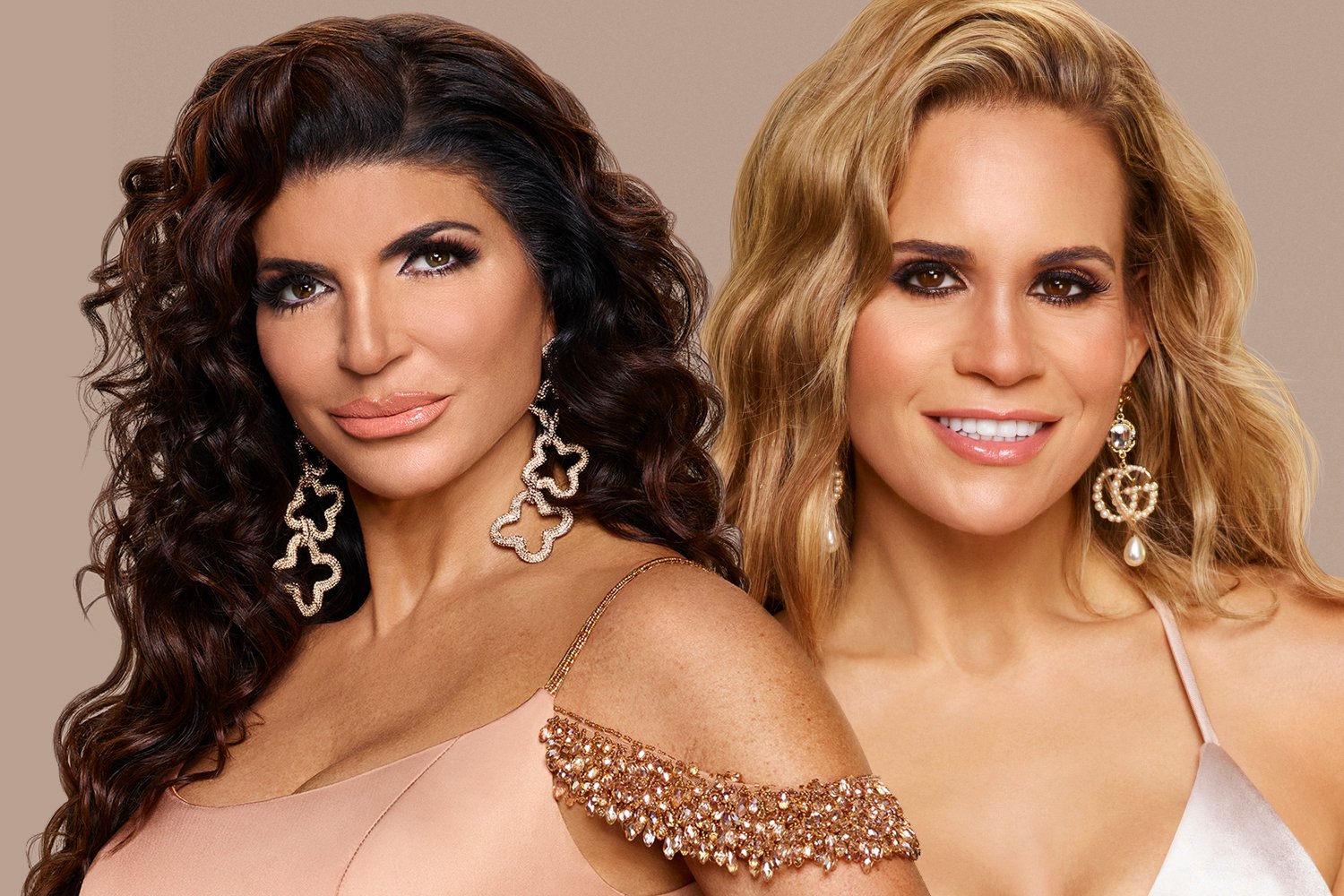 Jackie said that Teresa "pushed me to my limit, I reached a boiling point, and I needed to make her understand how hurtful words could be."
"I did present it as an analogy," she added. "And I think the fact that she missed that, was the reason why she exploded. But I think most people can tell that that was an analogy."
Gia Giudice was affected by the analogy
Gia is going to be one of the kids featured in a Watch What Happens Live with Andy Cohen special with children of The Real Housewives. In a sneak peek of the episode shared by Entertainment Tonight, Gia talks about the analogy made by Jackie.
"I was, like, completely disgusted by it. I never thought my name would ever be brought up," Gia said. "Especially just, like, being on the show for so long, no Housewife has ever disrespected me. And for me to ever — for one person to ever use my name in a poor manner, I was like, in shock."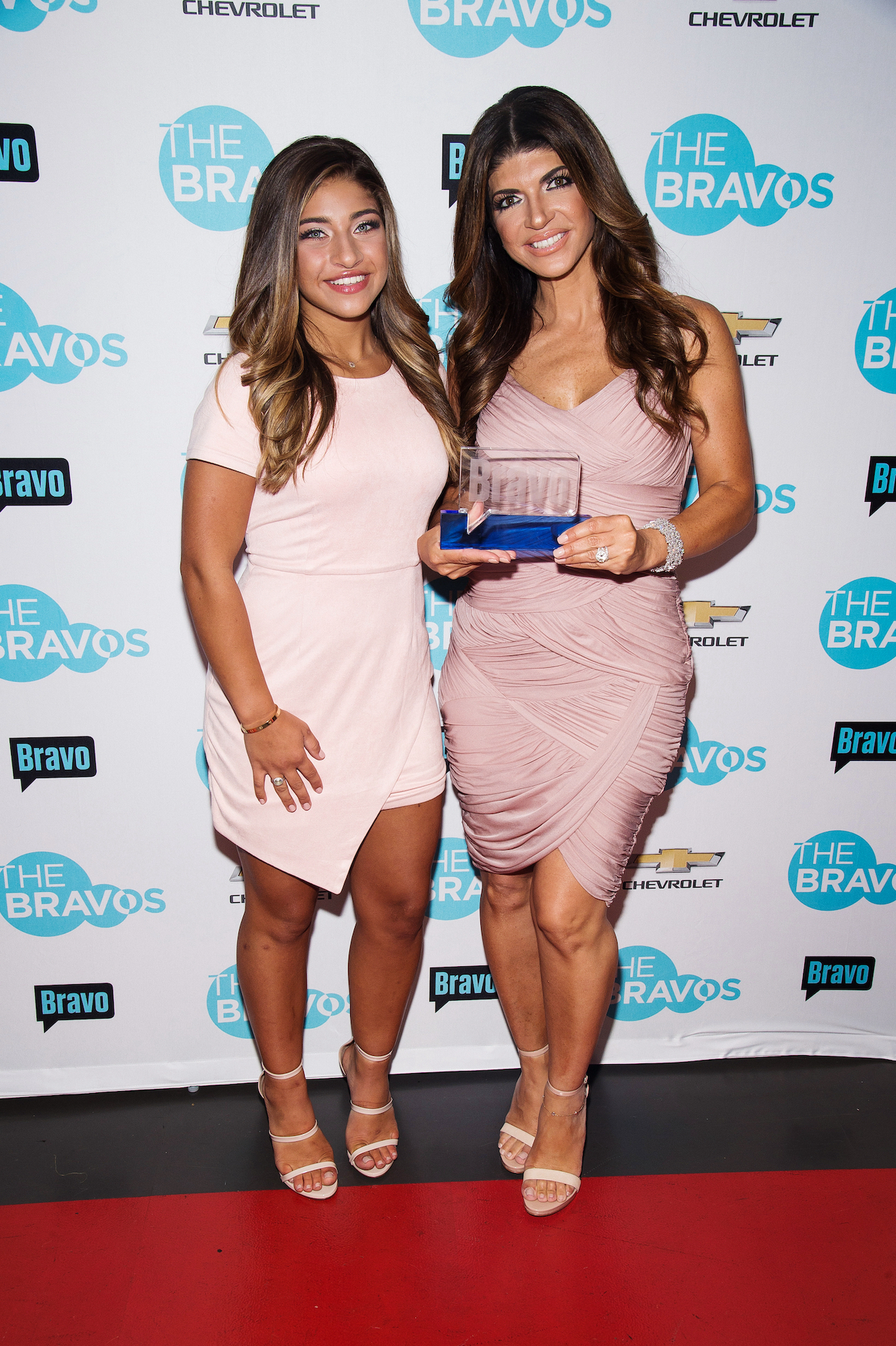 Gia added that she was the one to reach out to Jackie after the episode aired because she had complaints from her sorority.
"I was almost put in a meeting, because they wanted to make sure I was OK," Gia continued. "I dealt with a lot of things because of this analogy, and I made her very aware of that. And then, following that, she did apologize and then she did her Twitter apology, which I did… I, like, I thought it was all right, but it wasn't anything too crazy."
The Real Housewives of New Jersey airs Wednesday nights at 9 p.m. ET on Bravo.