'RHONJ': Jackie Goldschneider 'Caught off-Guard' by Teresa Giudice Spreading Rumors (Exclusive Interview)
Jackie Goldschneider is returning for an all-new season of The Real Housewives of New Jersey. The Bravo star quickly finds herself at odds with Teresa Giudice in the explosive premiere episode after a hideous rumor is repeated. Ahead of the season 11 launch, Goldschneider talked to Showbiz Cheat Sheet to give us insight on what's to come.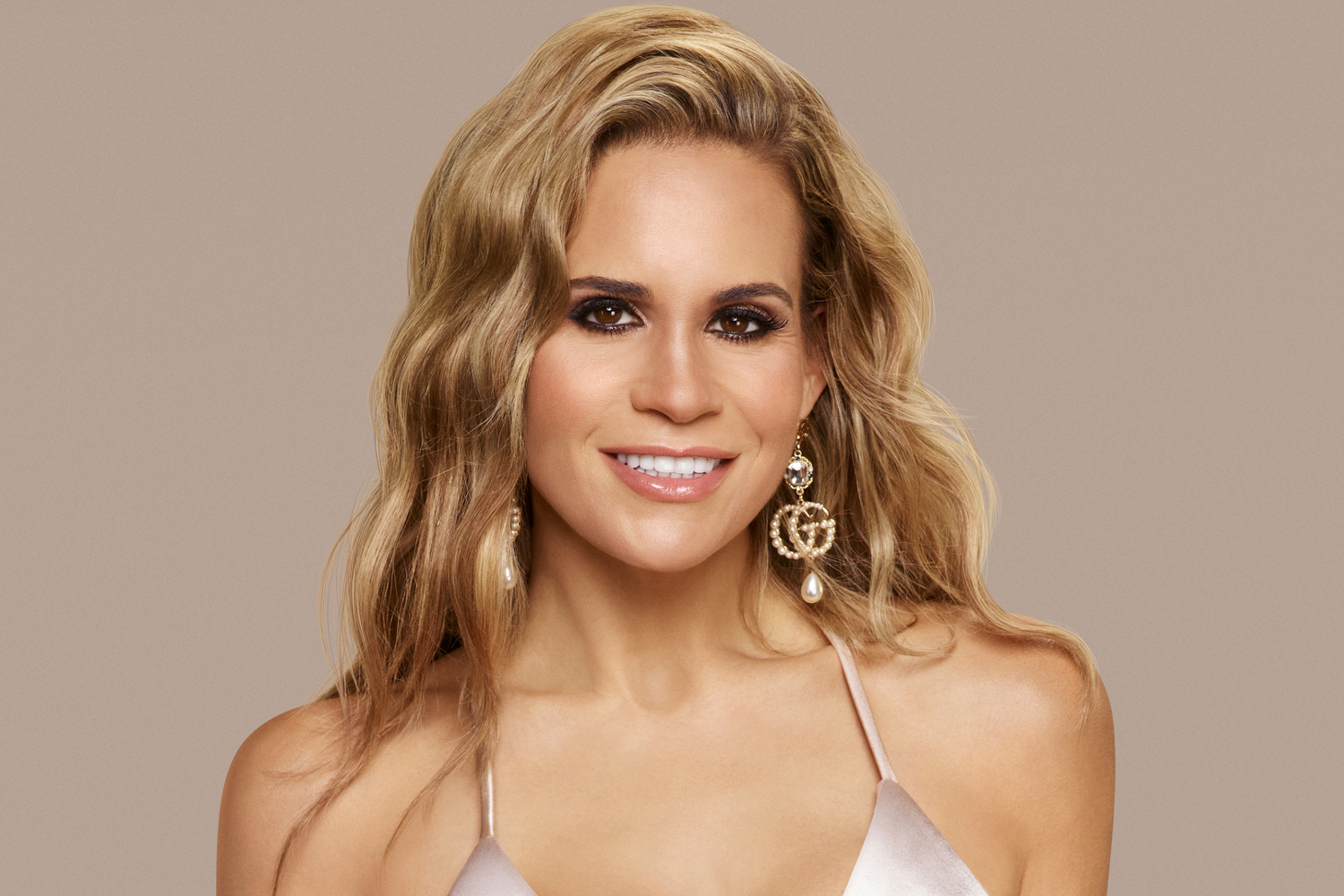 Filming 'RHONJ' during the pandemic and expectations for Season 11
As opposed to the other Real Housewives franchises, RHONJ started filming as the pandemic was part of our reality. For Goldschneider "it was a nice change" getting back to filming the new season with all the safety protocols set-forth by Bravo.
"For the four months prior, we had just been really scared and sitting at home," she told Showbiz Cheat Sheet. "It felt really good to know that we were safely getting back out there and getting back to some normalcy. Even though COVID was still definitely a huge issue … I felt very safe with all the protocols that Bravo and the production company have put into place. It was nice to get out."
In anticipation of filming the new season, Goldschneider said she didn't have any expectations but knew drama wasn't too far behind.
"I knew that when you put this group of women with all big personalities, there was definitely going to be drama like there is every season," she said. "But I certainly did not expect anything like what happened. I mean, the explosiveness of what happened this season, particularly in the first episode, caught me very off guard. It was very trying, it was a really emotional season for me."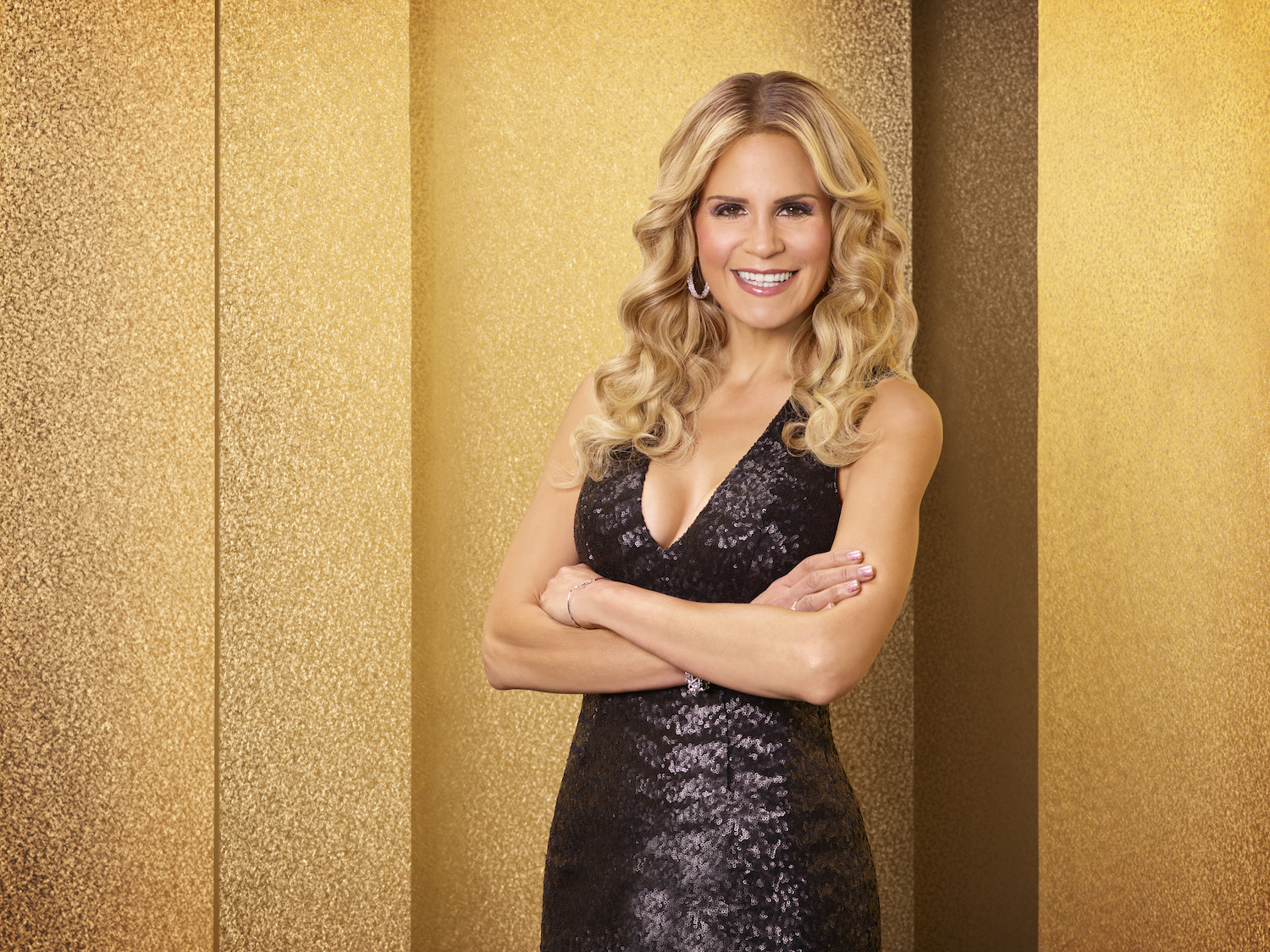 RELATED: Bravo Releases the Official 'Real Housewives of New Jersey' Season 11 Taglines
Jackie Goldschneider was blindsided by rumors Teresa Giudice raised
If anyone has a difficult time on the first episode, it's Goldschneider. In the first episode, Giudice brings up an alleged rumor pertaining to her co-star's marriage. The RHONJ OG tells the other ladies that she's heard Goldschneider's husband might be having an affair.
"I don't think that if I had any sense that someone was going to try to essentially tear my marriage apart and destroy a family, I would have ever allowed it, I would have nipped it in the bud," Goldschneider said. "I feel like only somebody who's so hardened by the show could do something like that. I'm not surprised by who did it. But I'm still blown away that anyone would have the audacity to try to break up a family with four little children and a beautiful marriage."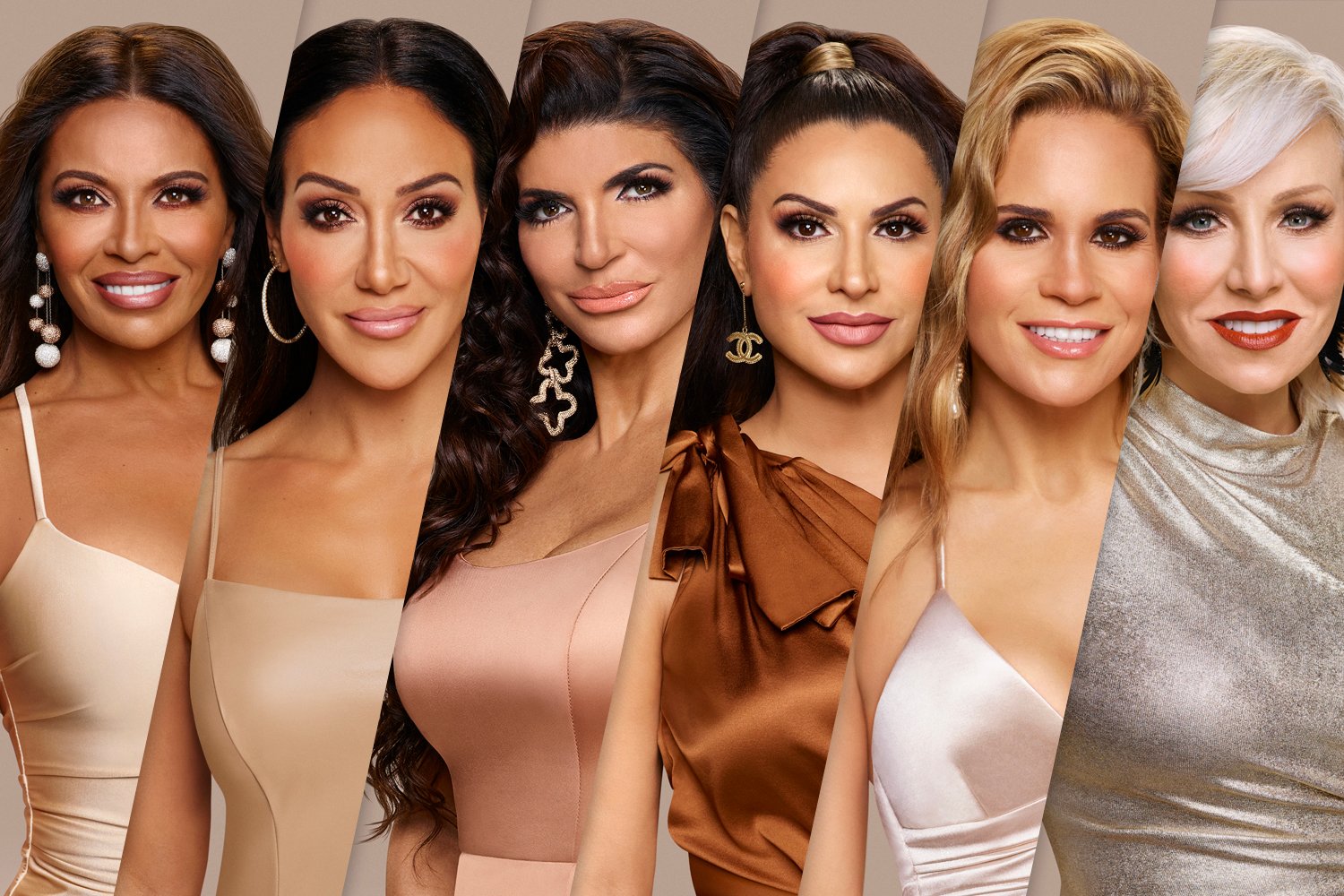 RELATED: 'RHONJ': Margaret Josephs Slams Jennifer Aydin, Calls Her 'Classless'
Jackie Goldschneider promises fun
Goldschneider teased that this drama has a set of interesting effects on the group. She starts questioning how she would ever move past this with Giudice and wondering if her friends are really her friends. To make matters more complicated, the fight between Goldschneider and Giudice happens right before a girl's trip.
"In my real life, if I had just had an explosive fight with a woman, I wouldn't go on vacation with her the next day," she added. "So, I definitely had to take a step back. I had to evaluate whether this group of women were the type of people I wanted to invite into my life. I definitely had to take a minute and figure that out. We had to figure that out, Evan [husband] and I, as as a couple. And I think that's another really interesting thing that the viewers will get to watch this season."
Although things start out heavy for Goldschneider at the start, it's not all drama for her and promised fun moments.
"There's so much fun, and I feel like you don't get to see it in the trailer because there's just so much drama," she revealed. "We had a lot of fun this season, there's a lot of parties, there were some great trips. The husbands on this franchise are so spectacular, are unrivaled, and they all love being together. They just inject some real fun into it. So we take to the Jersey Shore, that is just so so great."
The Real Housewives of New Jersey Season 11 premieres on February 17 at 9pm/8c on Bravo.