'RHONJ': Jackie Goldschneider Explains Analogy About Gia That Makes Teresa Giudice Explode (Exclusive Interview)
Jackie Goldschneider and Teresa Giudice get off to an explosive start on The Real Housewives of New Jersey. Season 11 of the Bravo series starts with a feud between the two reality stars taking jabs at each other. Throughout the premiere episode, fans find out that Giudice started spreading rumors about Goldschneider's husband. However, after Goldschneider makes an analogy using Giudice's daughter as an example, things kick off even more.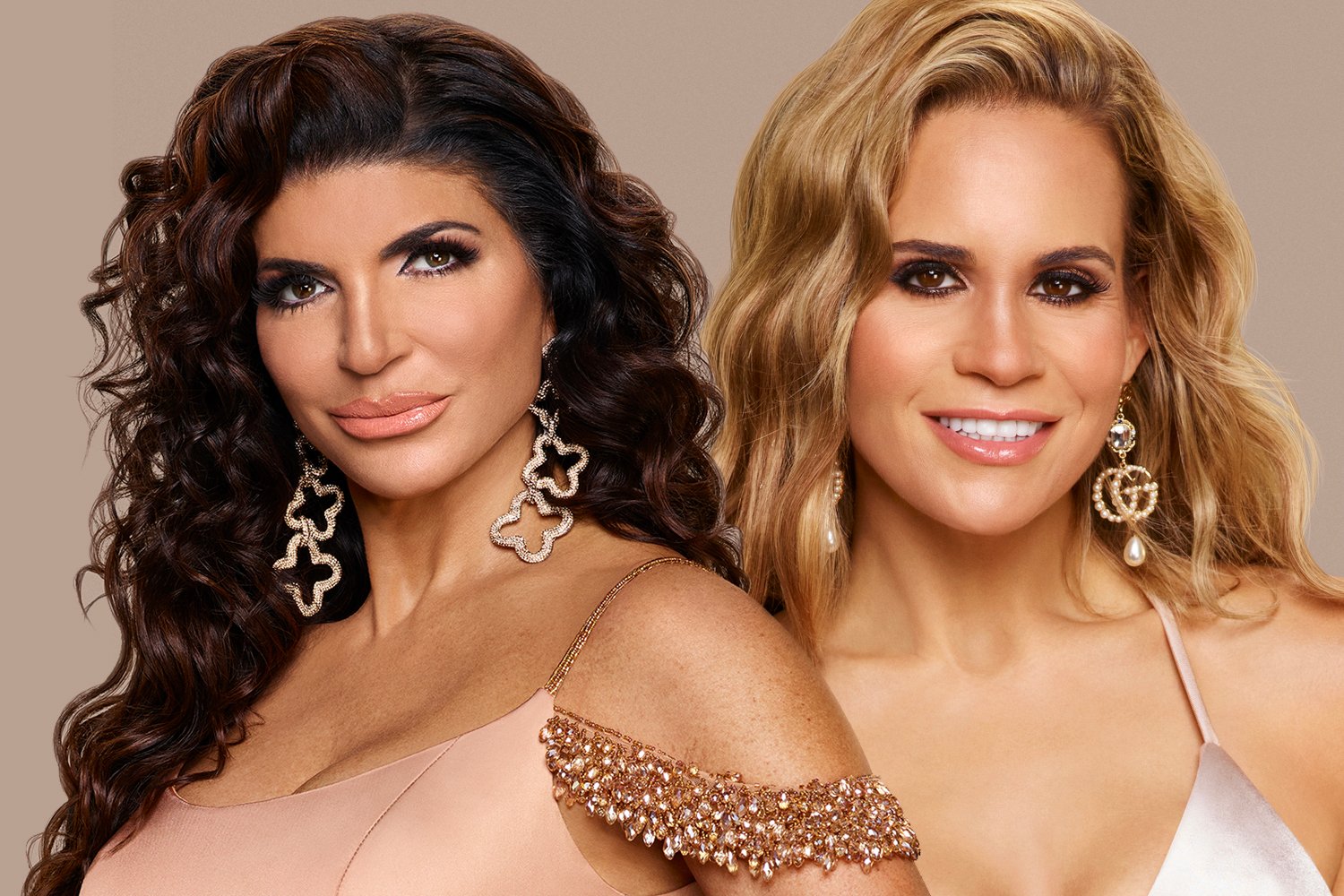 Jackie Goldschneider was blindsided by Teresa Giudice
Coming into RHONJ Season 11, Goldschneider had a clean slate with everyone. After careful social distancing due to the pandemic, Goldschneider was happy to return to film with the rest of the ladies. However, things got chaotic fairly quickly for the housewife when she finds out Giudice is spreading rumors.
At a birthday party for Goldschneider's husband, Evan, Giudice went around the group asking if they had heard the latest rumors. Giudice was allegedly told Evan was having an affair, something that took Goldschneider by surprise.
"I don't think that if I had any sense that someone was going to try to essentially tear my marriage apart and destroy a family, I would have ever allowed it, I would have nipped it in the bud," Goldschneider told Showbiz Cheat Sheet. "I feel like only somebody who's so hardened by the show could do something like that. I'm not surprised by who did it. But I'm still blown away that anyone would have the audacity to try to break up a family with four little children and a beautiful marriage."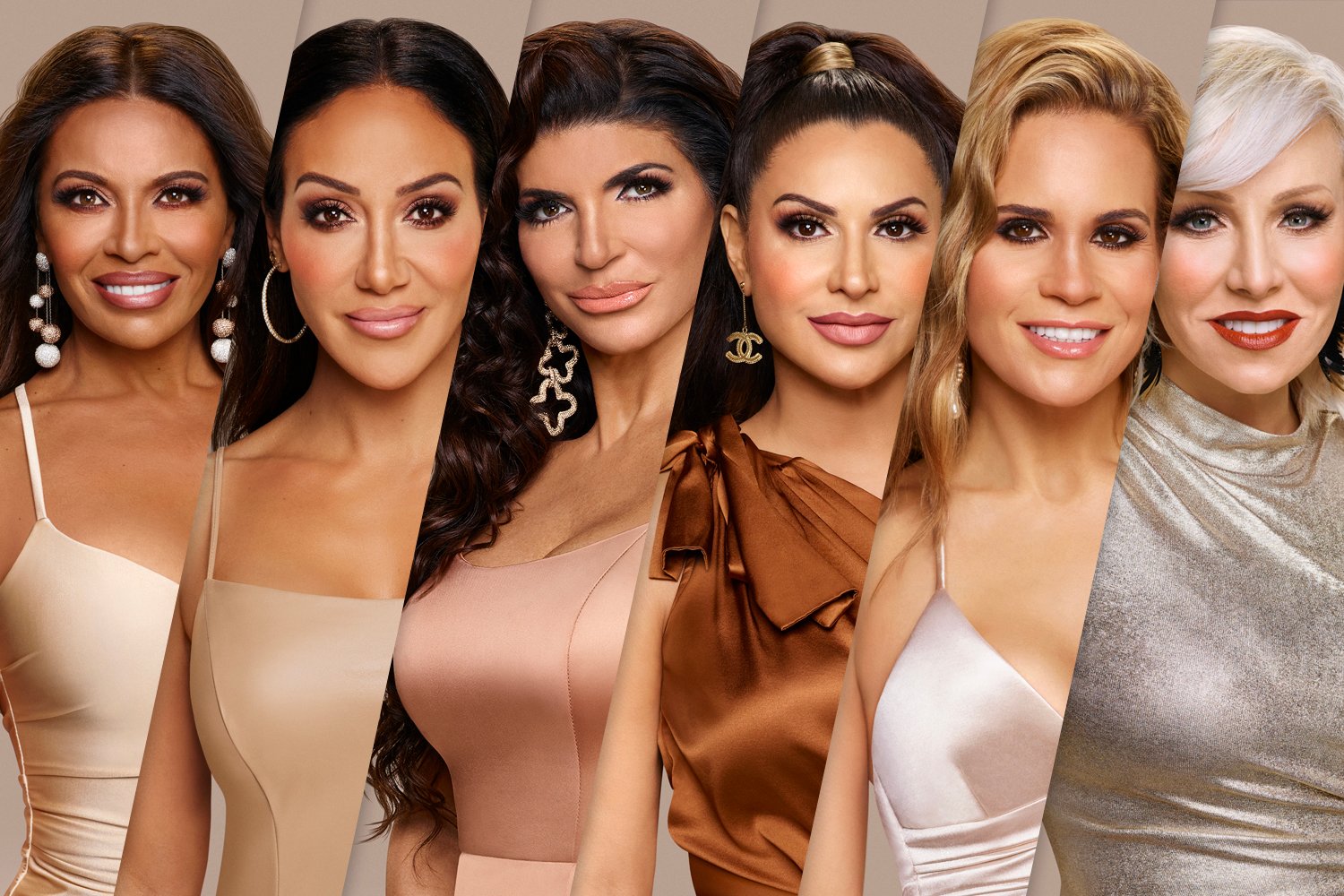 RELATED: Bravo Releases the Official 'Real Housewives of New Jersey' Season 11 Taglines
Jackie Goldschneider makes an analogy about Gia Giudice
By the end of the RHONJ Season 11 episode, Goldschneider confronts Giudice about the allegations she's throwing out in front of the cameras. Goldschneider then makes an analogy using Gia's name that makes Giudice completely lose it and yell out the C-word numerous times in her direction.
Goldschneider said that Giudice wouldn't like it if she would have brought up that she's heard her daughter does drugs in the bathroom.
"What I did was make an analogy… you can't just say something, because once it's out there, it hurts," Goldschneider explained to us. "And it's unfortunate that Teresa didn't see that that was an analogy, which I think most people will see."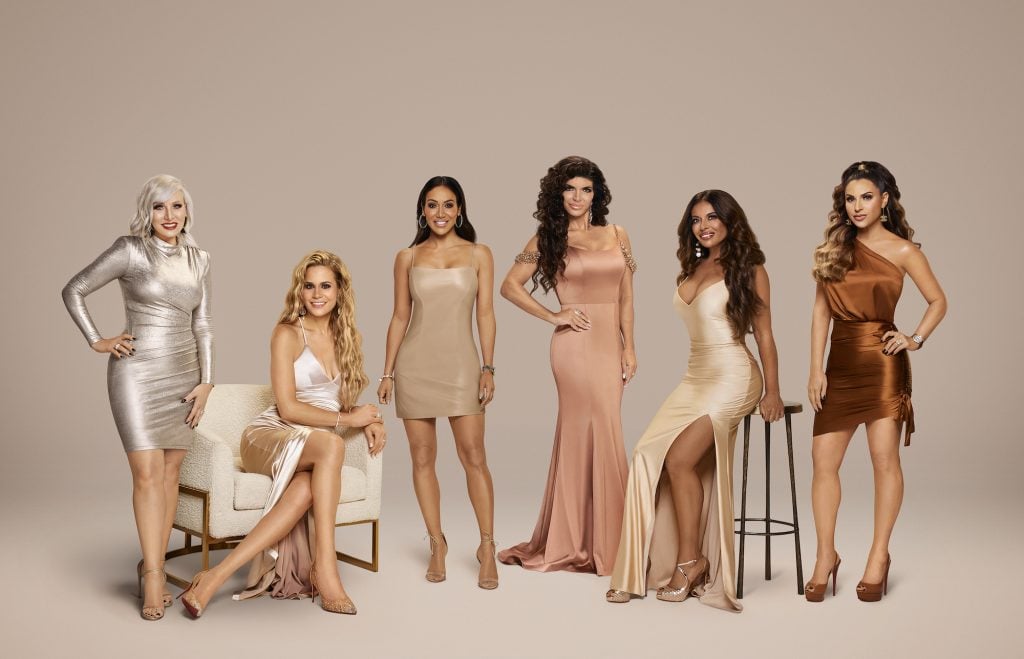 RELATED: 'RHOM': Peacock Confirms New Season of 'The Real Housewives of Miami'
Goldschneider said that children and husbands should be off-limits but she had been pushed to her limits.
"She pushed me to my limit, I reached a boiling point, and I needed to make her understand how hurtful words could be," she added. "I did present it as an analogy. And I think the fact that she missed that, was the reason why she exploded. But I think most people can tell that that was an analogy."
Jackie Goldschneider promises a season of fun
Despite all the drama, Goldschneider promises there will be some fun moments with the cast.
"We had a lot of fun this season, there's a lot of parties, there were some great trips," she revealed. "The husbands on this franchise are so spectacular, are unrivaled, and they all love being together. They just inject some real fun into it. So we take to the Jersey Shore, that is just so so great."
The Real Housewives of New Jersey Season 11 airs Wednesday nights at 9pm/8c on Bravo.