'RHONJ': Jackie Goldschneider Explains Why She Didn't Reach Out To Gia Giudice After Infamous Analogy
Jackie Goldschneider and Teresa Giudice started off The Real Housewives of New Jersey Season 11 with a big bang. The Bravo stars immediately got into a feud that ended up involving Gia Giudice. After accusations that Evan Goldschneider was cheating on her, Jackie made an analogy using Teresa's daughter that didn't end well. Jackie is now explaining why she didn't reach out to Gia after the latter said she had to reach out first.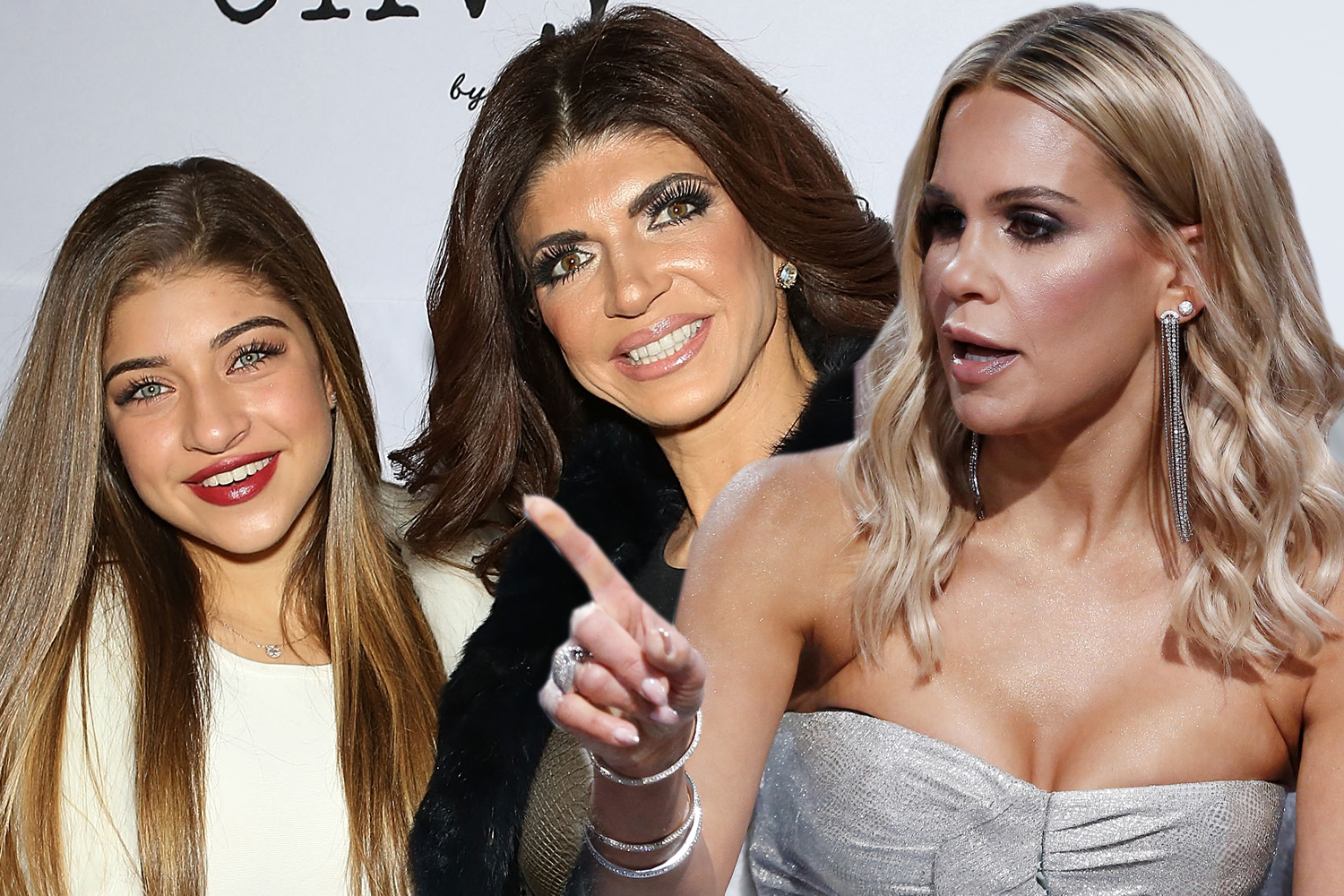 Where did Jackie Goldschneider's analogy about Gia Giudice come from?
When RHONJ Season 11 started, Jackie threw a birthday party for her husband. This was the first event of the season where the ladies got together for the first time in months. However, Teresa had other plans in mind and didn't waste time getting messy.
The namaste queen went around the group asking her friends if they had heard the latest rumor. Teresa alleged that someone told her that Evan was possibly having an affair. Jackie didn't find out about Teresa spreading these allegations until after. When the housewives had an encounter, Jackie was really affected by the rumors out there about her marriage.
Teresa didn't say who told her the rumor but she maintained that she wasn't making it up. In an effort to tell Teresa how much this rumor was weighing her down, Jackie made an analogy. She said that she had heard someone saying Gia did drugs. Teresa flipped out, probably not understanding that Jackie was only making up an example.
"[Teresa] pushed me to my limit, I reached a boiling point, and I needed to make her understand how hurtful words could be," Jackie told Showbiz Cheat Sheet in February. "I did present it as an analogy. And I think the fact that she missed that, was the reason why she exploded. But I think most people can tell that that was an analogy."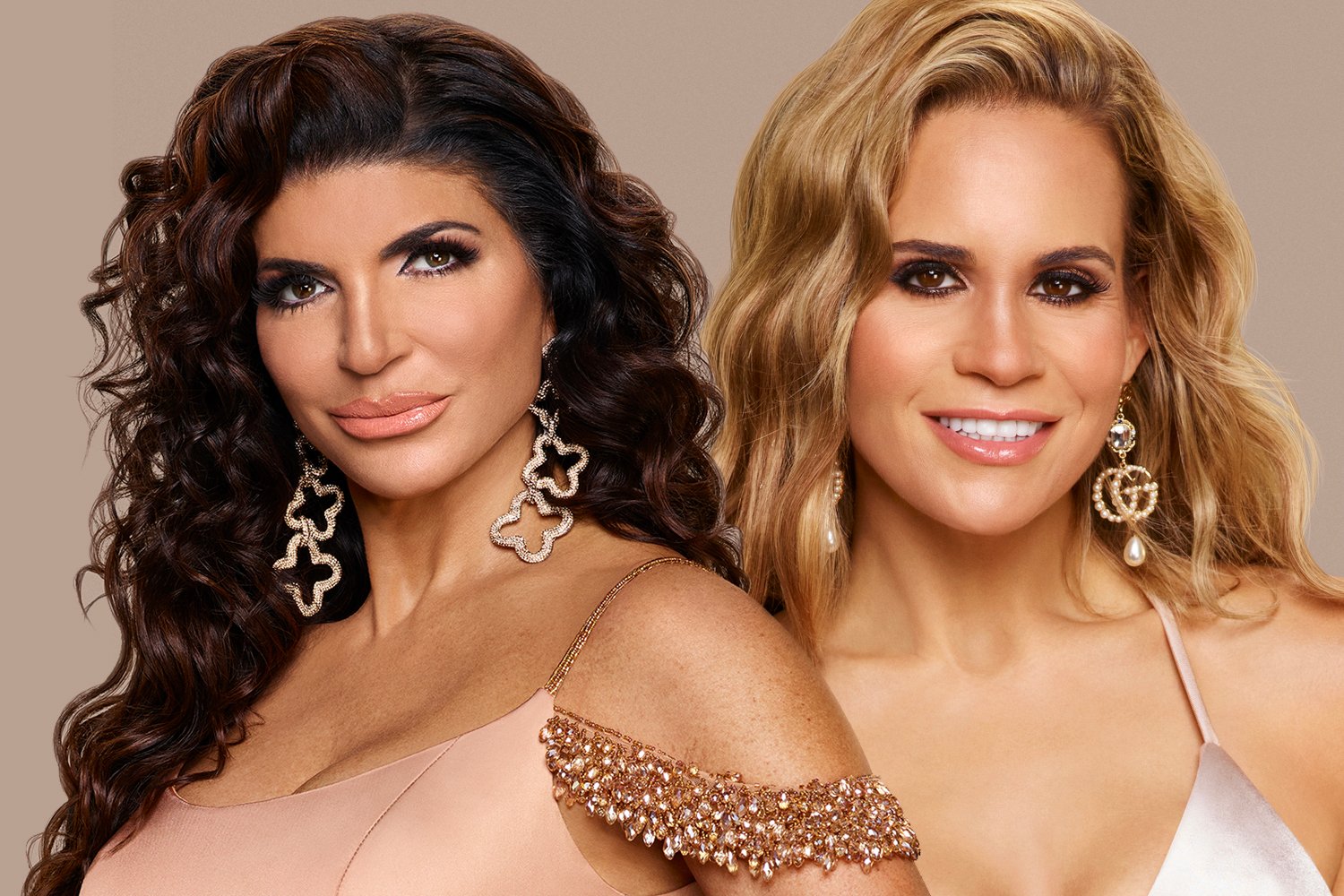 RELATED: 'RHONJ': The Husbands of 'The Real Housewives of New Jersey' Get Their Own Taglines for 'WWHL'
Gia Giudice said she never heard from Jackie Goldschneider
Following the RHONJ episode airing, Gia claims to have never heard from Jackie for using her name like that. In a sneak peek of a special episode of Watch What Happens Live with the housewives' kids, Gia revealed she was in shock.
"I was, like, completely disgusted by it. I never thought my name would ever be brought up," Gia said. "Especially just, like, being on the show for so long, no Housewife has ever disrespected me. And for me to ever — for one person to ever use my name in a poor manner, I was like, in shock."
Not only was Gia surprised by her name being dropped, but the whole incident also had repercussions at her school.
"I was almost put in a meeting, because they wanted to make sure I was OK," Gia added. "I dealt with a lot of things because of this analogy, and I made her very aware of that. And then, following that, she did apologize and then she did her Twitter apology, which I did… I, like, I thought it was all right, but it wasn't anything too crazy."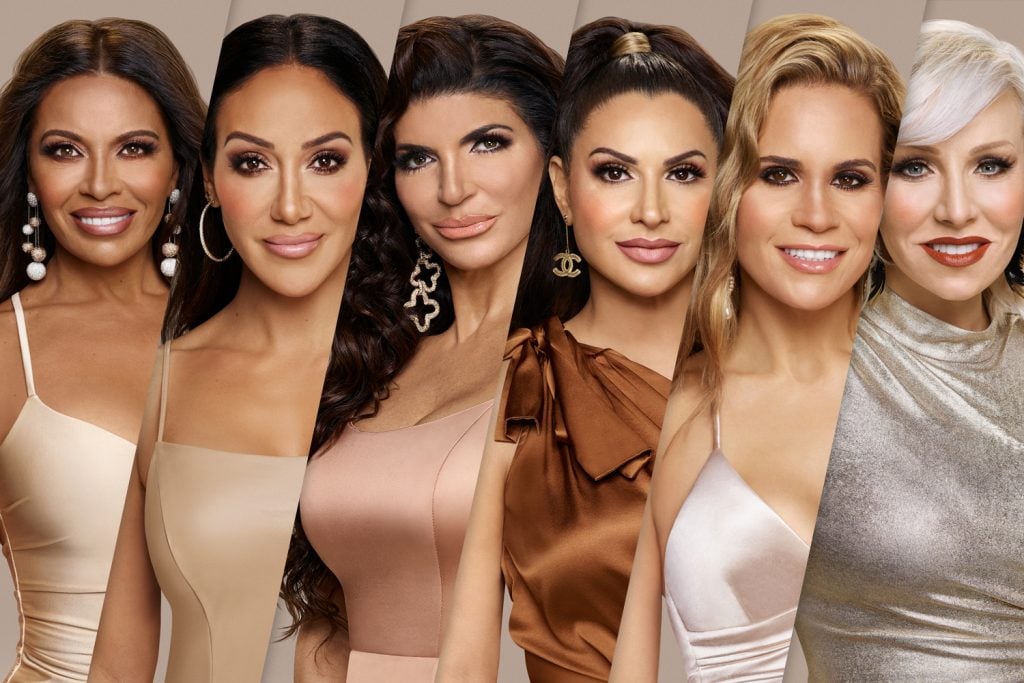 RELATED: 'RHONJ': Teresa Giudice 'Blacked Out' After Jackie Goldschneider Made Gia 'Analogy'
Jackie Goldschneider gives update on Gia Giudice
In a recent interview, Jackie updated RHONJ fans on whether she finally reached out to Teresa's daughter. The mother of four was interviewed by Access Hollywood where she explained why she didn't initiate a conversation with Gia.
"I didn't feel like it was appropriate to contact somebody's kid no matter how old they are," she said. "She texted me and I gave her exactly what she wanted, and then it was done. I will just say that there's a huge, huge difference between an accusation and an analogy, and I think that's why she was fine with it in the first place. But, the cast is almost past it and I'd like to stay past it."
With the season wrapped up, RHONJ fans will be looking forward to the reunion and relive the drama one more time. The Real Housewives of New Jersey airs Wednesday nights at 9 p.m. ET on Bravo.