'RHONJ': Jennifer Aydin Confirms She Has 'Made up' With Mother in Sweet Post
'RHONJ' star Jennifer Aydin has provided an update for fans regarding her relationship with her mother and it's the happy ending everyone was rooting for.
Jennifer Aydin is one of the stars of The Real Housewives of New Jersey. The reality TV personality has really come into her own, and fans have grown to like her. One of the toughest storylines she faced during season 11 was the drama surrounding her mother. However, after the first part of the reunion aired, Aydin shared some happy news.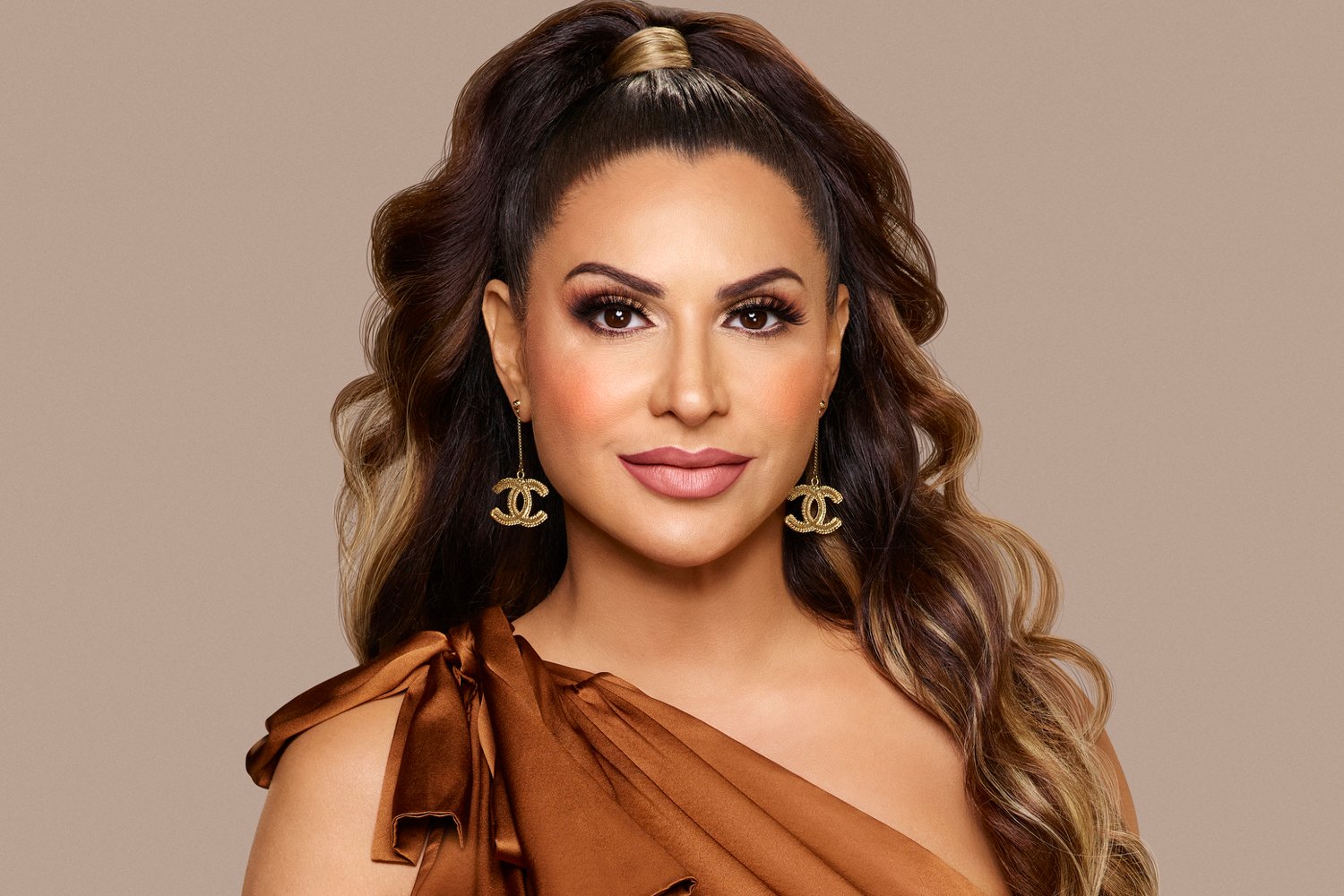 Has Jennifer Aydin made up with her mother?
Aydin's storylines on RHONJ always focus on her family, which is a big component of her life. Throughout season 11, she explained that she was having a rough time with her mother. The reason behind the latter is that Aydin took in her father and was living with her.
Although Aydin's parents are still married, they are separated. Aydin's mother, Josephine Altinel, felt betrayed by her daughter for seemingly taking her father's side. However, the Bravo star explains that it's hard for her as they are both her parents and she wants to make them happy.
Aydin had been distant with her mother and they both were not on speaking terms following the filming of the reality series. Despite their major differences, Aydin had a happy ending for her fans when she announced she had reconciled with her mother.
"I'm happy to announce that my mother and I made up," Aydin shared on Instagram. "People with strong family values find their way back to each other, eventually-time heals all wounds!"
Aydin revealed she was in Turkey meeting the newest member of her family. The mother of five shared a sweet photo of her mother alongside her baby nephew.
"I love you, Mommy and I'm sorry that I hurt you," she added. "Let's get this family back together!"
Melissa Gorga feud brings out family drama
Aydin reconciling with her mother comes on the heels of her public spat with her co-star Melissa Gorga. The two traded low blows on social media the day the RHONJ Season 11 reunion was scheduled to air on Bravo.
Gorga took to Instagram to shade Aydin and even slammed her for her family dynamics. Teresa Giudice's sister-in-law said that she had intentionally left Aydin out of her post because she is only "truly happy when family and friends are divided."
"Probably because she would throw her own mother under the bus for TV. Or if it would make Teresa happy," Gorga explained.
Gorga expressed during the reunion that she didn't like how Aydin treated her mother on the show. She felt it was disrespectful and she was only doing it for the show.
It wasn't long before Aydin clapped back and said that "people are threatened" by other ones that "share real and authentic stories, not fake, made-up ones."
"All they see is self-absorbed, obsessed, envious behavior," Aydin told Gorga in a reply on Instagram. "I am my family and I share it — more than you ever had the guts to do. Go embarrass your daughter some more, cause you and your crooked family got nothing else! Girl, bye!"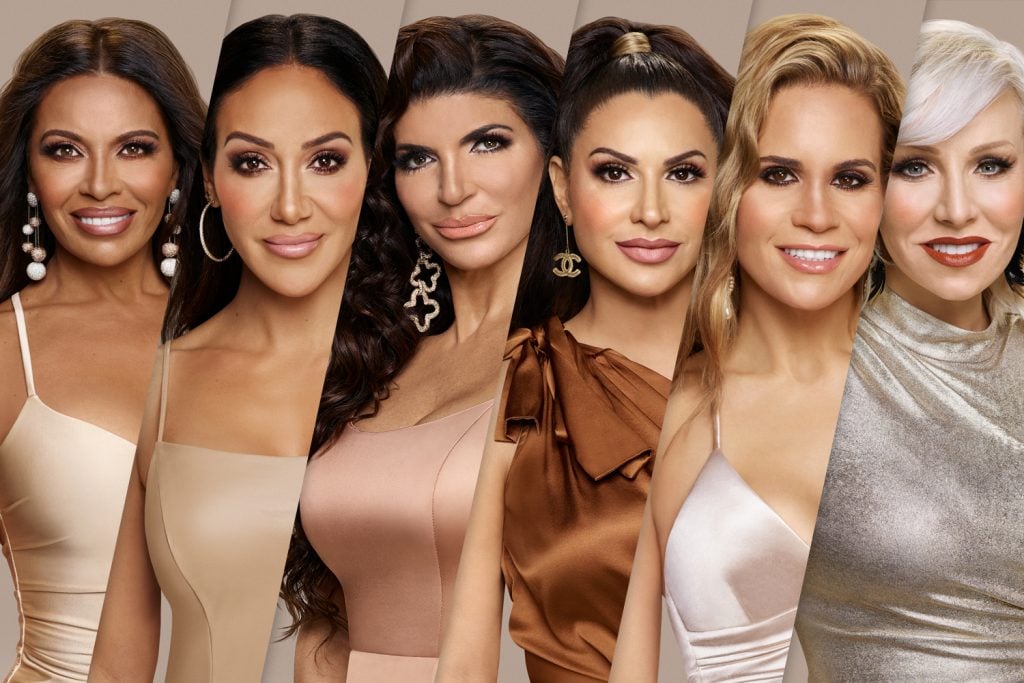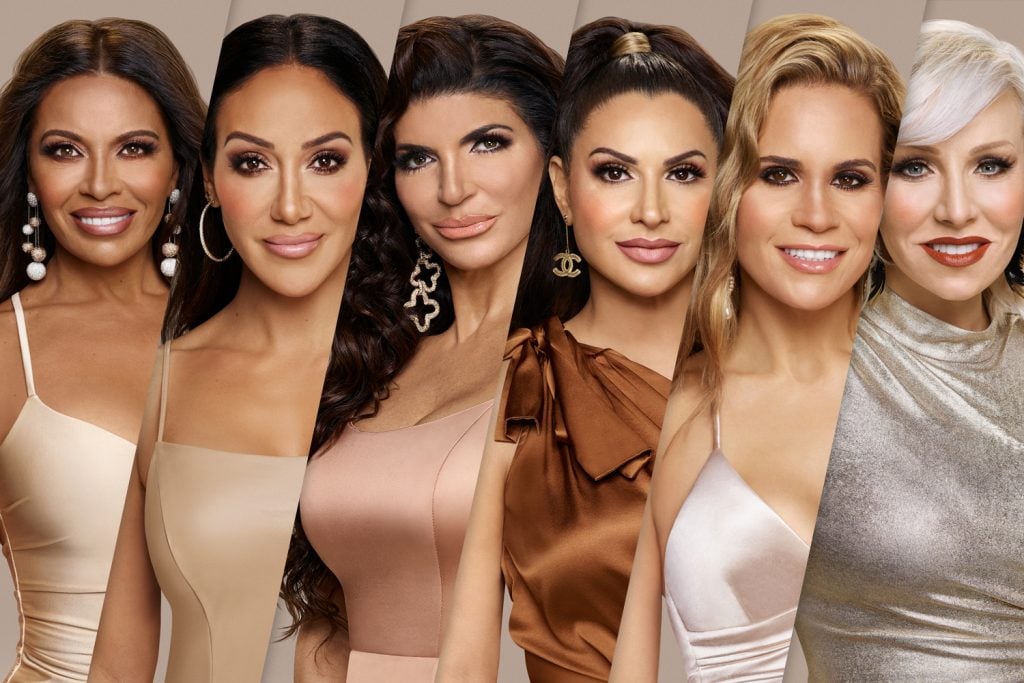 Jennifer Aydin and Melissa Gorga's friendship dwindled
The irony of Aydin and Gorga feuding at the end of RHONJ Season 11 was that they were fine at the beginning of the show. Ahead of the season premiere, Aydin talked to Showbiz Cheat Sheet about the status of her friendship with Gorga.
"I feel like Melissa and I, we had some moments where we made progress," she said. "She did look me up and down and say, she can't stand me in the first episode, which was shocking to me. I've never said that about any one of my cast members. But, you do you, honey, I do me. You just rub off me, it's fine."
Although Aydin believed she had made progress with Gorga, it's clear now that any step forward has been completely erased.