'RHONJ': Jennifer Aydin, 'Disappointed' With Her Season 11 Tagline — 'I'm Over the Money Thing'
Jennifer Aydin of The Real Housewives of New Jersey returned for season 11 of the Bravo franchise. As the reality TV personality showcases her family dynamics, she wanted her tagline to reflect that. Aydin talked to Showbiz Cheat Sheet about what she thinks of her official season 11 tagline and why she liked the leaked tagline better.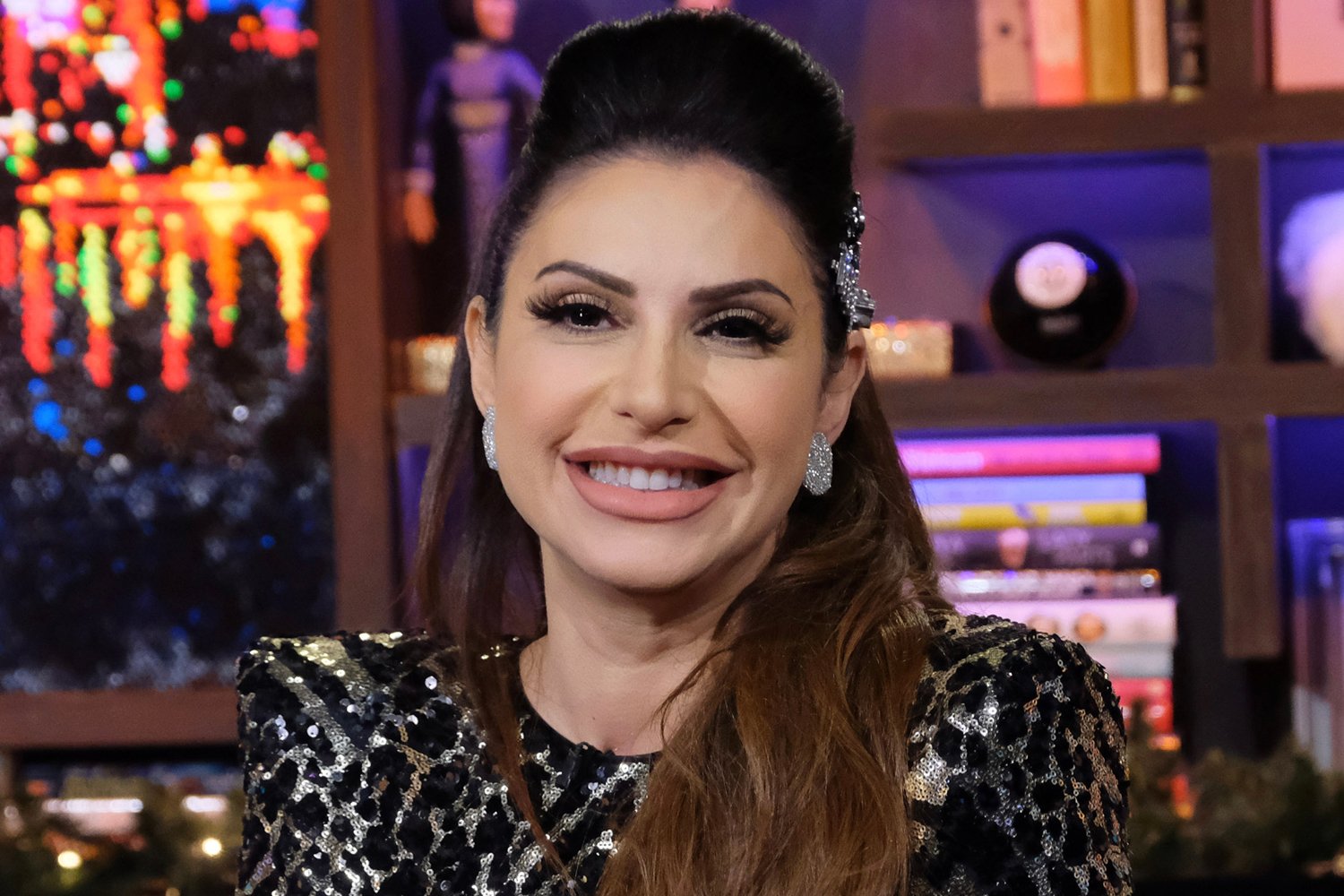 All of Jennifer Aydin 'RHONJ' Taglines
Aydin joined RHONJ in season 9 and right from the start, her glamorous life was part of her taglines. During her freshman season, her tagline revolved around her family and fashion labels.
"I'm obsessed with family, traditions, and Chanel," Aydin said in season 9.
For season 10, Aydin integrated her inclination for cosmetic surgery, which she has no problem sharing with fans on the show.
"As I always say, plastic makes perfect," Aydin says.
Weeks before RHONJ premiered, there was a leak of the season 11 taglines thanks to Melissa Gorga. Although most of the lines stayed the same, Aydin's was noticeably different from the final version Bravo presented.
"I'm the rock for my family, I just happen to be a diamond," Aydin said in the leaked taglines.
After the accidental leak by Gorga, Bravo released the final version and Aydin's tagline changed completely.
"Whoever says money can't buy happiness, clearly doesn't have my credit limit," Aydin says in the official intro.
Jennifer Aydin wanted a different tagline for 'RHONJ' Season 11
Fans of The Real Housewives franchises know that the Bravo stars usually record different taglines each season. It's the cable network and production that ultimately decide which tagline is used in the opening sequence. After the first RHONJ Season 11 taglines leaked, Aydin was happy with the news.
"I recorded two taglines. One of them, the first one that got leaked, 'I'm the rock of my family, I just happened to be a diamond.' I thought that was it," she told Showbiz Cheat Sheet. "It's funny because the next day people were calling me saying the same thing to me, 'I love your tagline.' I'm like, 'Oh my god, I love it too. I'm so glad they picked this one.'"
Aydin added, "I was so happy when we when we steered away from the money thing because I feel like we're all over it."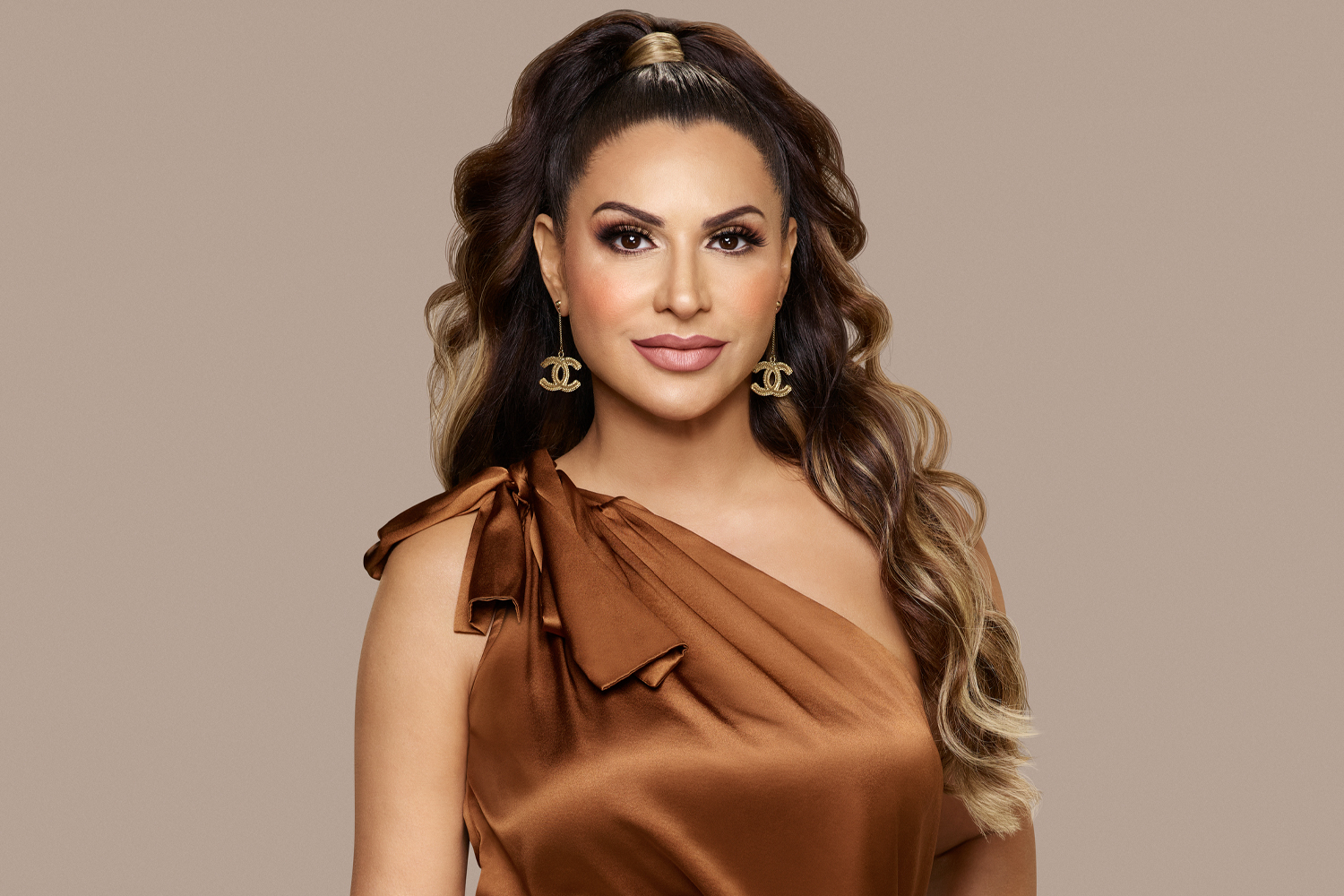 "I'm so over the money thing. We've all established, I'm not the richest housewives… I don't care. It's not about the money with me. And that's what I think is going to be so great for me this season," she continued.
Jennifer Aydin enters a new phase in life
Although Aydin was disappointed with the tagline that was picked, she stands behind the decision of the tagline they chose for her.
"I was kind of disappointed only because that's really not what I'm about anymore. But listen, you know what? I support Bravo and all things they do. And again, people, they may not have my credit limit, let's just say that," Aydin said.
Aydin revealed that fans will see a different side of her this season and she wanted her tagline to reflect where she's at.
"You're going to see so much more of my real personality. At the end of the day, I love my material things but that's all they are to me, they're material things. They could be here today, gone tomorrow, I really don't give a sh**. I have my five children, who are my tribe, and the rest is all just playthings. They're my toys," she explained.
The Real Housewives of New Jersey airs Wednesday nights at 9 p.m. ET on Bravo.