'RHONJ': Jennifer Aydin Throws Major Shade at 'RHOBH' Cast for Dragging Storylines
Jennifer Aydin of The Real Housewives of New Jersey is never afraid to throw shade. The Bravo star is seemingly always surrounded by drama making her the ultimate reality TV personality. Aydin speaks her mind and her fans adore that about her. During a recent interview, she threw a little dig at her fellow housewives from Beverly Hills for dragging storylines.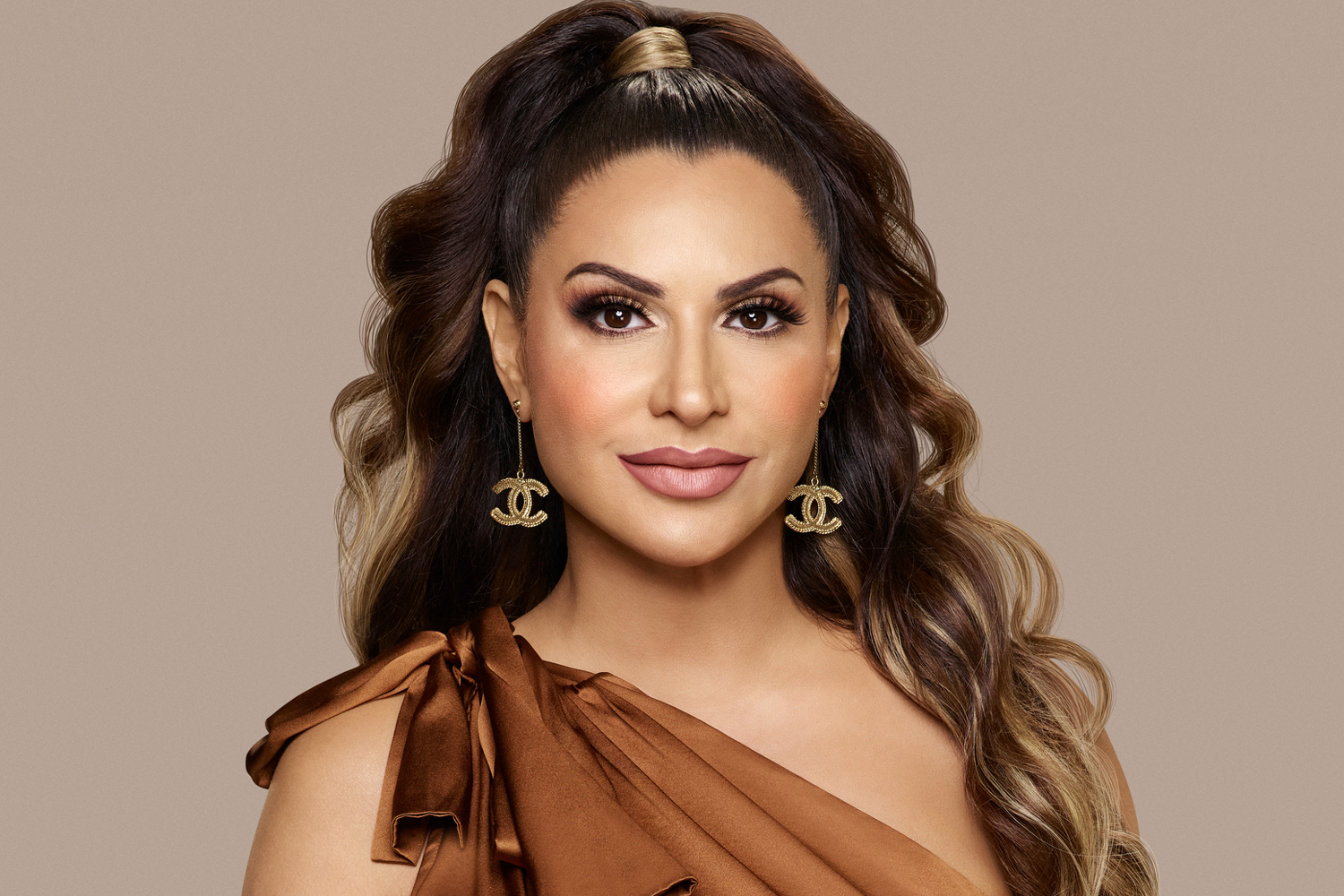 What did Jennifer Aydin say about 'RHOBH?'
Aydin has kept far from the initial drama from RHONJ involving Teresa Giudice and Jackie Goldschneider. In the past, Aydin also had a feud with the latter and it's not something she wants to repeat. Despite the friction among the ladies, they seem to put it past them to continue delivering an epic show, something Aydin doesn't think other franchises do.
"There's a lot of conflict this season between all of us and it's not the whole season," Aydin told Hollywood Life. "We're not going to have a Beverly Hills thing where we're going to talk about it until the end of time, no. No. I feel like we all find a way to make it work which is very interested to see which is all I'll say about that."
Aydin is most likely talking about all the drama from RHOBH that gets extended throughout the season. In season 10, the Denise Richards drama surrounding her alleged hookup with Brandi Glanville took up the latter part of the season. For season 9, Lisa Vanderpump and the puppy-gate scandal got a hold of the better part of the season.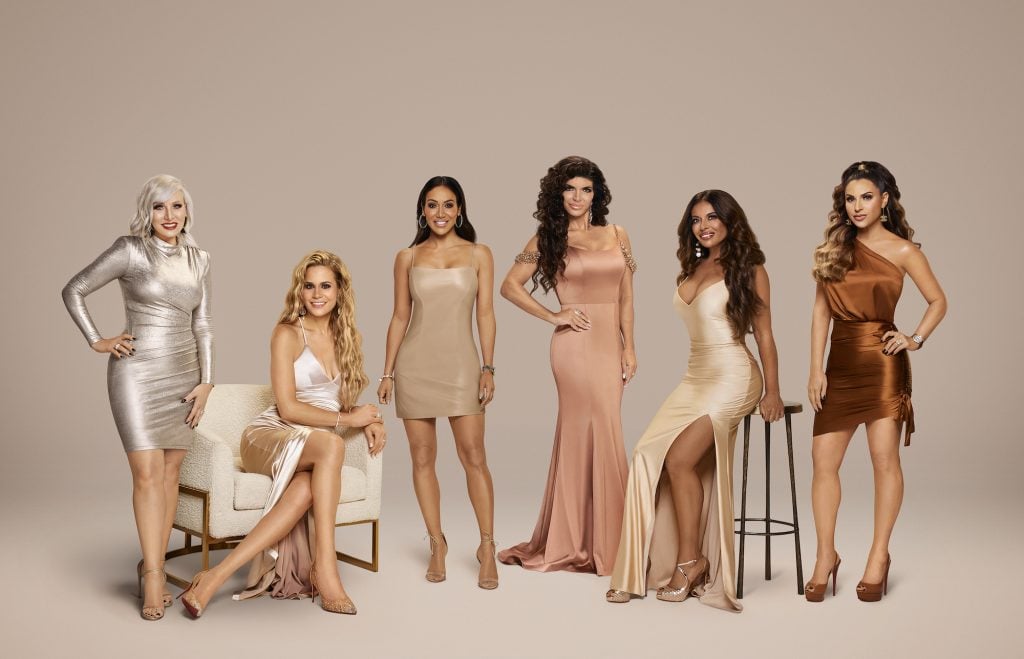 RELATED: Is 'The Real Housewives' Coming To an End? Resurfaced Andy Cohen Interview Paints Grim Future
Gizelle Bryant also calls out the 'RHOBH' cast
The RHONJ star is not the first housewife to call out the Beverly Hills stars for doing this. Gizelle Bryant from the Potomac franchise also said something similar recently.
"I feel like The Real Housewives of Beverly Hills… I love those ladies, I think that they are funny and they're dripping in diamonds and pearls, but they argue over literally nothing," Bryant said on the Give Them Lala podcast. "Whereas we couldn't get away with that if our life depended on it."
Bryant believed that the RHOBH ladies argue about nonsense that gets dragged out through the entire season.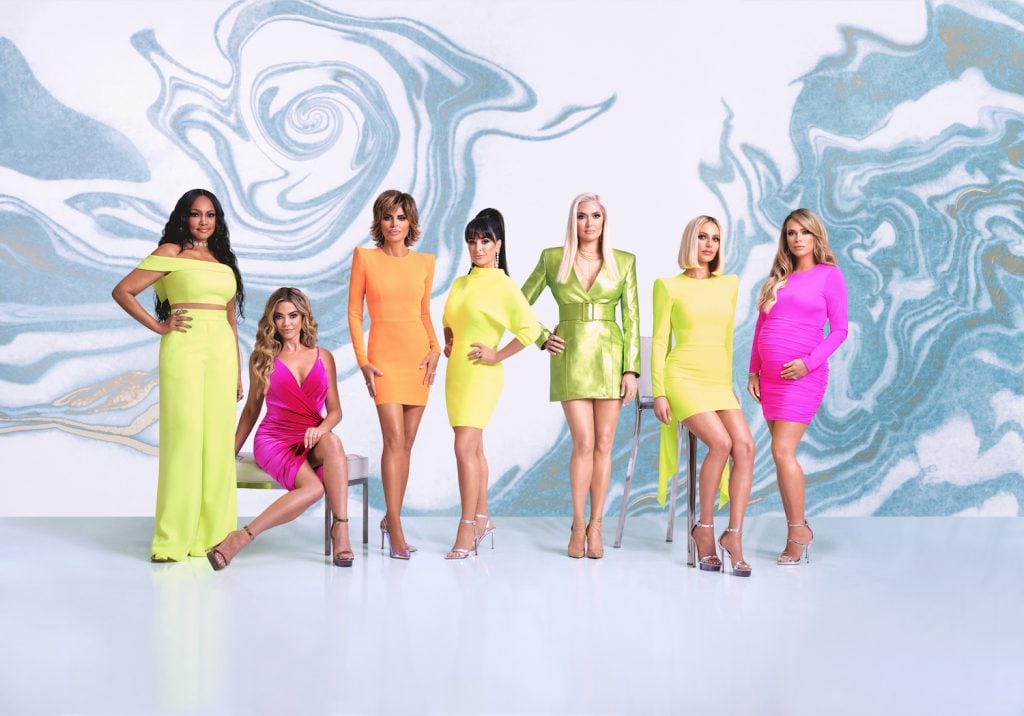 RELATED: The Cast of 'RHONJ' Reacts To Jackie Goldschneider's Gia Analogy, Where Do They Stand?
Brandi Glanville loves Jennifer Aydin
Last year, Glanville, who is a RHOBH alum, took to Twitter to praise Aydin for her work on RHONJ.
"I can't even with you Jennifer Aydin, I really like you a lot," Glanville tweeted. "You can be an a**hole, don't get me wrong, but ultimately you are a fearless leader for your family. Be nice to Jackie, she has a great heart."
After Aydin saw Glanville's tweet to her she tweeted back writing, "Thank you. Agreed. She [definitely] has a good heart and I can [definitely] be an a**hole. But I can also be a lot of fun. I invite you for a tequila anytime you're in town."
Glanville replied again anded added, "Just keep being you, it's refreshing, a**holic and amazing."
RELATED: 'RHONJ': Teresa Giudice 'Blacked Out' After Jackie Goldschneider Made Gia 'Analogy'
The acknowledgment between housewives is something fans love seeing. It's also nice to see that they follow each other's work on The Real Housewives franchise and give pointers on what they see on TV.
The Real Housewives of New Jersey airs Wednesday nights at 9 p.m. ET on Bravo.