'RHONJ': Kevin Jonas's Bizarre Connection to Former Housewife Kathy Wakile
The Jonas Brothers stole the hearts of many throughout the early 2000s. This popular pop-rock boy band formed in 2005 and consisted of the three brothers, Nick, Joe, and Kevin Jonas. The boys reached their peak as a band around 2010, after touring the world and featuring on popular Disney Channel shows. However, in 2013 the Jonas Brothers decided to part ways. The band dissolved for six years until the brothers decided to bring the band back together in 2019.
Nick and Joe Jonas, used these six years to embark on solo singing careers. However, Kevin's route took him in a different direction, a direction that linked him with former New Jersey Housewife, Kathy Wakile. Read on to learn more about Kevin Jonas's bizarre connection to the former housewife.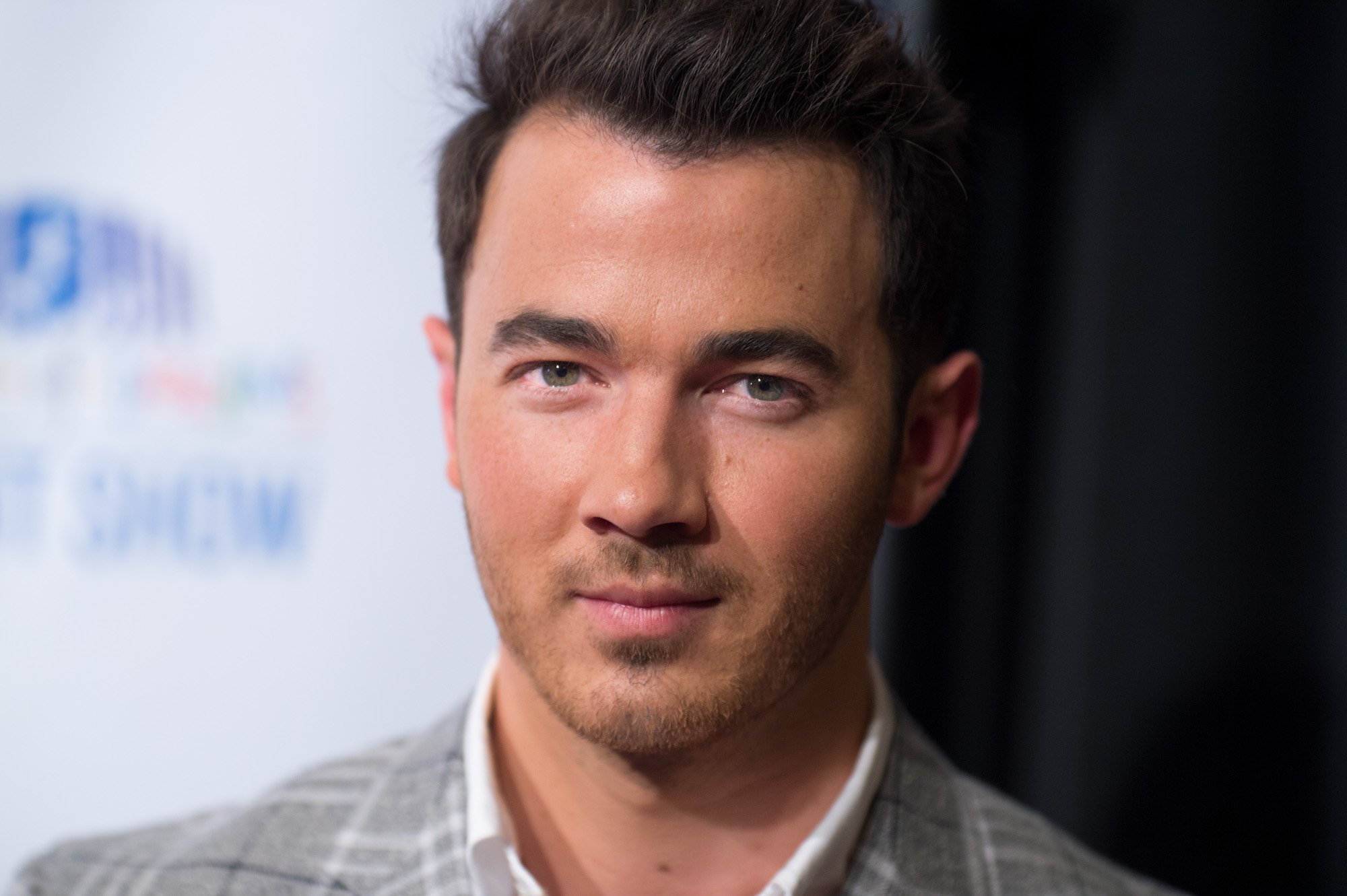 The formation of the Jonas Brothers 
In 2005, three teenage brothers from Jersey decided to start a band. While this is a common phase in the life of many teens, something about this band was different. Just a few short years out from their founding, Kevin, Nick, and Joe Jonas found themselves touring with pop stars like Kelly Clarkson and the Backstreet Boys. However, this would only be just the beginning for the Jonas Brothers. 
The Jonas Brothers would go on to achieve global recognition for their musical talents. The boys created catchy musical tunes and quickly drew in millions of adoring fans. After nearly a decade of success, the brothers decided to part ways. The younger two brothers decided to continue to pursue music. The youngest brother, Nick, embarked on a solo career. The middle Jonas brother, Joe, went on to form the dance-rock band DNCE. However, following the split, the eldest Jonas brother, Kevin, embarked on a very different route.  
From boy bands to construction sites 
In 2013, Kevin Jonas found himself at a crossroads. The dilemma was whether he should continue to pursue music or change career routes altogether. Ultimately, Kevin chose the latter and went from being a member of a successful boy band to managing construction sites instead. 
Instead of pursuing another musical career, Kevin launched a construction business when the Jonas Brothers originally disbanded. Kevin Jonas, along with his business partner, started a construction company called Jonas Werner Fine Custom Homes. The company specializes in custom home building and renovations. Along this journey, Kevin worked with some very interesting individuals as well.  
Mingling with real housewives  
One of Jonas Werner's most notable clients was The Real Housewives of New Jersey star Kathy Wakile. In 2014, Kevin Jonas even made a cameo appearance on The Real Housewives of New Jersey as the lead contractor of Wakile's new home. Luckily for Jonas-Werner from a marketing standpoint, Wakile had nothing but good things to say about her new home build. Real Housewives fans know that Wakile isn't always the easiest to please or impress, so gaining her approval was a significant feat for the young construction company. 
Wakile and her husband were introduced to Kevin Jonas and his partner, Bill Werner, through a mutual friend and realtor. Kathy detailed to Bravo that she chose to hire the pair because of their construction approach, coupled with Kevin's extensive knowledge of home automation and electronic features. While Kevin had a good run as a contractor, he decided to swap-in his tool belt for a guitar in 2019 when the Jonas Brothers decided to bring the band back together. However, Kevin's wife, Danielle, still runs an interior design business, so working in construction might still be on the horizon for Kevin Jonas.