'RHONJ' Season 11: Jackie Goldschneider's Red Dress on Premiere Episode Has a Secret Message
Jackie Goldschneider is thrown into the drama as The Real Housewives of New Jersey Season 11 kicks off. The Bravo star has an explosive encounter with Teresa Giudice in the premiere episode. All of this happens after Giudice alleged that Goldschneider's husband was cheating on her. In addressing the rumors, Goldschneider wore an epic outfit for her first confessional look that has a massive message.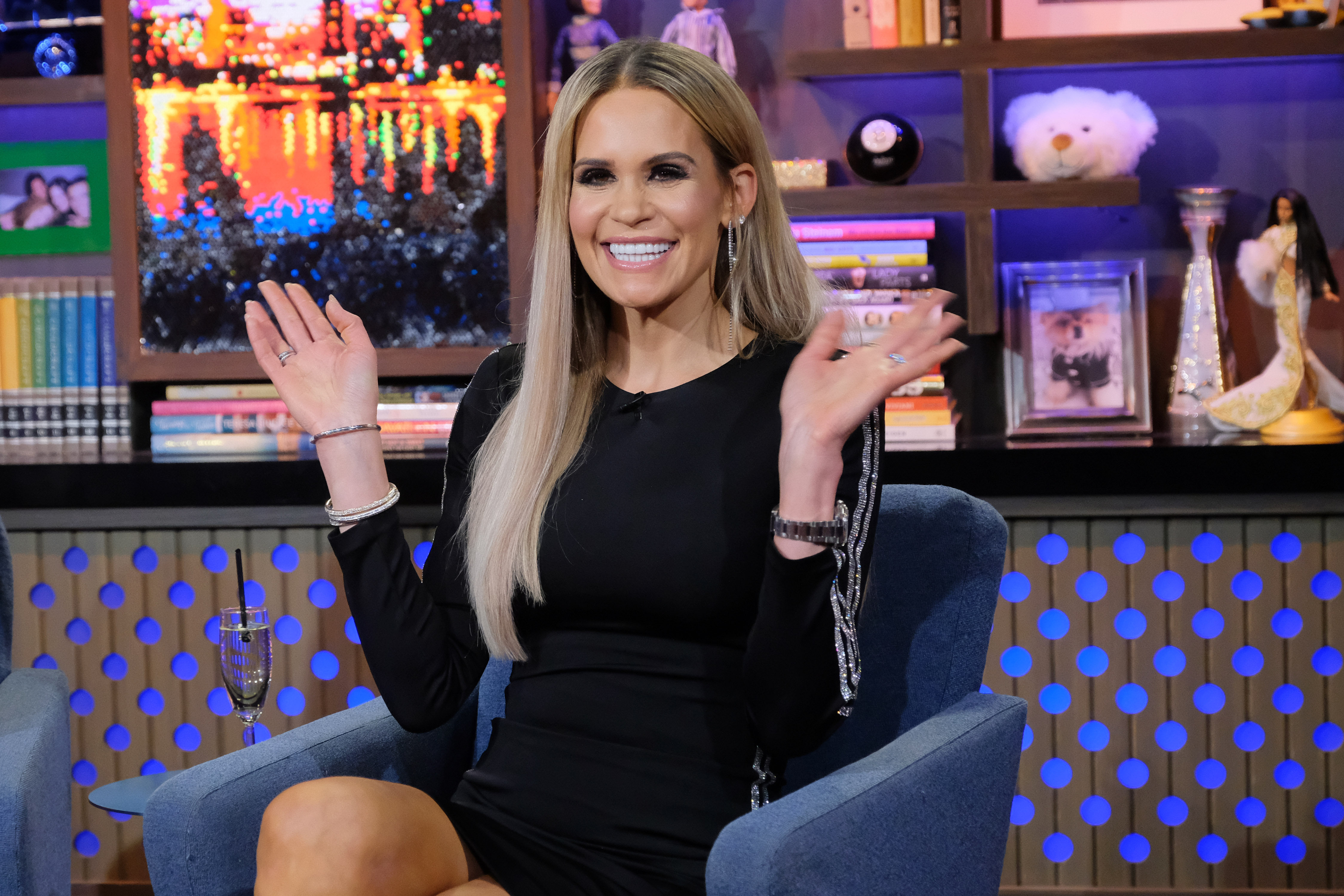 What Jackie Goldschneider's outfit says
RHONJ Season 11 started off with a huge dramatic moment between Giudice and Goldschneider. It was only fitting that the ladies also dressed for the occasion to convey all of the explosiveness of the episode.
For Goldschneider's first confessional look, she wore a regal red dress with shoulder pads that looked imposing. The reality TV personality chose her look carefully and told Showbiz Cheat Sheet what secret message she wanted to project with it.
"I knew that because it was my first confessional look that I'd be tackling all of these rumor issues and a lot of heavy stuff," Goldschneider told Showbiz Cheat Sheet. "So I wanted to wear something that would make me feel really dynamic and confident and really stand out. And what does that more than shoulder pads and bright, bright red? That was definitely what I wanted from my first look, I love shoulder pads if you can tell."
Goldschneider pulled off her first look and teased that she has other great fashion moments in the season ahead.
"My second look is so great because I almost never do a pony but I did have like a great pony for it," she teased. "And I've got a really interesting structural shirt for that one too. I thought this season that I brought a lot of great outfits I think there's one particular outfit, in orange, that I wore that is just my favorite ever and I really love the way I dress this season."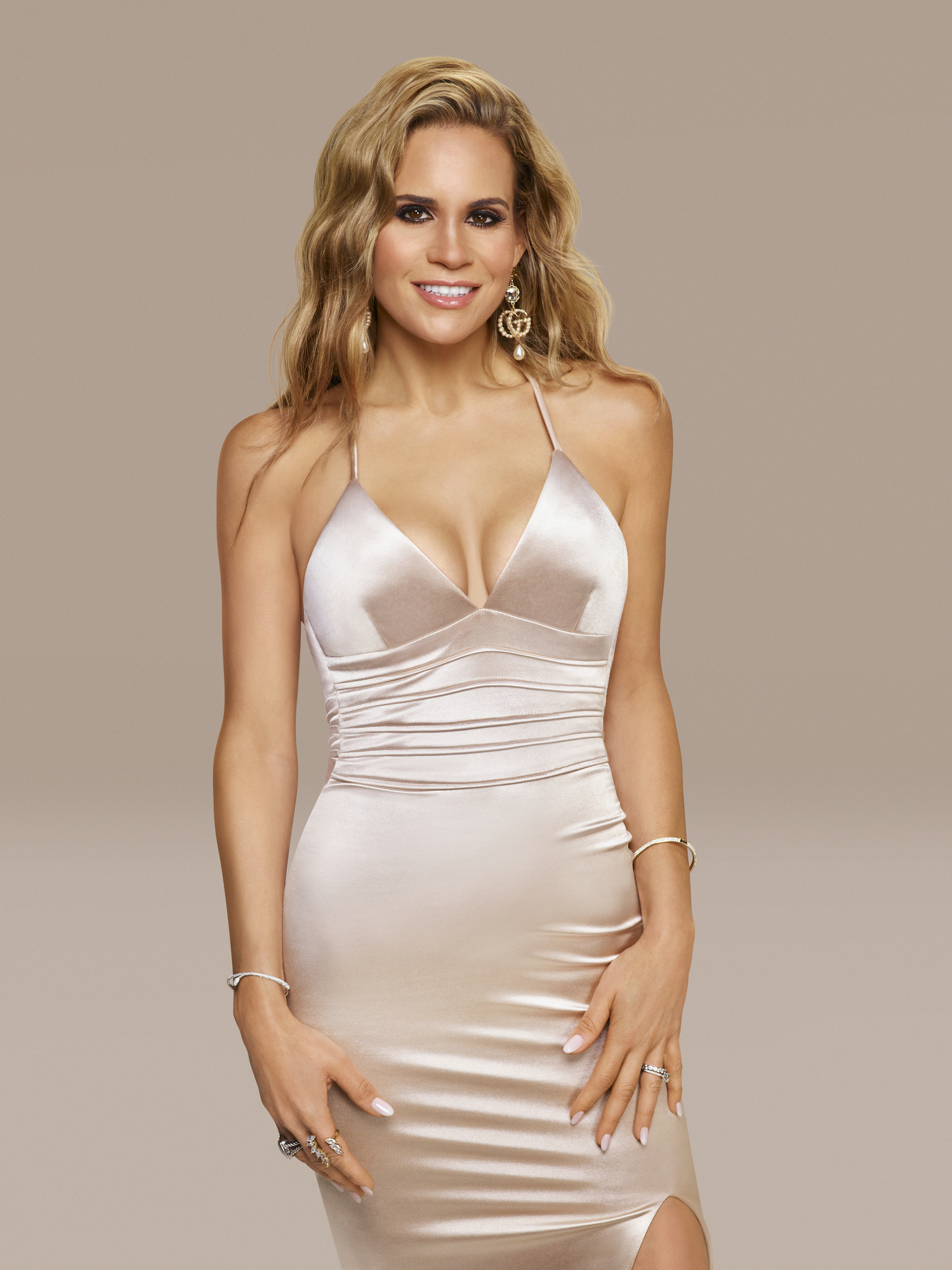 Jackie Goldschneider was 'blown away'
Goldschneider said she wasn't aware that Giudice would be dropping that bombshell about her marriage. She told us that it was something that took a toll on her emotionally.
"I don't think that if I had any sense that someone was going to try to essentially tear my marriage apart and destroy a family, I would have ever allowed it, I would have nipped it in the bud," Goldschneider said. "I feel like only somebody who's so hardened by the show could do something like that. I'm not surprised by who did it. But I'm still blown away that anyone would have the audacity to try to break up a family with four little children and a beautiful marriage."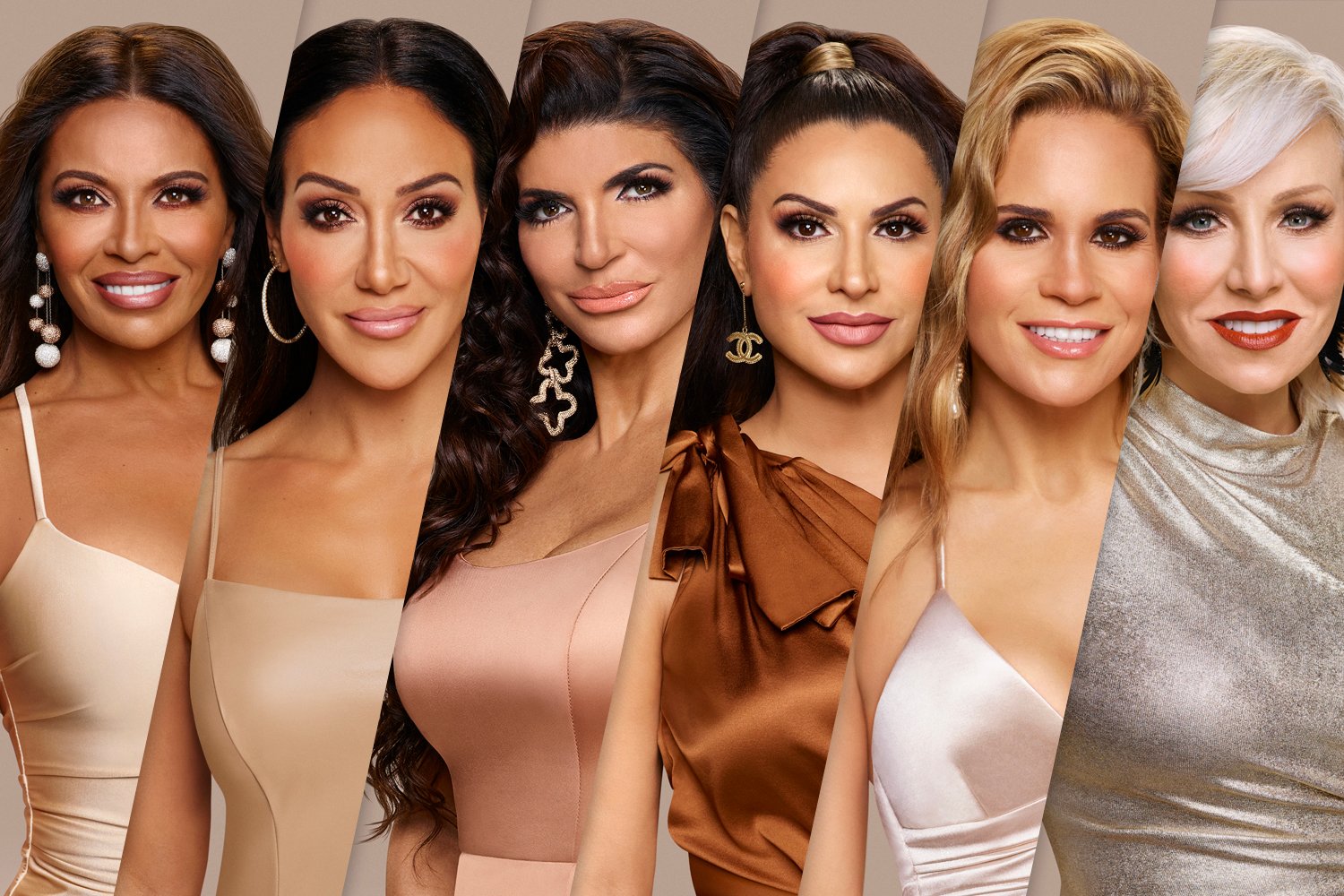 Following the fight, Goldschneider said that she had to "take a step back."
"I had to evaluate whether this group of women were the type of people I wanted to invite into my life," she explained. "I definitely had to take a minute and figure that out. We had to figure that out, Evan [husband] and I, as as a couple. And I think that's another really interesting thing that the viewers will get to watch this season."
The Real Housewives of New Jersey airs Wednesday nights at 9pm ET/PT on Bravo.