'RHONJ': Some Fans Are Worried Gia Giudice Is Doing Too Much To Her Face: 'We Got a New Kylie Jenner'
Real Housewives of New Jersey fans have watched Teresa Giudice raise her four kids over the nearly dozen years since the show first premiered. Teresa, her now ex-husband Joe Giudice, and their four daughters have been part of the show's cast for its entirety.
Now, Teresa's oldest daughter, Gia, is 20 years old and all grown up — but some people are worried Gia is altering her appearance a little too much.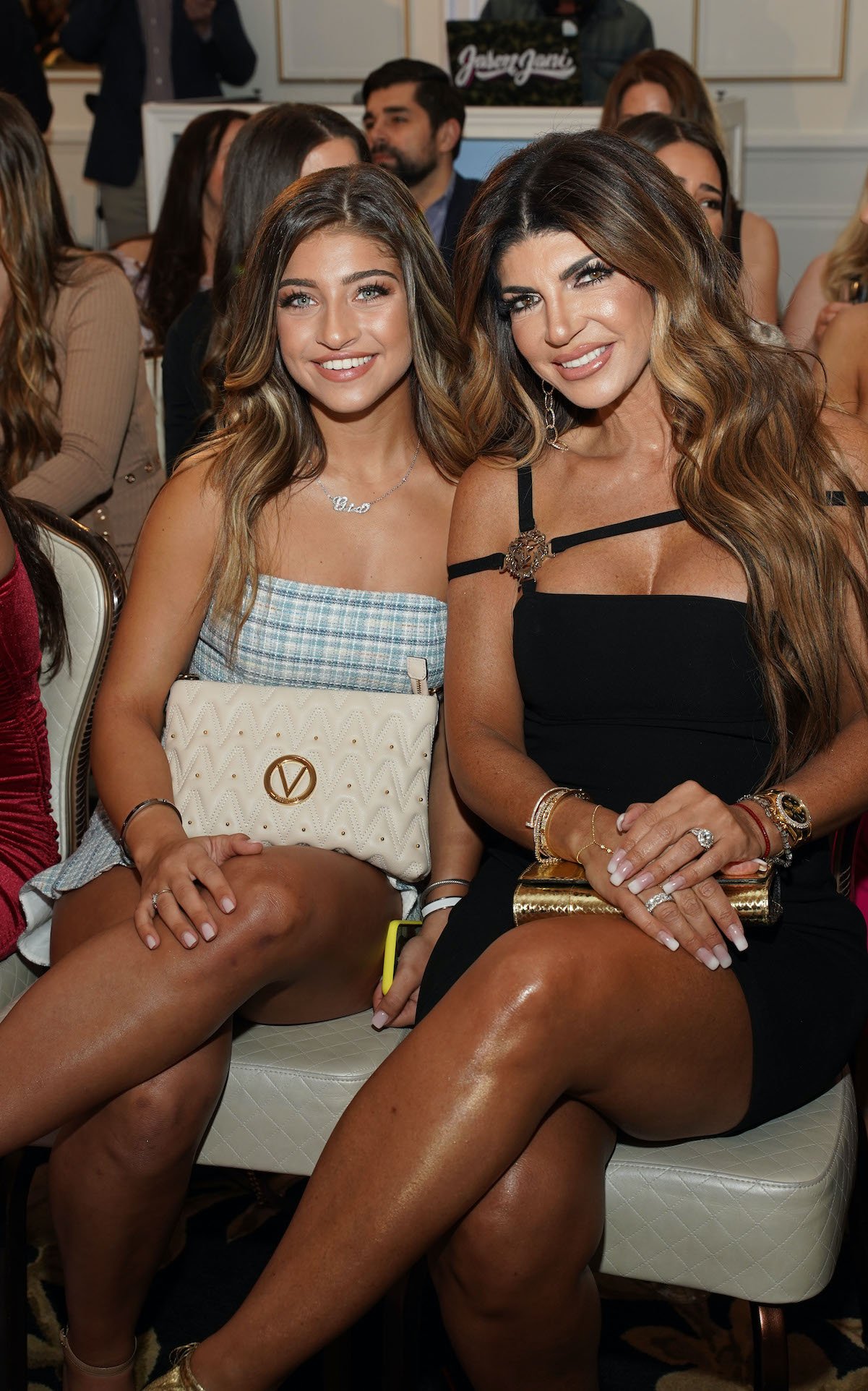 Teresa Giudice's oldest daughter, Gia, has become a fan favorite
When Teresa's kids first appeared on the show in season 1, fans were concerned that they were too spoiled. But fast forward years later, and people now look at Teresa's oldest daughter as a mature young woman.
When legal issues plagued her parents, Gia was the only one of the kids who was at an age to understand what was happening. And when Teresa spent nearly a year in prison, Gia stepped up to become the motherly figure for her three younger sisters. The next oldest daughter, Milania, is about four years younger than Gia; in 2014, Milania would have only been about nine years old and unaware of what was happening to her parents.
Gia is now 20, and as fans have watched her grow up, people have grown to love the young woman she has turned into.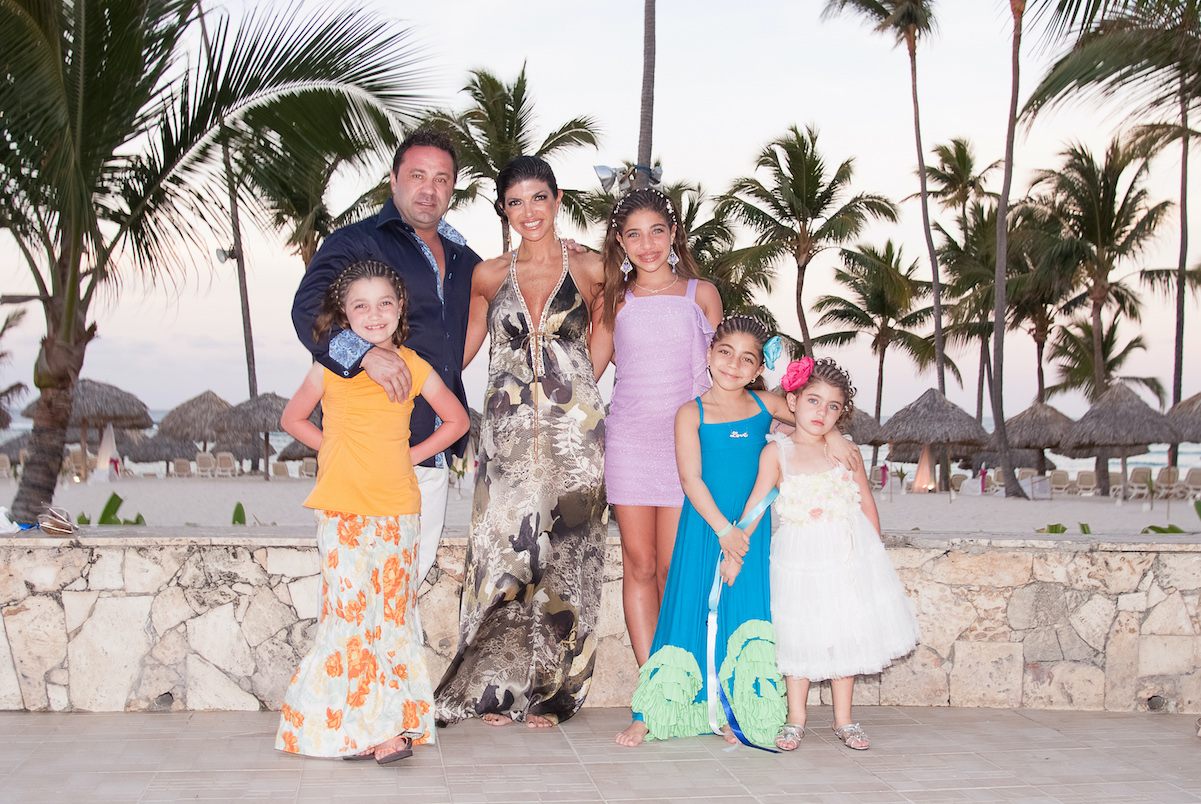 Some fans are concerned that Gia Giudice is altering her appearance too much
Gia left for college in 2019, and despite being out on her own, she and her mother still remain incredibly close. Still, in recent months, Gia has begun altering her appearance, starting with a nose job last summer. Fans supported the surgery, as it was something Gia had said made her feel more confident.
But when Gia appeared to have lip fillers in recent Instagram posts, fans began to see it as a troubling sign that the reality star was doing too much to alter her appearance. In December, Gia posted a series of photos saying that she was "feeling bossy." But fans noticed Gia's lips appeared to look bigger, though she never confirmed if it was filler or just some lip liner. Either way, fans started to worry when they saw a similar photo in January.
"Unrecognizable and not in the best of ways," one user commented on Gia's Dec. 13 photos.
"What did you do to your beautiful face … You had such natural beauty," someone else wrote.
"Her nose job and lip fillers, well, I feel it was so unnecessary," another person added, with someone else comparing Gia to "a new Kylie Jenner."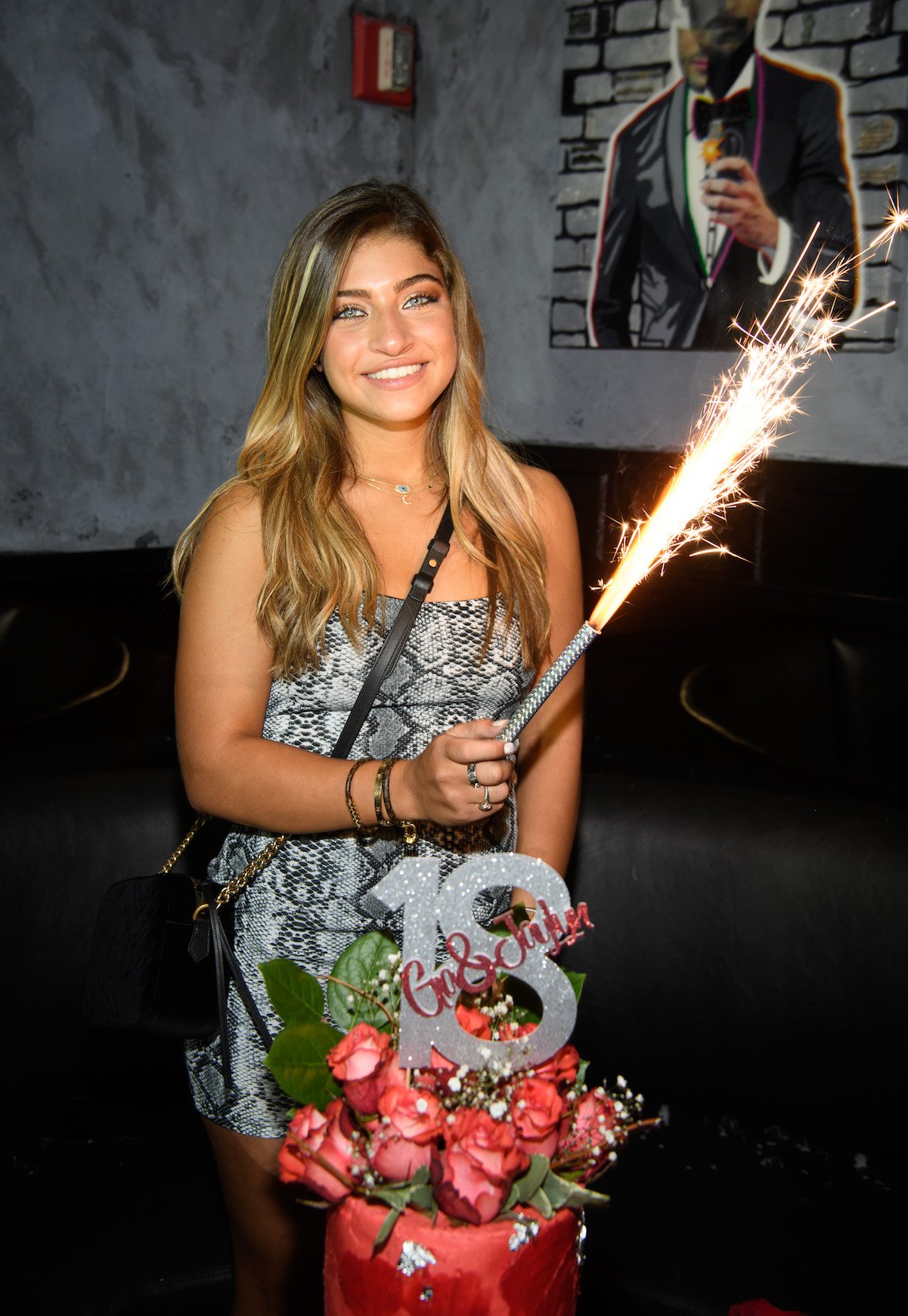 Fans have loved watching Gia grow up
Gia still has plenty of fans, and she recently posted a hiking photo with little makeup, which fans loved — they were happy to see her looking more natural. Plus, it didn't appear that her lips had been altered, so it's possible Gia only had lip liner in her other images as opposed to Botox.
People have loved watching Gia grow into a young woman. There's no denying that Gia has seen a lot through the years, especially within her own home. But fans think Joe and Teresa managed to do a great job of raising their oldest daughter.