'RHONJ' Star Jennifer Aydin Teases Mother and Father Filmed Together
Jennifer Aydin of The Real Housewives of New Jersey became a fan favorite for showcasing the real moments of her family dynamics. One major storyline in recent seasons that the LGBTQ community identified with was her parents not being open about her brother's sexuality. During an exclusive interview with Showbiz Cheat Sheet, Aydin teased if fans would see an encounter between her parents.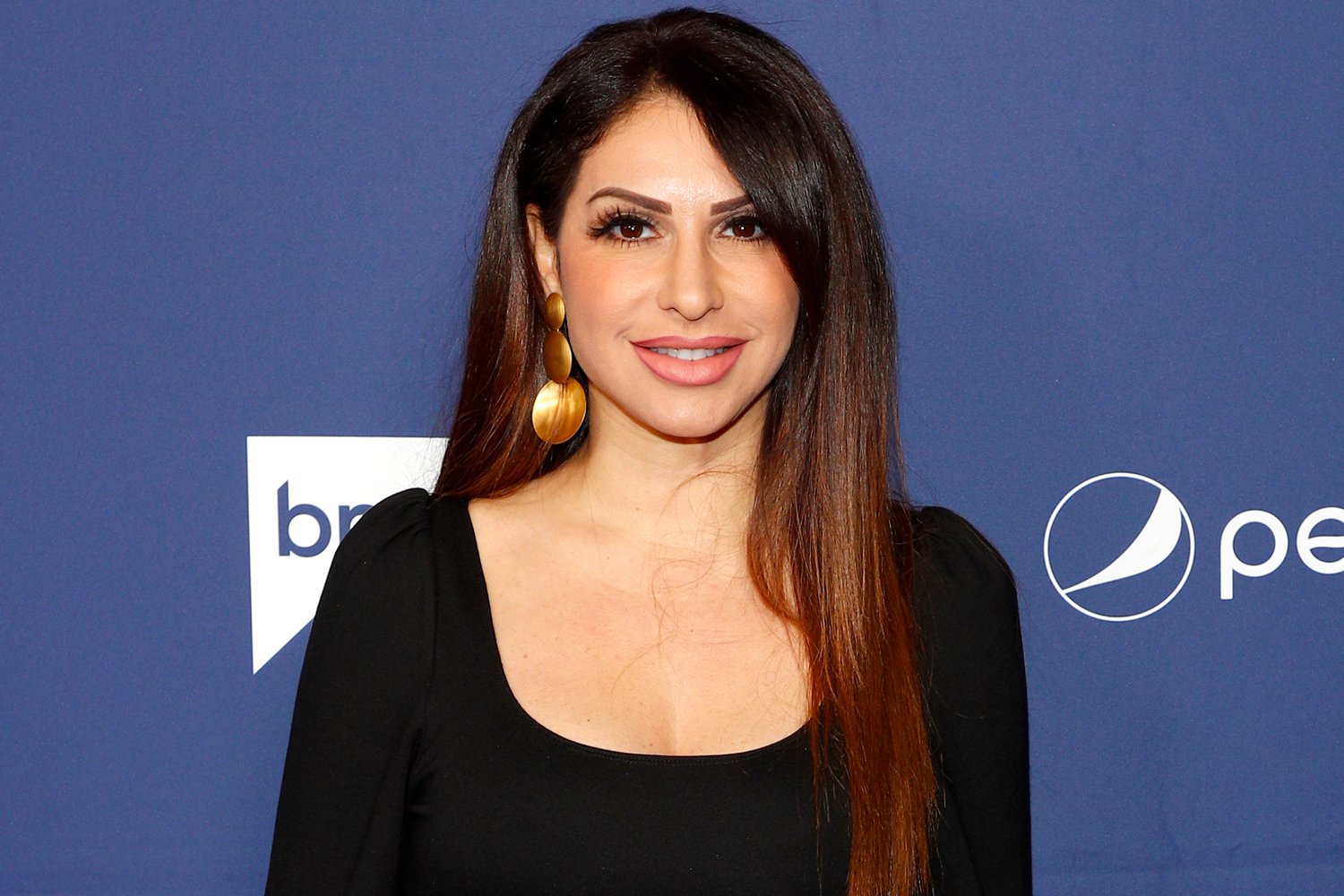 Jennifer Aydin's brother opens up about his sexuality
In RHONJ Season 10, Aydin's brother Steven Altinel, opened up about his sexuality. It was during an episode that aired last year where Aydin talked to her sibling about the difficulty of talking about his life to his parents, who deny his sexuality.
"You've just got to understand the mentality of my parents. Culturally, it's a shame to have a gay child. Your reputation means so much that you don't want anything to risk 'tainting' it. So, my parents know he's gay, but they never speak of it," Aydin said. 
Aydin's daughter Gabriella, had a conversation with her grandmother where she overlooked her son being gay.
"I knew my mother didn't like to talk about Steven's sexuality, but hearing her lying to her own granddaughter, that really bothers me. I grew up with my mom lying to keep up a facade, and that was my normal, and that's not what I want my kids' normal to be. I live my life trying to be forthright and truthful with everything," Aydin explained.
However, earlier this year, Aydin revealed there had been some progress in her mother opening up to her brother's sexuality.
"I think their relationship has evolved, and has gotten so much better. Now, we're at a place where if Steven wanted to come with a boyfriend, my mother would be okay with it," she revealed.
Jennifer Aydin's parents filmed for the show
RHONJ Season 11 started off with Aydin revealing to viewers that her dad was living with her. She also said that this caused an issue with her mother as both of her parents are estranged. For fans of the reality series, it would be interesting to see if Aydin's mother and father would resolve their issues.
"We filmed as much as we could this season, I don't know what's going to make the final edit," Aydin teased Showbiz Cheat Sheet. "Only time will tell, I don't know. We did film with both of them in a scene. There were instances where we filmed together with them."
Because Aydin is so open with her family dynamics and there's so much to explore, a spinoff sounds like a great idea to her fans. Aydin said that she would welcome having her own show focused on her family.
"I feel that there's power in sharing your story," she said. "There's a lot of things that people don't like to air on camera, especially my parents [and] the Middle Eastern culture that we come from. It's very taboo to air, your dirty laundry out there. But I feel that those are the instances where people find you most relatable."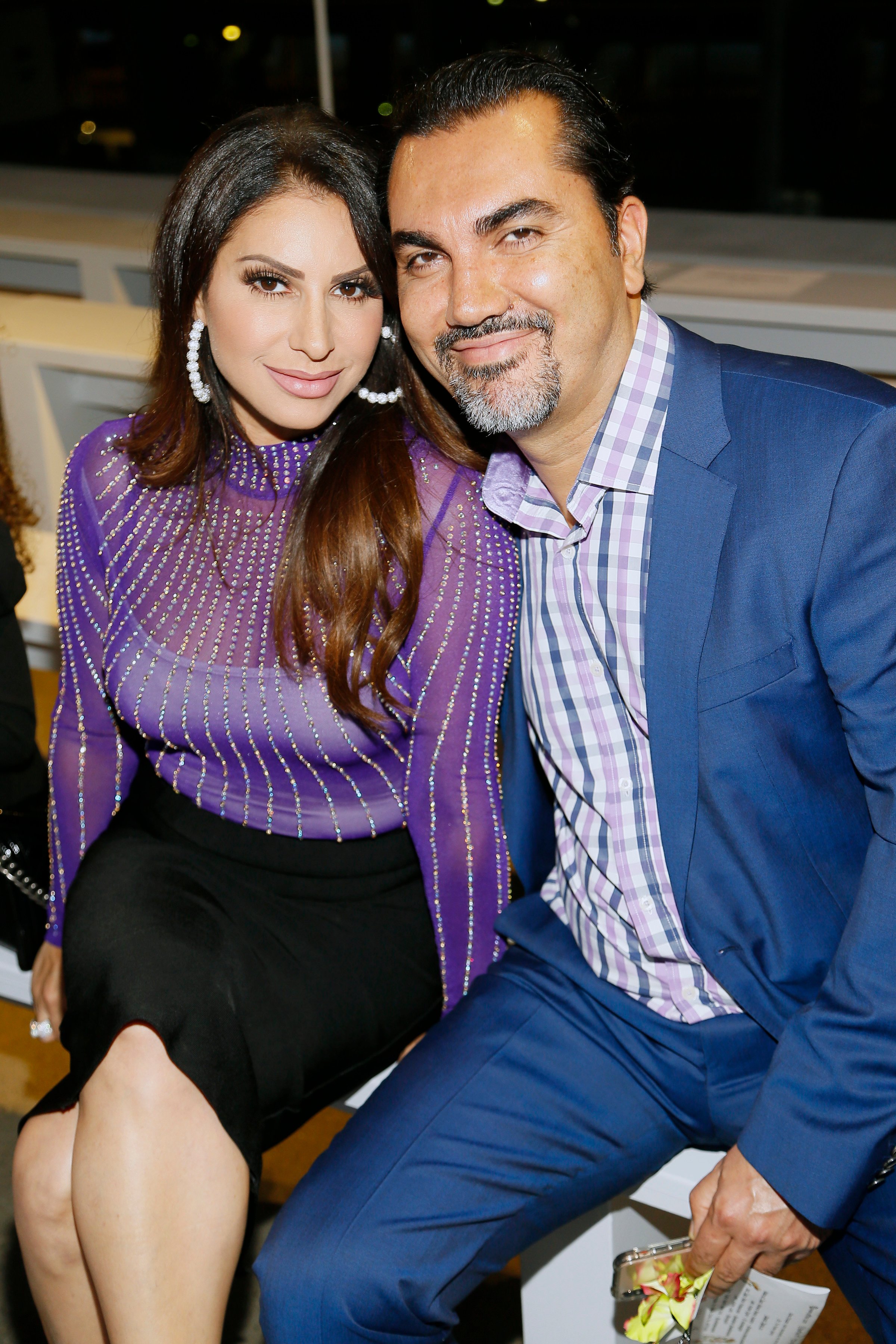 "It's not always this whole beautiful facade that we put up," she added. "If you dig a lot deeper, everyone's got a story to share. And I feel like there's no reason to be embarrassed about it. Use that as inspiration for someone to feel that they're not alone. So, I'm all for sharing my life as long as my family was into it. I'll definitely welcome that spinoff."
The Real Housewives of New Jersey airs Wednesday nights at 9 p.m. ET on Bravo.