'RHONJ': Teresa Giudice 'Blacked Out' After Jackie Goldschneider Made Gia 'Analogy'
Teresa Giudice of The Real Housewives of New Jersey continues to deliver drama. Season 11 got off to an explosive start when she went around spreading a rumor about Jackie Goldschneider's marriage. After the two Bravo stars had an encounter, Goldschneider made an analogy using Giudice's daughter as an example and it didn't go over well. In the aftermath of their feud, Giudice said she "blacked out" when Goldschneider said Gia's name.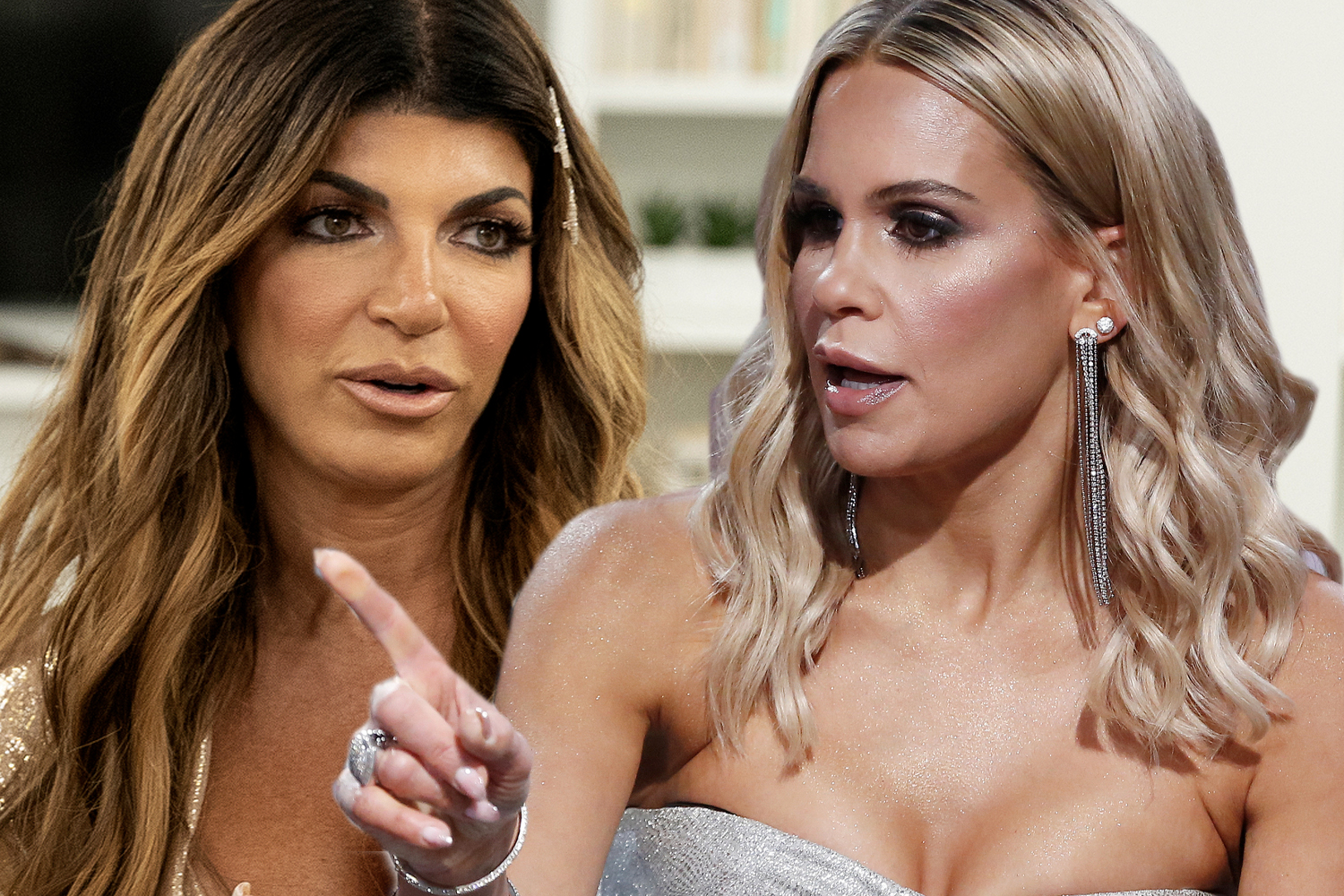 Jackie Goldschneider explains Gia Giudice analogy
Things were heated on the RHONJ Season 11 premiere when Giudice questioned if Goldschneider's husband was cheating on her. Giudice claimed to have heard Evan was having an affair. When Goldschneider asked Giudice to meet up to ask her where she heard these allegations, the OG star said she didn't remember.
Goldschneider was visibly hurt and upset by the rumors that could have negative effects in her marriage. As an example, she made an analogy of something hurtful one might say that could be damaging. Goldschneider said that Gia did drugs in the bathroom and that's when Giudice completely lost it.
"What I did was make an analogy… you can't just say something, because once it's out there, it hurts," Goldschneider told Showbiz Cheat Sheet. "And it's unfortunate that Teresa didn't see that that was an analogy, which I think most people will see."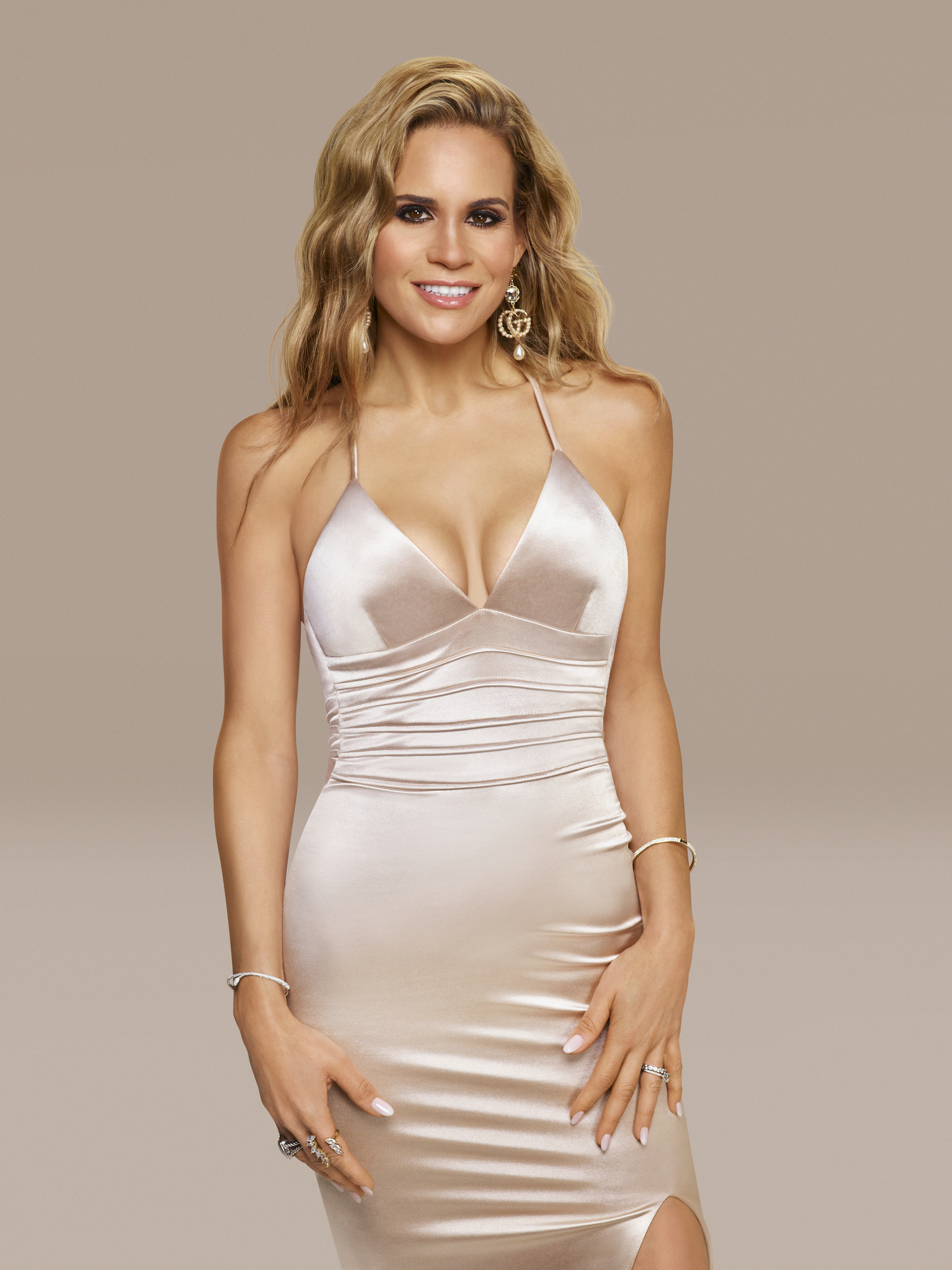 RELATED: 'RHONJ' Season 11: Jackie Goldschneider's Red Dress on Premiere Episode Has a Secret Message
Goldschneider said she felt pushed to her limit and added, "I reached a boiling point, and I needed to make her understand how hurtful words could be. I did present it as an analogy. And I think the fact that she missed that, was the reason why she exploded. But I think most people can tell that that was an analogy."
How did Teresa Giudice react to the Gia analogy?
Giudice didn't like that Goldschneider used Gia's name to say she "snorted lines" of cocaine in the bathroom. The star left the scene throwing the C-word out repeatedly. In the second episode of RHONJ Season 11, viewers got to see how upset Giudice was at the whole situation.
When she got home, she called her sister-in-law Melissa Gorga to explain what had just transpired.
"Hopefully, after what I tell you, she's not your friend anymore. I went in there and I was being nice to her. She was doing the crying," Giudice explained to Gorga over the phone.
Giudice insisted that she didn't put the rumor about Evan's alleged affair out there. She claims that she only told her friends and family.
"I'd think any strong woman would want to know, I guess Jackie is a weak woman," Giudice continued. "And then she goes, 'What if I say Gia is snorting lines in the bathroom, of coke.'"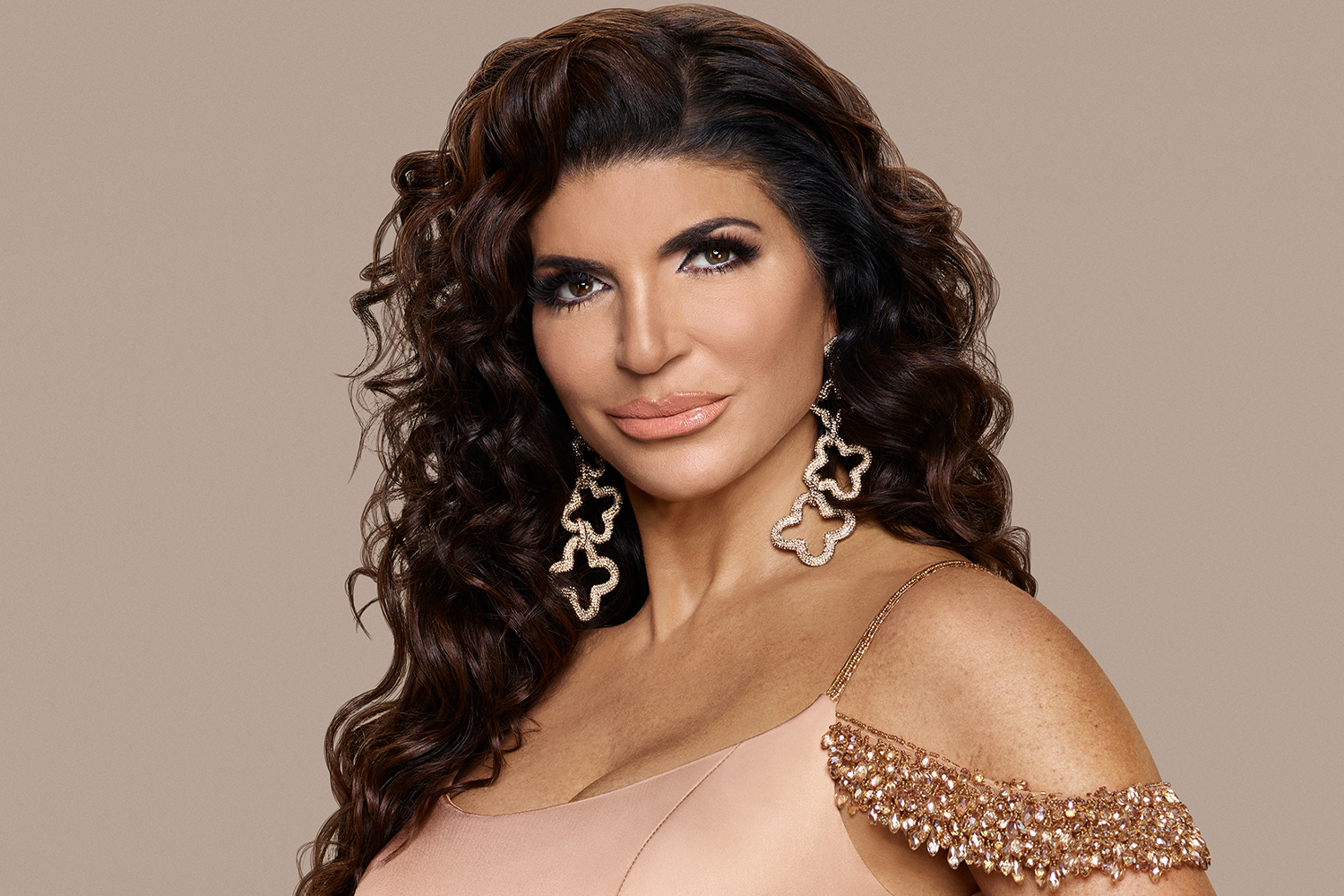 RELATED: 'RHONJ': Gia Giudice Finally Breaks Her Silence and Fires Back at Jackie Goldschneider for Analogy
Gorga was surprised by what she was hearing and in her confessional gave her friend the benefit of the doubt.
"I went f***ing bananas. I literally blacked out for a second. This weekend I am going to slice and dice her with my tongue. I'm going to demolish your girlfriend, just saying," Giudice also said.
Luckily for Goldschneider, she didn't end up going on the trip and was saved from Giudice's tongue.
The Real Housewives of New Jersey airs Wednesday nights at 9 p.m. ET on Bravo.