'RHONJ': Teresa Giudice Calls Jackie Goldschneider 'Disgraceful' for Gia Analogy
Teresa Giudice of The Real Housewives of New Jersey is not backing down from her feud with Jackie Goldschneider. The Bravo stars had an explosive encounter on the season 11 premiere episode that has caused shockwaves. Following the altercation, Giudice is calling Goldschneider "disgraceful" for bringing up her daughter's name.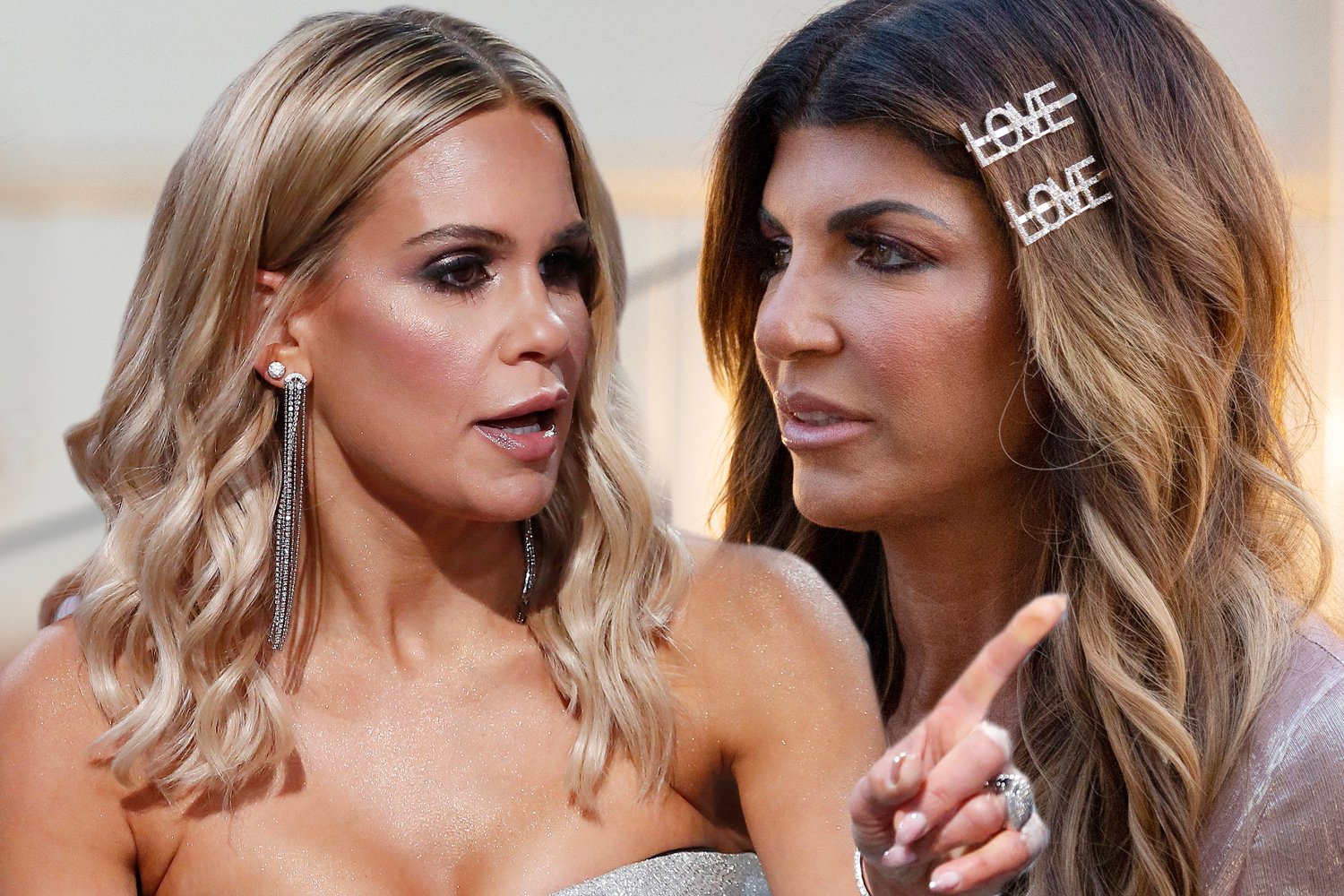 What was Jackie Goldschneider's analogy about Gia Giudice?
RHONJ got off to an explosive start when at a party Goldschneider threw for her husband Evan, Giudice brought up a rumor. The latter went around the gathering asking her co-stars if they had heard Evan was having an affair. Goldschneider was unaware this rumor was being brought up until the following day.
When Goldschneider meets up with Giudice to talk about the situation, things escalate pretty quickly. As an example, Goldschneider tells Giudice she wouldn't like it if people said her daughter Gia did drugs in the bathroom. After Goldschneider said this, Giudice completely lost it and walked out on the former.
In an interview with Showbiz Cheat Sheet, Goldschneider said that she was just presenting an analogy.
"What I did was make an analogy… you can't just say something, because once it's out there, it hurts," Goldschneider explained. "And it's unfortunate that Teresa didn't see that that was an analogy, which I think most people will see."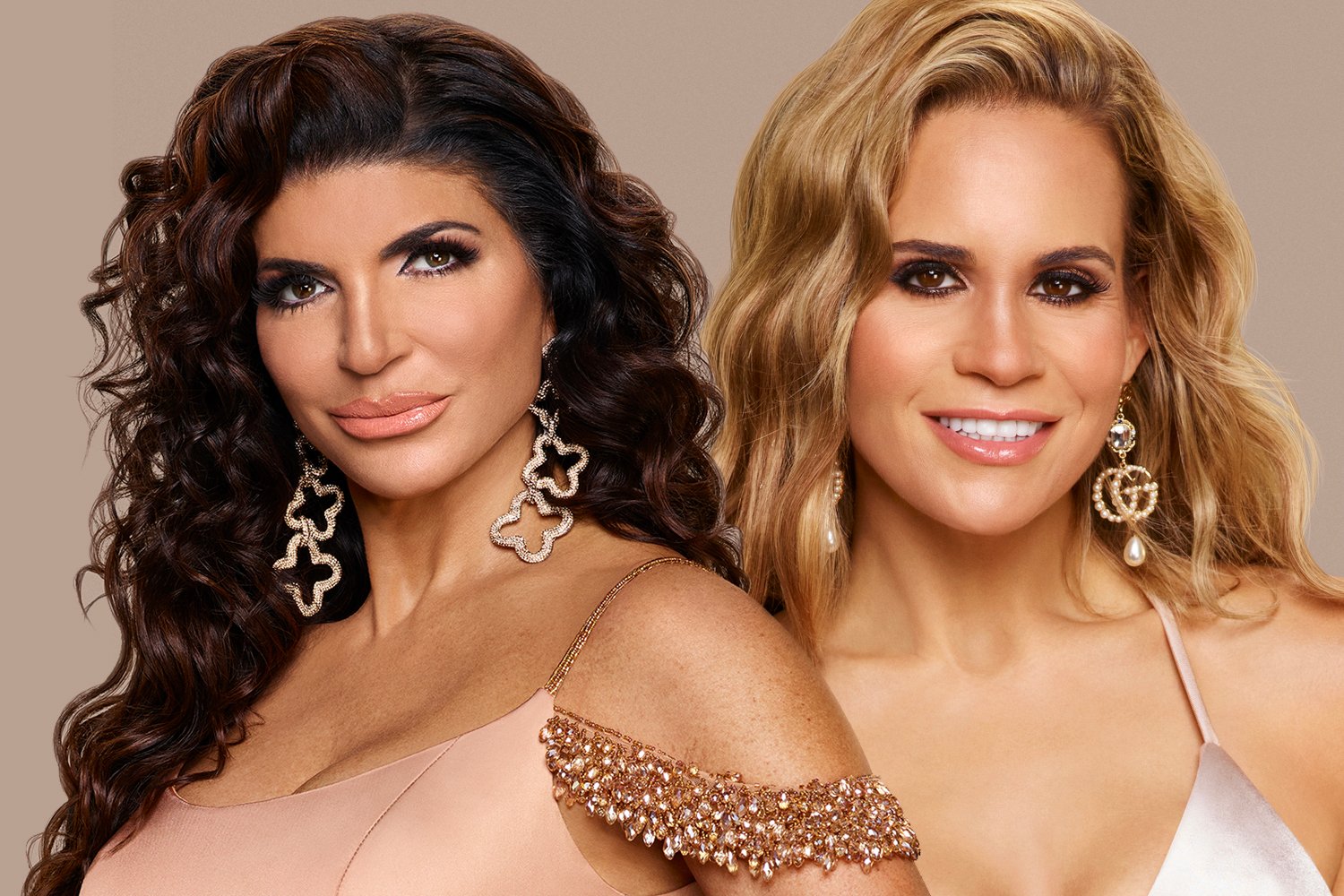 Goldschneider reiterated that children and husbands should be off-limits but she only made the analogy because she was pushed to her limits.
"[Giudice] pushed me to my limit, I reached a boiling point, and I needed to make her understand how hurtful words could be," she added. "I did present it as an analogy. And I think the fact that she missed that, was the reason why she exploded. But I think most people can tell that that was an analogy."
Teresa Giudice reacts to the analogy
Viewers were able to see Giudice reacting to Goldschneider's comment. She went out the door yelling the C-word at her co-star. Giudice thought that bringing up Gia was a "bad move" and "disgraceful" on Goldschneider's part.
"I think anybody that would say something like that about someone else's child is disgraceful. As a lawyer, not smart. Just saying! Not smart at all," Giudice told Entertainment Tonight. "She tries to act like she's this person you could speak to, and she's a lawyer and all this. A lawyer and being so smart, that was the worst analogy possible. And being a mom of four? Very bad move."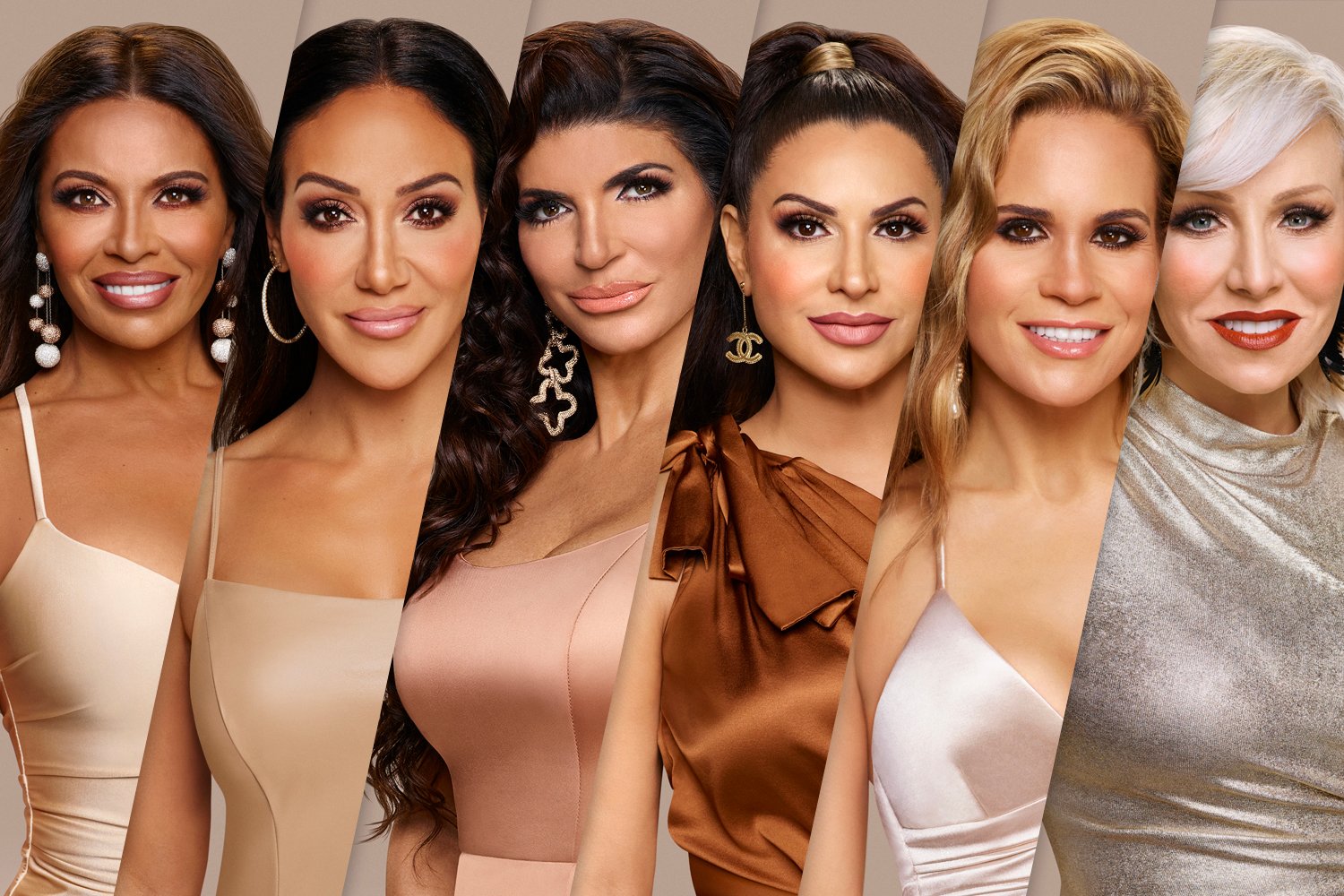 Jackie Goldschneider was 'blown away' by Teresa Giudice
Goldschneider also told Showbiz Cheat Sheet that she was "not surprised" by Giudice bringing up the rumors but was taken aback at the situation.
"I'm still blown away that anyone would have the audacity to try to break up a family with four little children and a beautiful marriage," she said.
"I knew that when you put this group of women with all big personalities, there was definitely going to be drama like there is every season," she added. "But I certainly did not expect anything like what happened. I mean, the explosiveness of what happened this season, particularly in the first episode, caught me very off guard. It was very trying, it was a really emotional season for me."
The Real Housewives of New Jersey airs Wednesday nights at 9 p.m. ET on Bravo.