'RHONJ': Teresa Giudice Reacts To Report Claiming She's 'Terrified' of Being 'Axed' From Show
Teresa Giudice is the most recognizable star of The Real Housewives of New Jersey. The reality TV personality has been with the show for the 11 seasons it's been on the air. Giudice is at the center of controversy and stirring up the drama in the new season of the series. A new report suggested she might have thrown a rumor around because she's "terrified" about being fired.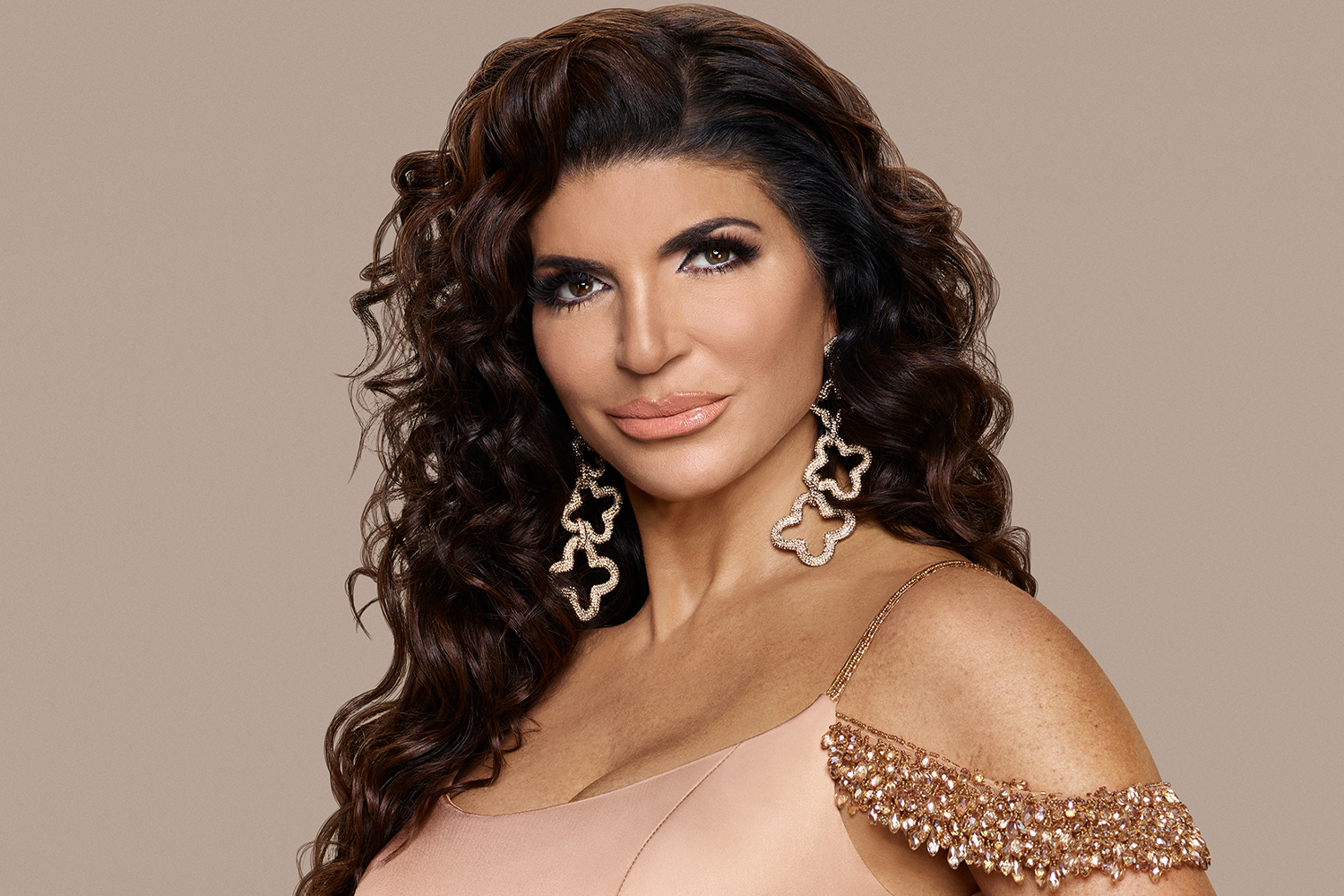 What rumor did Teresa Giudice start?
RHONJ Season 11 got off to an explosive start with Giudice at the center of the drama. Casual viewers might remember Giudice from a scene from early seasons where she flips a table after losing her cool. The star has delivered countless TV moments for history and after 11 seasons continues to provide plenty of entertainment.
In the premiere episode she is seen asking her fellow housewives about a rumor she had allegedly heard. Giudice asked her co-stars if they had heard that Jackie Goldschneider's husband was cheating on her. Everyone was taken aback by the allegations and no one had heard such gossip.
An insider is now revealing that all this drama was reportedly made up to create tension on the show. The source alleges that Giudice is making this mess for job security.
"She's being watched by the network and needed a story to stir the pot. She had zero proof [that he cheated] and made up the story because Bravo has been getting rid of original 'Housewives,'" the anonymous source told Page Six. "[She's] too expensive and they can filter through different women She's desperately trying to stay relevant."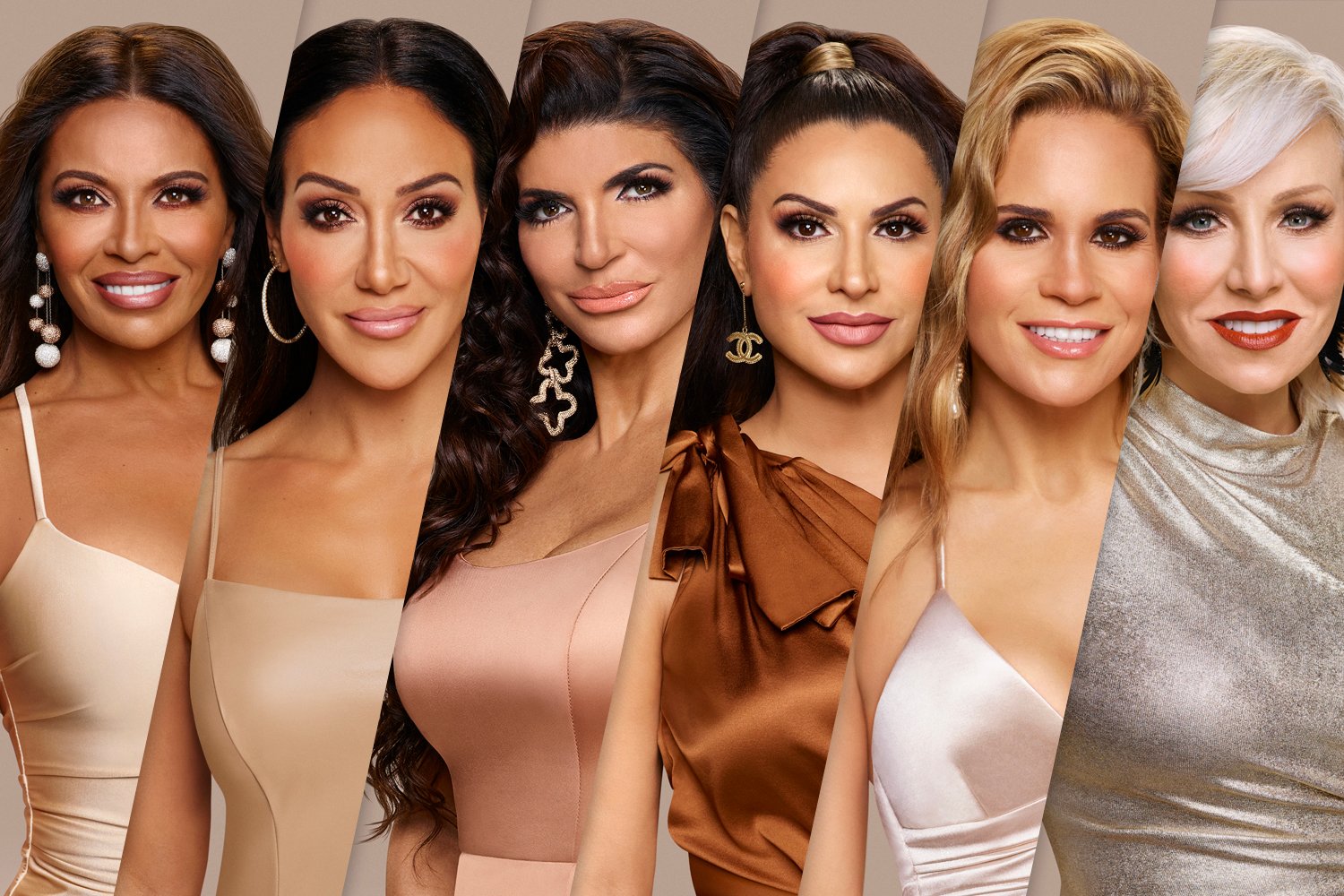 RELATED: 'RHONJ': Jackie Goldschneider 'Caught off-Guard' by Teresa Giudice Spreading Rumors (Exclusive Interview)
Is Teresa Giudice scared of getting fired?
Giudice is the last OG of RHONJ and has been the face of the show since the premiere season. Bravo has been parting ways with OG housewives in recent years. Last year they got rid of Vicki Gunvalson from the Orange County franchise as well as Nene Leakes from the Atlanta-based show.
However, there is no basis to believe the allegations from this anonymous source are true. When the story was shared on social media, Giudice saw it and reacted to the headline.
"Not true," she replied on Instagram to the Page Six story.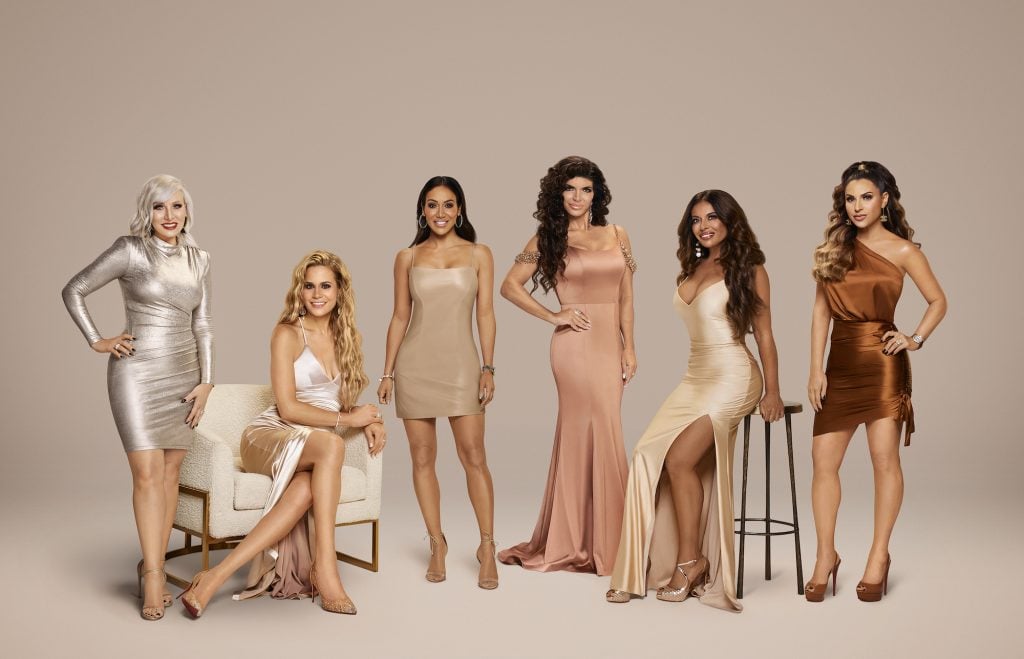 RELATED: Bravo Releases the Official 'Real Housewives of New Jersey' Season 11 Taglines
More drama ahead for Teresa Giudice
Although the future of any of the RHONJ housewives is not known, what viewers do know now is that Giudice is delivering the goods. After spreading the rumor about Goldschneider's husband, the latter asked for an encounter to talk things out. Giudice said she didn't remember who told her the gossip and didn't back down from her words.
Goldschneider was seemingly upset about the rumor as it could affect her marriage. As an example, she said that Giudice wouldn't like it if she went around saying her daughter Gia did drugs. When Giudice heard her daughter's name, she completely lost it and went on a C-word tirade against Goldschneider.
"What I did was make an analogy… you can't just say something, because once it's out there, it hurts," Goldschneider told Showbiz Cheat Sheet. "And it's unfortunate that Teresa didn't see that that was an analogy, which I think most people will see."
The Real Housewives of New Jersey airs Wednesday nights at 9 p.m. ET on Bravo.