'RHONJ': Teresa Giudice Says There's No Comparison To Her and Jen Shah's Prison Sentence
As The Real Housewives of Salt Lake City star Jen Shah prepares for her sentencing, her co-stars and other Bravolebrities react to the drama. One name that's been brought up in conjunction with Shah is RHONJ star Teresa Giudice, and Giudice doesn't like it. She told fans that her and Shah's legal issues in no way compare.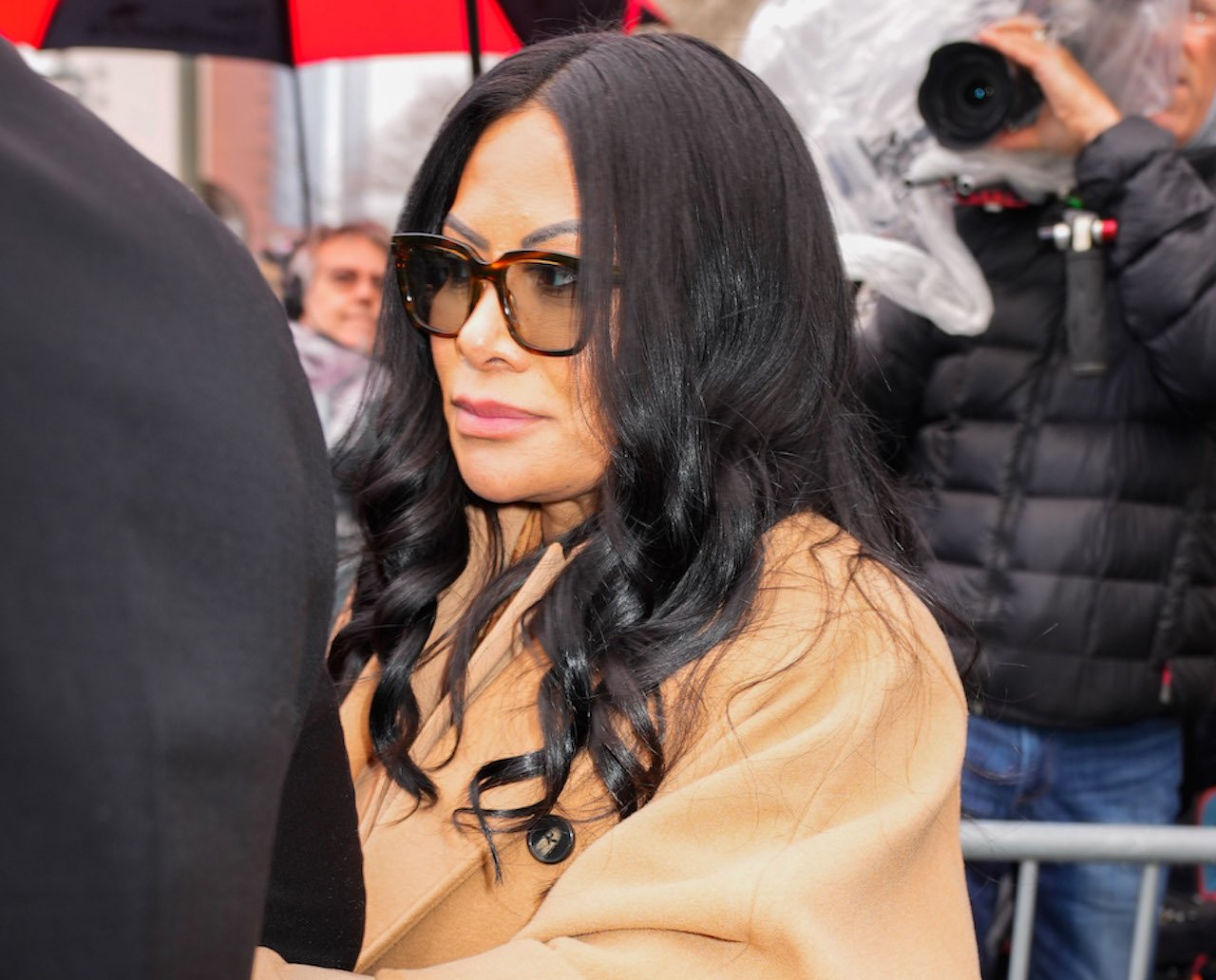 Jen Shah was sentenced to 6.5 years in prison 
Shah maintained her innocence in a telemarketing scheme for over a year. But a week before the trial was to begin, she changed her plea. Her legal team claimed that once Shah realized undisputable evidence against her, she had no choice but to tell the truth. She originally faced up to 14 years in prison for her crimes.
Prosecutors believe Shah was the mastermind and biggest perpetrator in the telemarketing scheme. She and others targeted and defrauded the elderly by selling and upselling them fake marketing products for their businesses. She was sentenced to 6.5 years in federal prison, as well as five years supervised release. An emotional Shah sobbed as she told the court that "with the proper medication, I can now see what happened," TMZ reports. 
Her attorney says that she's at peace with her prison sentence and "vows to pay her debt" to victims. Her lwayer added: "Jen Shah deeply regrets the mistakes that she has made and is profoundly sorry to the people she has hurt."
Teresa Giudice says her prison sentence differs from Jen Shah's
Like Shah, Giudice was also sentenced to prison and served an 11-month stint for fraud. But she says their situations are not the same.
"I can't relate to that [Shah's sentencing], because I would never do something like that, you know?"Giudice said during a recent episode of her Namaste B$tches podcast. Unlike Shah, Giudice has long maintained that she had no idea she was committing a crime, as she was a traditional housewife who was sentenced for accidentally signing documents that allowed her ex-husband to commit fraud.
"Listen, it's sad, [but] like, I wouldn't steal anybody's money," Giudice added. "I would not do that. I would never do that, that's so bad."
Giudice said that any comparison to Shah "bothers" her. While Shah has pleaded guilty, Giudice says she's "innocent" and "just signed papers that [my ex-husband] Joe [Giudice] told me to sign." Joe has also publicly declared that Giudice had no involvement in his crimes, and he even pleaded with a judge to not sentence his ex in the case, but his plea fell on deaf ears.
Jen Shah will no longer appear on 'RHOSLC'
Bravo honcho Andy Cohen revealed that Shah's return to the show would be unlikely. While reacting to Shah's sentencing on his SiriusXM radio show, he revealed that casting for Season 4 is underway. The Season 3 reunion was taped before Shah's sentencing, but she skipped the reunion taping, alleging in a lengthy Instagram post that producers tried to force her to discuss her case, which she says she was not legally allowed to do at the time. Cohen did admit on his radio show, however, that Shah's sentencing is a "big loss for the show."
Now, Cohen is working on getting a 1:1 interview with Shah in an attempt to get answers directly from her before she turns herself in. "I'm hoping to go talk to Jen this weekend. I'm hopeful that I can do that sit-down with her in front of some cameras and deliver that to you. I'm really hoping to do that," he explained on his radio show.