'RHONJ': What Is Jennifer Aydin's Net Worth?
Anyone who loves a little humor and drama enjoys watching the Real Housewives of New Jersey. However, for many, it is Jennifer Aydin that brings them to the show. She is fun to watch, especially when drinking, and who doesn't enjoy the drama caused by her longstanding feud with co-star Melissa Gorga? Some may debate whether Jennifer truly belongs on the show, but most really do not care if she belongs or not. We are just happy to have her on the RHONJ series.
Life before 'RHONJ': how Bill and Jennifer Aydin came to be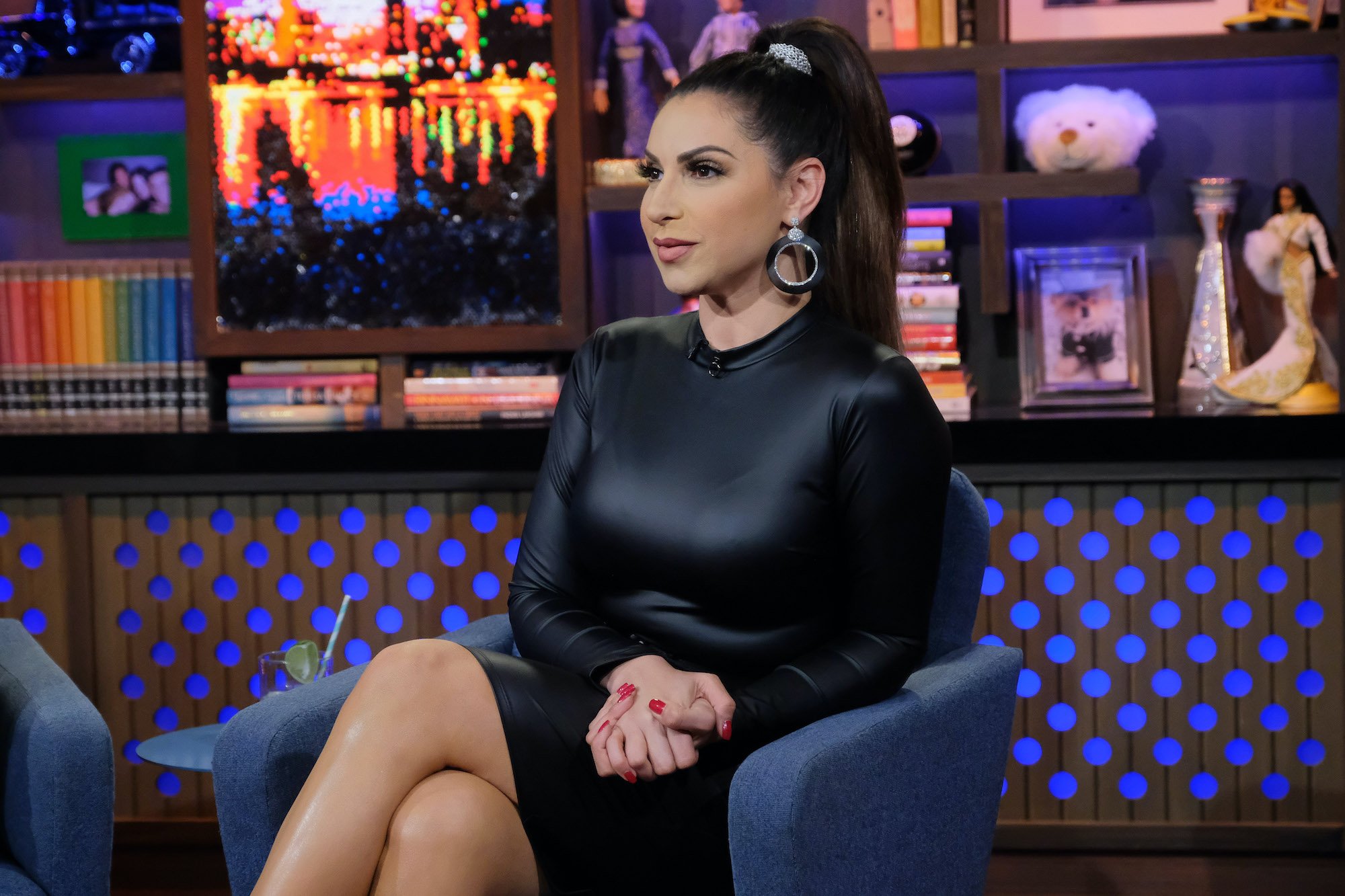 Jennifer and Bill first met in 2001, the weekend before Labor Day. They both attended her brother-in-law's wedding. They hit it off quickly. It is said that the two spent six weeks talking on the phone and were enjoying their second actual date when Bill said something about her being his wife. She said, "Yes.", and the two were married the weekend before Labor Day in 2002.
Before RHONJ, Jennifer had her own cooking show on YouTube. Her family was running a jewelry store that was successful, and she also appeared on New Money. When Jennifer and Bill first connected, he was going through residency and during the early years, they didn't have a lot of money. What they did have was in part from her supporting him as he began his plastic surgery business, which she says is why she deserves to be spoiled a little, today.
How much is Jennifer Aydin worth?
Now that Bill's running his own practice, Aydin Center for Plastic Surgery, and they have income from RHONJ, these two are truly enjoying the life of luxury. Though no one really knows what their combined net worth is, Jennifer reportedly has an estimated net worth of $11 million.
It is also not clearly stated how much Jennifer makes per season on RHONJ. There are some ladies who bring home around $100,000 and Teresa Giudice reportedly makes around $1 million per season. Considering Jennifer joined theRHONJ cast in season 9 and we are currently in season 11, we feel confident that she is making quite the paycheck.
This is also proven by her luxurious mansion that is located in Paramus, New Jersey. It is a home with 16 bathrooms that is valued at $3 million. This home is fully equipped with a movie theater, massive walk-in closets, a sauna, and an elevator. Outside there are massive gardens, a large swimming pool, and two basketball courts.
The luxury extends beyond the Aydin's home
Jennifer Aydin makes no secret of the fact that she takes full advantage of Bill's plastic surgery practice, though she did wait to start until she had given birth to her five children. Reportedly, after first seeing herself on RHONJ she had a tummy tuck and liposuction on her back as well as contouring. This is what gives her the small waist after having her kids.
From there, she had a breast reduction and lift. She has also had hair removal. Yes, it qualifies because she got her eyebrows done. These surgeries were done in 2019.
Most recently, she showed off her new nose and chin. She posted photos on Instagram of her nose bandaged and showing off some swelling in her jawline.
Perhaps part of the appeal in being so outspoken about her body modifications stems from a desire to get in on future projects. One option is to be a part of another show on Bravo that is more family-driven, which is something she told Cheatsheet she would be interested in doing in an exclusive interview.
RELATED: 'RHONJ': Teresa Giudice Reacts To Report Claiming She's 'Terrified' of Being 'Axed' From Show