RHONJ Where Are They Now? An Update On Former Cast Members
RHONJ has aired on Bravo since 2009 and many cast members have come and gone. Here's an update on past cast members of the show.
Unlike the other franchises, Real Housewives of New Jersey show is more family-focused. For 10 seasons, the drama in the Garden State has kept viewers tuned in. From broken friendships to deportation cases, viewers can't get enough of the Jersey girls.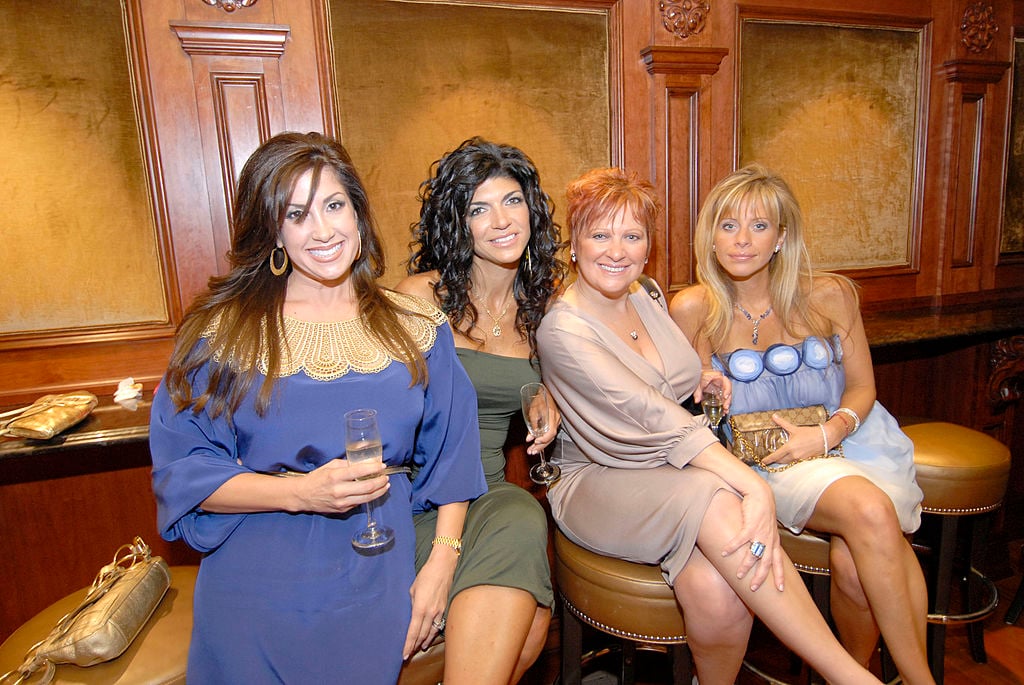 While veterans like Teresa Guidice have been on the show since season 1, others grew tired and opted for life outside of reality television. Here's an update on former Jersey housewives.
Caroline Manzo
Manzo appeared on the show from seasons 1-5 with her sister Dina, and sister-in-law, Jacqueline. From the start, she was no fan of Danielle Staub and she never warmed up to her fellow Jersey castmate. By the season 3 reunion, her nearly 10-year friendship with Teresa Giudice fell apart. She accused Giudice of selling stories to the press and igniting a rift between her and her sister Dina. The remainder of her time spent on the show focused on her being a mother and wife.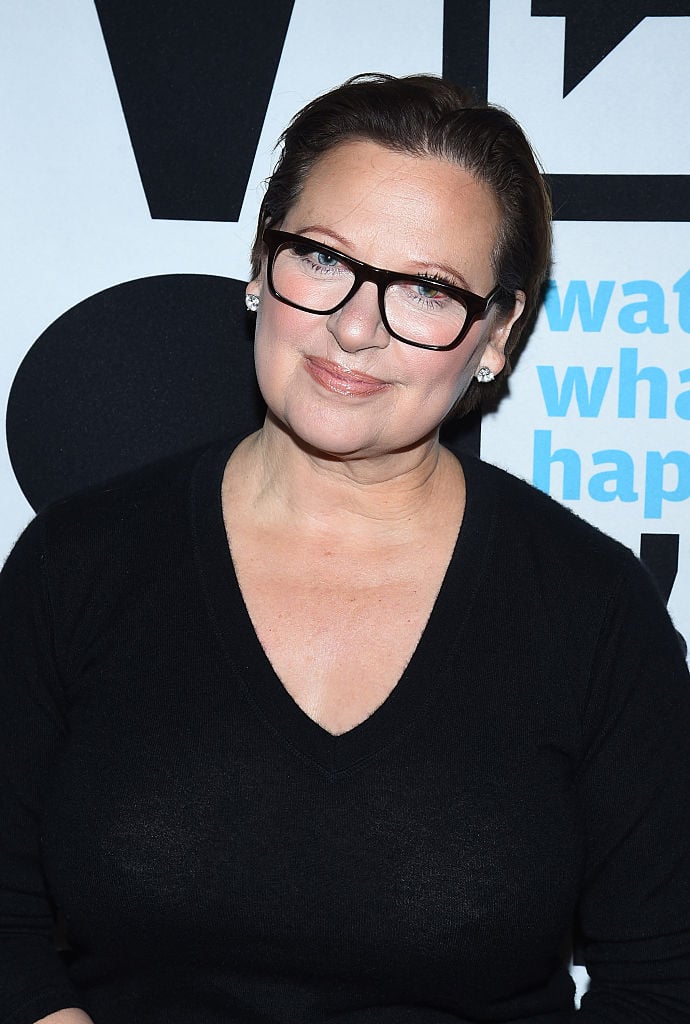 She had her own Bravo spin-off, Manzo'd With Children, for three seasons. She wrote a book titled Let Me Tell You Something in 2013, and also launched a soap company that sells goods, including soaps and candles that she sells on Etsy. She's now a proud grandmother and host of her own podcast. Manzo recently reunited with Guidice for a hilarious Super Bowl commercial.
Dina Manzo
Baby sister to Caroline, she was married to the brother of Caroline's husband. Her storyline focused on her life with her young daughter and work as a philanthropist with her charity, The Ladybug Foundation. Like Caroline, she was no fan of Danielle Staub and her issues with her co-star caused her to leave mid-season during season 2. It was later revealed that she and Caroline became estranged and that she'd been out of contact with both Caroline and Jacqueline, and her brother, Chris. She and her husband split and she returned to the show for season 6, only to leave for good following the reunion.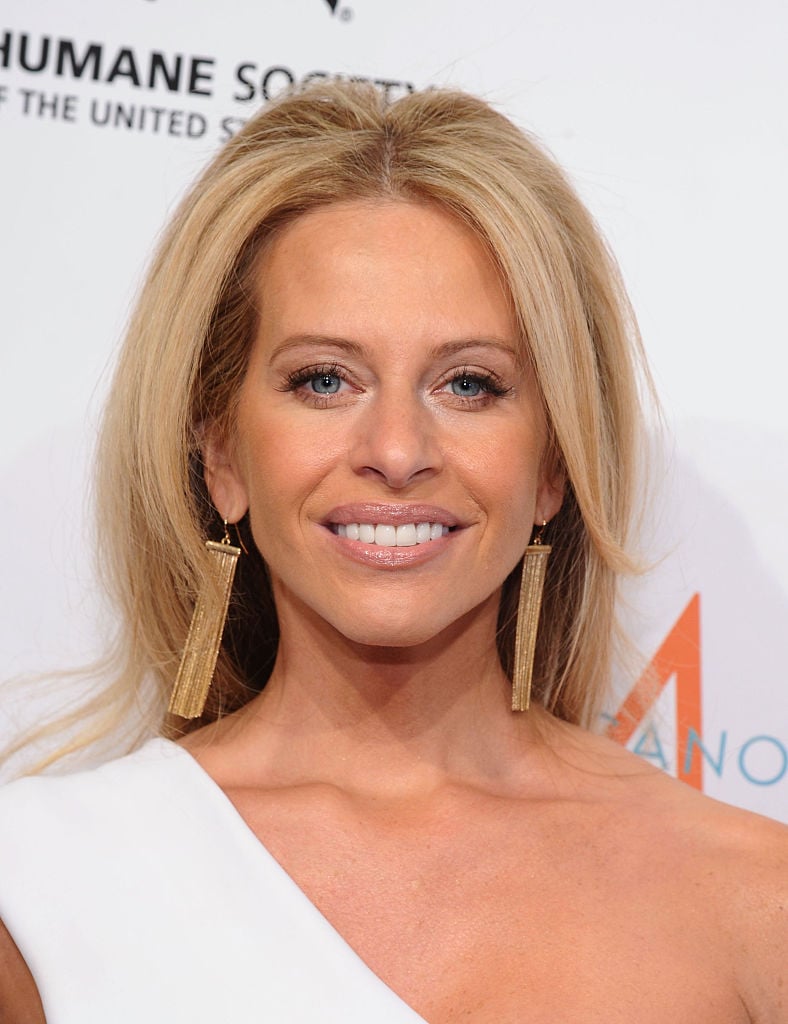 She reconciled with her family briefly before cutting off contact with them for good. She maintains a close relationship with Teresa Giudice and is the godmother of Guidice's youngest daughter. She suffered a horrific home invasion and beating in 2017 with her boyfriend but has fully recovered. Dina now lives in California, is re-married and focuses on her spirituality. Unfortunately, she is still estranged from Caroline, Chris, and Jacqueline. 
Jacqueline Laurita
Laurita was introduced to the show as the sensitive sister-in-law of Caroline and Dina, and devoted friend to Teresa Giudice. She struggled with parenting her teenage daughter, Ashley. She welcomed a baby boy, Nicholas, during season 2. He was diagnosed with autism and viewers followed their heartbreaking journey as Laurita worked tirelessly to find treatments that worked for him.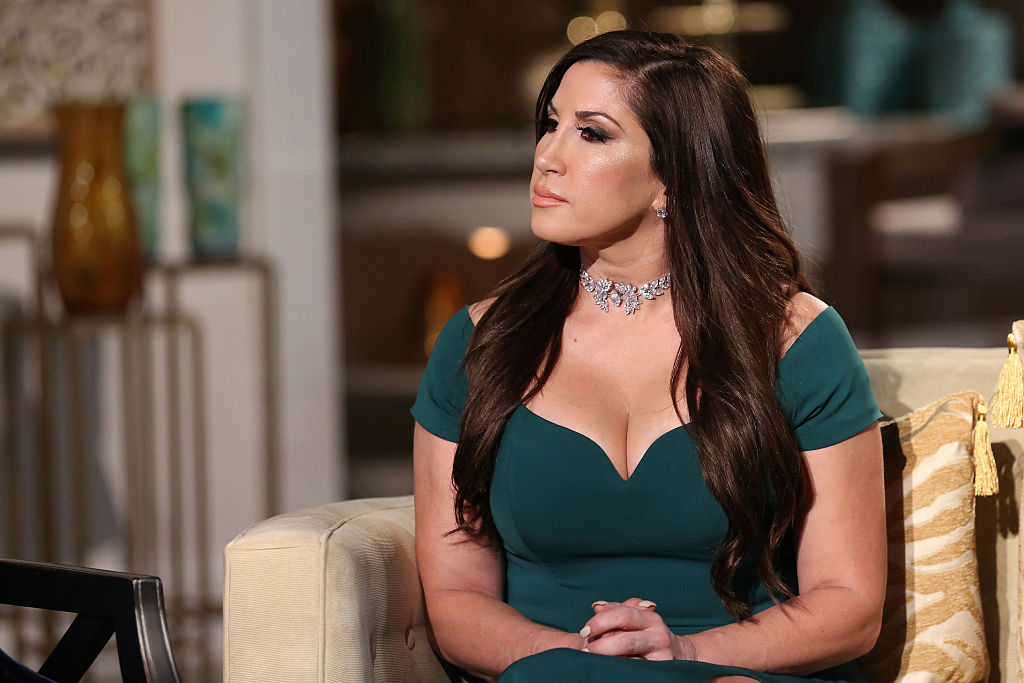 In between parenting, her friendship with Giudice also deteriorated, which took its toll. She left the show after six seasons due to being offered a recurring role on the series as a "friend to the show." She now lives in her hometown of Nevada with her family and operates The Little Kernel – a popcorn company that proceeds to an organization dedicated to autism. 
Kathy Wakile
Wakile joined in season 3, along with her sister Rosie who was a "friend to the show." They are the cousins of Teresa Giudice. They tried and failed multiple times to rebuild their relationships with the Giudices. Giudice opted to remain estranged after feeling like her family joined the show behind her back.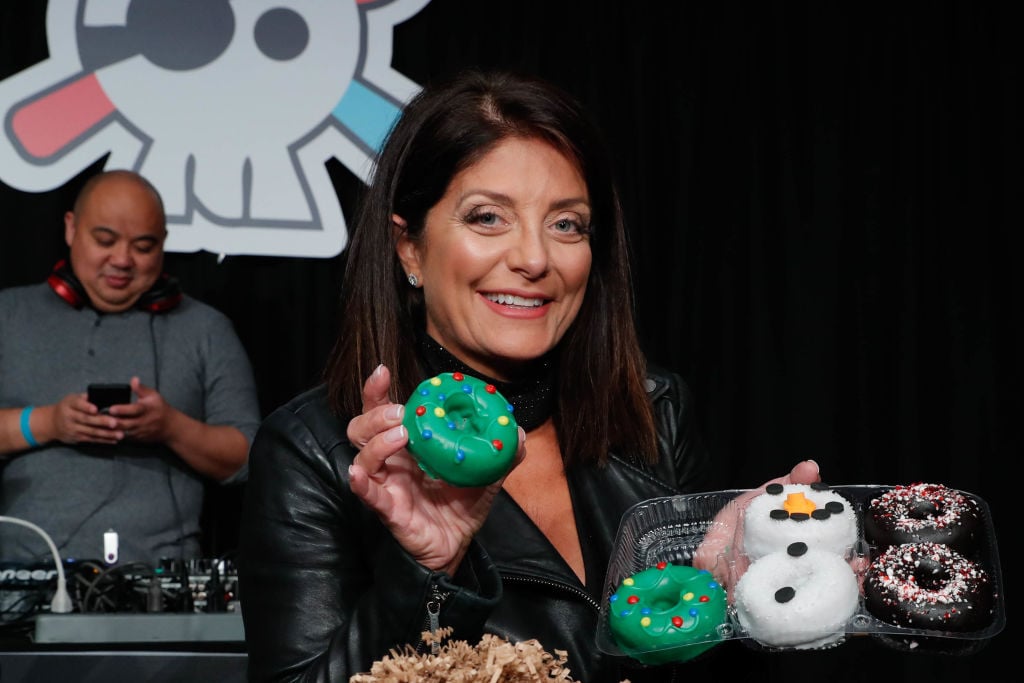 Wakile focused on raising her family and starting her dessert business. She launched several businesses during her time on the show, including a cannoli kit and a cookbook, Indulge: Delicious Little Desserts That Keep Life Real Sweet. She left the show after season five, but returned as a "friend" for seasons six and seven. In 2017, she opened a pizza restaurant with her husband. She remains distant from the Giudices and her once close relationship with Teresa's sister-in-law Melissa is now also non-existent. 
Siggy Flicker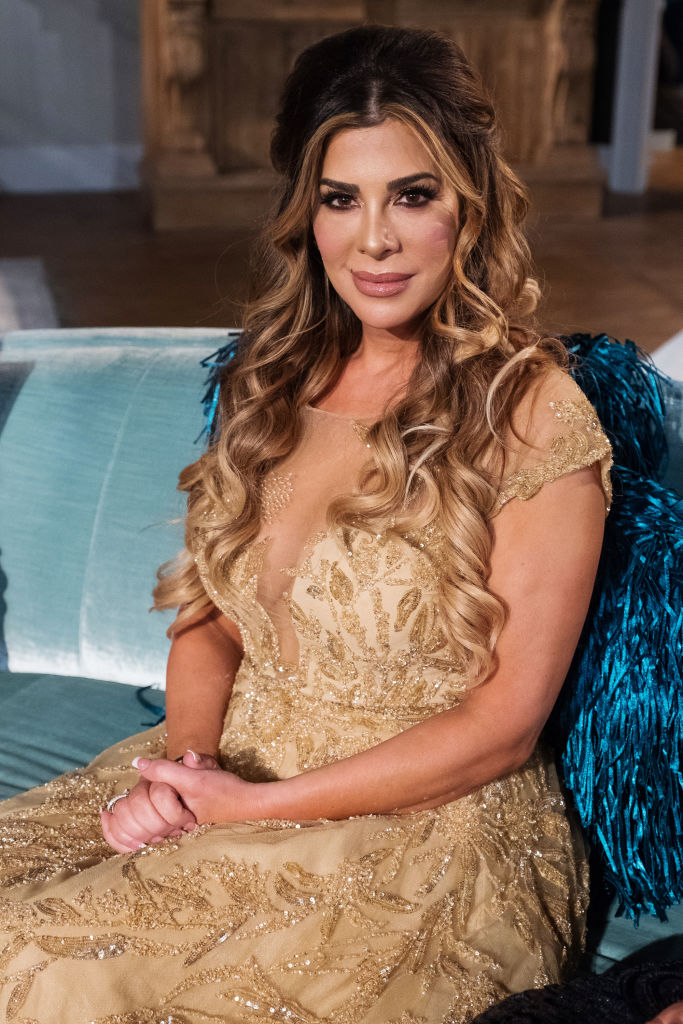 Flicker appeared on the show for seasons seven and eight and was known to cry on cue. She left the show after clashing with newcomer Margaret Josephs and blamed editing on her reason for leaving. A devout Jew, she has focused on philanthropy by working with Jewish organizations including the World Jewish Congress and Stand With Us.
Amber Marchese
Marchese joined for season six and quickly brought the drama thanks to her obnoxious husband Jim. She was a breast cancer survivor who used the show to advocate for health. After leaving the show, she announced in 2015 her breast cancer returned – and in 2016 she revealed a lyme disease diagnosis.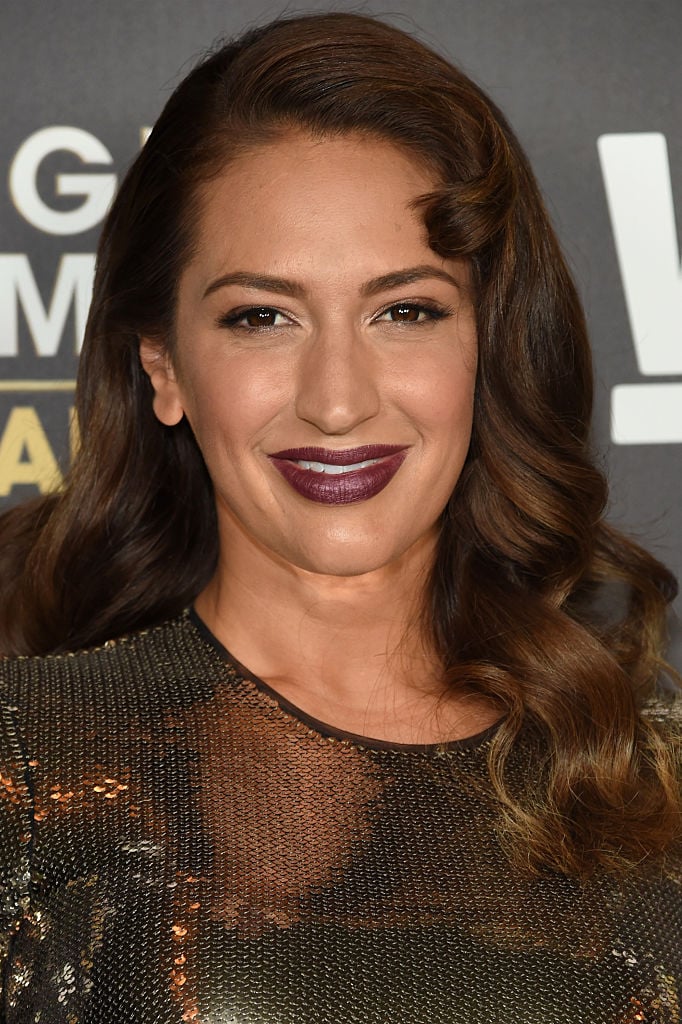 She and Jim participated in the WeTV reality series Marriage Boot Camp in 2016 and were involved in a headline-making incident on Virgin Airlines. The Marchese's made headlines in the summer of 2019 after their son claimed they were not financially supporting him due to identifying as LGBT+. They denied the allegations. 
Teresa Aprea and Nicole Napolitano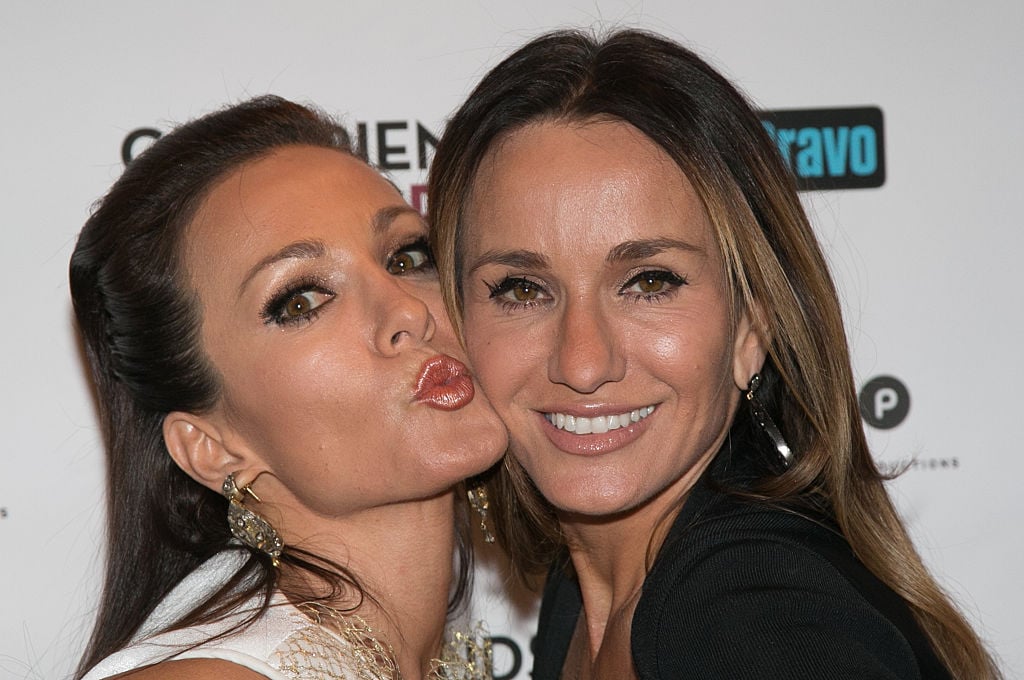 Twin sisters Nicole Napolitano Teresa Aprea joined the show in season six, but only lasted for a season. They hated Amber Marchese's husband Jim. Nicole was dating and looking to marry her boyfriend of almost two years -while Teresa was re-married to her previous husband and enjoying their new life together. They had a long friendship with Marchese that ended as a result of an allegation started by Victoria Gotti that their mother caused the first divorce of Teresa and her husband by having an affair with him. Teresa and Giudice feuded over Guidice repeating the rumor. Nicole and Teresa went on to host a podcast, Girls in Heels.