'RHONY' Alum Bethenny Frankel Posts Throwback Video and Birthday Shout Out to Justin Bieber
Pop star Justin Bieber just celebrated his 27th birthday. Posting a fond memory of meeting the "Lonely" singer, former Real Housewives of New York star Bethenny Frankel gave the Biebs a special shout out on social media.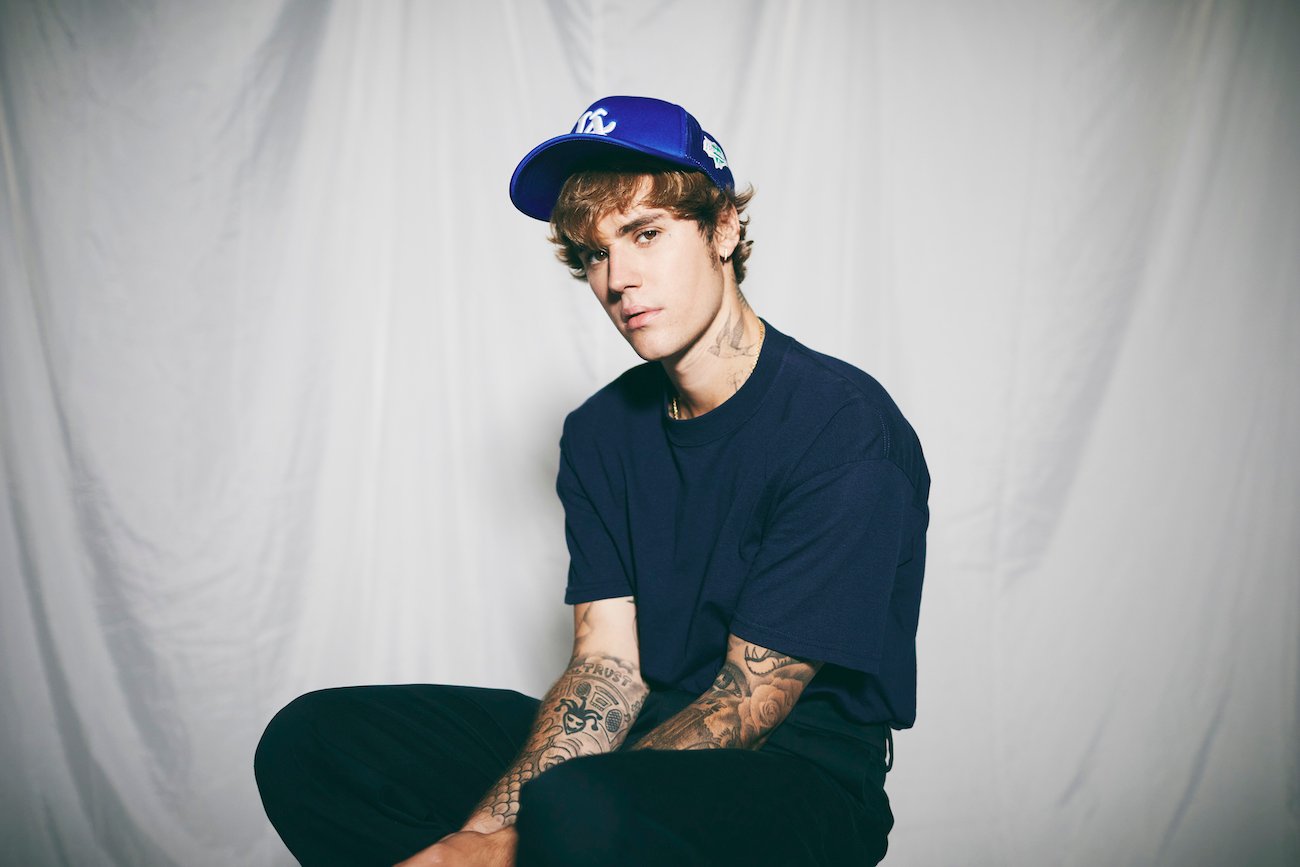 Bethenny Frankel praised Justin Bieber in special birthday post
Bieber turned 27 years old on March 1. Frankel joined many famous names in sending their well wishes, where the RHONY alum included a video from 2012. The former reality star had her own talk show at the time, and recalled having the Grammy winner as a guest.
"Happy Birthday to the Biebs!" Frankel tweeted on Bieber's big day. "I remember this day vividly. @justinbieber was the guest who I was most excited to interview."
The Skinnygirl founder commended the singer's accomplishments and star power while still a teenager.
"I was acutely aware of the fact that I was interviewing someone who was already an American icon at that age," Frankel posted. "But that his rise in fame, influence, and power would continue to increase to legend status."
Justin Bieber serenaded Bethenny Frankel's daughter Bryn
Frankel also posted a 2012 video of her then 2-year-old daughter, Bryn, meeting Bieber backstage at her talk show.
"Hi cutie," Bieber greeted Bryn as he picked her up. "Can I have a hug? I'm Justin. Nice to meet you!"
Frankel and Bieber then did a rendition of one of the teen idol's most popular songs for the toddler.
"I also knew that my daughter would one day realize how incredibly major this moment was," the former Bravo star wrote. "Having 'Baby' sung to my baby will never be forgotten!"
While Frankel's post was hard to top, Bieber's wife probably wins props from her hubby for best birthday wish.
"Another year around the sun with you, another year of getting to love you, grow with you and laugh with you," Hailey Bieber posted on Instagram alongside a picture of the two. "Happy 27th birthday, you are my favorite human and I'm grateful to be by your side."
Bethenny Frankel still going strong on relief efforts
Also populating her social media accounts are posts of Frankel's BStrong Foundation, which has recently been providing supplies to parts of Texas that was recently hard hit by tumultuous weather.
"When a storm passes, people are left to survive and rebuild as headlines fade," Frankel wrote on Instagram on Feb. 21, along with pictures and video of bringing essential items to the most affected areas. "#BStrong ,in partnership with @globalempowermentmission, provides immediate relief. These images give an indication of the scale of aid you have helped us to acquire and distribute, the spirit and dedication of incredible volunteers, the magnitude of the need, and the impact of a natural disaster/catastrophe."
Praising her followers who have provided support, Frankel described the materials that are being distributed to those in need.
"People are waiting in long lines because they need help," the RHONY alum wrote. "These survival kits contain non-perishable food, PPE, personal care items, hydration, and more. Thank you to our partners who make this possible and to YOU."