'RHONY' Alum Carole Radziwill Explains Why 'Real Housewives of NYC' Saw a Drop in Ratings
Carole Radziwill is talking about 'RHONY,' the former show she starred in. As the Bravo franchise see's a decline in ratings, Radziwill explains why she thinks this is happening.
Carole Radziwill used to be one of the stars of The Real Housewives of New York City and held an apple for six full seasons. The journalist left the Bravo franchise after season 10 and a fallout with former bestie Bethenny Frankel. Since leaving the reality series, Radziwill has not been shy about exposing the show and her former co-stars. Radziwill is now giving her thoughts on why the franchise saw a drop in ratings in season 13.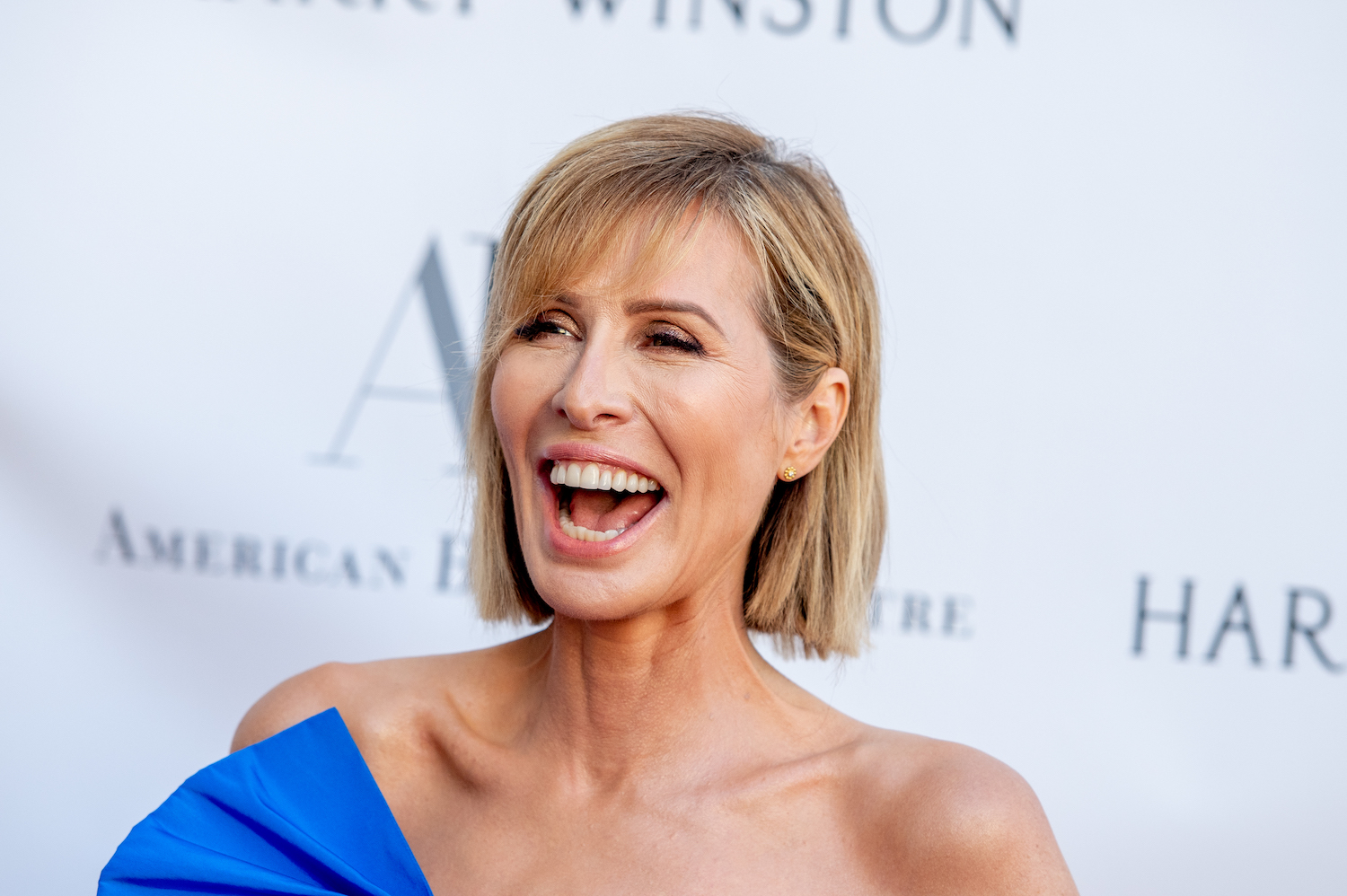 'RHONY' faces decline in ratings
Season 13 of RHONY saw a ratings decline that was way below the normal average of past seasons. Many pointed fingers at newbie Eboni K. Williams for making the show "too political." Some viewers believed that the show was taking on subjects that were too real for a show that was all about escapism. Williams has since lashed out at these claims and dropped some facts for people trying to blame her for the drop.
"From my experience in television, any expectation to carry ratings around a program will go to the veteran talent," she told Insider in an interview. "So I think it's nonsense to correlate the ratings performance of a 13-year series to a freshman talent. I just don't buy it."
Radziwill, who left RHONY after season 10, recently made an appearance on the Behind the Velvet Rope With David Yontef podcast where she gave her perspective on why the show saw a drop in viewership.
"They're getting away from their core competencies. And that's why I think you're seeing the ratings decline," she said. "It's hemorrhaging and it's really hard to build that back up, but I guess that's why they canceled it and maybe they'll have to reboot it in some other way."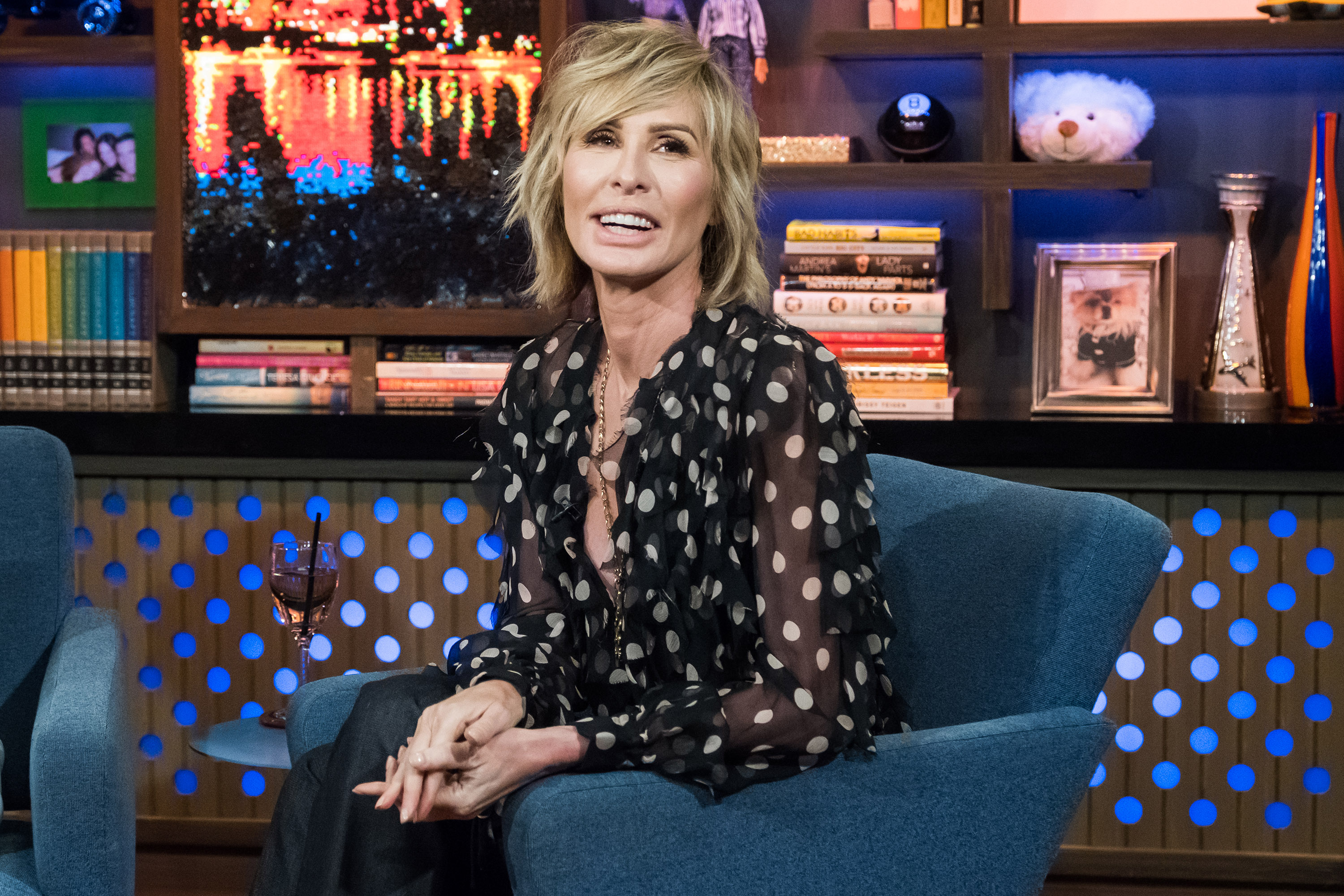 Is 'RHONY' getting axed?
There have been rumblings that RHONY is receiving the ax due to the ratings spiraling down. There are rumors of a cast shakeup as well and Andy Cohen recently revealed what is going on with the successful franchise. During an appearance on The Wendy Williams Show, guest host Michael Rapaport asked Cohen when the show was coming back and the executive producer finally gave an answer.
"We are kind of on pause at this moment. We have a lot of casting happening and we're looking at every option," he revealed.
Cohen went on to say that Ramona Singer and Luann de Lesseps would be appearing on The Real Housewives: Ultimate Girls Trip on Peacock. The future of RHONY is not entirely clear and Cohen later added, "We are working on it. I love New York. We all love New York."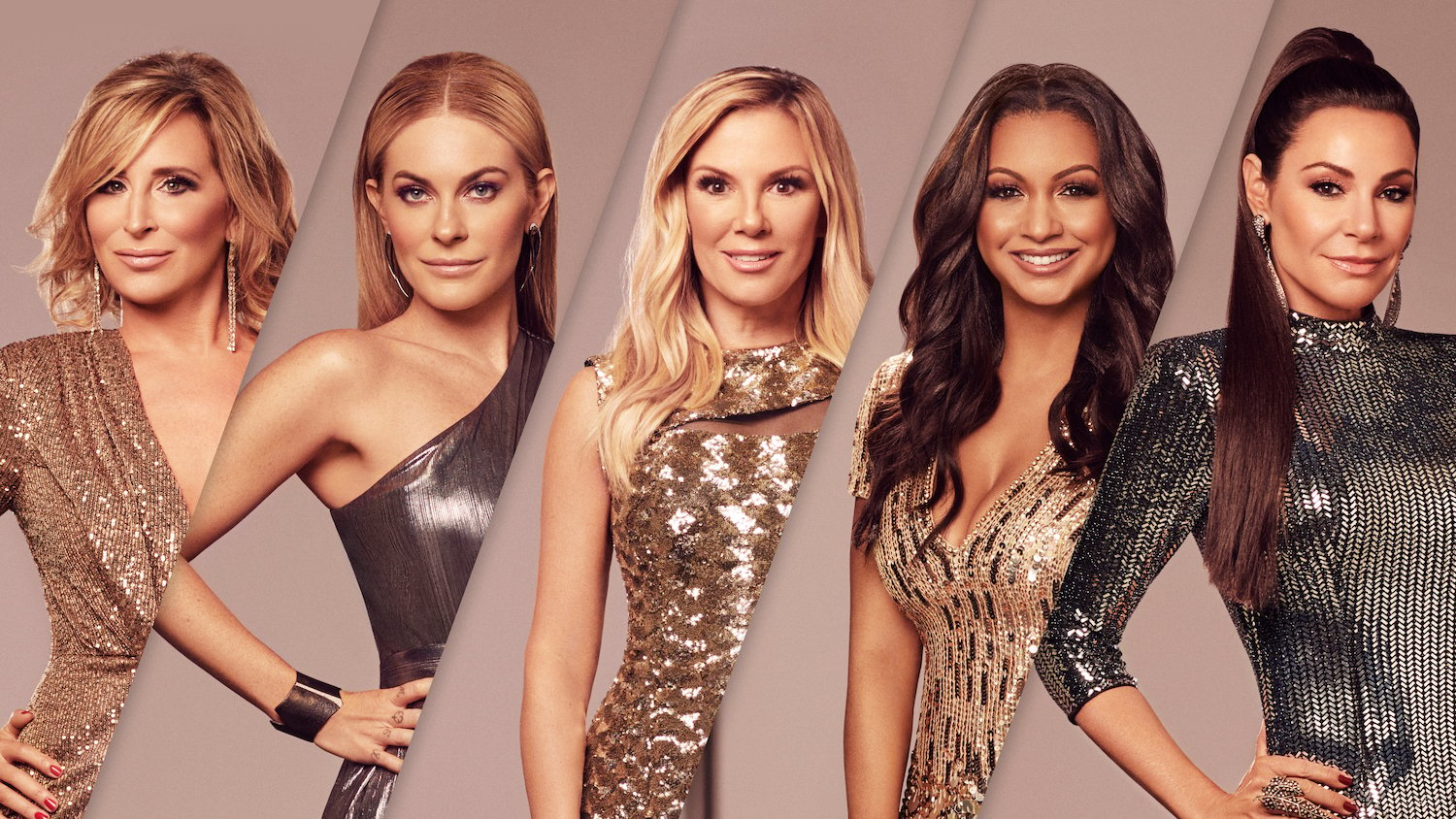 Andy Cohen and Carole Radziwill cross words
Cohen was on The Wendy Williams Show promoting his new book "Glitter Every Day: 365 Quotes from Women I Love." However, a couple of weeks ago, Cohen's imprint released a book called "Not All Diamonds and Rosé" that revealed secrets from The Real Housewives franchise. Mandy interviews were conducted by the author Dave Quinn where Cohen was quoted saying he changed Radziwill's life by casting her in RHONY. Radziwill would go on Twitter to blast her former boss.
"Just another man telling a woman she ought to be more grateful," Radziwill tweeted in response to Cohen's quote. "Housewives changed Andy Cohen's life, not mine. And Bravo built a 100million dollar franchise on the backs of women. Let's not get it twisted."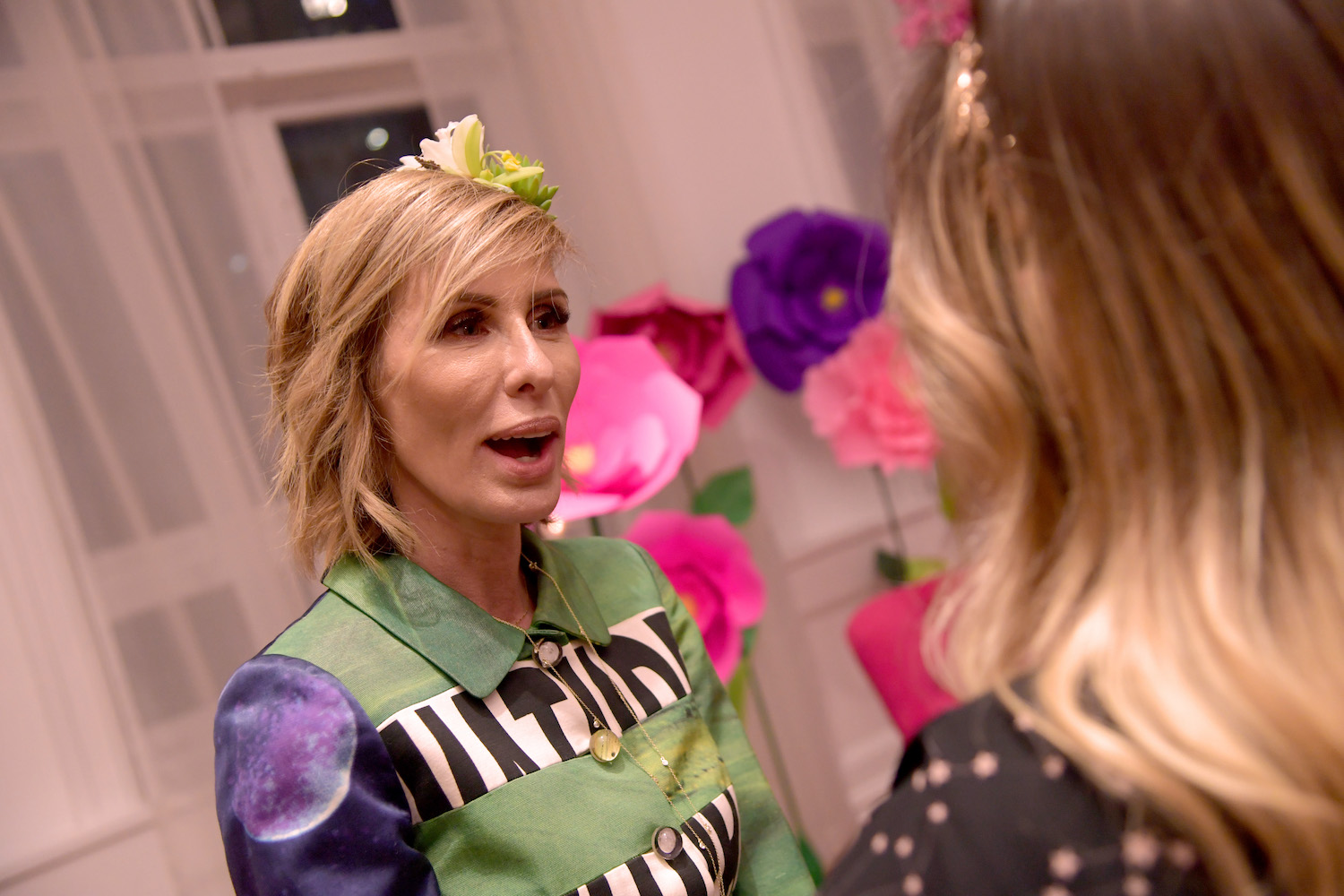 Cohen would later address Radziwill's comment on his SiriusXM show saying she was right.
"Well, I mean, she is right in that the show and the women completely changed my life. Without the housewives, I would not be where I am as I've said to anyone who will listen. And I've said it in all of my books," Cohen shared. "So if she says her life has not changed at all, then her life hasn't changed at all."
Radziwill also recently said that her friendship with Cohen was exaggerated by the network.