'RHONY' Alum Carole Radziwill Fires Back at Andy Cohen After Claims He 'Changed Her Life'
Carole Radziwill was one of the stars of The Real Housewives of New York City for six seasons. The journalist was one of the stars that were interviewed for a new bombastic book about The Real Housewives franchise. Inside the book, there was a quote from Radziwill that reveals Andy Cohen went "ballistic" when she announced she was leaving the show. Cohen is also quoted claiming he "changed" Radziwill's life and she's now clapping back.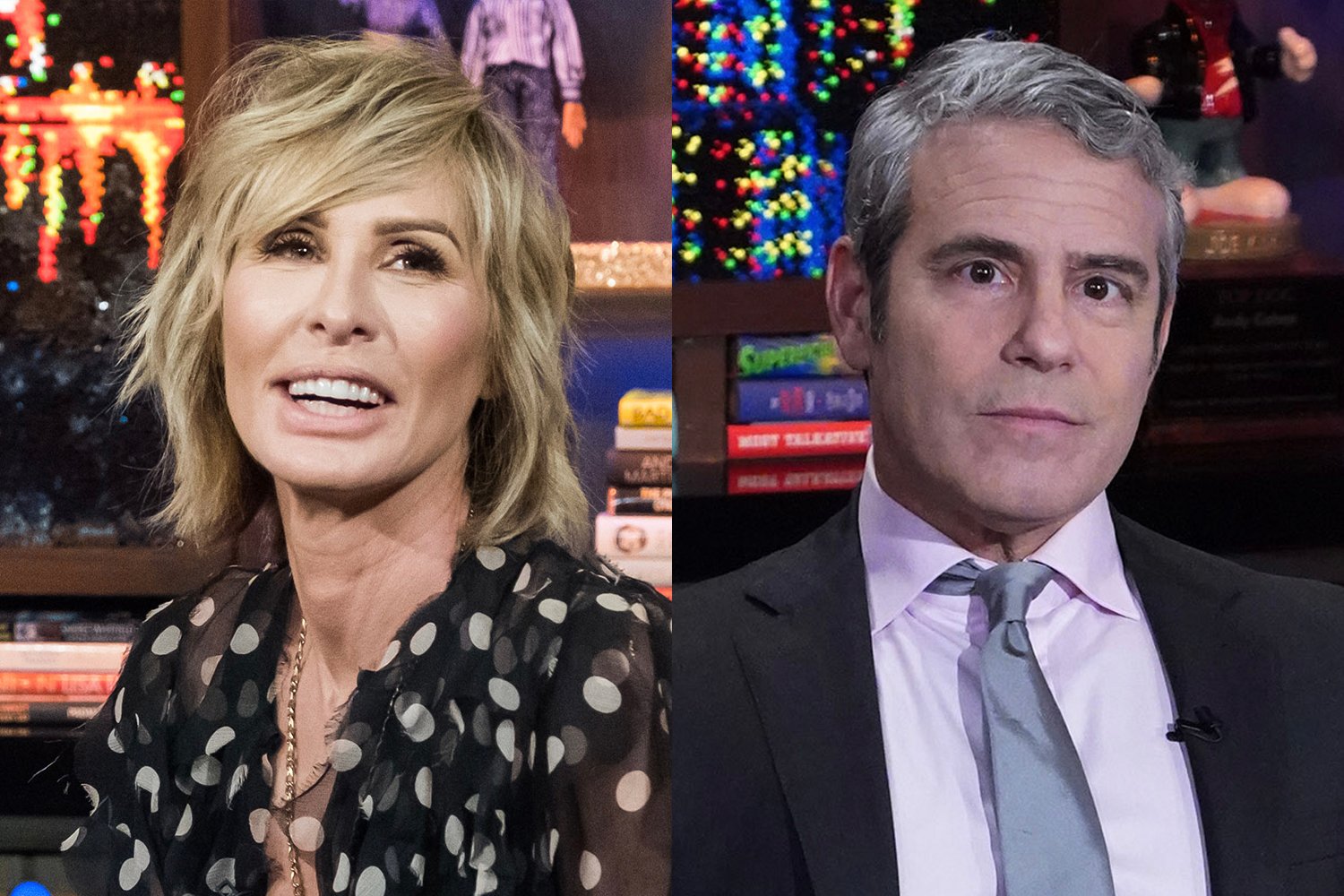 What did Carole Radziwill say when she quit?
Radziwill had a notorious exit from RHONY after falling out with former bestie Bethenny Frankel. The journalist also had a tiff with Cohen who was known to favor Frankel and it was especially evident at the season 10 reunion. Radziwill said that Frankel continuously bashed her on the show and Cohen intervened saying they both bashed each other. The former ABC News reporter said Cohen was "full of s–t" and asked him if he was scared of Frankel.
That same year, Radziwill would announce she was exiting the franchise after six seasons to return to journalism and producing.
"My original curiosity about reality television has waned over the years and I am focusing on TV and writing projects that better suit my more steady temperament," she said in a statement to The Daily Dish. "I have worked with amazing producers, made great friends, and I'm thrilled to leave frenemies behind. I will remember this entire experience with delight, humor, and a veracious accuracy. Next."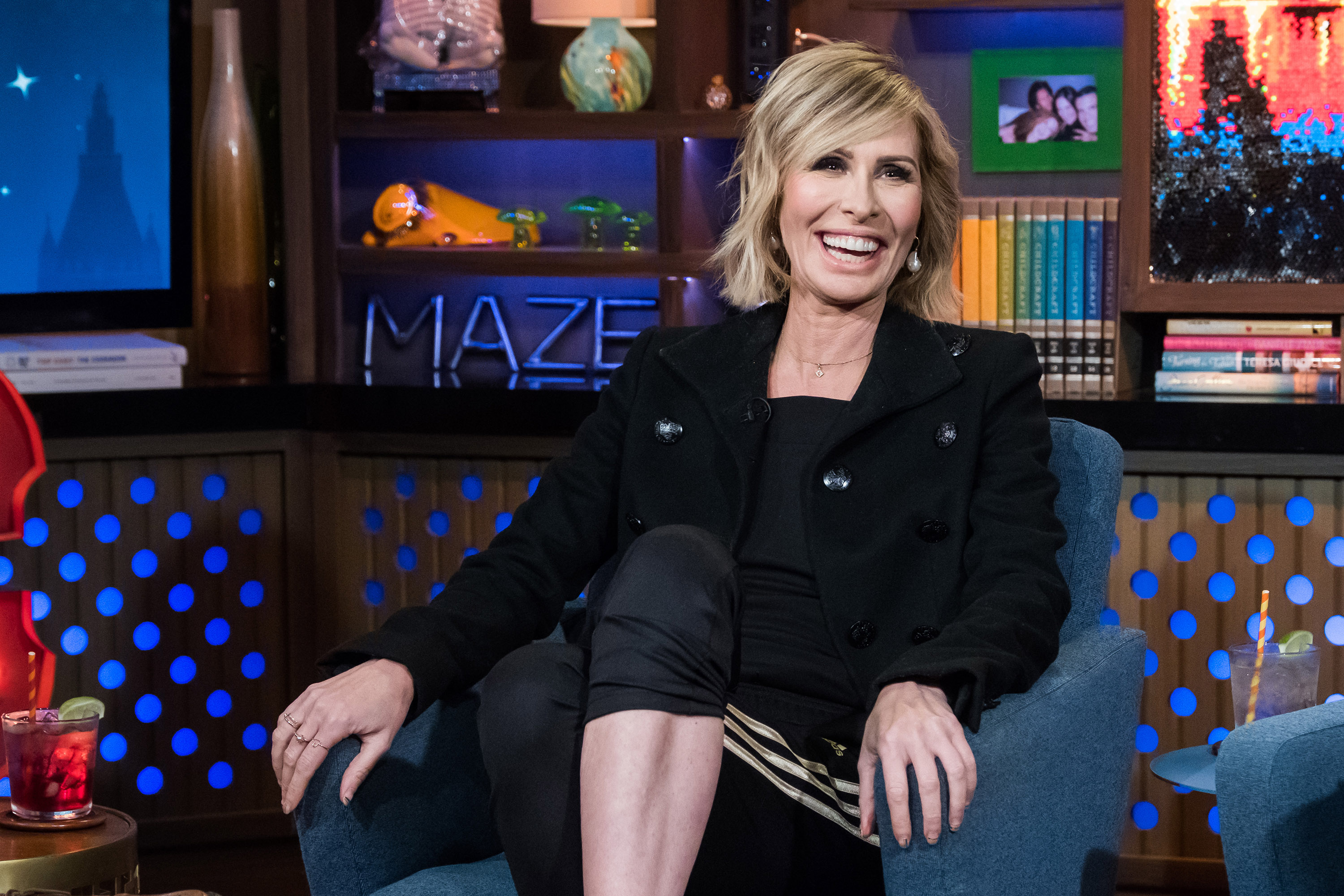 Did Andy Cohen change Carole Radziwill's life?
The book "Not All Diamonds and Rosé: The Inside Story of the Real Housewives from the People Who Lived It," is riling people up — one of them being Radziwill. Dave Quinn interviewed Radziwill who said that Cohen "went ballistic" when she shared on Instagram the reason she had quit RHONY.
"If you were doing something that was forcing you to do things that went against your own value system would you walk away regardless of the pay? Its a tough decision," Radziwill posted on her Instagram Stories.
For the book, Cohen said that "Carole's post basically implied that she was leaving a really toxic situation. It really rubbed me the wrong way because I really felt like I had changed her life."
According to NY Post, Cohen seemingly contacted Radziwill but things were so over between them, the latter asked her former executive producer to not contact her again. When a fan shared this excerpt from the book, Radziwill clapped back with a reaction.
"Just another man telling a woman she ought to be more grateful," Radziwill tweeted. "Housewives changed Andy Cohen's life, not mine. And Bravo built a 100million dollar franchise on the backs of women. Let's not get it twisted."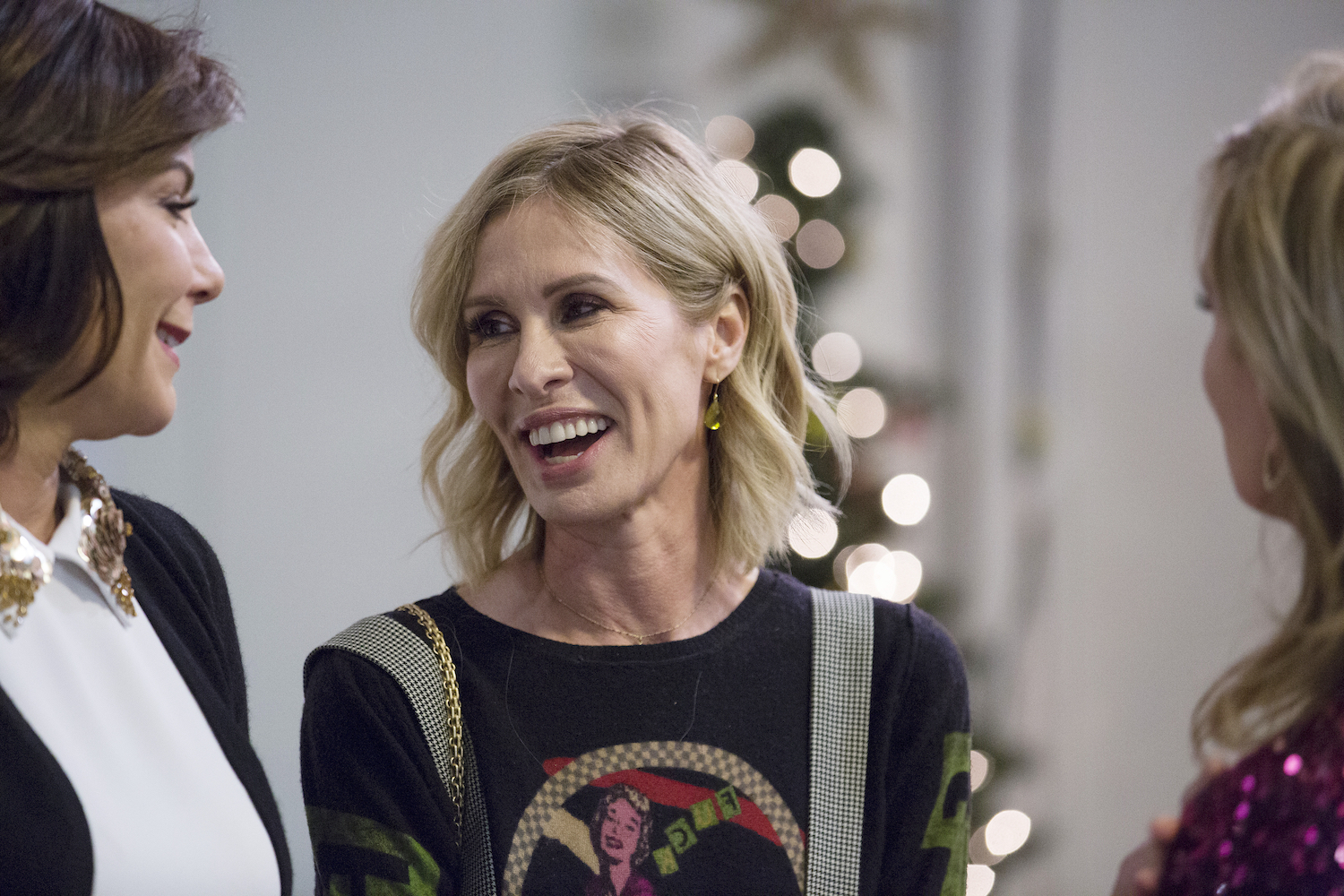 Carole Radziwill learned something while on 'RHONY'
From time to time, Radziwill talks about her time on RHONY and the experiences she shared with her castmates. Earlier this year she talked about her fallout with Frankel that was a big storyline in season 10 of the show.
"I wasn't confused at all about why our friendship blew up," she said on Life After Bravo. "We had had some difficult boundary-kind-of-conversations… and when you try to make boundaries with some people, they're not down with that. So maybe she saw it as more of an attack against her."
Radziwill also said that thanks to her friendship with Frankel, she could "recognize narcissists from a mile away."