'RHONY': Anna Rothschild Says She Would Love To Marry Tom D'Agostino Someday
Anna Rothschild says she was not responsible for breaking up Tom D'Agostino and Luann de Lesseps from 'RHONY'.
Publicist Anna Rothschild says although she was never engaged to Tom D'Agostino, she'd still love to marry him someday.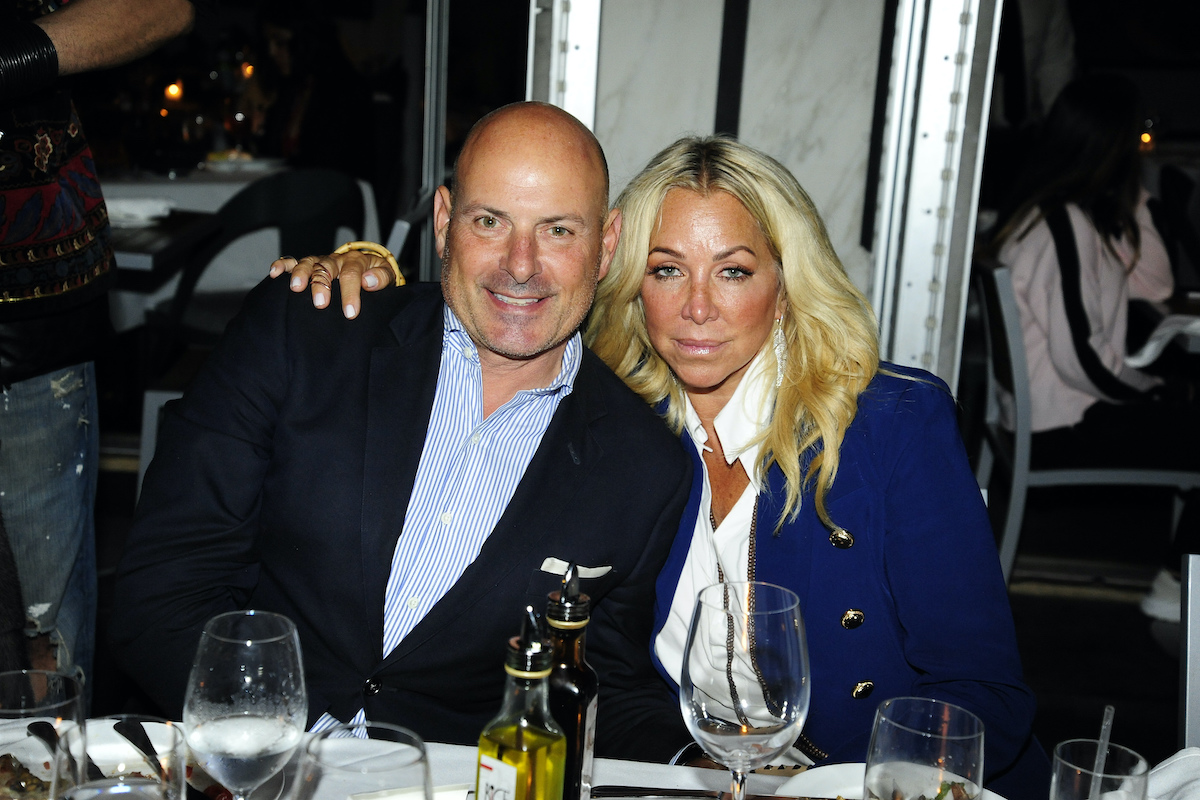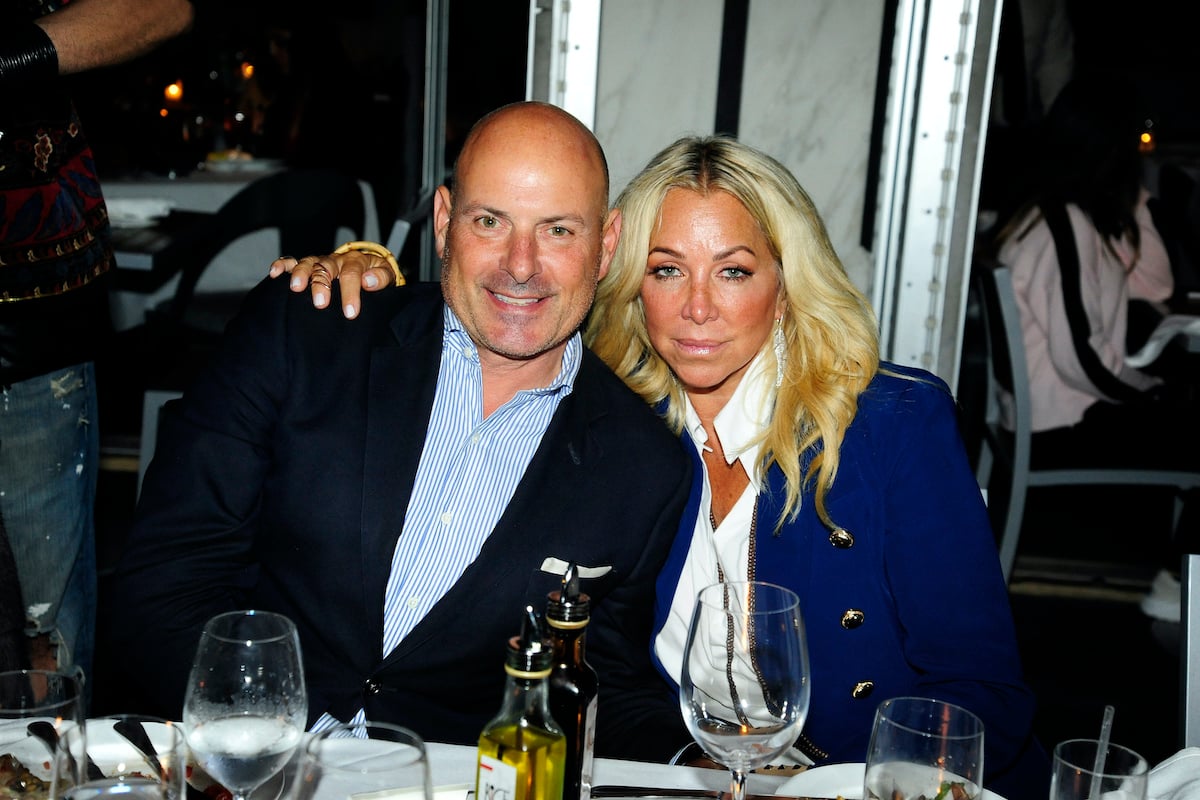 Rothschild was briefly rumored to be engaged to D'Agostino when she donned a 22-carat canary diamond ring that resembled the one D'Agostinto gave to ex-wife Luann de Lesseps from The Real Housewives of New York City.
Although Rothschild and D'Agostino were never engaged she admits she'd marry him if given a chance. "That was a gift that was not an engagement ring, it was a gift," Rothschild insisted on the Behind the Velvet Rope with David Yontef podcast. "And I could say one thing for sure that I love Tom. I would love to marry Tom someday, but I don't think that's ever going to happen."
Anna Rothschild says she played matchmaker for Tom D'Agostino and Luann de Lesseps
Rothschild said she and D'Agostino were best friends and she was the one who got D'Agostino and de Lesseps together. She made the match when the friends went out on Dorinda Medley's boat, long before Medley was on the show.
"Let me just set the record straight," Rothschild said. "I'm the one that got Tom and Luann together. I just want to set that straight. I brought Tom on Dorinda's boat way before [Medley] was on the Housewives show. And then it was by the way, funny enough, I never even thought about Tom and Luann together. So it actually was Dorinda's idea, but I'm the one that actually facilitated it."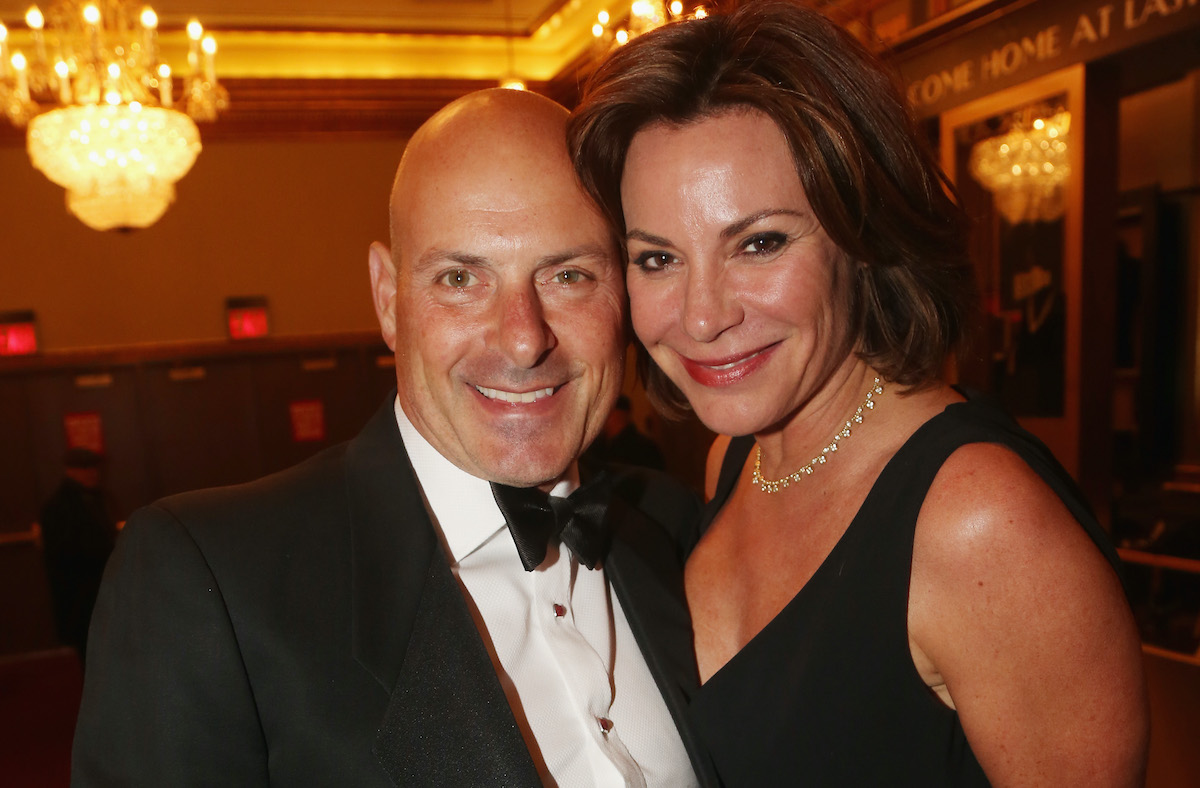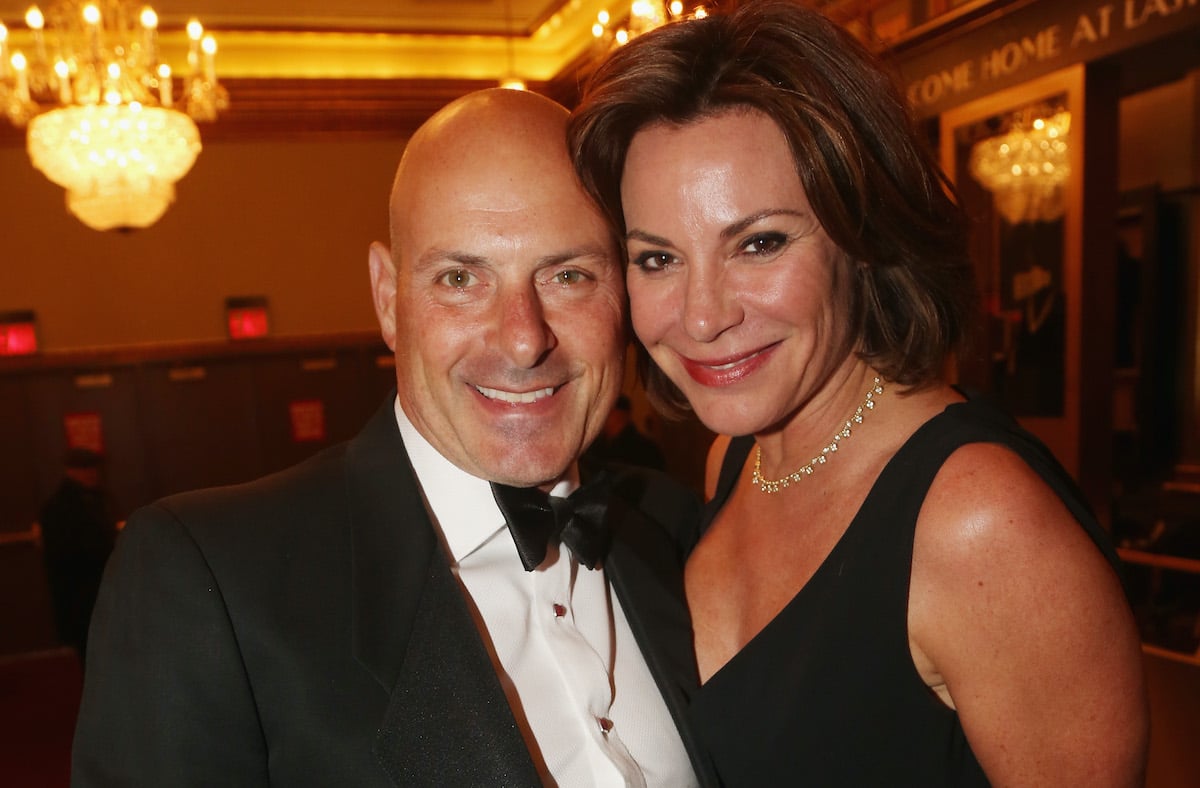 "So I kept telling Luann that you should go out with him, you should go out with him," Rothschild continued. "She's like, no, he's a player, I didn't want to go out with him. I'm like, no, he's awesome. And he is [a] really, really good guy. And so I kept pushing, pushing, pushing. So ultimately I really am the one responsible for getting them together. Not saying I'm responsible for them getting married, but I did push really hard for them to get together."
Rothchild's ring did not belong to de Lesseps'
Rothschild was seen with a large ring shortly after D'Agostino and de Lesseps divorced. The ring closely resembled the one D'Agostino gave to de Lesseps so rumors circulated that he gave de Lesseps' ring to Rothschild.
"People definitely speculated that we were engaged and I did have a very large ring on that was a much, much bigger than Luann's ring, 22 carrots," Rothschild dished.
"The ring was a gift," she said. "It's not an engagement ring. It was a lovely gift. So I'll just leave it at that. So that's what Tom and I decided to leave it at."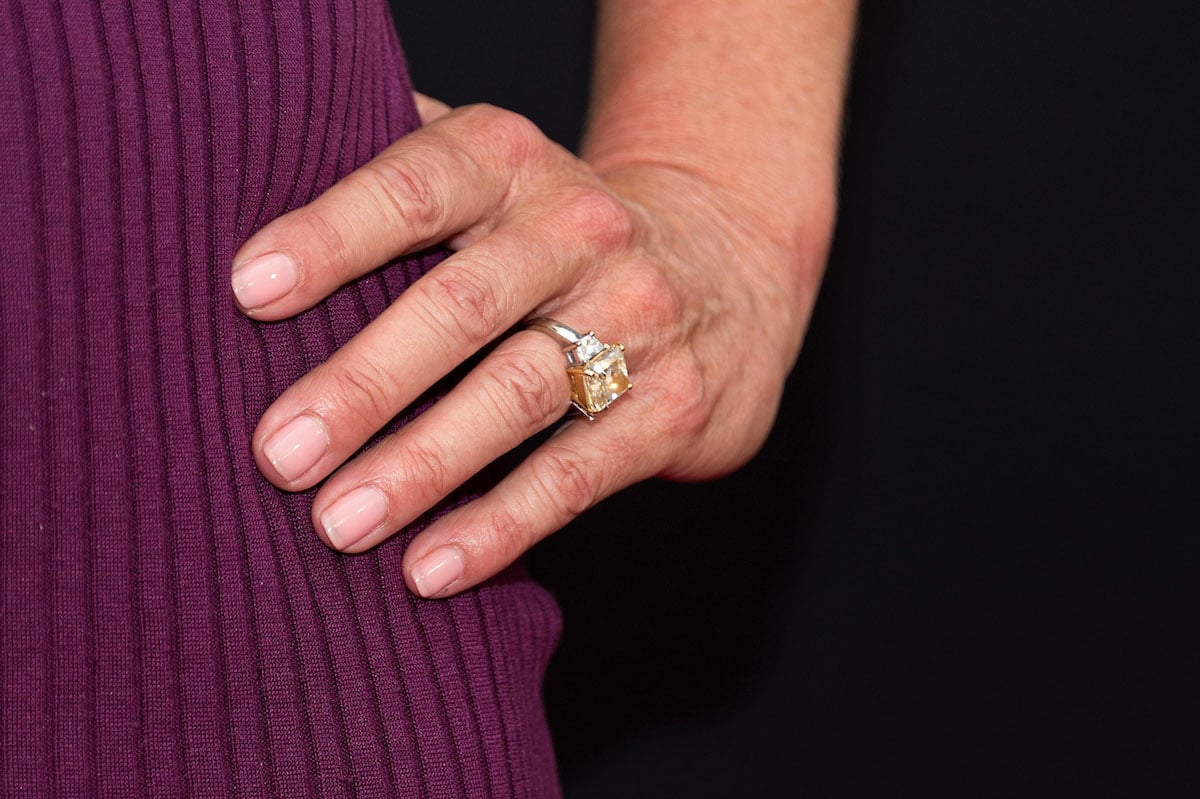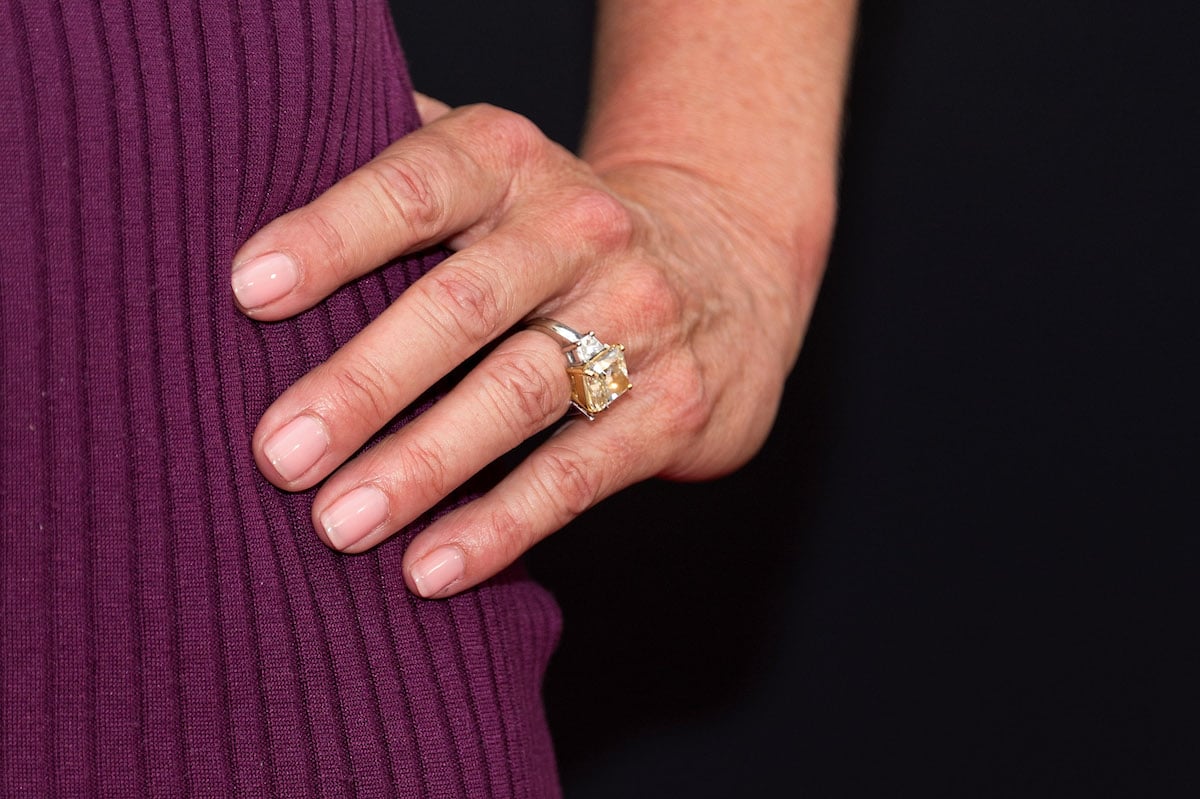 She added that she was not the reason D'Agostinto and de Lesseps broke up. "Absolutely not," Rothschild insisted. "No. I mean, I've loved them together and I want Tom to be happy. And I want Luann to be happy and no, I never wanted them to break up and I was kind of surprised it happened so quickly. And I do think they are both dating other people and have moved on since then quite a bit. So, yeah. So Tom's now been with the same girl, I think for like almost two years now."