'RHONY': Are Ramona Singer and Her Ex-Husband, Mario Friends Now?
'RHONY' star Ramona Singer talks about her ex-husband, Mario. What is their relationship really like today?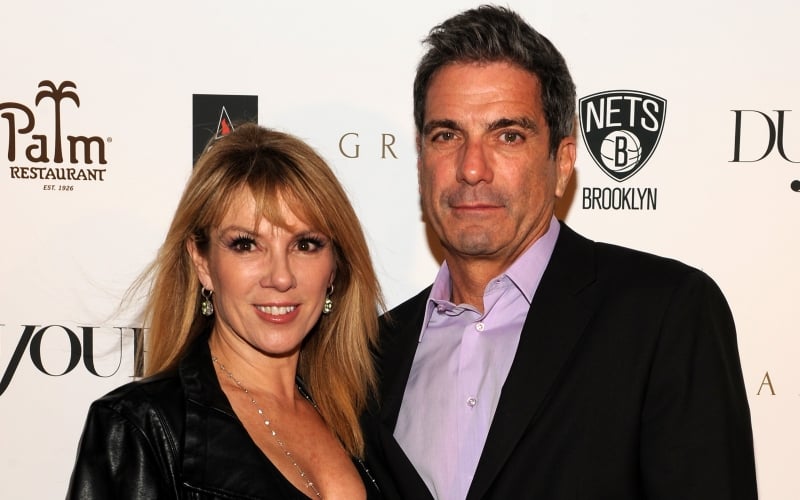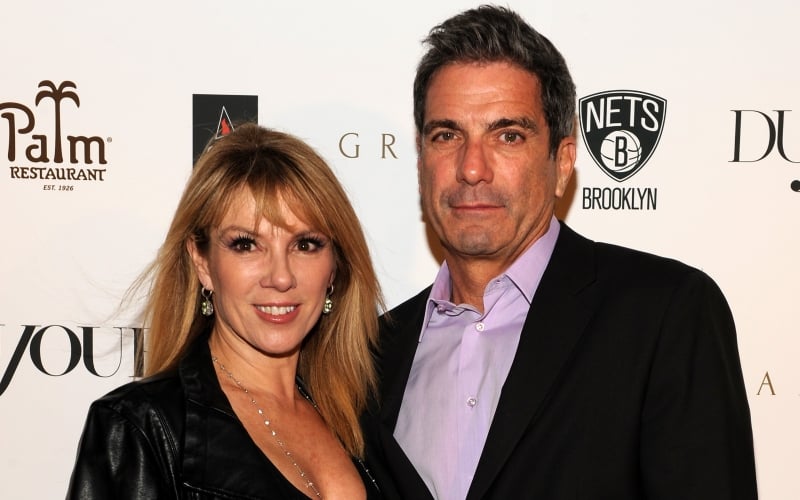 Ramona Singer was first on Real Housewives of New York (RHONY) married to Mario and loving life. She then got divorced which obviously changed their relationship and she began dating again. But Season 11 teases that Ramona and Mario reunite and look pretty close in the trailer. So are the two friends now? Here is everything you need to know about their relationship now and what it was like when they were separating.
In the Real Housewives of New York Season 11 trailer, Ramona and Mario Singer look close
Ramona Singer is still single and is seen in the trailer talking to Sonja Morgan about what she's looking for in a guy. But in the next clip, she is also seen kissing her ex-husband, Mario's neck. So are they seeing each other again or are they friends?
Ramona Singer says she is now friends with Mario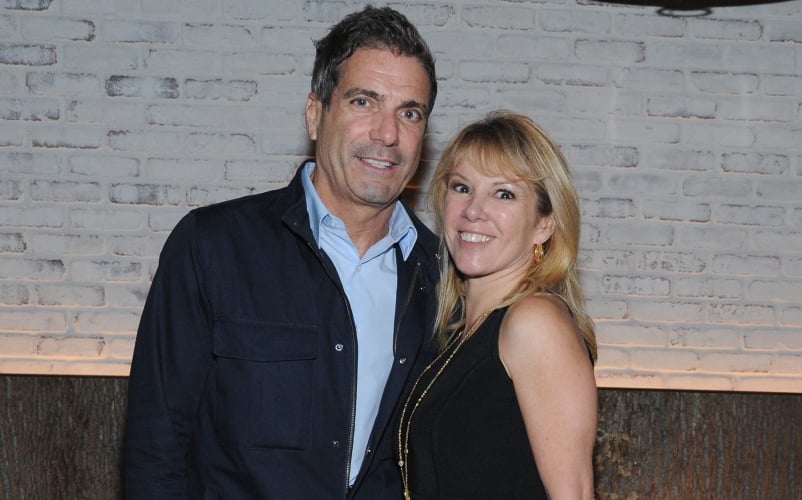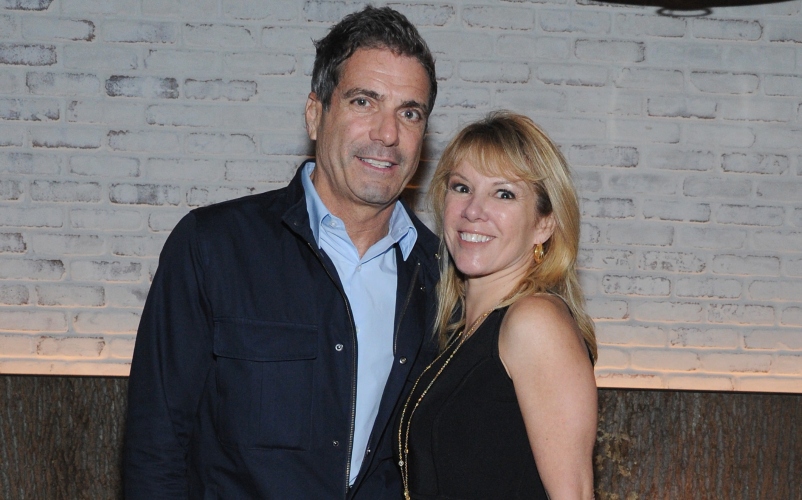 The reality star talked about reuniting with her ex-husband on television. "You know being with Mario, filming with him, it's just kind of deja vu," she told Entertainment Tonight. "Mario and I are in a very good place. We're friends. We share a daughter together — and, listen, he was a really great husband and father for so many years, he really was, that's why we were married for over 20 years."
She also teased that you get another look into her dating life this season. "You're going to see me dating and you know, dating isn't easy, and you just have to make it fun because what else can you do? You have to keep a chipper attitude," Singer said. "I'm definitely ready to connect with someone great in my life. If it happens it happens. If it doesn't, it doesn't. But hey, I'm going to try."
Singer came a long way to dating new people and being friends with Mario considering why they split up.
The two divorced after she said Mario was cheating
Ramona Singer filed for divorce in 2015 and claimed it was because he was cheating. She later opened up about how she tried to make things work before making her final decision.
"I tried to make my marriage work because I have strong values and I believe that people make mistakes," she told People. "But you reach a point where you realize the other person isn't putting in as much effort as you are. And I reached my breaking point."
She said there was a time they were working on their marriage but then she grew suspicious of him. "I knew he was lying," Singer revealed. "I knew something was weird."
Now Singer is dating and it looks like she is in a much better place with Mario. Fans will have to wait and see what happened when the two reunited later this season along with how her dating life has been going.
Read more: 'Real Housewives of New York': Andy Cohen Says Season 11 Begins with Unresolved Issues
Check out The Cheat Sheet on Facebook!