'RHONY': Aviva Drescher Reveals Why She Really Threw Her Leg
The cast (and fans) gasped when Aviva Drescher from The Real Housewives of New York City removed and threw her prosthetic leg during an event.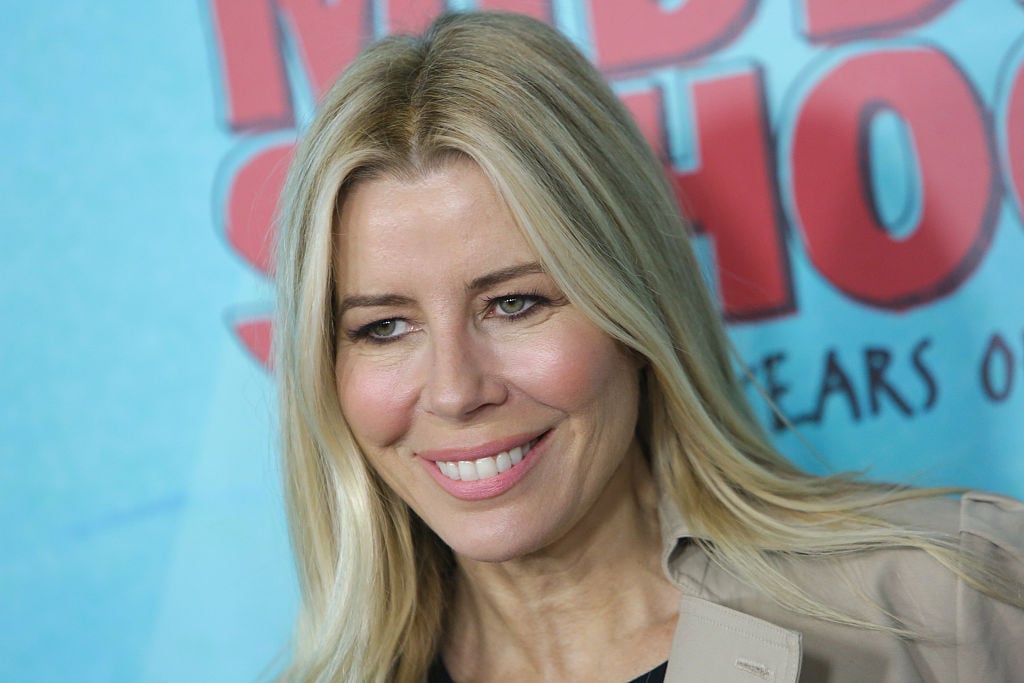 Considered to be one of the more dramatic moments on the show, Drescher dished about what happened behind the scenes on the Out in the Wild podcast. Drescher shared that doing only two seasons on the show was more than enough for her. At the time she had young children at home and doing press and the show became more than a full-time job.
But she left the cast and fans with a parting gift when she lobbed her leg across the room during an elegant event at Le Cirque. She told the podcast hosts why she threw the leg. Adding, the toss wasn't any more than wanting to provide entertainment.
The leg throw was not to get more air time
"To me, the show was about entertaining people at home," Drescher says. "And again, part of it was real and part of it was not real. And I just wanted to entertain people." She and the hosts talk about how the moment was camp.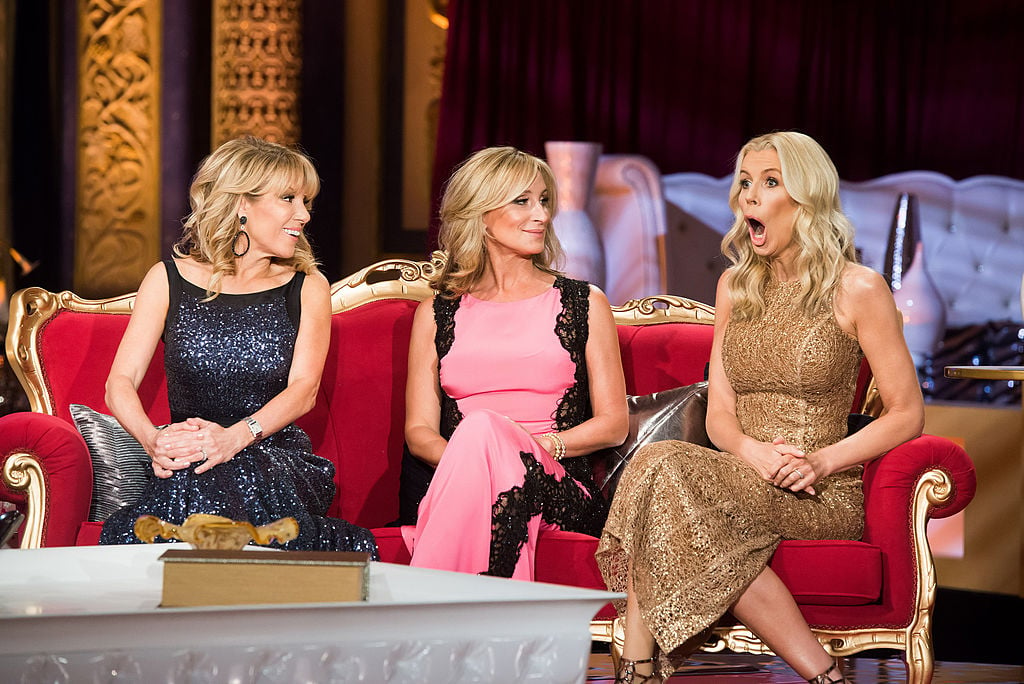 She adds, "To me, it was a nod, you know, it was funny. And it got a lot of controversy. And I think the funniest part about that was a lot of people say like, 'She just did that to get attention and get more air time!' Like that isn't at all what anyone is thinking about. Any time. We're not trying to get air time or trying to get attention," she insists. "We're trying to make a great show. And entertain everybody at home."
"So that the show goes on and we continue to have jobs," she adds. "Really it's that simple. It's not one of us it trying to outdo the other. Like we're kind of a team putting on a show. And even though we're at odds at times, we're still just putting on a show. Yes, there are things that are real. Like Heather's [Thomson] doctor's appointments for her son were real. And all that, but it's just entertainment."
She knew she had to 'bring it' to stay on the show
Drescher says she understood that she needed to bring something to the show to maintain some sort of job security too. She likened staying power on the show to the reality series, Survivor. "You have to bring something," she says. "And you have to seem really, really authentic."
She wonders though if she came across as looking thirsty. "I seemed very inauthentic and it is what it is," she concludes. "But I was mad in that moment. And I felt like throwing something. And I was really sick. That part was real. I really, really wasn't feeling well. I couldn't go to Montana."
Drescher adds that she thought the moment was funny. She says that she still runs into one cast member from the show. "I bump into Ramona [Singer] from time to time," she says. "I like Ramona. And I think Ramona is the only one I bump into."