'RHONY': Barbara Kavovit Announces Her Plan To Run for Mayor of New York City
Barbara Kavovit from 'RHONY' announced her run for mayor.
Barbara Kavovit isn't likely to return to The Real Housewives of New York City and instead announced her plans to run for mayor.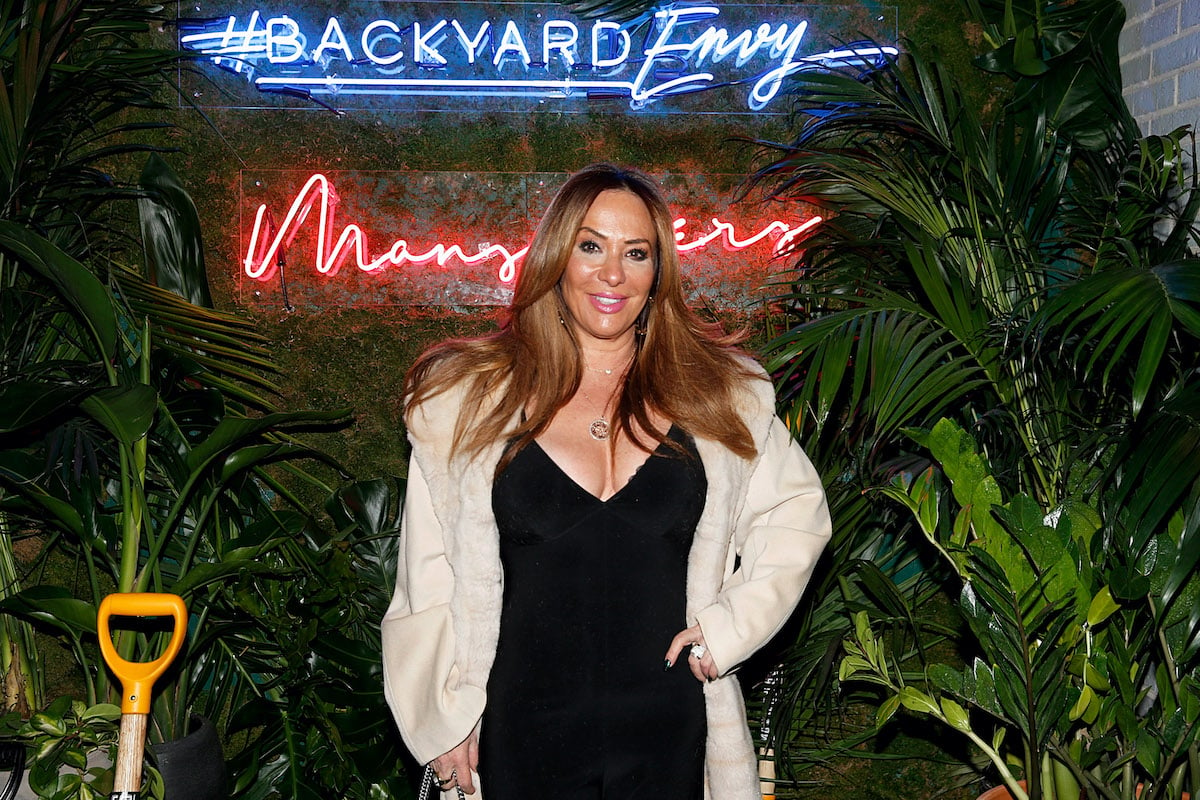 "I'm running for Mayor of New York City because the city that I love, the city of opportunity where I built my business and my dreams, is in a state of crisis. I may not be a politician, but I'm a Bronx-born New Yorker who isn't fearful of the hard work and tough decisions that lay ahead," she captioned a photo on Instagram. "It will take a builder to rebuild #NYC, and I'm the woman to do it." 
Kavovit, who only appeared for one RHONY season as a friend, already received support from another "friend," Elyse Slaine. "Yes! Yes! Yes!" Slaine replied to the post. Slaine was also a "one and done" friend of the show and she and Kavovit recently bonded.
Barbara Kavovit believes her background in building is the key to the city
Kavovit's website, Barbara Kavovit for Mayor explains why she is the right woman for the job. Her blueprint plan addresses safety issues in the city along with rebuilding the economy. Kavovit also plans to focus on creating a better school system and rebuild affordable housing.
"New York City used to be a place where anyone can make it with a little grit, determination and hard work," she commented on her blueprint page. "Let's rebuild our city of American Dreams. Let's rebuild a more affordable, more inclusive and more prosperous New York City together."
Kavovit leveraged both her experience and qualifications along with her stint on RHONY. "Just like every New Yorker, my life completely changed after 9/11, and both my business and marriage came to a screeching halt," she shared. "As a single Mom, I picked myself up, created a line of tools for women, authored three books and launched a new construction firm. You might also recognize me from The Real Housewives of New York City."
Will 'RHONY' cast be 'women supporting women?'
The theme of "women supporting women" is somewhat of a main message throughout the series. But will the RHONY cast come out to support Kavovit? During her one season on the show, she was often treated as an outcast and later shaded by ex-friend Luann de Lesseps.
In fact, she was shaded during the season 12 reunion, even though she didn't appear once during the season. The cast attacked Slaine, who was not at the reunion. "She's a black widow," Ramona Singer said about Slaine. "And I knew this and I should have never trusted her. Follow your gut!"
That's when host Andy Cohen asked de Lesseps if she and Kavovit were friends, comparing their relationship to Slaine and Singer's. "No," de Lesseps said. "That was her doing though." Apparently, de Lesseps was angry that Kavovit said that de Lesseps was "no Adele."
Slaine and Kavovit formed a fast friendship shortly after the reunion shade. They lunched together in the Hamptons and captioned their Instagram photo, "Their loss….."