'RHONY': Bershan Shaw on Issues With Eboni K. Williams – 'I Wish We Got It Together Better'
Eboni K. Williams is fighting back against criticism that she makes every conversation about race on The Real Housewives of New York. Many believe that Williams is too "preachy," including her new co-star Bershan Shaw. The two women didn't get off to a good start but Shaw believes it's due to a difference in their personalities. She also says she wishes the outcome between her and Williams would have been different.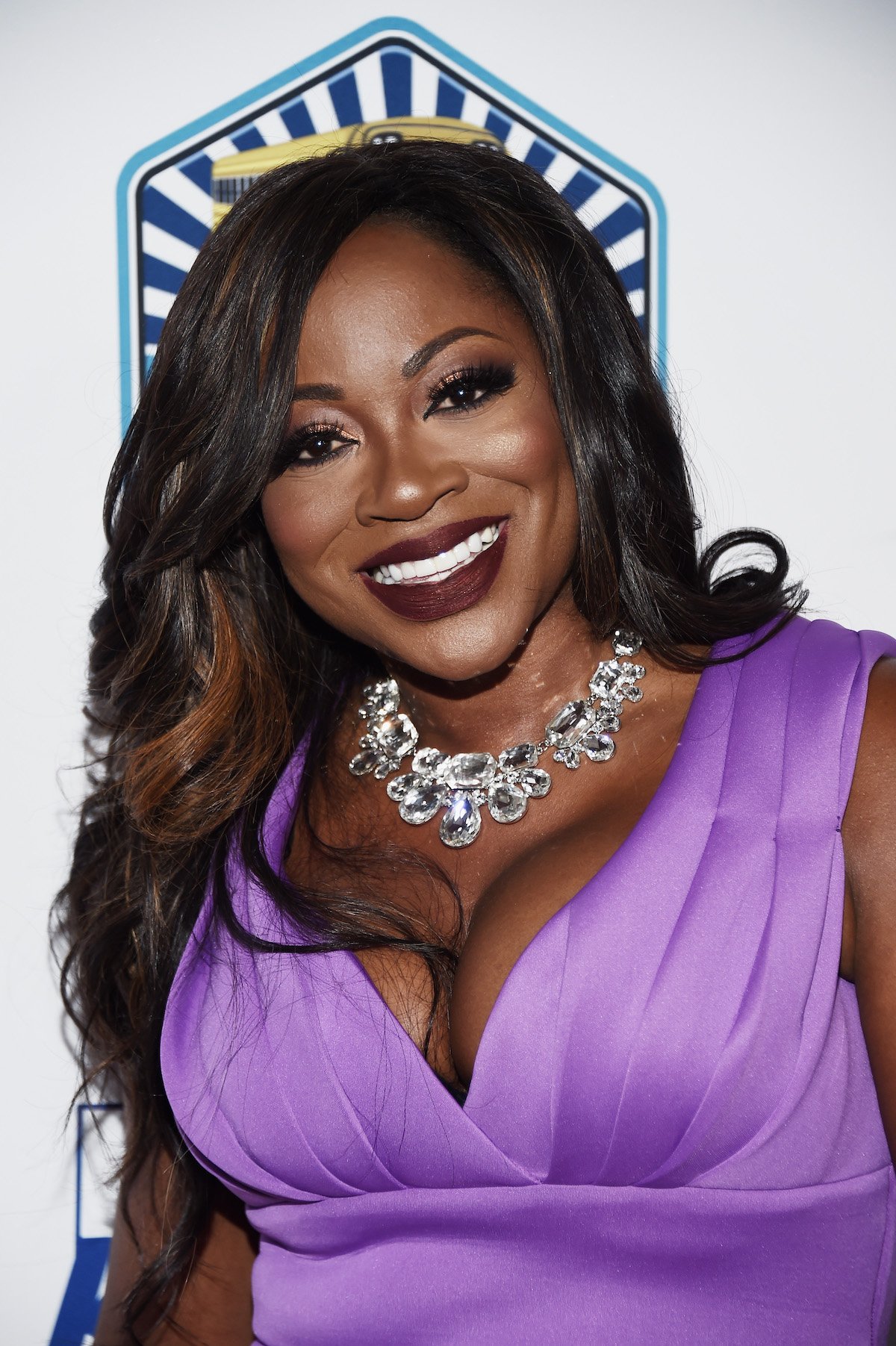 The 'RHONY' newbie says she felt misjudged by Eboni K. Williams
Williams and Shaw disagreed over where they stood as far as the Black Lives Matter Movement. During a dinner party Williams hosted in Harlem to expose her co-star's to the rich Black history of the city, Shaw made a comment that she was growing tired of the division amongst Black women from the masses and wants to focus on uniting all women. Williams felt Shaw's comment was misleading.
"I think it was a judgement where she doesn't know me," she tells The Jasmine Brand in a recent interview. "Because if you knew me you would know I'm not 'All Lives Matter' vibes. That was a judgement. Get to know me before you say that. Because I can't say 'Oh, you're giving over-the-top boring vibes.' I can't say that. I'm saying what she's doing is needed. But it's how you deliver it."
Despite such, she insists that she will not battle with Williams publicly because it's important for her to support another Black woman.
"I think we have had so much [sic] struggles in our lives that we have been divided in so many ways," she says. "Since slavery, since coming to America, since the Civil Rights movement. I think it's time that [we support each other]. I'm all for that. So I will never down Eboni and throw shade and throw her to the wolves. That's not even me with a person I don't like. When they go low, you go high. I'm not here to throw her under the bus. We had bumps in the road, and I wish we got it together better. I wish we got on the same page."
Bershan Shaw says she and Eboni K. Williams' personalities differ
Shaw agrees with some of the criticism that Williams is "too preachy" when speaking of race. She says William's message is great, but her delivery is too much. Especially when talking to her co-stars who are women who've never been confronted about such issues.
"You have to go [into conversations] with different people at how they are," she says. "I think the Harlem  dinner was great–I think it was beautiful. I just think white women–who are at this age–don't want to be preached at and taught. They are not in university–they're just not… That's not how you teach them. That's not how you get to know them."
In addition to their differing opinions on how to go about discussing important issues, Shaw previously told Wendy Williams that she and her co-star just have different personalities.
"People did think that we could get along right away, and I gotta tell you, I thought that we would get along right away, you know, sister to sister" Shaw said. "I think – I can be a lot – big personality. I'm like, 'Hey girl' – and different people handle you differently or her way of meeting and greeting is different."
RHONY airs every Wednesday on Bravo.