'RHONY' Alum Bethenny Frankel Accused of Being a 'Total B***h' for Treating Comic of Failed Talk Show 'Like a Dog'
Bethenny Frankel is not having a great day on Twitter. The former The Real Housewives of New York City star got off on the wrong foot of social media on Sunday. Frankel slammed Meghan Markle for breaking her silence in her ordeal with the British royals. Thanks to that tweet, a former employee of her failed daytime talk show accused her of being a "total b***h" for mistreating them.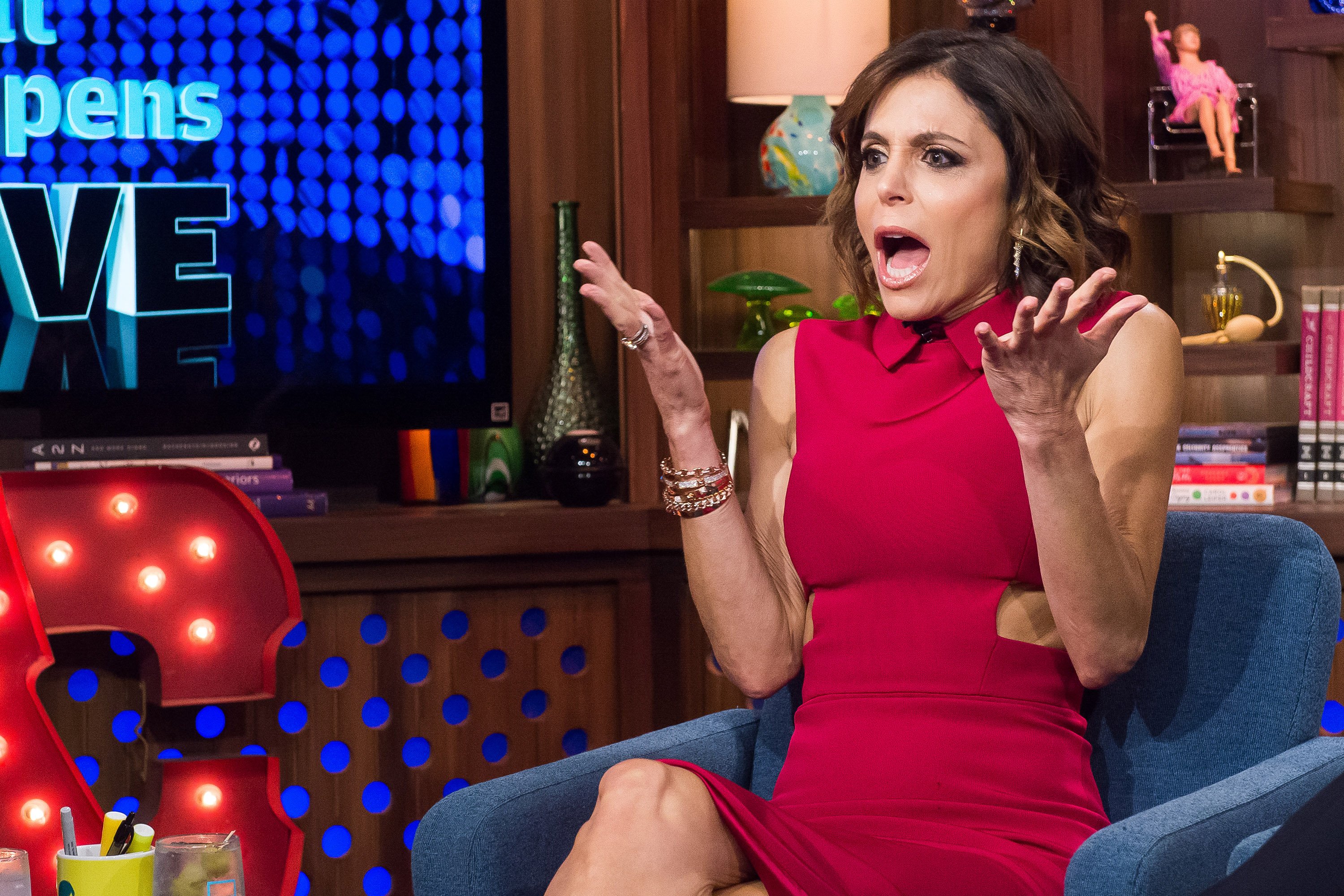 Why does Bethenny Frankel have a problem with Meghan Markle?
Frankel is known to be outspoken and is never afraid to give her opinions whether they are popular or not. The RHONY alum went on a Twitter tirade slamming Meghan for doing a sit-down interview with Oprah Winfrey. Frankel seemingly shaded Meghan for doing a public interview while denouncing the press for invading her family's privacy.
"Cry me a river… the plight of being a game show host, fairly unknown actress, to suffering in a palace, [with] tiaras and [seven] figure weddings for TWO WHOLE YEARS, to being a household name [with] Oprah on speed dial, fetching 7 [million] for interviews, hundreds of millions in media deals," she said, ending the tweet with a thinking face emoji.
The Skinny Girl founder said that Meghan knew what she was getting herself into marrying Prince Harry and should deal with the scrutiny.
"I chose reality TV to work towards making [money], to be scrutinized [and] criticized," she tweeted. "I took the trappings [and] the beatings along with it. It's a rose [with] petals [and] thorns. People beg to enter the often toxic institution I signed up for. That WAS the life I chose. You can't play stupid [and] smart."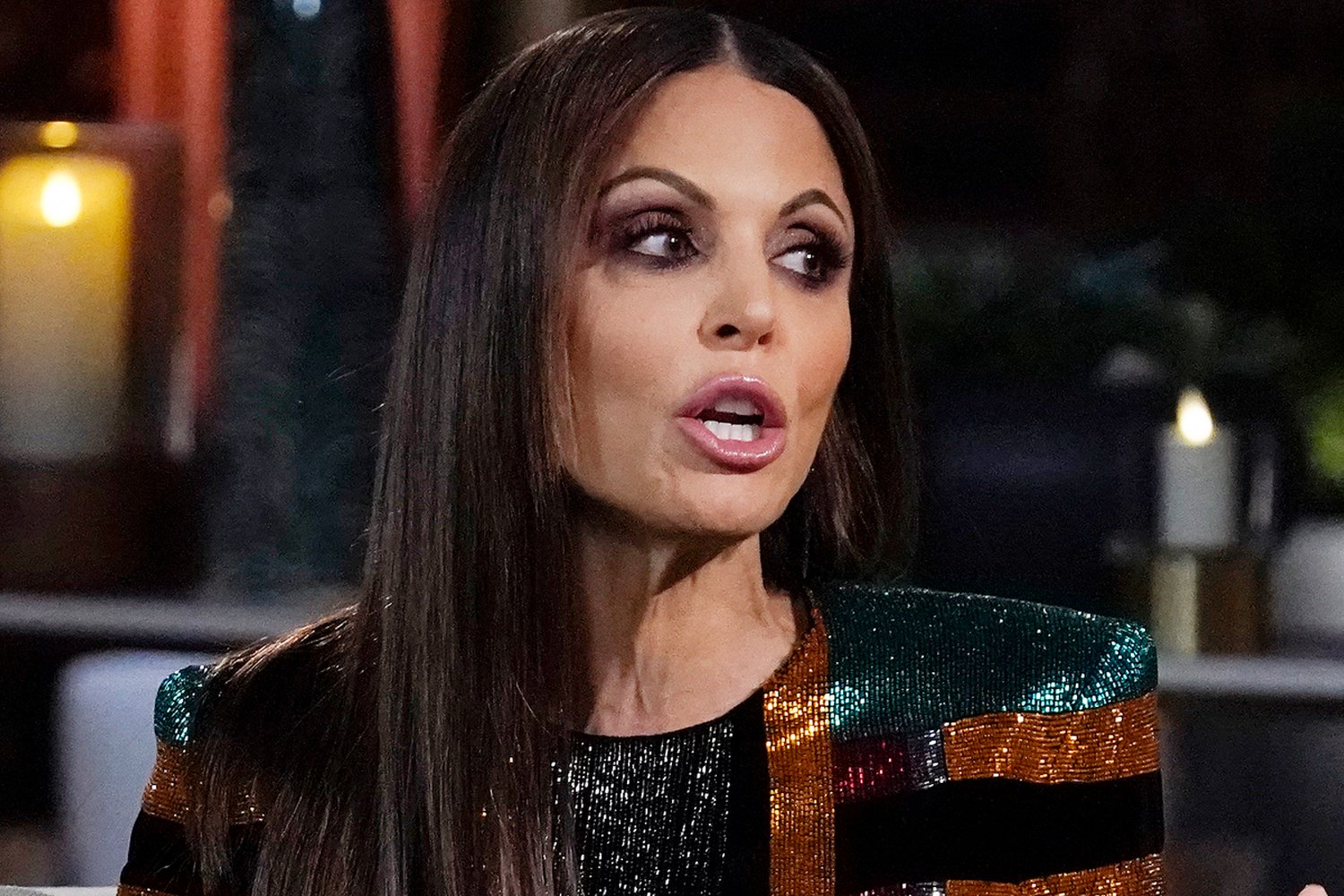 When a fan pointed out that Harry should be given a break because of everything he has had to deal with following her mother's death, Frankel agreed.
"I give Harry a break," she added. "This isn't the way to generate less press and cannot be filed under the guise of wanting privacy to prevent a repeat of previous events."
Bethenny Frankel gets accused of being terrible
In the mix of Frankel calling out Meghan, someone from the former's past made a claim that doesn't leave her standing in a good light. RHONY fans might remember that Frankel tried to venture into daytime TV after her success on Bravo. Frankel scored a talk show that only lasted one season after failing to gain traction.
Jessica Kirson, a comedian based in NYC, quoted Frankel's tweet slamming Meghan and accused her of mistreating her.
"I was the warm-up comic on your failed morning talk show and you were a total b***h to me," Kirson tweeted. "For months, you never said hello and you ordered me around like a dog. One day I walked off set because I had enough of your sh**. Have a great day!"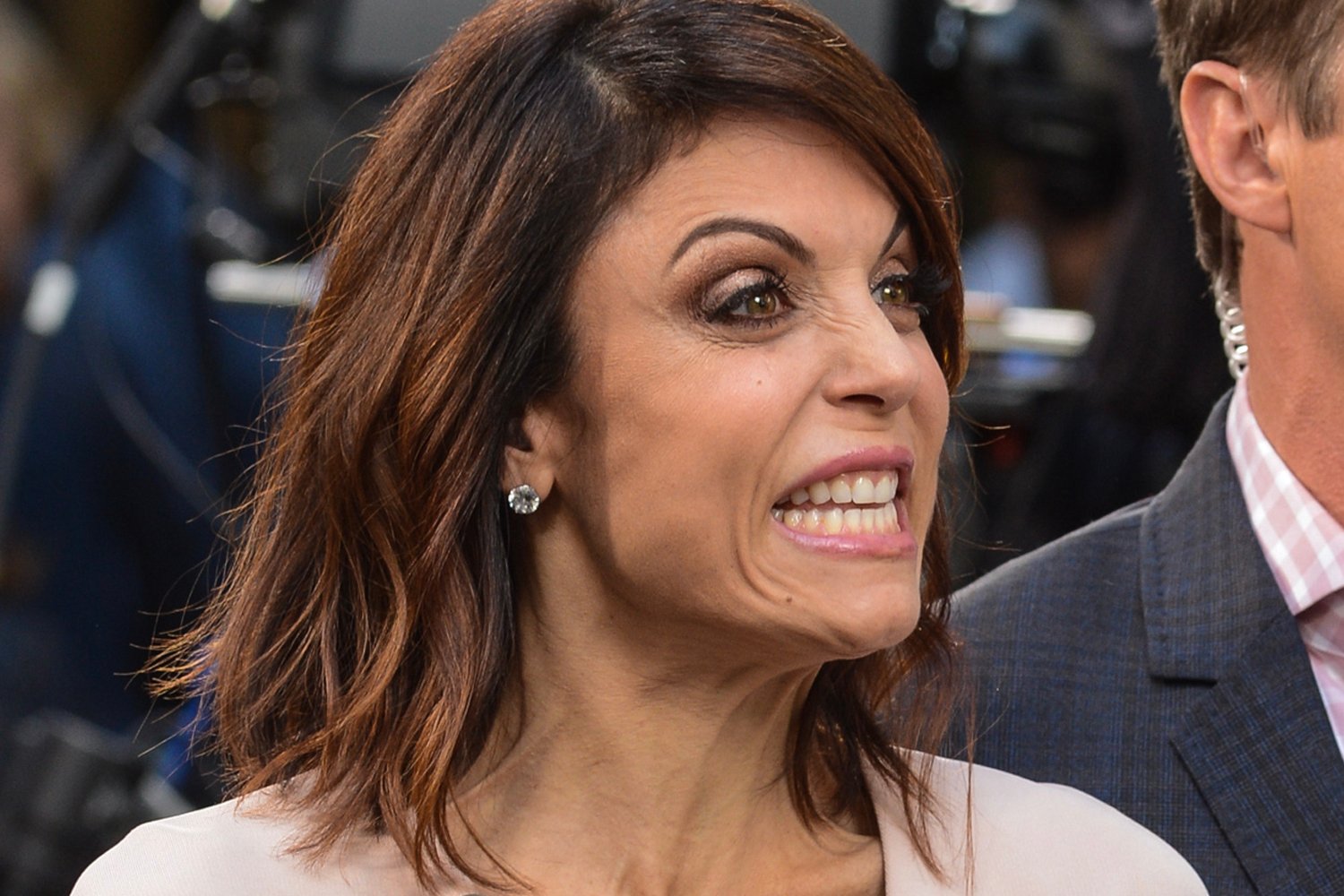 Another comedian replied to Kirson's tweet and recalled a bad experience she had with Frankel.
"I was her server at a fancy Tribeca restaurant and she was such a b***h. There were no substitutions allowed and she gave me the, 'Do you know who I am?' where I got to tell her that I did know and that didn't matter and that Meryl Streep didn't even ask for substitutions," the tweet alleged.
So far, Frankel has not replied to any of these allegations made by the comedians.