'RHONY': Bethenny Frankel Can Finally Legally Marry! Why Did Her Split From Jason Hoppy Take So Long?
Former Real Housewives of New York star Bethenny Frankel has revealed that she's engaged to film producer Paul Bernon. After two years of dating — plus a brief split — Frankel and Bernon are ready to tie the knot.
The timing couldn't be better, since Frankel is now legally allowed to marry again after finalizing her divorce from Jason Hoppy. Frankel and Hoppy split back in December 2012, but just had their divorce finalized in January 2021. Why did it take so long?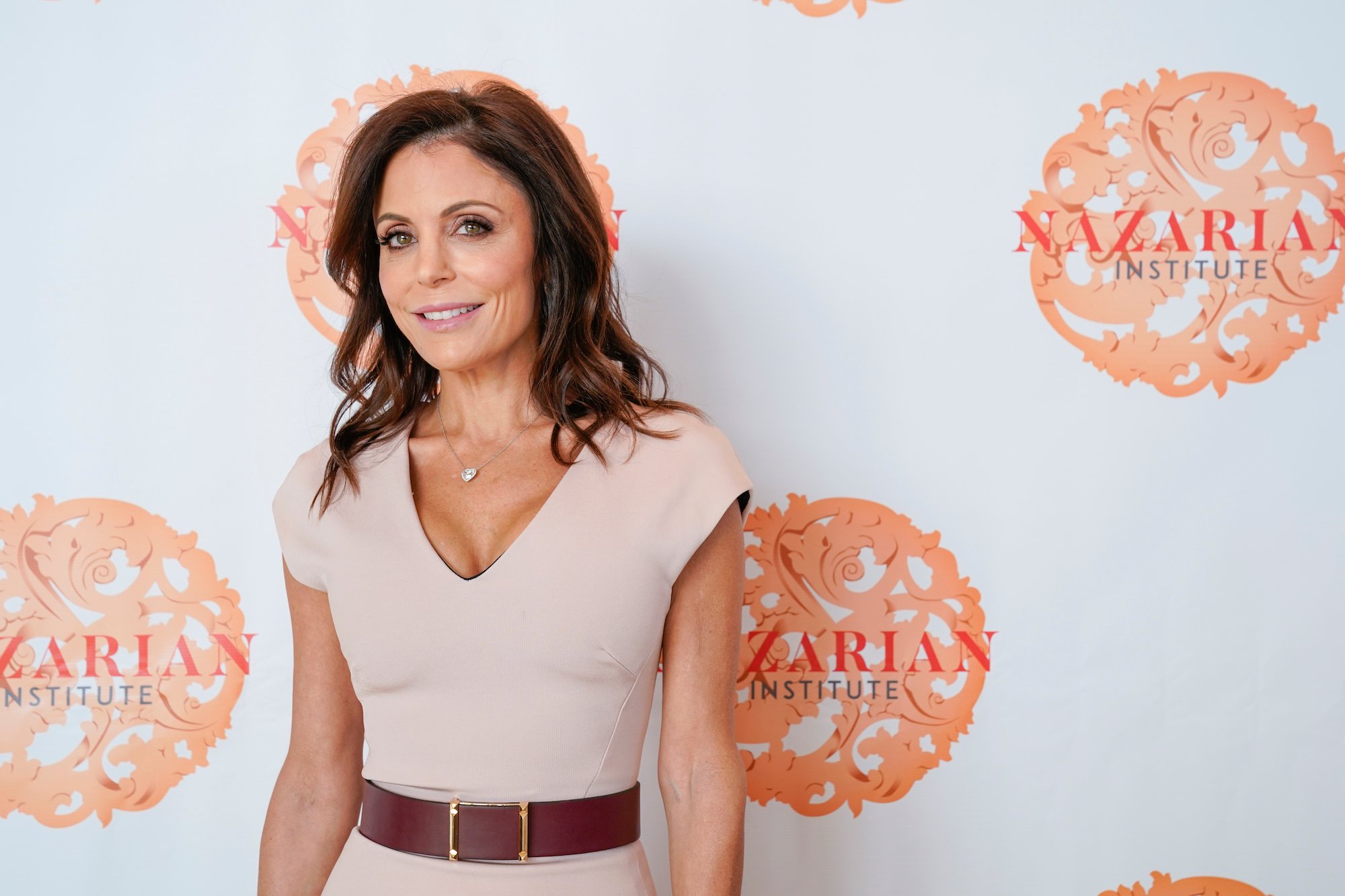 Bethenny Frankel and Jason Hoppy began dating in 2008
The Frankel and Hoppy saga began all the way back in 2008 when they started dating. In less than a year, they were engaged. Before their wedding ceremony in March 2010, the couple got pregnant with their daughter Bryn. She arrived just two months later.
Bravo documented Frankel and Hoppy's wedding with an RHONY spinoff titled Bethenny's Getting Married. The series went on to document the couple's relationship, and they changed the title to Bethenny Ever After.
Things got ugly really fast
Just two years into their marriage, Frankel and Hoppy announced their split on December 23, 2012. "I am heartbroken. I am sad. We will work through this as a family," the SkinnyGirl founder tweeted at the time. In a statement, the former couple said they still had love and respect for each other. They also promised to "amicably co-parent" their daughter. But that didn't last long.
Both Frankel and Hoppy filed for primary custody of their daughter. By May 2014, their custody battle had turned ugly when Frankel accused Hoppy of hacking into her personal email. According to Page Six, Frankel believed that her ex "sought to obsessively control her every move through her daughter."
The former 'Real Housewives of New York' star had an eight-year custody battle
The reason that Frankel and Hoppy's divorce took eight years to finalize was their nasty custody battle over Bryn. Frankel's attorney Allan Mayefsky says that Hoppy "went to war" once their marriage fell apart. He claims that Hoppy "threatened to destroy" Frankel.
In June 2014, the exes reportedly reached a custody agreement and by July 2016 they were apparently ready to finalize their divorce. But then things took a major turn for the worse when police arrested Hoppy for stalking.
This caused Frankel to request a new custody agreement and also stopped their divorce judgment. Over the next four years, she and Hoppy would battle it out in court. At some point in 2019 or 2020 — after Frankel broke down in tears during a court proceeding — the custody issue was settled in secret.
Bethenny Frankel finalized her divorce from Jason Hoppy in January 2021
By September 2020, RHONY fans were sure that Frankel was officially divorced and had custody of her daughter. But the business mogul shocked everyone when she revealed on Watch What Happens Live with Andy Cohen that she was still legally married to Hoppy.
When Cohen asked if Frankel had plans to marry Bernon, she replied, "I'm still married…Crickets again! And scene. And we're back. And we're walking."
Cohen was so shocked by the news that his jaw dropped. He told the Bravolebrity, "You're killing me." According to Page Six, it wasn't until January 2021 that Frankel's divorce from Hoppy became official.
The 'Real Housewives of New York' star is rocking a large diamond ring
According to People Magazine, cameras recently spotted Frankel sporting a very large diamond ring — estimated to be worth $1 million — on her left ring finger while she was on the beach in Miami. The outlet also revealed that Frankel and Bernon are officially engaged after rekindling their romance earlier this year.
Frankel and Bernon started dating in 2018 after the death of her on-again, off-again boyfriend Dennis Shields. They briefly split in the fall of 2020, with insiders claiming "it's because of distance, but you know Bethenny." Now, they have reconciled and are ready to head down the aisle.