'RHONY': Bethenny Frankel Tried to Get Black Women Cast on the Show
There will be some changes made for season 13 of The Real Housewives of New York City (RHONY.) There is a rumor a Black woman is being considered for the cast. Bethenny Frankel talked about suggesting Black women for the show in the past.
Multiple cast members won't be returning to 'RHONY'
RELATED: Bethenny Frankel Just Revealed She's Still Married 8 Years After Her Breakup With Jason Hoppy
Related post url: 
Next season will have different cast members because of multiple exits. Tinsley Mortimer decided to move from New York City to Chicago. This is because she got engaged to Scott Kluth.
"I actually really love Chicago. Even when it was off and on for about three years we dated and I came to Chicago lots of times," Mortimer told The Daily Dish. "I am a city girl and I love New York,  obviously, so much. Chicago's like a smaller New York and it's great… I'm very happy here."
It was also revealed Dorinda Medley won't be returning. She joined the show in season 7. The former housewife made a statement on Instagram.
What a journey this has been. I have laughed and cried and tried to Make it Nice… But all things must come to an end. This was a great outlet for me to heal when my late husband Richard passed away. I have met so many interesting people and learned so much about myself, about life and about women along the way. Thank you to Bravo and NBC for the incredible ride and to my cast mates for constant stimulation and entertainment. I wish you all health, happiness and success. Clip! Dorinda

Dorinda Medley, Instagram
Bershan Shaw is reportedly cast
RELATED: Bethenny Frankel Talks 'RHONY' Return After Fans Ask for Comeback
Related post url: 
There was a report Breshan Shaw has been cast for season 13. The entrepreneur owns her own bar and restaurant called Haven Lounge.
TMZ reported producers wanted to diversify the show for the new season. Page Six reported in early September, Shaw has filmed with "some of the cast, but nothing is official yet."
Bethenny Frankel tweeted she tried to get Black women cast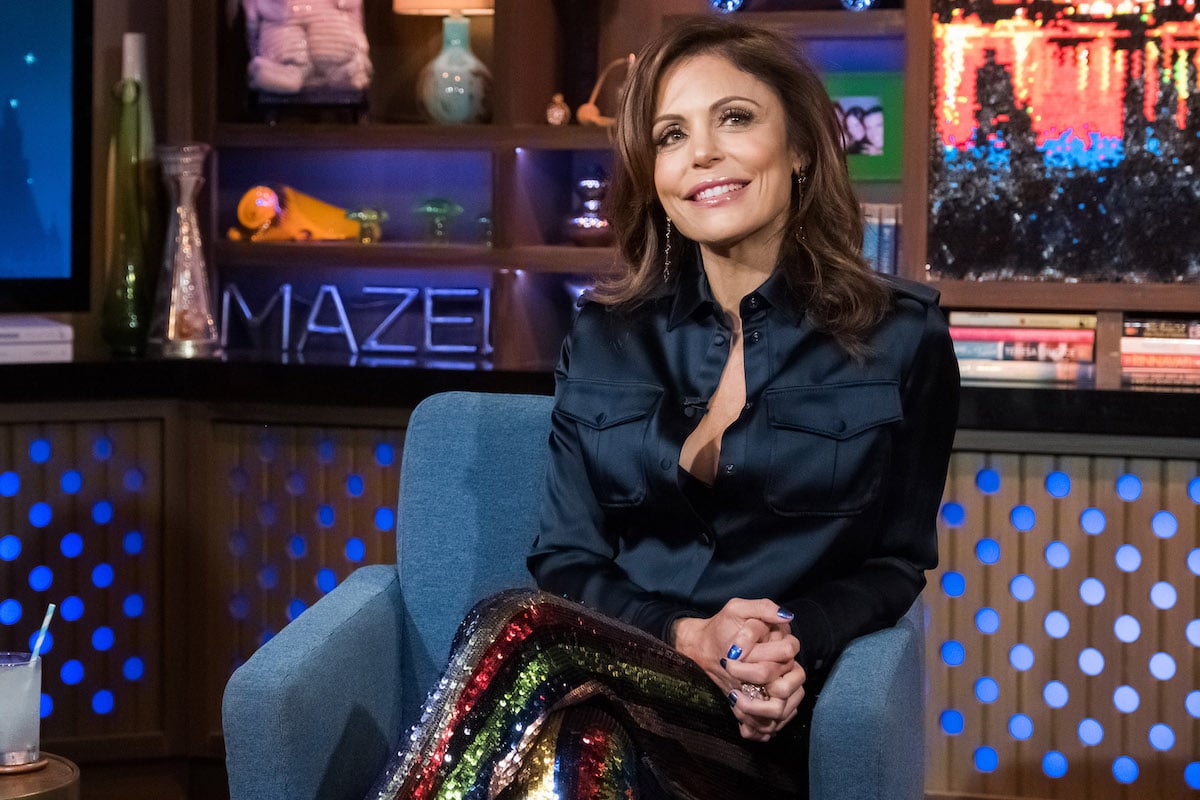 This upcoming season could make history for RHONY. But Frankel claimed she tried to make a change before.
Frankel confronted Andy Cohen by saying she has referred multiple women for the show including Leah McSweeney. "You sent us Aviva Drescher," Cohen responded. "You've sent us names whether you've been on the show or not been on the show."
She then added, "And African-American women by the way." Frankel said some of them couldn't film. Cohen confirmed this was true.
"Sidebar: Thank you for trying to refer Black women to #RHONY! I mean, it's NYC. There are Black millionaires 'housewives' a plenty on the UWS. So… #WWHL," one fan tweeted.
She responded to this by tweeting "For years, I have submitted Black women. We live in NY. This isn't a new or innovative concept. It's truth." The cast for next season hasn't been announced yet.