'RHONY': Dorinda Medley Admits 'It Was a Tough Season to Film'
Dorinda Medley from 'The Real Housewives of New York City' addresses the sluggish ratings and viewer backlash this season. She believes that filming this series during a pandemic was tough because of how the show is structured. But she also said 'RHONY' is iconic and will continue.
Have fans (or the network) had enough of The Real Housewives of New York City? Amid sluggish ratings and storylines that have some viewers feeling frustrated, rumors of reunion and season 14 filming delays dog the series. But Dorinda Medley said viewers should remember that the series was filmed during a pandemic and RHONY will endure after a bumpy season.
Dorinda Medley says 'The Real Housewives of New York City' was especially tough to film this year
Some viewers believe the season struggled and could be canceled because Medley was not included in the current season. "We've got to remember too, it was Covid," she said on the Behind the Velvet Rope with David Yontef podcast.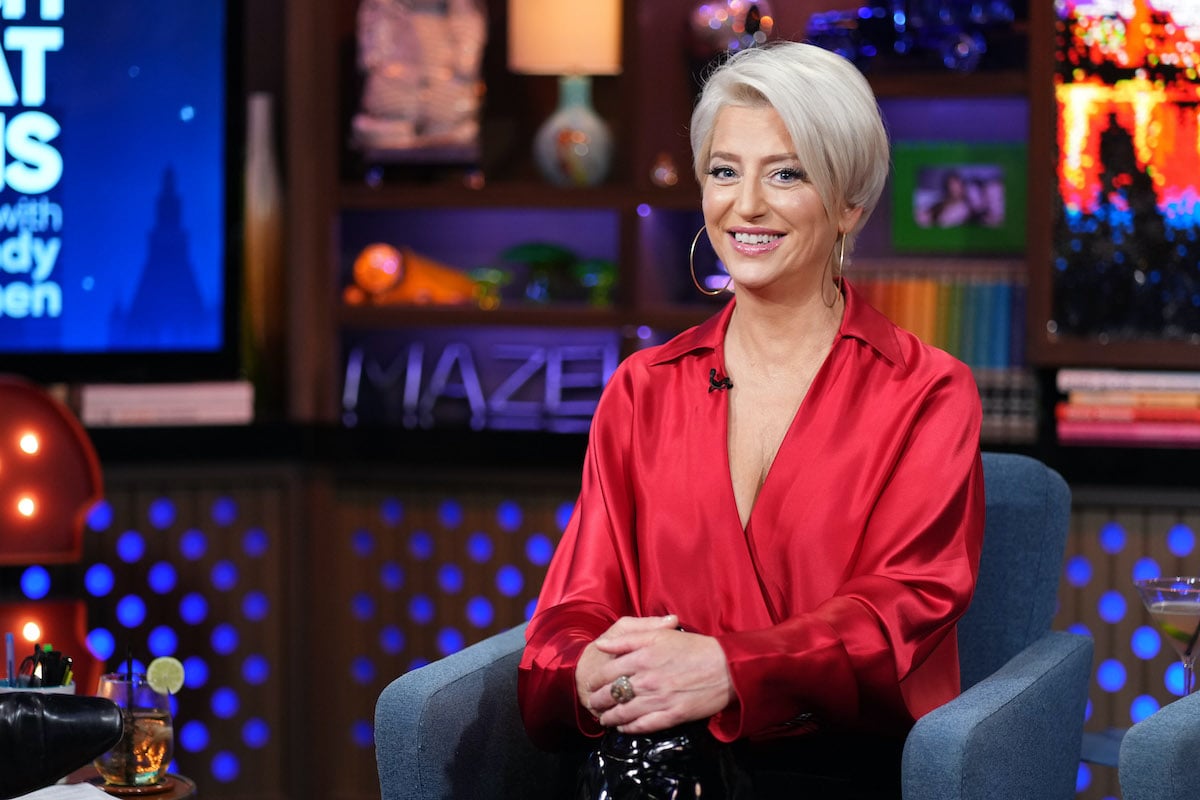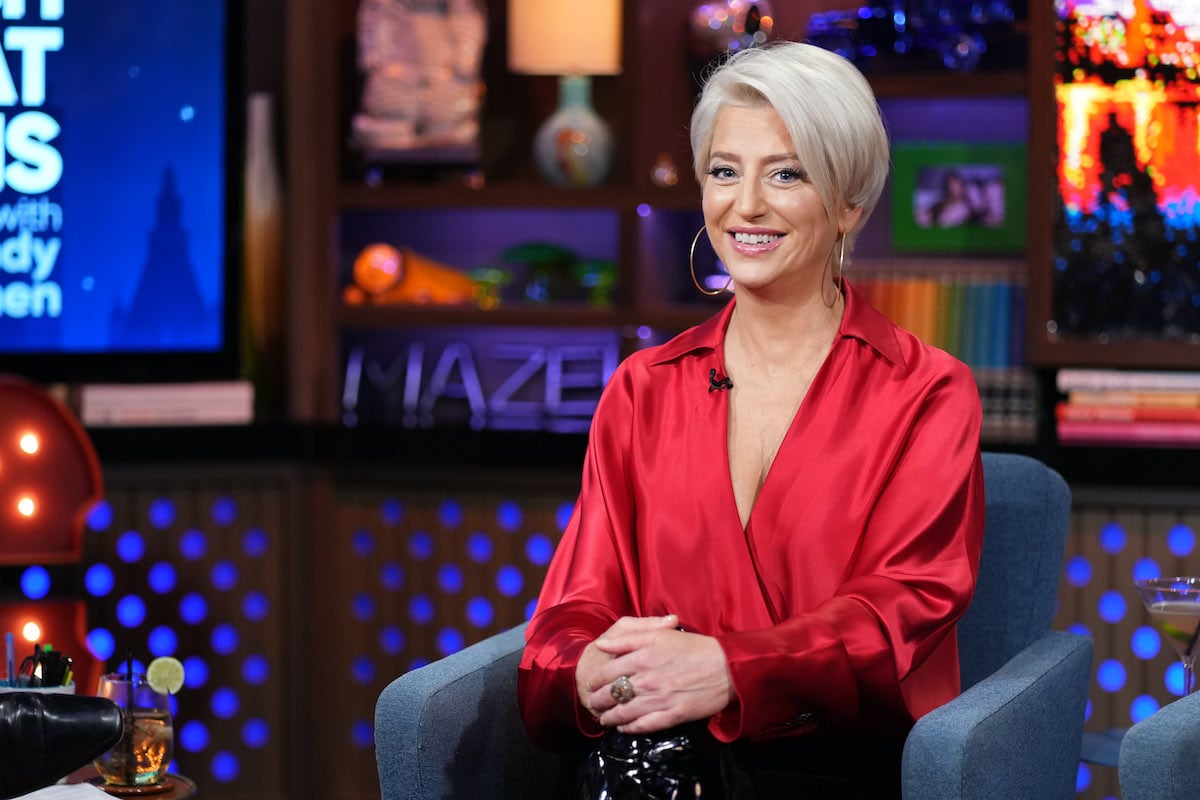 "It was a tough season to film," she admitted. "You know, it's one thing to do Covid filming when you're in Beverly Hills or New Jersey or stuff, you have all that outdoor space. You've got to remember we as New York girls, that's what we do. New York and people and restaurants. So I have to say, although I'm incredibly pleased that you know, people miss me and it's so nice to see all those names and everything. I can't take full credit. I do think it was a tough year. Just it is a tough year and you know, but I can't say much about that. 'Cause I'm on pause, like a good Memorex tape."
Would Dorinda Medley return to 'RHONY'?
Fans definitely notice Medley's absence this year and she mused if she would consider returning. "I would never say never," she said. "I don't say never to anything."
She admitted while she watches the current season, she doesn't watch it very closely. "Although I watch it, you know, I don't really, it's totally different," she said. "I don't know the new girl, so I can't comment on it. And I wasn't there. And it was Covid and I just think that everybody did the best they could. I mean, that was, think about when they were filming." Adding, "October in New York last year was desolate."
Dorinda Medley says 'RHONY' is iconic
Medley also addressed the heat viewers are giving Leah McSweeney this year too, sharing that she doesn't understand the backlash. "You know, I think people don't realize how hard it is to do this job and how much pressure you put on yourself," she said. "And like I said, it was a tough season. And you know, people, I would love people to try to do it themselves."
"You know, I say hats off to all these girls that do this," she continued. "Because you have to be pretty f–king brave to get on and put your life out there for the world to love, hate, take apart, build up, tear down. You know what I'm saying? So I always say hats off to these girls. It takes a lot of confidence, bravery, and thick skin."
"You know, this is not a good season, bad season, this is a franchise," she said amid comments that the show could be canceled. "It will just keep on moving. And it will, you know, it's like life. You're going to have good times at some are going to be better. And I'm sure it's all going to work out in the scheme of things." Adding, "It's sort of iconic. New York Housewives are iconic."