'RHONY': Carole Radziwill Says Thanks To Bethenny Frankel Friendship She Can Spot 'Narcissists From a Mile Away'
Carole Radziwill and Bethenny Frankel were once the best of friends on 'RHONY.' However, things took a turn for the worse and Radziwill is now opening up about what led to their fallout.
Once upon a time on The Real Housewives of New York City, Bethenny Frankel and Carole Radziwill were best friends. The two reality TV personalities had a tight-knit relationship and had each other's back during turbulent times with the other ladies. However, they became distant ahead of filming for season 10 and the tension between them was documented in front of the cameras. Radziwill is now opening up about what really happened between the former friends.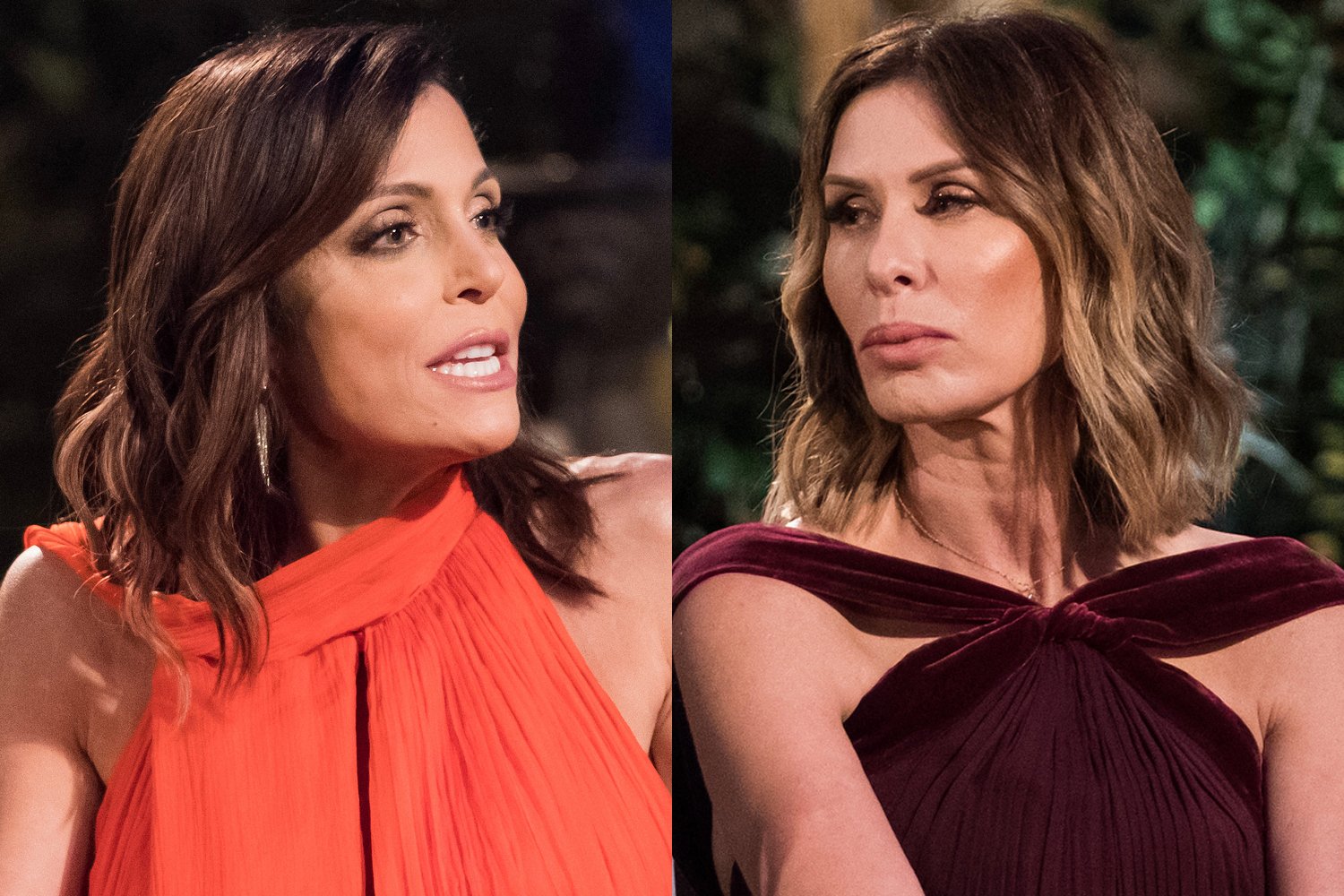 Bethenny Frankel and Carole Radziwill fallout
As RHONY Season 10 picked up, there was some notable tension between Frankel and Radziwill. The drama between the Bravo stars was not entirely clear as they both seem to be withholding information from the cameras. However, it was clear that Frankel and Radziwill were not as close as they once were. The former ABC News correspondent recently opened up about her fallout with Frankel.
"We developed a genuine friendship," Radziwill claimed on Life After Bravo. "She's high energy and she's very strategic and she talks a lot, which is great because I wasn't a big talker. So in a friendship like that, I would listen, listen, listen, listen."
Ultimately, that is also what broke their friendship as Radziwill, later on, didn't feel reciprocated by Frankel.
"I wasn't confused at all about why our friendship blew up," she added. "We had had some difficult boundary-kind-of-conversations… and when you try to make boundaries with some people, they're not down with that. So maybe she saw it as more of an attack against her."
The silver lining in having a friendship with Frankel though, is that Radziwill claims to now being able to "recognize narcissists from a mile away."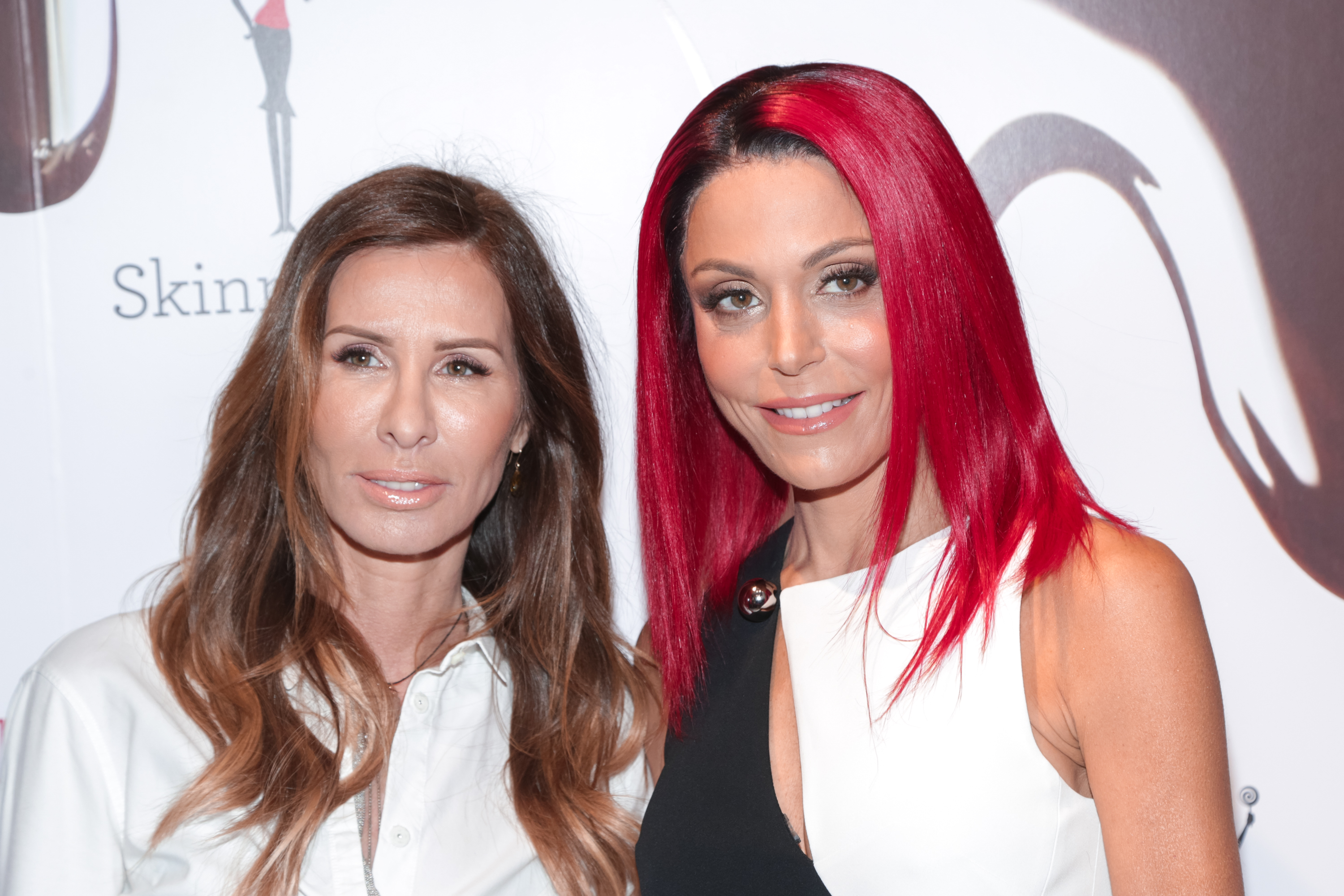 Carole Radziwill reveals a secret about 'glam squads'
Radziwill was a RHONY star for six seasons and saw the show evolved during that timeframe. The journalist recently revealed behind-the-scenes drama involving a "glam-squad." The Real Housewives franchise has slowly evolved into a completely different show than when the format was introduced back in 2006 with The Real Housewives of Orange County.
"In my first season of RHONY, I, along with most of the season five cast, did not get my makeup done professionally for each scene I filmed," Radziwill revealed in Allure magazine. "When I started RHONY, I did not have the phone number for a single makeup artist (I now have eight, on two coasts). We had glam teams, courtesy of Bravo, only for our 'confessionals' and a few of the 'all-cast' events."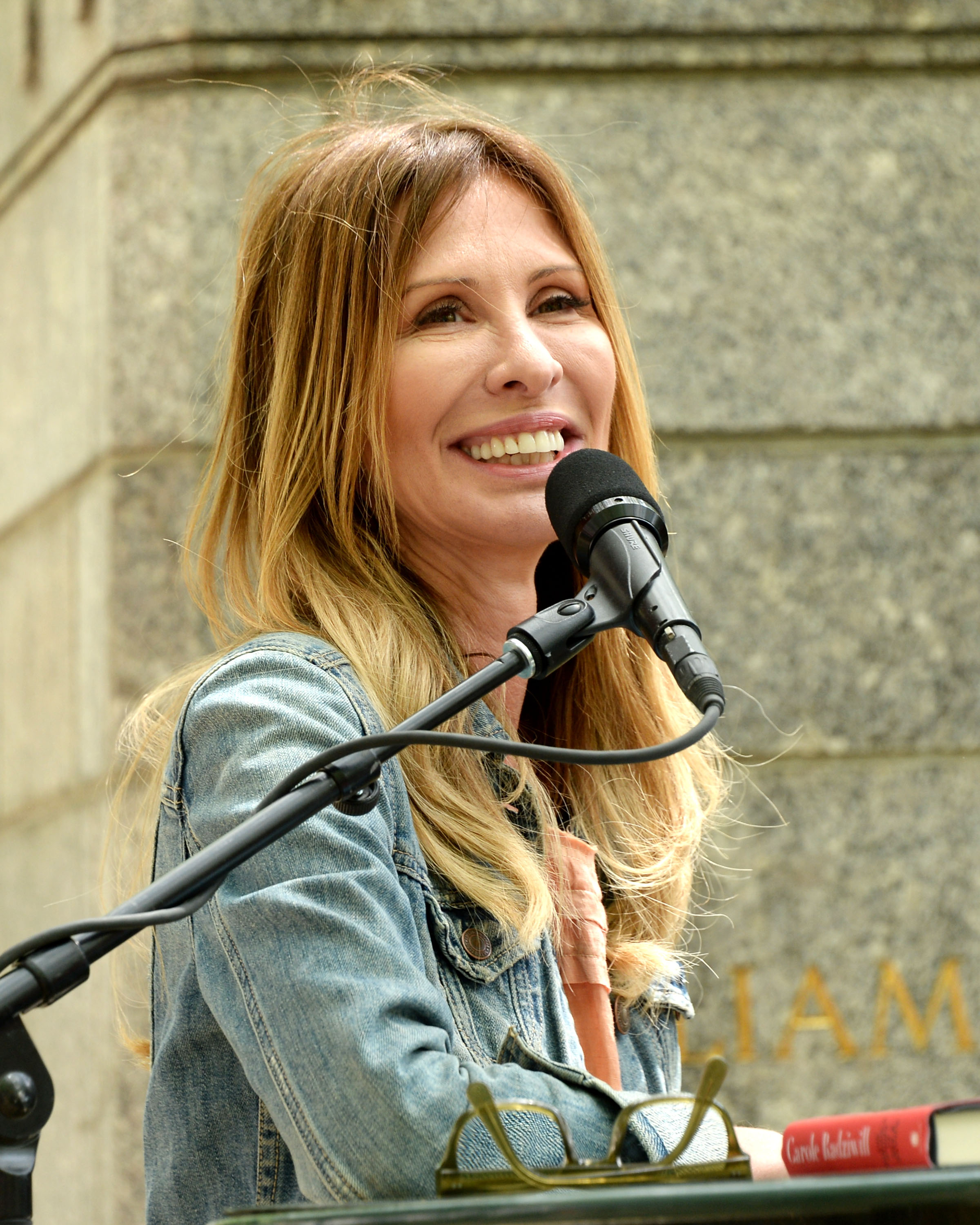 The published author said that as the Instagram platform grew in popularity, glam was "becoming the rule and not the exception." It was during a cast trip to Cartagena, Colombia that an incident involving Tinsley Mortimer that "all hell broke loose."
"Glam-gate provided lots of drama, though none of it ever aired. Apparently, getting your makeup done for a dinner in New York was fine, but flying your glam team on location to film a TV show was too over the top, even for Bravo," Radziwill confessed.
Radziwill said that Mortimer had her own glam-squad fly with her to Colombia to style her, but not the other ladies.