'RHONY': Carole Radziwill Says 'Capitol Rioters Were Escorted Into the Capitol Like They Were Lined up for a Tour'
Like many Americans, Carole Radziwill from The Real Housewives of New York City was aghast with the ease Trump supporters were allowed to storm the Capitol.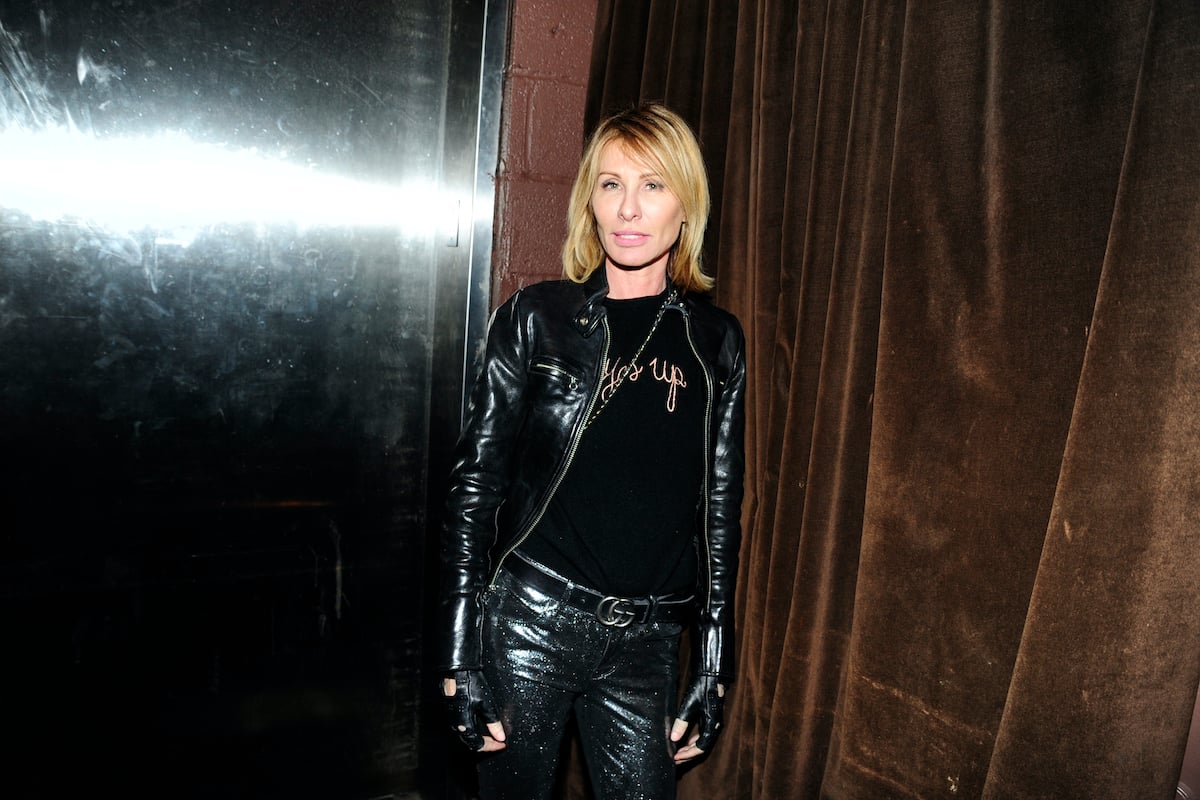 "I marched in June & was confronted w/cops in full riot gear," Radziwill tweeted as events unfolded. "We were not allowed to move past the 100s of barricades. It is because I was protesting the injustice against black Americans. Yesterday the protestors were escorted into the Capitol like they were lined up for a tour."
Hundreds of Donald Trump supporters forced their way into the Capitol in order to disrupt and deter the certification of the 2020 presidential election. Protesters were seen taking selfies with some of the law enforcement officers. They also easily strolled into areas of the building typically banned to the general public.
Carole Radziwill wants to know what is next
"Yesterday Trump and his co- conspirators in the Senate & House attempt to derail our democracy," Radziwill tweeted the day after the attack. "It's called sedition. It's illegal. People are dead now. What are you going to do?"
Radziwill also pushed back against people who compared the Jan. 6 events to the Black Lives Matter protests. Many who backed the Capitol protests insisted the protests were not violent. This was despite significant vandalism that was done to the building and the death toll. "I'd like to hear from all that were enraged that Autozone and Target were looted. You must be outraged by today's events. If you aren't you better check yourself," she wrote.
Radziwill asked for proof when someone insisted cities were destroyed over the summer. "Cities destroyed? Where?? Nashville was destroyed by an armed white man who police were warned was making bombs but again they did nothing. It is a race thing if you can't see that you are blind deaf dumb."
Double standard response
Black leaders and lawmakers said there was a double standard when it came to how the Capitol takeover was handled. "When Black folks are protesting and progressives are protesting peacefully they were tear-gassed, they were arrested, they were shot with rubber bullets. They were shot with real bullets," Derrick Johnson, president of the national NAACP told USA Today. "We watched it take place all summer long when people were peacefully demonstrating."
"The Capitol police were unprepared, ineffective and some were complicit. All of them should be held to account," Rep. Marcia Fudge said. Adding, "There is a double standard."
Radziwill tweeted that Sen. Josh Hawley is complicit in the violence. "Hawley knowingly spread lies & false information about the election. He is a co-conspirator in #Trump attempt to derail democracy. It's sedition. It's illegal. People are dead now. He has blood on his hands."
She added, "@leezeldin @EliseStefanik are among NY reps who knowing spread lies & false information about the election to help #Trump derail our democracy yesterday. It's called sedition. It's illegal. People are dead now. These two are responsible. What should we do?"