'RHONY': Carole Radziwill Shares How She Was Really Cast on the Show
Carole Radziwill from 'RHONY' shared how she was cast on the show.
Carole Radziwill from The Real Housewives of New York City shares how she ended up being cast on the show.
She revealed that she really didn't know any of the cast members before joining the show. Adding that she wasn't close friends with producer Andy Cohen either. Radziwill told Heather McDonald on her Juicy Scoop with Heather McDonald podcast that she approached the series with immense humor, with some of her jokes going over cast members' (and sometimes producers') heads.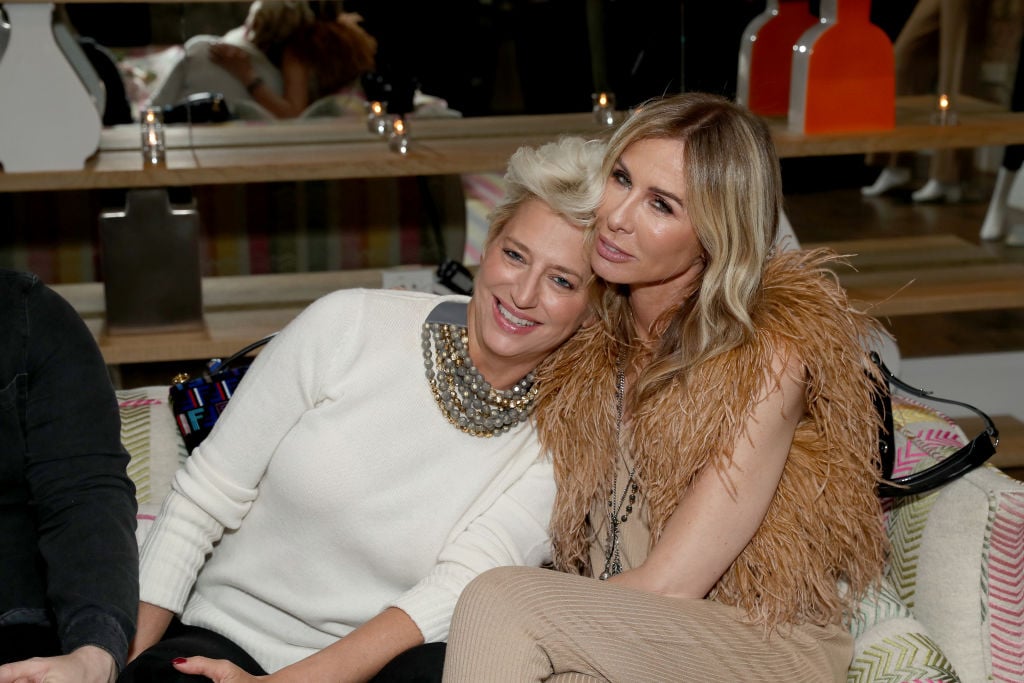 In fact, the classic line that Radizwill delivered about only having a few good summers left was a joke, she shared. She added that having a sense of humor was the way she spent the majority of her six seasons on the show.
She wasn't close friends with Andy Cohen
Most Housewives end up on the show through a connection with a current cast member. However, Radziwill was cast through a conversation she had with Cohen. "I wasn't friends with any of [the cast]," she shares. "And I know now they cast it more. But back in season five, I think they were firing like four of the women and Andy was looking for women to take their place."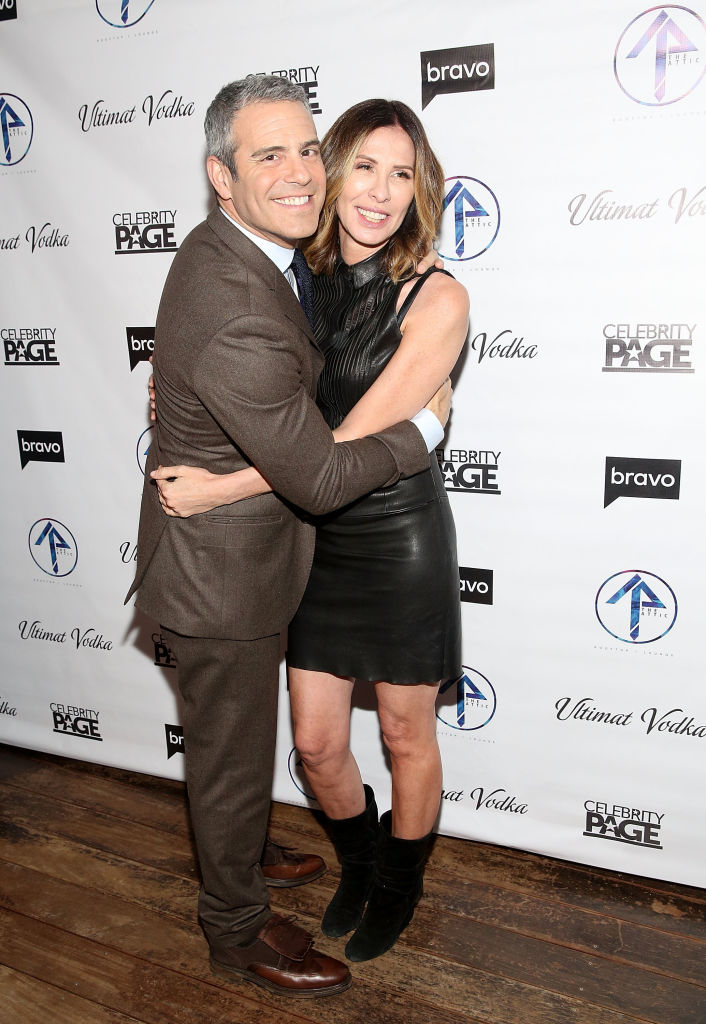 While Radziwill says she knew Cohen, they weren't the close-knit friends that was portrayed in the media. "I knew him [but] the idea that Andy and I were like BFFs was a manufactured idea in the press and it sort of took on a life of its own," she shares.
"Andy and I knew each other for a long time through mutual friends, we had really good mutual friends," she says. "I never had dinner alone with Andy. To be honest, when I went to this dinner, with our mutual friends, he mentioned would I do the show. I didn't even know he had a show. I knew he had a talk show, but I'd never seen the show." She adds, "I didn't watch any Housewives."
Curiosity drew her to the project
She said her curiosity about the show drew her to consider joining RHONY. Radziwill added the franchise was only a few seasons in with a handful of cities when she was asked to join the show. "So he just asked me if I would consider it," she recalls. "And partly, not knowing what it is about. Partly my general curiosity about all sorts of things, as journalists are programmed by nature. And training to be curious about a lot of things that sort of intrigued me."
During her dinner with Cohen, she shared her lineage, which (of course) sparked Cohen's interest. "I was telling a story about my late husband who was part of the aristocracy, a prince in Poland," Radziwill recalls. "And his family had been suing the government for about 50 years to get their castles back. That were taken during World War II."
She says she was telling Cohen and the rest of the dinner guests this "funny story." Adding, "I guess I'm now a land baron. I have this land and this castle. And he was like, 'What do you mean? You're like a baroness?' I said no, I'm kind of kidding, but technically I'm a princess because Anthony is a prince. And then he just said, "Would you ever consider doing a Housewives show?' And that's how it started!"