'RHONY': Carole Radziwill Shares Why She Had No Intention of Joining 'The View'
Carole Radziwill from The Real Housewives of New York City said lunch with a friend associated with ABC's The View sparked rumors she was trying to join the show when in reality, she never had any intention of being part of the daytime talk show.
She laughed that the gossip mill went wild, speculating she was in talks to join the show just because she had lunch with a friend. She also shared why there was no way she'd consider doing the show, especially after being on reality television.
Carole Radziwill had no intention of going on 'The View'
Radziwill said the thought of her going on The View was never on the table. "I never asked, I never wanted it, but someone saw me having lunch [with an executive producer]," she said on the Behind the Velvet Rope with David Yontef podcast. "And that's the story. I don't know where it came from. I think they called ABC for confirmation and they denied it. But I think it's like, oh yeah, wink, wink. They're denying it. It absolutely was not true."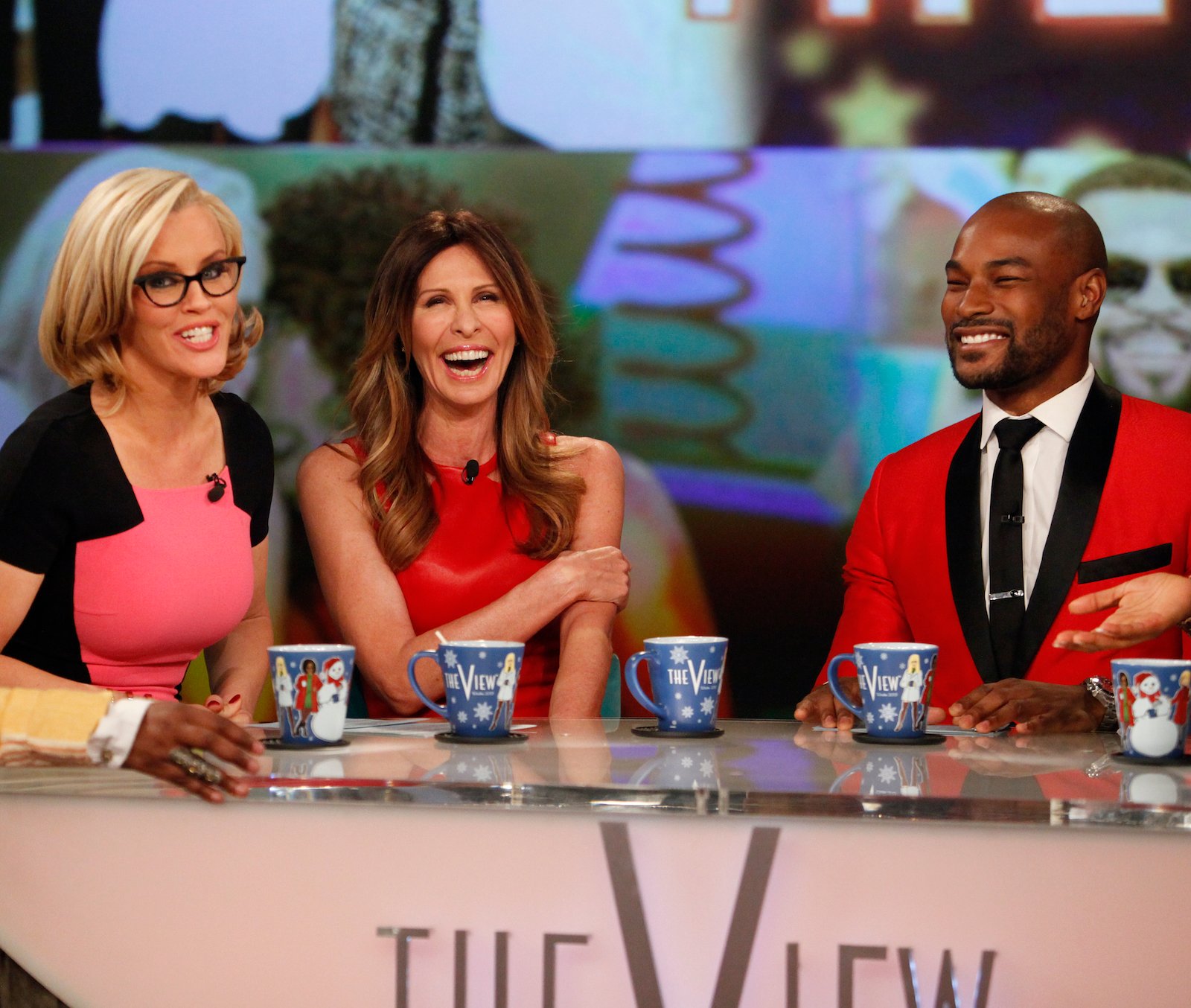 She said the producer was just a close friend and they were simply having lunch. "This was my lifelong friend, my bridesmaid at my wedding. And we were just having lunch. And she also happened to be casting for all the shows – The View, Good Morning America, Nightline all the shows. It was her job." 
She shared why she would never do 'The View'
Rumors that Radziwill was joining The View dogged her since 2018. She ended up tweeting, "Lol..how rumors start. I was having lunch with my old ABCNews pal from my days with Peter Jennings and people just start talking nonsense. I watch The View and I've been a guest but that is not the direction I'm heading. Stay tuned."
But the lunch date ended up in the press, leading people to wildly speculate. "So I had lunch with my friend and it got into Page Six, I think that I was seen having lunch with this woman who was, by the way, was a bridesmaid at my wedding. We're close. And we weren't talking about The View. I would never do The View," Radziwill insisted.
"In fact, not to say anything about The View," she said. "I was on The View a couple of times, the last thing I wanted to do when I left the Housewives is to go on another show where there was four or five women, all screaming at each other."
Plenty of gossip came from that lunch
"First of all, I'll tell you, this is one thing about being on reality TV and having these millions of eyeballs, but people actually think they really know you," she said.
Radziwill reflected on gossip that she was gunning for a seat at The View table but couldn't get hired. She mused about all the reasons why people speculated she wouldn't get hired.
"Maybe she's too liberal. They're looking for a conservative voice," she said. "No, I worked at ABC for nearly 15 years. So I have a lot of friends, colleagues at ABC. One of them happened to be the executive in charge of The View, right? She was in charge of hiring all the talent, not only for The View but for across the ABC platform." Radziwill said she lost touch with a lot of her friends when she was on RHONY because she was always filming. So she was simply catching up with her friend – not trying to get on The View.