'RHONY' Cast Shakeup Rumors: Ramona Singer Set to Be Cut From 'Real Housewives of New York City,' Report
Ramona Singer's time as a star of The Real Housewives of New York City could be running out. According to a new report, producers are thinking of a major cast shakeup for season 14 and the last OG of the series is possibly getting the boot. Singer is the only RHONY housewife to have been featured as a full-time member since the first season back in 2008. Luann de Lesseps is also an OG but she was demoted to a "friend of" in season 6 before returning full-time the next season.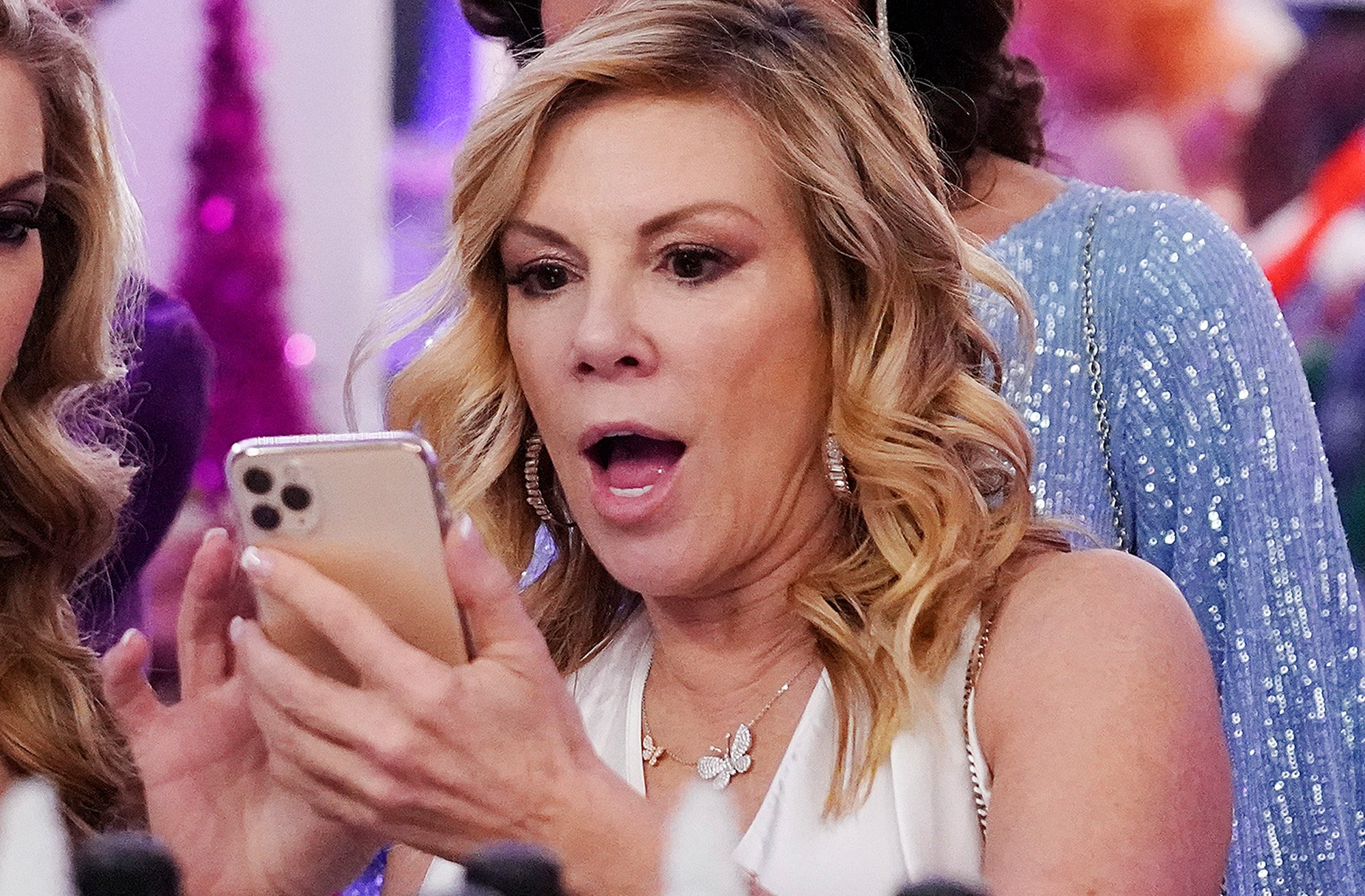 'The Real Housewives' are going through major changes
Ratings for most of The Real Housewives franchises have been declining and cuts have to be made. The longer a housewife is on the show, the more she gets paid. Singer would be going on her 14th season if she is able to maintain her apple on RHONY. The entrepreneur would surpass Vicki Gunvalson's record who was a full-time housewife on The Real Housewives of Orange County for 13 seasons before getting downgraded to a "friend of" in season 14 and not being asked back for season 15.
RHOC was the original franchise and going into season 16, the show is getting revamped with the return of Heather Dubrow and the exit of Kelly Dodd, Braunwyn Windham-Burke, and Elizabeth Lyn Vargas. The Real Housewives of Atlanta is also rumored to be about to go through a big change and Cynthia Bailey has been open about her possible firing after 12 years.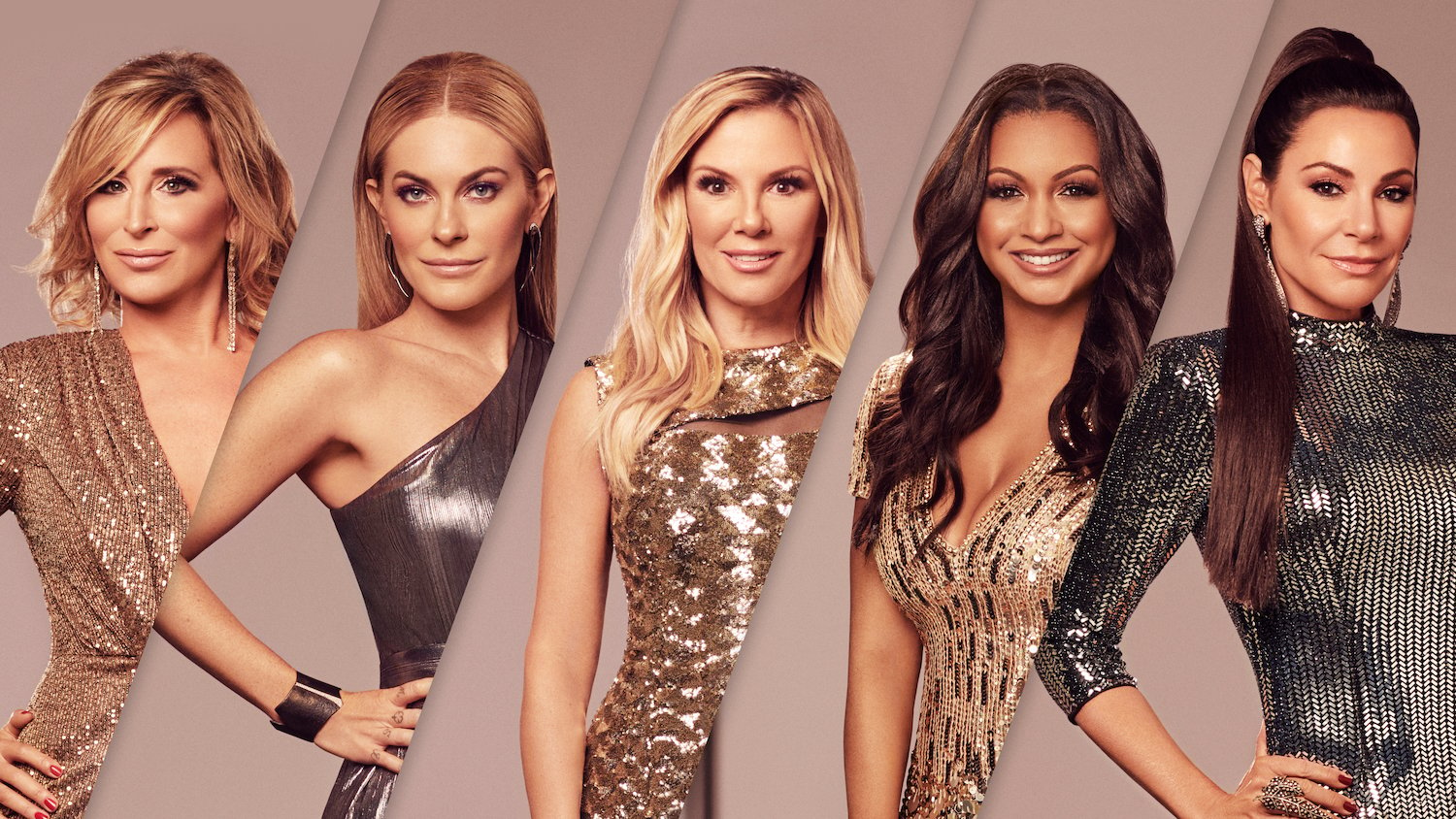 RELATED: 'RHONY': Heather Thomson Agrees With Fan That Says Eboni K. Williams 'Needs to Go'
Why is Ramona Singer in danger of getting axed from 'RHONY' Season 14?
A new report from Radar Online claims that producers are saying that Singer's "time is up" on the show after 13 seasons as a main housewife.
"Ramona will not be invited back to the next season of the show, which is currently not in production, for a couple of reasons," an insider told the publication. "One, she is too expensive. She is the only lady that has been on the show from day one and her salary reflects it."
The tipster also revealed that "the basic premise of the show doesn't work anymore." They claim that seeing "a bunch of older white women behaving badly was fun a decade ago but not today."
"The world has changed and if the show wants to survive another decade it must change too and that starts with the cast," the source added.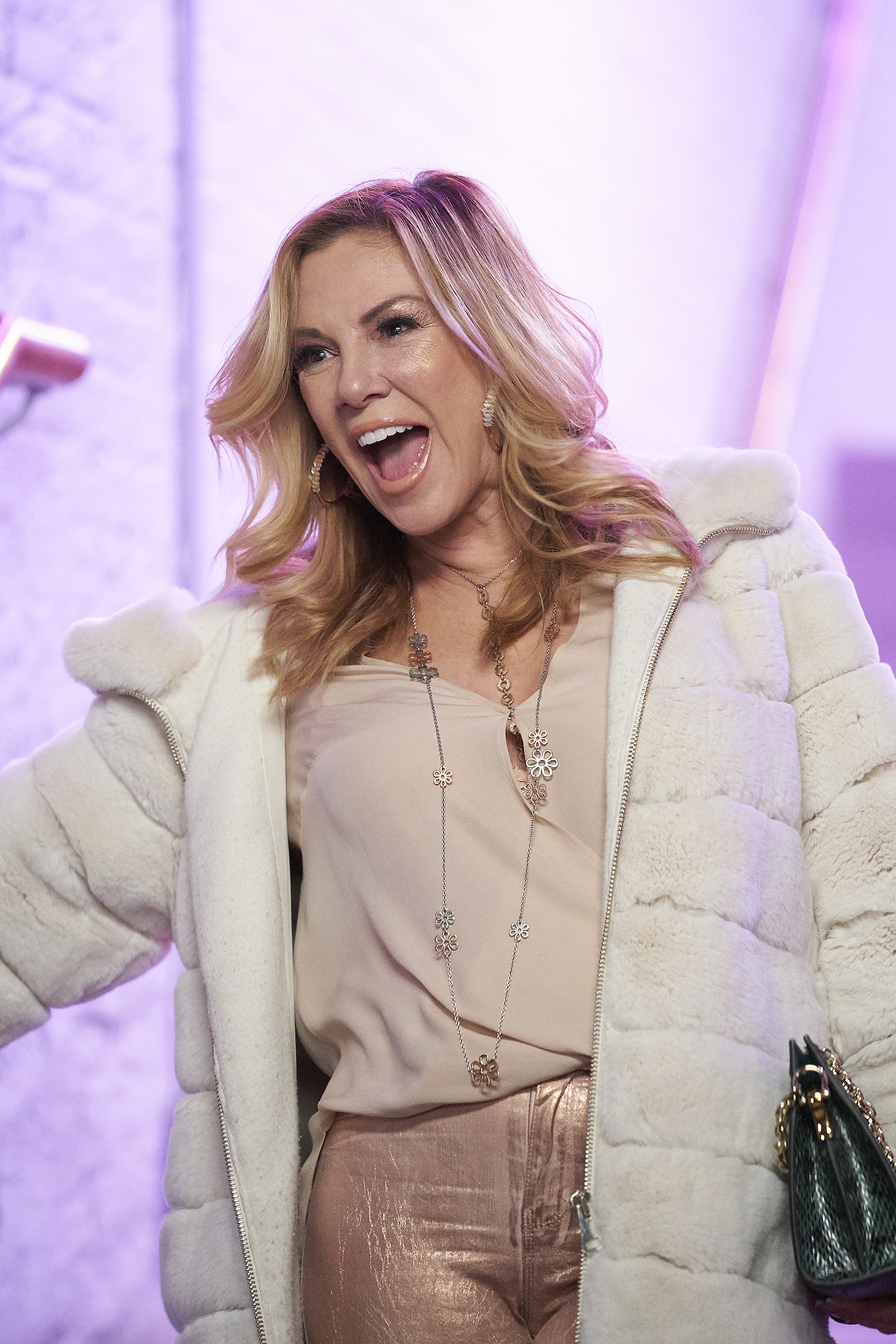 RELATED: Andy Cohen Breaks Silence on Dorinda Medley's 'RHONY' Future as Leah McSweeney Pushes Comeback
Who could replace Ramona Singer?
At this point, it's still too early to tell what producers have in mind for the future of RHONY. However, if we consider what Bravo is doing with RHOC we can have a hint at what they are thinking. With the latter, they brought back a former housewife of the series that had been absent for a couple of seasons. Dubrow's return is a breath of fresh air to viewers who are nostalgic for when the show was at its peak. The former actor of shows like Jenny and That's Life appeared for five seasons starting in season 7. Dubrow gave RHOC that riches lifestyle that many people tune into these series for.
If we transfer that to RHONY, who could it be? It could be Bethenny Frankel as she has been gone for two seasons. The media mogul and philanthropist also recently left a lucrative production deal and could potentially be free to return to be a housewife again. Another potential returnee is Dorinda Medley who was cut from season 13 but fans still call for her return to the franchise.
The Real Housewives of New York City airs Tuesday nights at 9 p.m. ET on Bravo.