'RHONY': Did New Cast Member Eboni K. Williams Spill That Heather Thomson Returning for Season 13?
Is it possible that Heather Thomson is really returning to 'RHONY'?
Did new cast member Eboni K. Williams from The Real Housewives of New York City make a rookie mistake or a season tease when she featured Heather Thomson as part of the season 13 cast?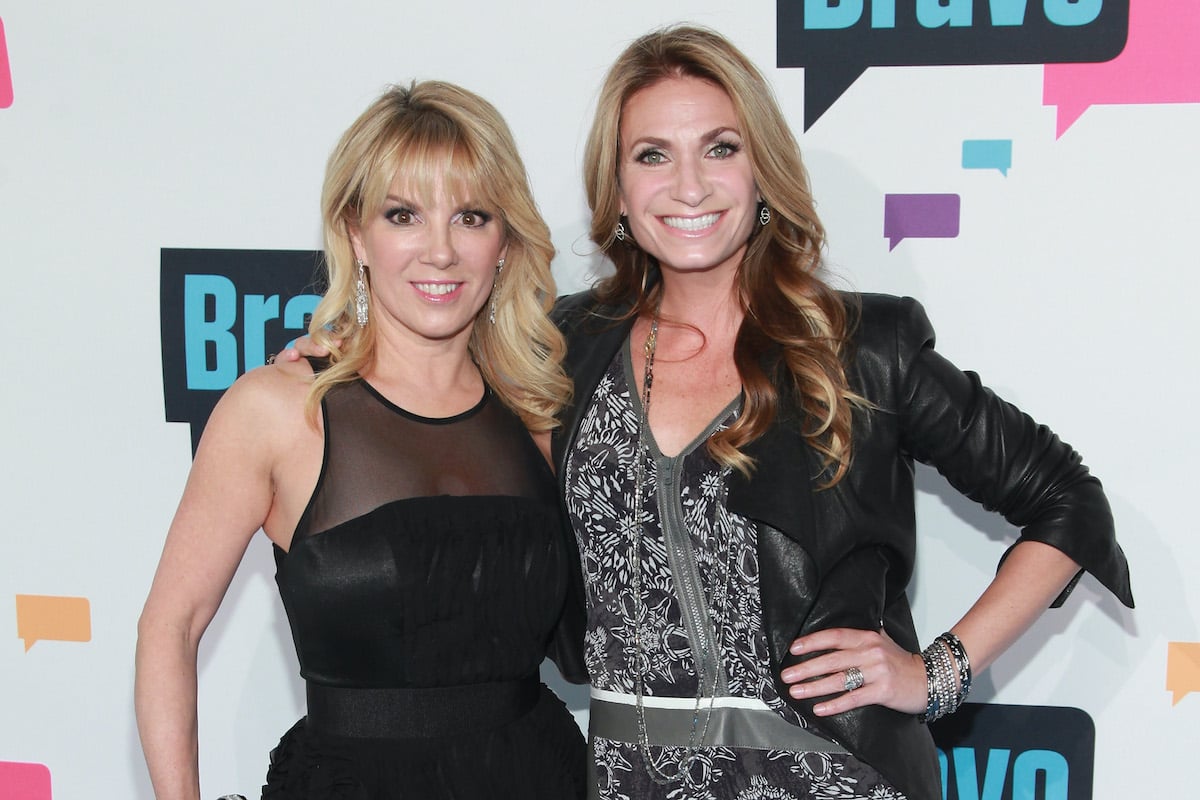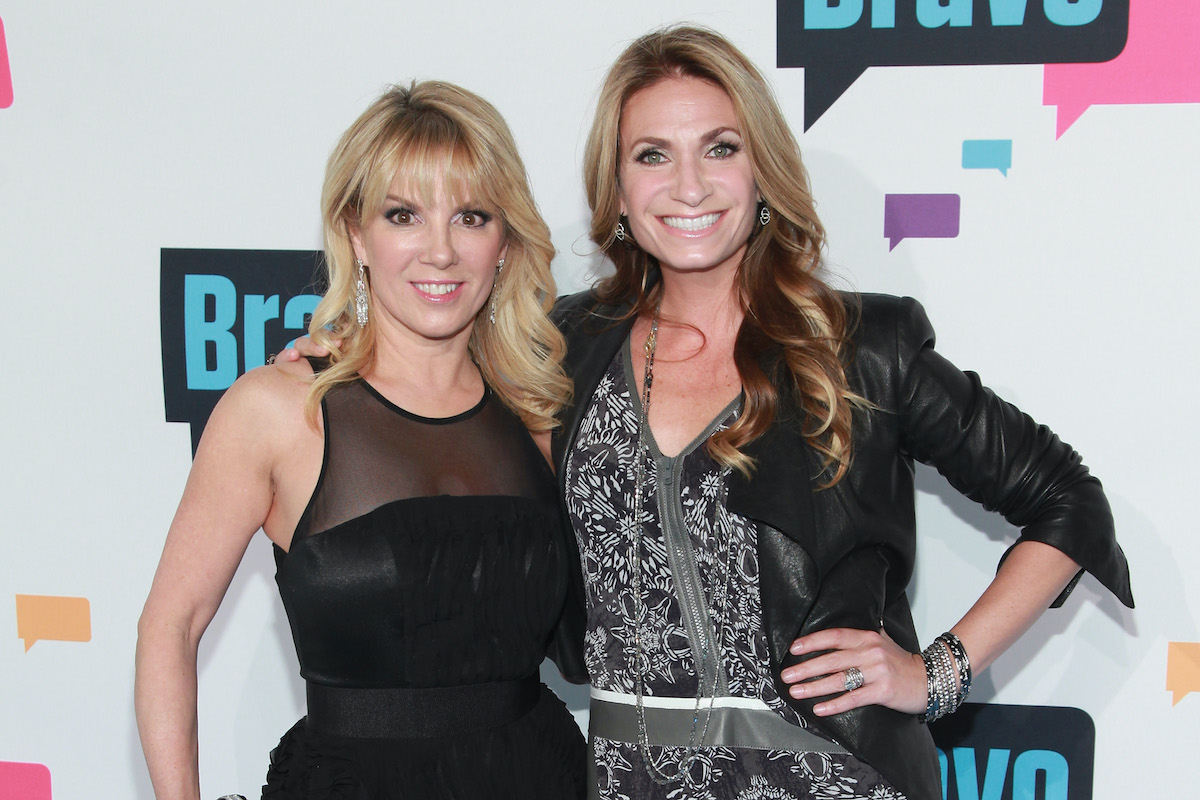 Rumors flew when fans saw the image in Williams' Instagram story. She titled the image, "Meet your Season 13 cast!" In addition to Thomson, the cast lineup included Leah McSweeney, Luann de Lesseps, Sonja Morgan, and Ramona Singer. Now fans wonder, especially with a few other hints, if Thomson was returning.
Thomson posted a video promoting her podcast on Instagram. But fans only wondered if she was returning to the show. "Please tell us you are really coming back," one person wrote in the comments section. Another added, "Rumors are swirling that your rejoining RHONY. Eboni posted in her stories a meme that your in the cast. Can you confirm or deny?"
Fans wondered if Heather Thomson was back after Ramona Singer shared a group photo
Singer posted a photo with de Lesseps and Thomson having lunch in the city. "Great lunch today with the girls," she simply wrote. Thomson shared in other interviews she was still in touch with some of the cast. So having lunch with the cast members didn't necessarily indicate she would return.
But fans latched onto the photo and wondered if the photo meant Thomson was back. "Omg is HEATHER HOLLAAAAA back on ROHNY?!" one person responded. Other comments supported Thomson's return and one person said fans "needed answers."
Singer later shared another photo where it is clear two of the individuals were cropped out. "A little picnic on the beach with my girls," Singer wrote. Singer, Morgan, and de Lesseps sit on an empty beach behind a lavish spread. The trio looks cold and everyone is wearing a coat.
However, Singer didn't manage to crop out the other person's hand in the photo. Someone is holding a wine glass, sitting next to de Lesseps but her fingers and the glass are only visible. Another person is sitting next to Morgan wearing a dark puffer jacket.
Heather Thomson also posted a video getting tested for COVID-19
Although the video also didn't prove she was returning to the show, Thomson also shared a video where she was getting tested for COVID-19. A social media rumor circulated that RHONY production shut down after a cast member tested positive for coronavirus.
However, the rumor was proven untrue. A source told People that none of the cast members tested positive, but it was someone from the crew. Also, the cast is "tested multiple times a week and have all regularly received negative results." Production halted for a brief amount of time but quickly resumed.
Singer, Morgan, Williams, and McSweeney were recently spotted filming in Greenport, NY. by Page Six. Thomson and de Lesseps were not named and the source shared that the cast looked happy. However, another source told Page Six that McSweeney and Singer were seen fighting at a vineyard.