'RHONY': Does Bershan Shaw Think She Went Too Far With Sonja Morgan?
Does Bershan Shaw from The Real Housewives of New York City think her conflict with Sonja Morgan went way too far? Definitely. She also does not think Ramona Singer mislead her about the trip but admits she was surprised when the cast "were sort of just sitting at the table looking at each other."
Bershan Shaw said it is not in her nature to get physical
Shaw addressed the "physical altercation" she got into with Morgan, admitting the scenario, fueled by alcohol, went way too far. "Oh, yeah. Yikes," she told ET. "I mean, I think we had a little bit too much to drink, right? And drinking, it causes some S-H-–T. Let's just be clear. But I mean, come on, Sonja and I, we're not going to get physical. That's not even in my nature. That's not in her nature. Let's be clear."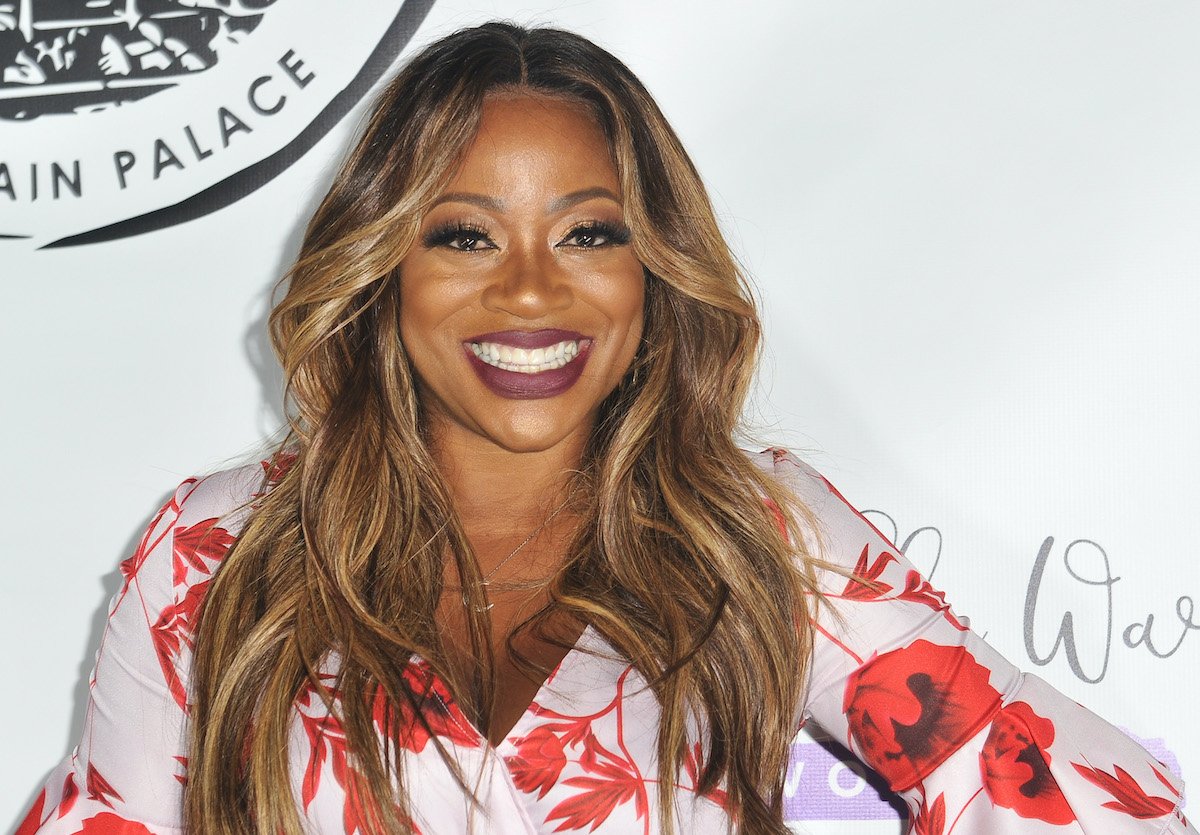 She added, "But it sort of escalated. It escalated and escalated and escalated. … I think it went too far. Look, nobody pushes baby to the corner," she joked. "But I realized that I went too far, right?"
Bershan Shaw said she apologized
Shaw felt that she took the dispute too far. "I went too far," she said. "Even as a coach, I went too far. You know what I mean? The way I coach, I do coach hardcore. I'm in-your-face motivation, I push buttons. This is what I do, and this is how I get results. But it wasn't that I was coaching, because I was in the moment being real, but it's just my nature anyway. With friends, with my dad.  … So I apologize because you know what? I went too far." 
She also admitted that she could have stopped. "I could have stopped, too," she continued. "You make mistakes, you fail, you do something wrong. What do you do? You apologize. I'm human, you guys. I'm not Mother Teresa."
Does Bershan Shaw feel that Ramona Singer misled her about the trip?
At one point during the trip to Salem, Shaw became frustrated with the group, calling them grandmas. She said that Singer told her the trip was going to be fun and crazy. Unfortunately, that's not what Shaw felt she was experiencing with this group.
"She did say it was going to be a lot of fun, she said we're going to turn up," Shaw said about Singer. "I was like, 'I want to have kiki, fun, drinking, loud, crazy.' So I thought it was like that, and then I felt like we were sort of just sitting at the table looking at each other."
Shaw also addressed the circumstances surrounding the season. She admitted that coronavirus (Covid-19) protocols really limited what the cast could do. "The girls are good," she reflected. "I think you guys are a little bit hard on them. I mean, it was COVID. It was COVID. It was COVID. New York was closed. …You guys are killing us before you see it all. I mean, look, episode 10 is going to be hot. Well, 11, 12, 13, 14. Wait for it. It's good. It's some good stuff. I mean, I remember shooting it. I had the time of my life with the ladies, so I think it's going to get better and better, and you don't want it all upfront. Wait for it."
RELATED: RHONY: Did Heather Thomson's Podcast Spark Her Own Reckoning?