'RHONY' Alum Dorinda Medley Calls 'RHONJ' Star Jackie Goldschneider 'the Lowest of the Lowest'
Jackie Goldschneider of The Real Housewives of New Jersey is at the center of controversy following the season 11 premiere. The Bravo star was of an explosive storyline instigated by Terese Giudice. When the latter raised allegations about Goldschneider's husband cheating on her, the aforementioned made an analogy that is raising eyebrows. Former The Real Housewives of New York City star Dorinda Medley made it clear on Twitter where she stands in this feud.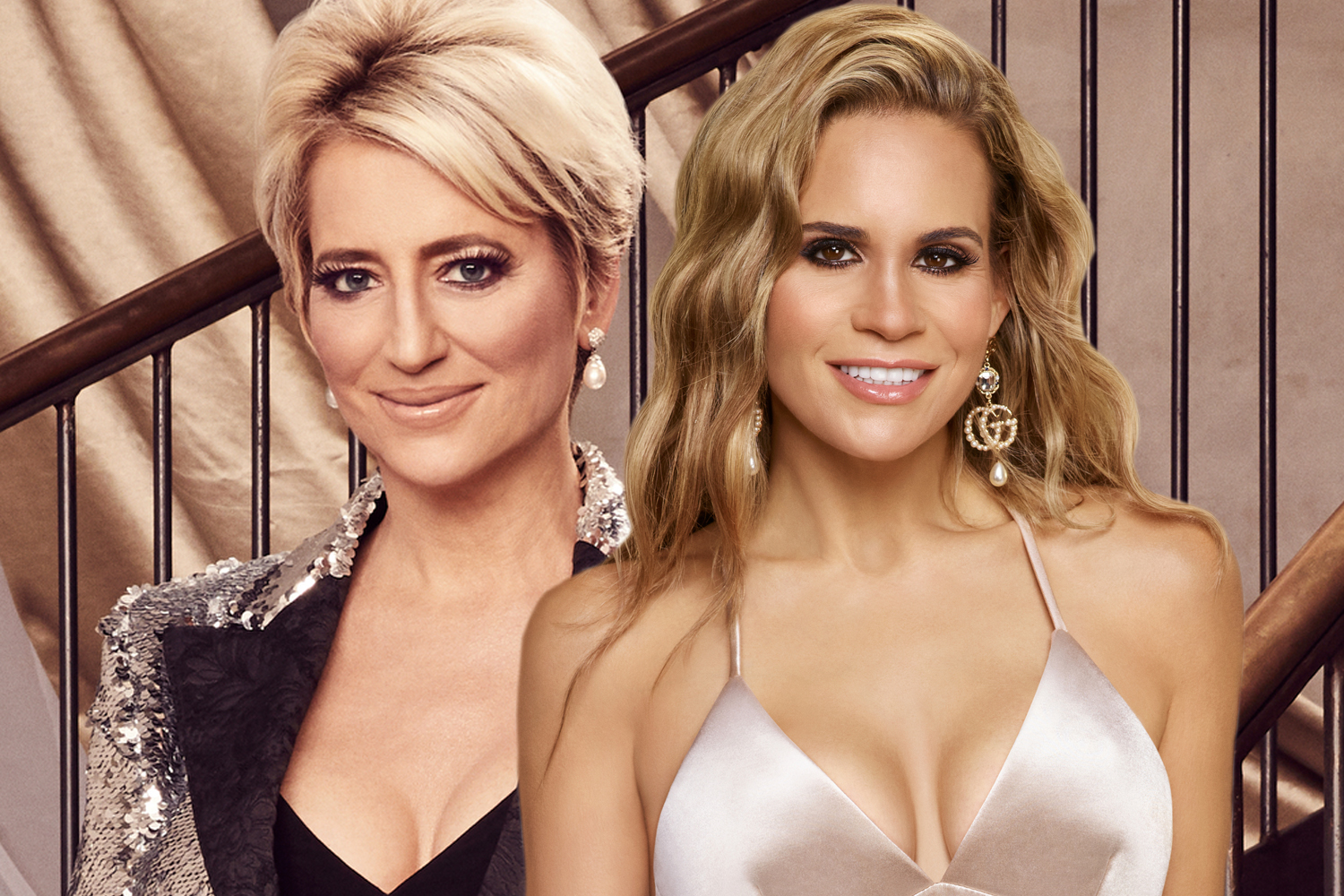 What analogy did Jackie Goldschneider make about Gia Giudice?
RHONJ fans had been teased an explosive season 11 and the Bravo ladies delivered. Right off the bat, Giudice is questioning if Evan is being faithful to his wife. The gossip finally gets to Goldschneider's ears and she sets up an encounter with Giudice at Margaret Joseph's home.
Goldschneider looks completely distraught about her marriage becoming a storyline on the show and putting the peace in her family in danger. Giudice says she doesn't remember who told her the rumor, but she assures Goldschneider she is not making it up.
Things intensify even more when Goldschneider makes an analogy so Giudice can understand the severity of what she had put out there. As an example, Goldschneider says that she's heard Gia does drugs in the bathroom, which made Giudice flip out.
"What I did was make an analogy… you can't just say something, because once it's out there, it hurts," Goldschneider explained to Showbiz Cheat Sheet. "And it's unfortunate that Teresa didn't see that that was an analogy, which I think most people will see."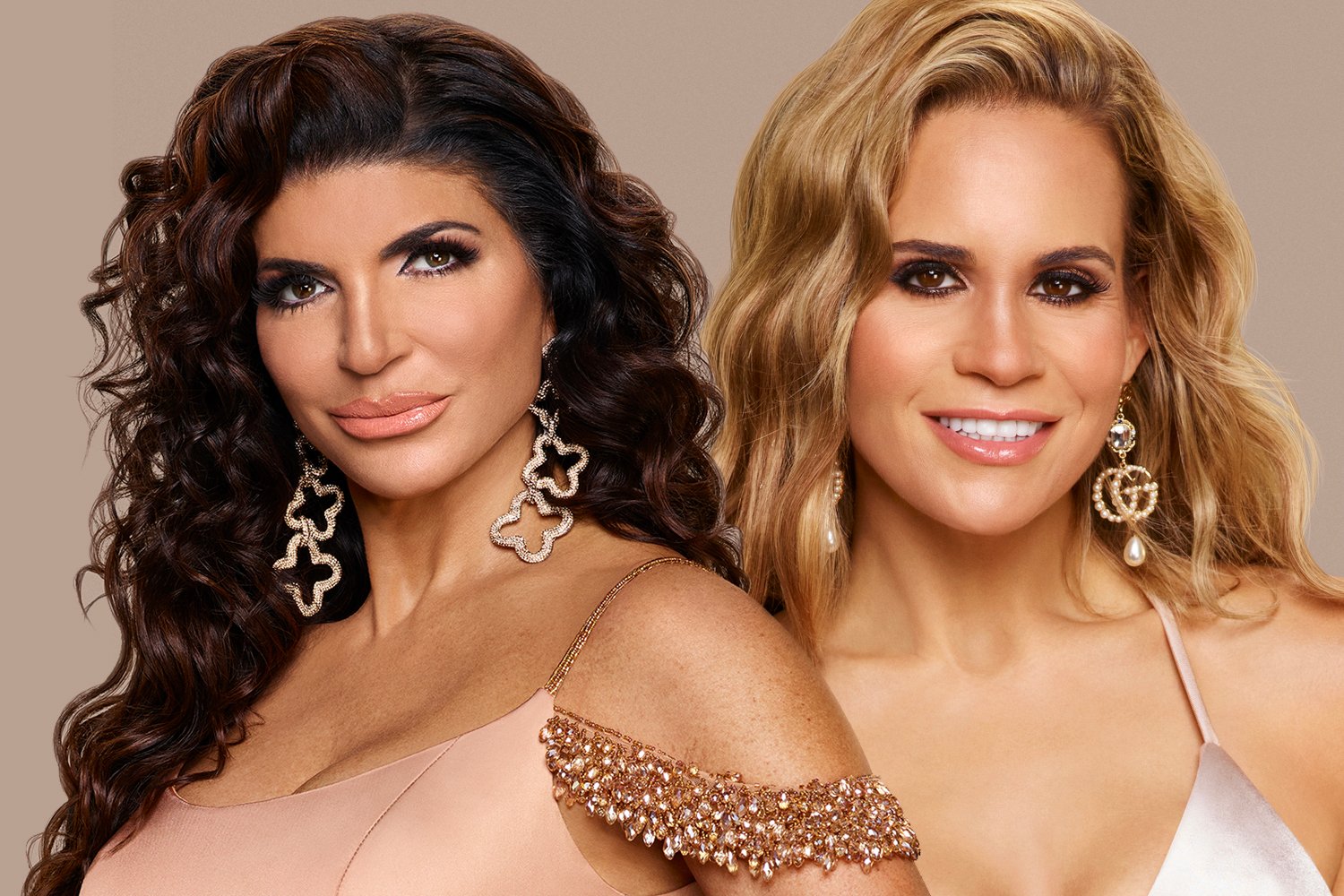 Dorinda Medley takes a jab at Jackie Goldschneider
RHONY alum Medley was one of the viewers watching the season 11 premiere of the show. She took to Twitter to let her thoughts known and her opinions were very clear as to who she was siding with.
"[Jackie Goldschneider] the lowest of the low," Medley tweeted. "Teresa Giudice, you are a survivor and I love you."
The former Bravo personality ended her tweet by using the hashtags for "greatest mom" and "I love Gia."
In a second tweet, Medley added, "What were you think?" She also used the hashtags for "shame on you" and "team Teresa Giudice."
Jackie Goldschneider reached a boiling point
Goldschneider acknowledged that children and husbands should be off-limits. Although she mentioned Giudice's daughter, she maintains that she was just making an analogy.
"She pushed me to my limit, I reached a boiling point, and I needed to make her understand how hurtful words could be," she told us. "I did present it as an analogy. And I think the fact that she missed that, was the reason why she exploded. But I think most people can tell that that was an analogy."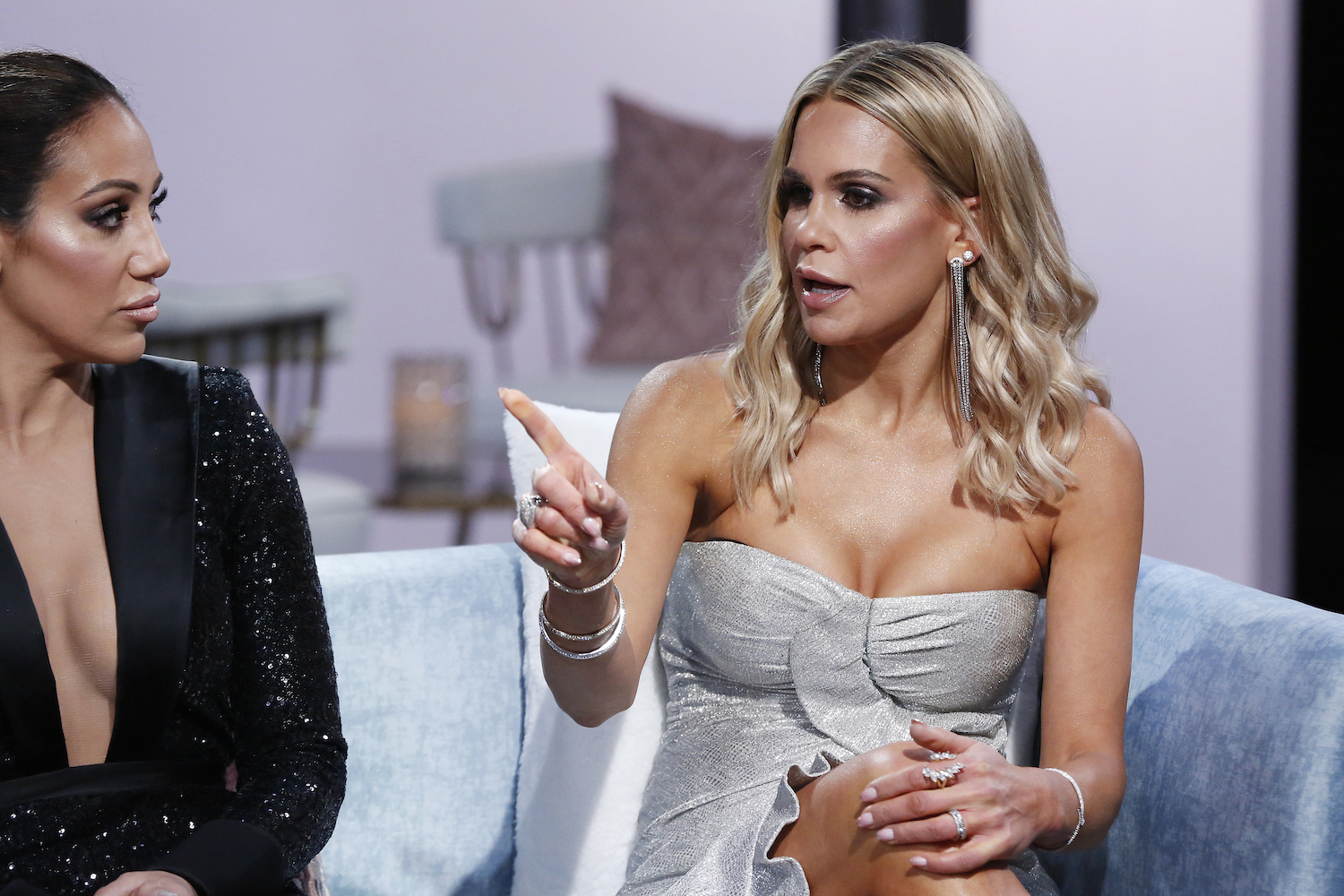 The mother of four also explained to Showbiz Cheat Sheet that she wasn't surprised by Giudice making those allegations. However, she didn't believe someone would "try to break up a family."
"I feel like only somebody who's so hardened by the show could do something like that," Goldschneider explained. "I'm not surprised by who did it. But I'm still blown away that anyone would have the audacity to try to break up a family with four little children and a beautiful marriage."
The Real Housewives of New Jersey Season 11 airs Wednesday nights at 9pm/8c on Bravo.