'RHONY': Dorinda Medley Feels 'Knocked Down' and 'Rejected?'
Dorinda Medley made fans sad when she announced she was leaving The Real Housewives of New York City. The reality TV personality became iconic with many phrases that continue to be used today like saying, "Clip," when you want someone to zip it. Although her Instagram post made it seem she was fine with leaving, a new publication has given more insight into how she actually feels.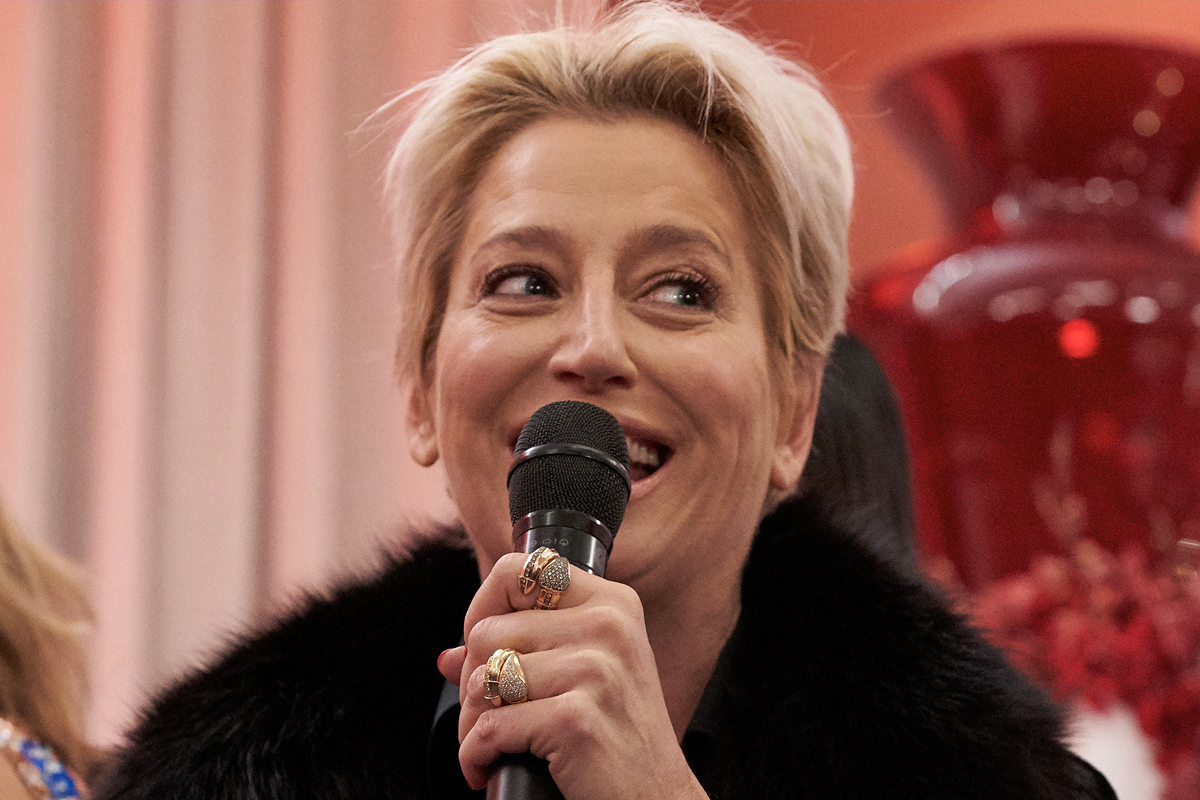 What did Dorinda Medley say when she quit?
Medley confirmed she was not returning to RHONY on August 29. The Bravo star joined the show in season 7 and had held an apple ever since. However, after 6 seasons on the reality series, her time had been cut. Medley share the devastating news on her social media.
"What a journey this has been. I have laughed and cried and tried to Make it Nice…," she posted on Instagram. "But all things must come to an end. This was a great outlet for me to heal when my late husband Richard passed away."
Medley was grateful to everyone that gave her the Housewives platform that made her a household name.
"I have met so many interesting people and learned so much about myself, about life, and about women along the way," Medley continued. "Thank you to Bravo and NBC for the incredible ride and to my castmates for constant stimulation and entertainment. I wish you all health, happiness, and success."
How did Dorinda Medley actually feel?
Although Medley made it seem that she was leaving in good terms, she shared a new Instagram post where she shed light on how she's really feeling. In a publication cheering on her friend Bethenny Frankel for her new podcast, Medley alluded to her current state of mind.
"When you get knocked down and feel rejected, it's nice to have someone help build you up," Medley shared. "[Bethenny] has so much going on but still is there for the ones who need her. Go B! Crush that podcast. I'll be listening. Straight to #1, here we come. Subscribe Now!"
Medley had recently shared that she had been hanging out with Frankel when she posted a video of the two of them in NYC. The two share a friendship even after Frankel left RHONY ahead of season 12. It is for this reason that many believe that Frankel helped Medley cope with the loss of Housewives.
Andy Cohen says he wants Dorinda Medley back
There had been rumors that Medley had been fired from RHONY because she made a comment that upset Andy Cohen. When referring to Tinsley Mortimer getting pregnant, Medley advised her to use a turkey baster to do so as the only way she could conceive at her age would be through IVF.
As many Bravo fans know, Cohen became a parent thanks to surrogacy. However, the Watch What Happens Live host said the comment had nothing to do with her departure.
"There was a big story on Page Six that her turkey baster comment was the last straw for me personally," Cohen said on Radio Andy. "Well, while I didn't like that comment, that's not true."
In fact, there's no animosity between Cohen and Medley that the Housewives producers said he would want her to return in the future.
"She was in a bad place, her house had been flooded, her dad was sick," Cohen continued. "We lost Bethenny [Frankel] right as filming began and we lost Tinsley halfway through the season. So maybe Dorinda didn't feel like she could take the year off."