'RHONY': Dorinda Medley Planned to Return but Was Told to 'Pause'
It looks like Dorinda Medley was surprised to find out she won't be returning next season. The Real Housewives of New York City star talked about having a bad season and being put on a pause.
Dorinda Medley won't be returning to 'Real Housewives of New York'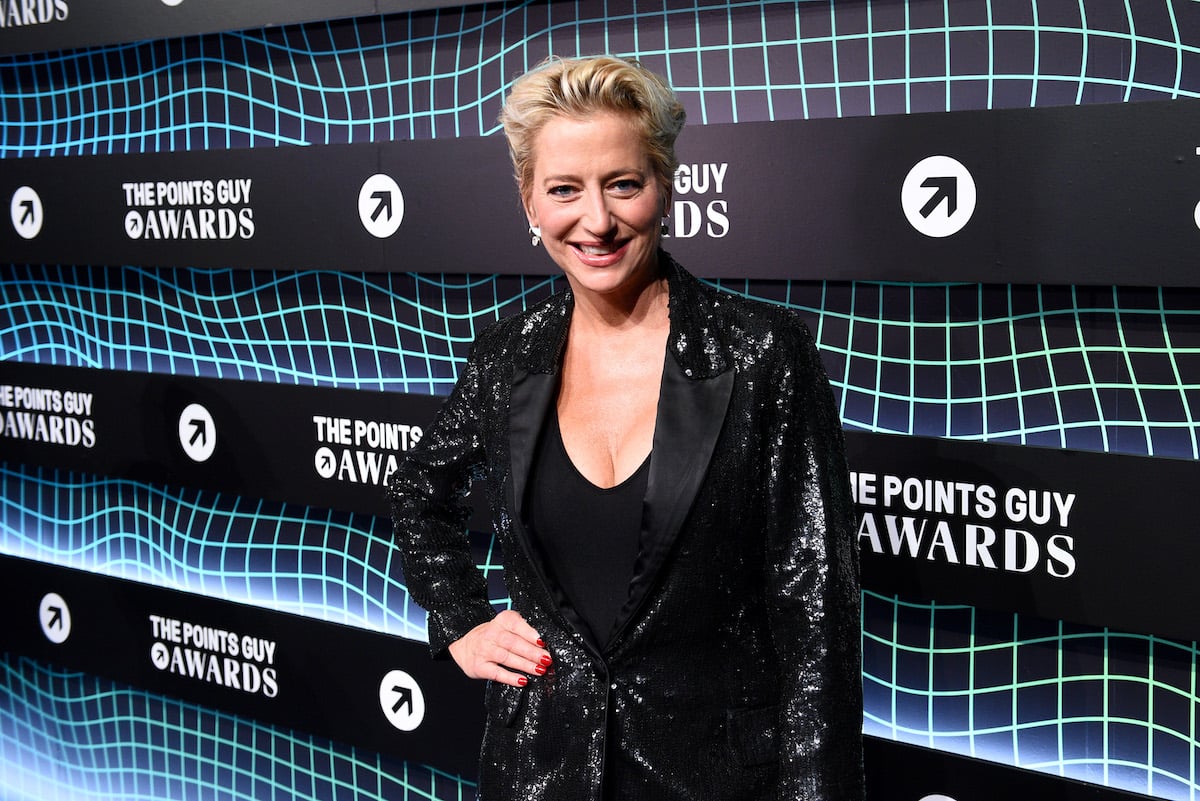 RELATED: 'RHONY': Psychic Medium Matt Fraser's Emotional Reading With Dorinda Medley Never Aired
Medley got a lot of heat for her comments during season 12. It was later revealed she won't be returning next season. She shared a statement on Instagram:
What a journey this has been. I have laughed and cried and tried to Make it Nice…

But all things must come to an end. This was a great outlet for me to heal when my late husband Richard passed away. I have met so many interesting people and learned so much about myself, about life and about women along the way.

Thank you to Bravo and NBC for the incredible ride and to my cast mates for constant stimulation and entertainment. I wish you all health, happiness and success.

Clip!

Dorinda
Andy Cohen hopes she'll return in the future
RELATED: 'RHONY': Dorinda Medley Feels 'Knocked Down' and 'Rejected?'
Andy Cohen addressed the casting change on Radio Andy. He claimed one of the rumors around her exit isn't true.
"There was a big story on Page Six that her turkey baster comment was the last straw for me personally," he said. "Well, while I didn't like that comment, that's not true."
"Sometimes taking a pause is a good thing and I am really hopeful that this is indeed a pause and that she would rejoin the show at some point," he said. "I think a pause is a good thing and she will come back renewed and refreshed."
She was put on a 'pause'
RELATED: 'RHONY': Dorinda Medley Says She Should Have Skipped Season 12
The former housewife appeared on Bethenny Frankel's podcast, "Just B". Medley admitted that she was expecting to return next season after having a bad one.
"I did not have a good season this year," she told Frankel. "So I'm not gonna make excuses for that. But I was doing real. That's where I was at that time. It has been said I should have taken a year off like you did, like you decided to do."
She said she felt very scared going into the season given she broke up with her boyfriend, her father got sick, and her house flooded. Frankel talked about other people getting a "resurrection" season where people are more cautious.
"I was ready to go back. I was excited about going back. I was planning on going back, and I thought I would have a great year," Medley admitted. She later added, "I wasn't given that option."
Medley didn't say she was fired. "They're calling it a pause," she explained. It seems like Medley has the hope of returning in the future. Fans will have to wait to find out who will replace her.