'RHONY': Dorinda Medley Reveals the Real Reason Why She and John Mahdessian Broke Up
Dorinda Medley from 'RHONY' offers insight into her breakup with John Mahdessian.
Dorinda Medley from The Real Housewives of New York City hinted that she and boyfriend John Mahdessian were drifting apart.
She chatted with her makeup artist on the show about how Mahdessian would ditch her for parties. She'd often hear about him showing up at social events without her. Meanwhile, she would have preferred to have had a quiet evening at home with him.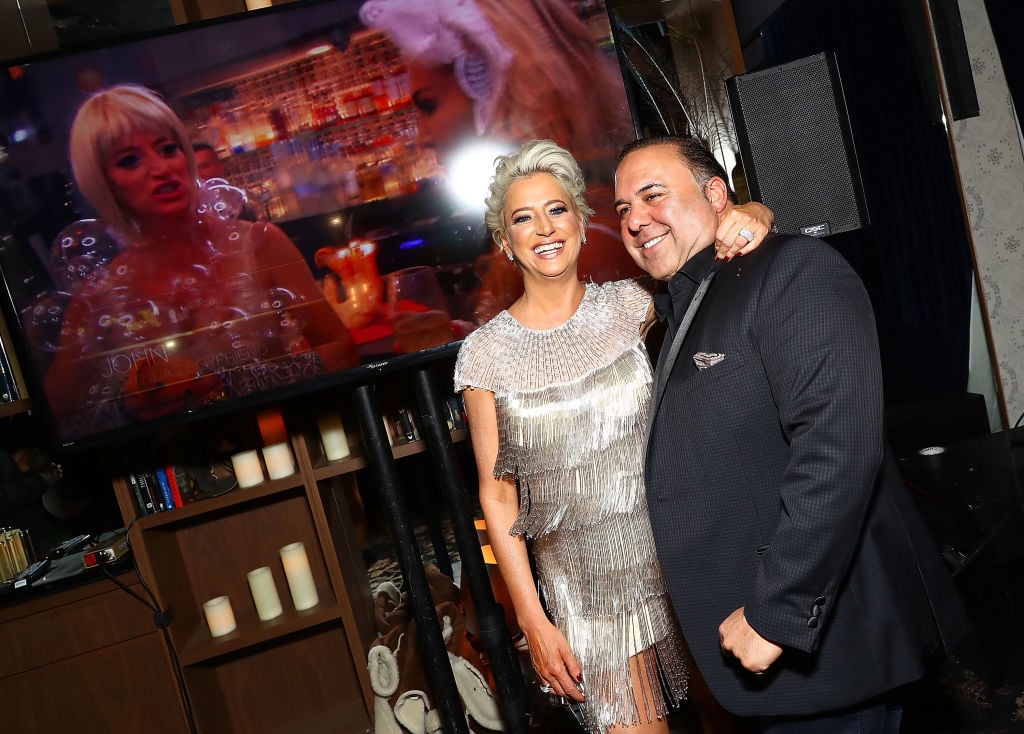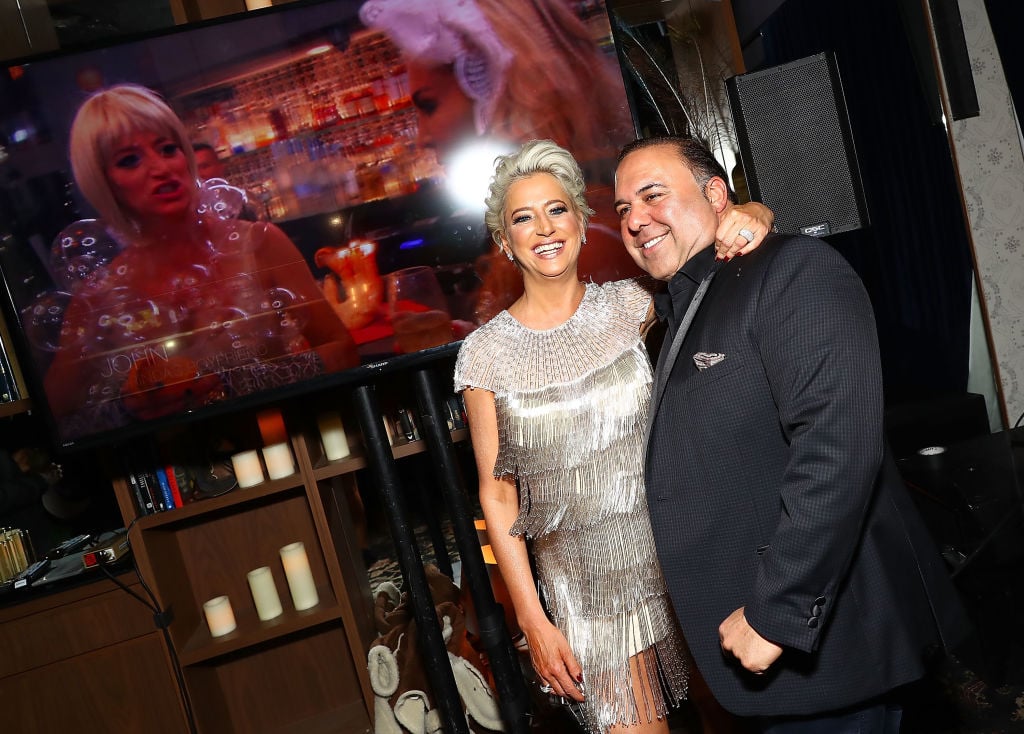 Medley shared on Watch What Happens Live with Andy Cohen that she was not currently with Mahdessian in the Berkshires either. She hinted that the two had parted ways. "John … you're going to see during the show that things take a big change during the season," she said. "And that's part of what you're going to see going amongst everything else. So no John is not here and John hasn't been here. But I have spoken to him."
Medley confirms the breakup
During an upcoming episode of RHONY, Medley confirms that she and Mahdessian broke up. She walks in the park with Sonja Morgan and jokes about how Page Six already issued a story about the breakup. She and Morgan have a sense of humor about the article, joking about the photo used too.
"According to Page Six, Dorinda's taking a break from her long time boy … who planted this," Medley asks. "Do you think Ramona [Singer] did? No, she wouldn't."
"The breakup with John is sad," Medley says in a confessional. "I mean it's terrible. But I also know that I have to do what's best for me now. And I've realized that my expectation levels have grown. This is what I want now, this is what I need. And I need to find the right partner that's willing to be engaged in that. And I don't think that's bad. I think that's honesty."
She's really been missing Richard Medley
As Morgan and Medley walk in the park, Medley tells Morgan she'll always love Mahdessian. "There's no big fight, but I feel bad because you know, John feels terrible because we love each other," she says. "I love him and I don't know what will come of it."
Medley seems rattled this season. The cast notices that she talks about her late husband Richard Medley who died in 2011. When Blue Stone Manor sustained major water damage due to a flood, Medley seems overwhelmed and shaken. She shared in a YouTube video why she was especially upset. "I think the house flooding, which by the way is not at all about re-doing the house," she shared. "It is about the fact that I have five dump trucks full of all my old stuff." Adding, that boxes containing her husband's belongings were irreparably destroyed before she could go through them.
Later this season, Medley meets with psychic medium Matt Fraser. Fraser comes to Blue Stone Manor and performs a reading to connect to Richard on "the other side." Fraser told Showbiz Cheat Sheet the reading was especially emotional. "There were a lot of things that she got nervous about that kind of came up that she didn't want shared on TV," he said. "So some of it was not shared because it was very personal. And sometimes that happens. So she got a little bit nervous over that."
The Real Housewives of New York City airs Thursdays at 9/8c on Bravo.