'RHONY': Dorinda Medley Teases Her Possible Return for Season 13 Weeks After Getting Fired For Being a 'Mean Drunk'
'RHONY' star Dorinda Medley reportedly got fired and the final straw was the season 12 reunion.
Just a few short weeks after Dorinda Medley confirmed her departure from Real Housewives of New York, it appears that she might not be done with the Bravo series after all. According to some of Dorinda's recent Instagram comments, she isn't ready to give up her apple just yet.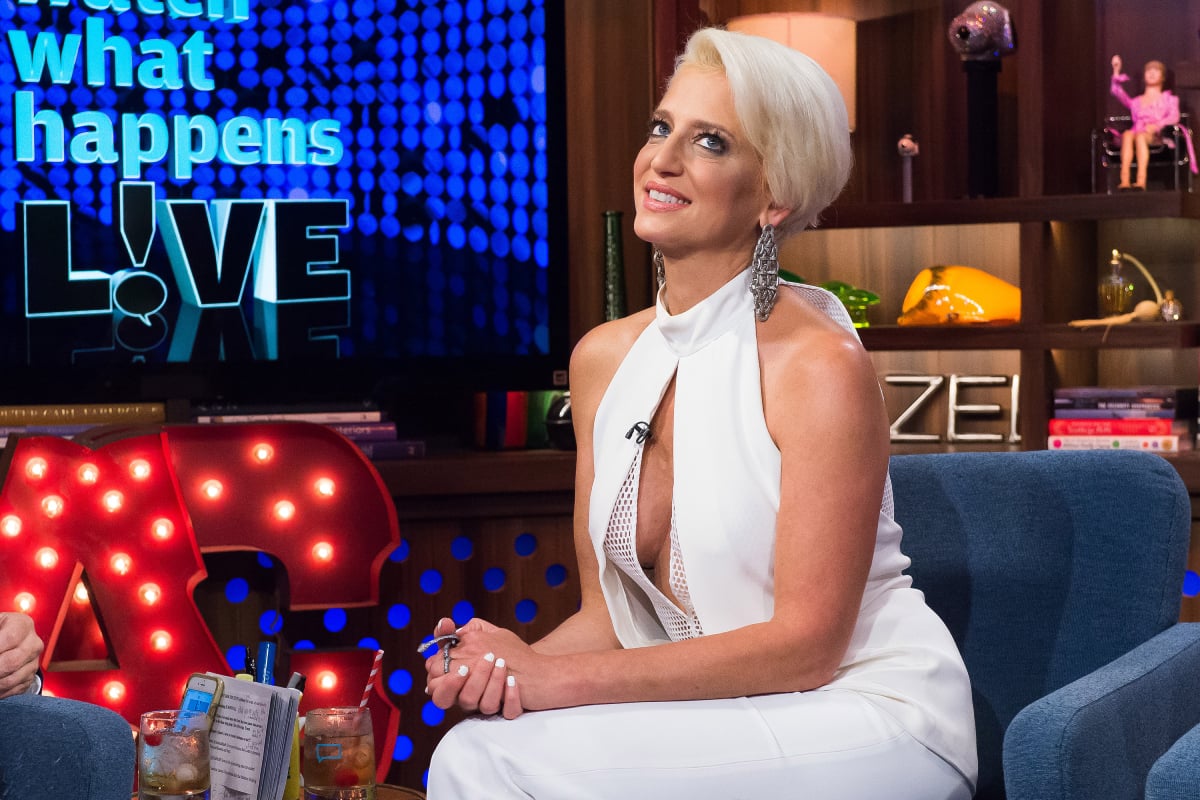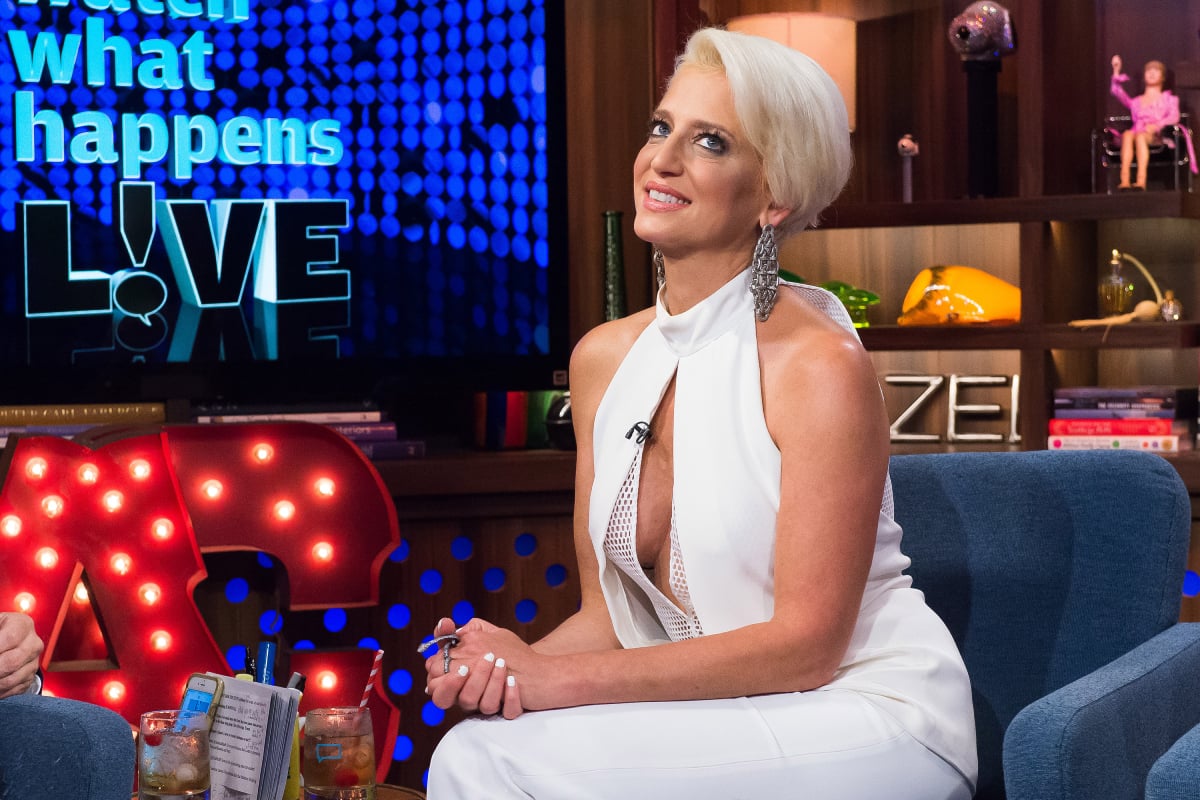 Leah McSweeney says her former 'RHONY' co-star will be 'fine'
Ever since the news broke that Dorinda wouldn't be returning to Real Housewives of New York for season 13 there have been conflicting reports about how it all went down. Some claim that Bravo fired Dorinda. Others claim that it was a mutual decision between Dorinda and the network. Either way, Leah McSweeney says that Dorinda will be just fine.
"I was definitely shocked, but at the same time I feel like anything goes," Leah recently said on The Jenny McCarthy Show. "Nothing should shock you because at the end of the day everyone is just as good as their last season. You never know if you're on the chopping block or not."
Leah added that it was obvious Dorinda had a "difficult season." At the same time, she acknowledged that fans love Dorinda and she's "great on TV." Leah talked to Dorinda on the phone after her firing. She says Dorinda seemed "great" and her former co-star will "be fine."
Dorinda Medley's behavior sealed her fate on 'RHONY'
According to Page Six, Dorinda's behavior on the Bravo reality series sealed her fate. An insider claims that Dorinda's off-color remark about Tinsley Mortimer using a turkey baster to get pregnant was too much.
Reports claimed the joke apparently "offended" the show's executive producer, Andy Cohen, and played a role in Dorinda's termination. Cohen denied the accusation, posting on Page Six's Instagram, "this is not true."
Other reports claim it was Dorinda's drinking that led to her exit. It's no secret that she was a "mean drunk" during the most recent season – to both the cast and crew.
Leah admits that she's not thrilled about Dorinda's firing. But, at the same time, she says she's also "relieved in some ways."
As for who will replace Dorinda in the RHONY cast, Page Six reports that it could be socialite Rachel Uchitel. The former mistress of Tiger Woods was apparently on the "short list" when Bravo was casting Bethenny Frankel's replacement.
The job ended up going to Leah. But, now that Dorinda is on her way out after six seasons, an insider says Bravo is considering Rachel again.
Dorinda Medley teases she 'could be back' on Bravo soon
Just when fans thought the news of Dorinda's firing was a done deal, the 55-year-old made some comments that indicate she's not done with RHONY just yet. Reality Blurb noticed the comments section of one of Dorinda's recent Instagram posts. A fan told her how much she would miss her on the Bravo series.
"I could be back you never know," Dorinda replied, along with pink heart emojis.
In a second post, the Bravolebrity seemingly confirmed that the network fired her from RHONY. This was a complete 180 from when she made her exit announcement in August.
Dorinda reacted to a meme that suggested there were "other Housewives more deserving of getting fired than Dorinda." The meme read, "We volunteer Teddi as tribute." This was a reference to both The Hunger Games and Real Housewives of Beverly Hills star Teddi Mellencamp.
Dorinda simply replied, "OMG thank you" with a red heart emoji and praying hands.
The Real Housewives of New York season 12 reunion begins Thursday, September 10, on Bravo.